Olympia Le-Tan, for the uninitiated, is a French designer recognized for her book bags: book clutches intricately embroidered with the book's design.
Le-Tan is not new to collaborations, having partnered with both Disney and Uniqlo previously. Now, her latest collab involves one Disney star in particular—perhaps its biggest star: Minnie.
Le-Tan, who flew to Japan to launch the collection, merged elements of her own design, crafting tromp l'oeil shirts and bags with charming Minnie Mouse prints.
"For this collection, we created new artwork and a new story but with one of the most popular icons ever," she says. "For me that's really special. We also tried to make it playful and quirky, yet classic enough to be wearable by all."
"My favorite detail is the way the print looks like an embroidery," says Le-Tan.  "I love the magic of this effect. It mirrors the way my embroideries look on my classic book-clutches."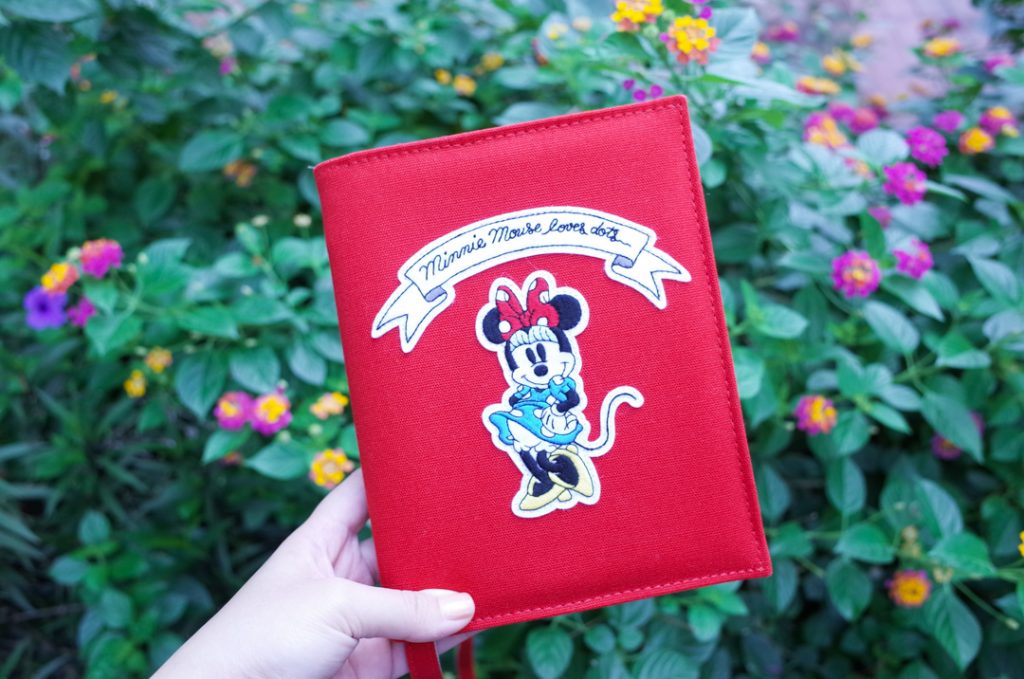 The best part? The shirts retail for about P590 each.