Italian cuisine has grown into one of our favorite comfort food as well. The prevalent herby, tomato-rich cuisine has turned into an integral part of our lives. And even if you find yourself away from your true home, this foreign cuisine can make you feel closer to home. If ever you find yourself craving Italian food in Bohol, Giuseppe Pizzeria and Sicilian Roast is the place to be. You may easily spot Giuseppe along Alona Beach, but their branch along Tawala seems to be more spacious and quiet. Upon entrance, you'd easily notice the brick oven in their open kitchen. This traditional process is key to the quality of their pizza's crust, which is overall soft and chewy with toasted ends. Try their porcini e pancetta, a cheese-based pizza with porcini mushrooms and bacon.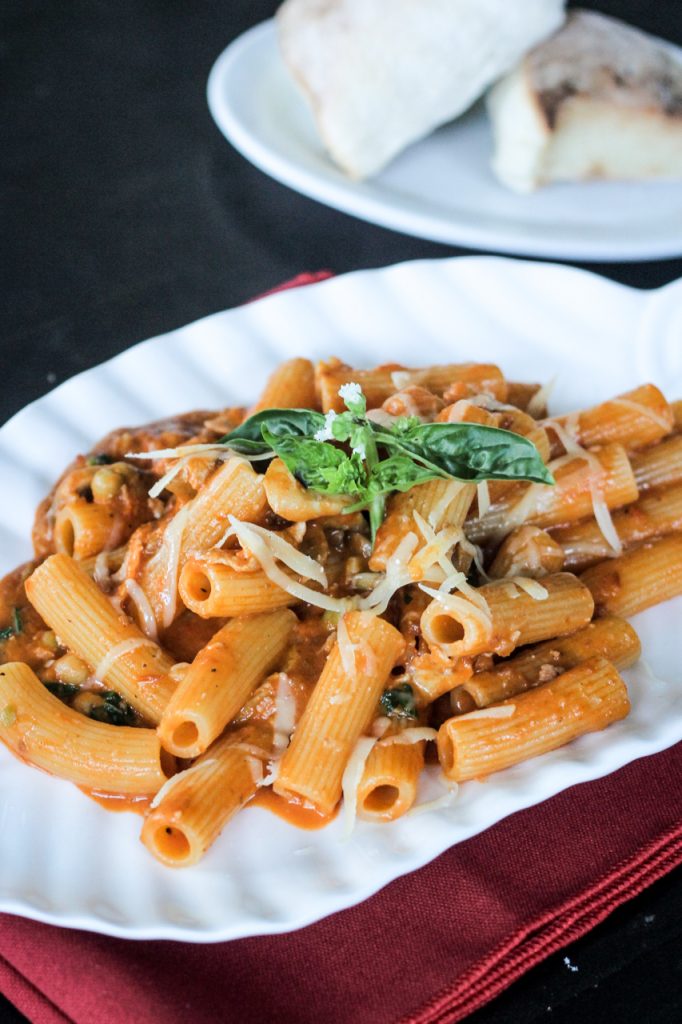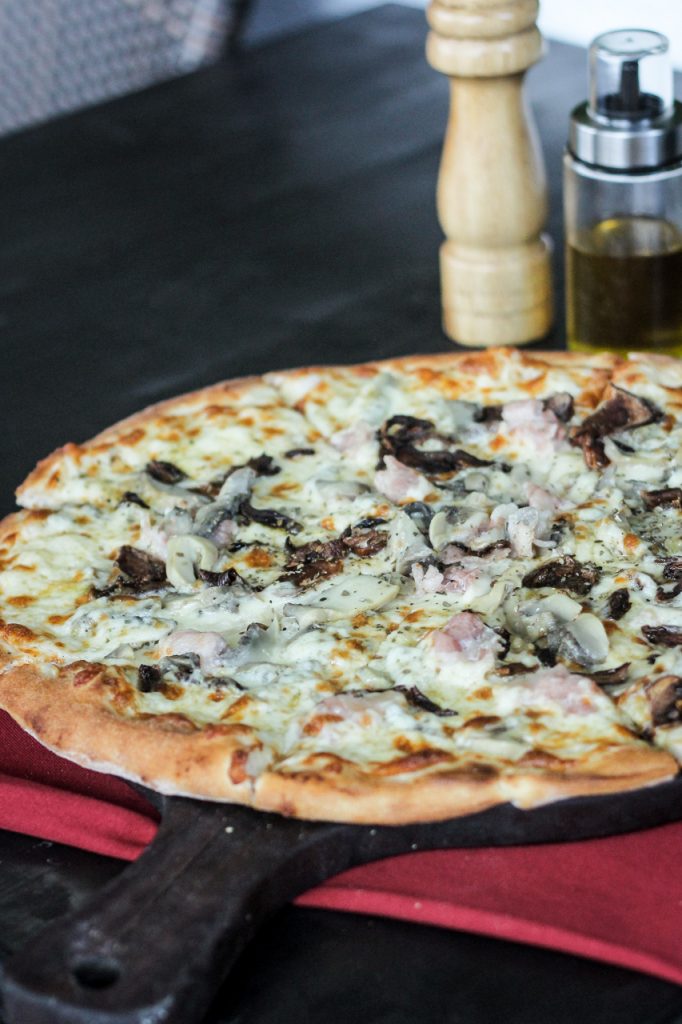 Aside from the popular pizza and pasta, Giuseppe also takes the Filipino palate to the different side of Italian cuisine. For meat lovers, Giuseppe serves Milanese dish ossobuco. Reminiscent of caldereta, the shank is braised in tomato sauce with carrots and potatoes. The meat easily falls off the bone without much effort. If you prefer a dish that's fresh on the palate, try their parma mango. It's ripe mango wrapped in parma ham with a dash of olive oil and cheese. The dish is a balance of the mango's sweetness and the ham's saltiness.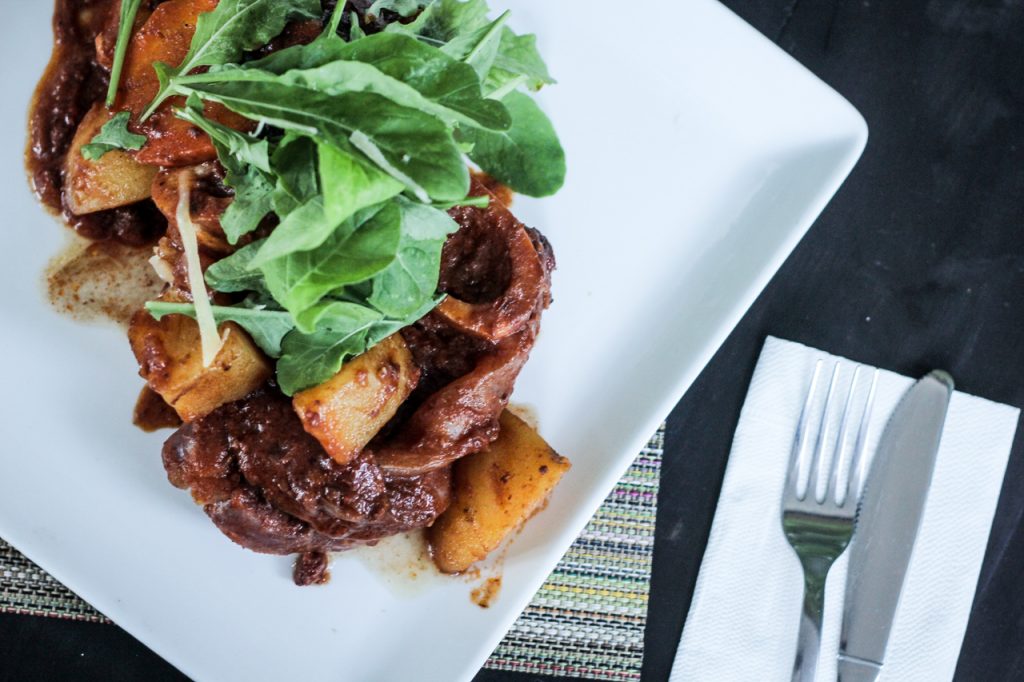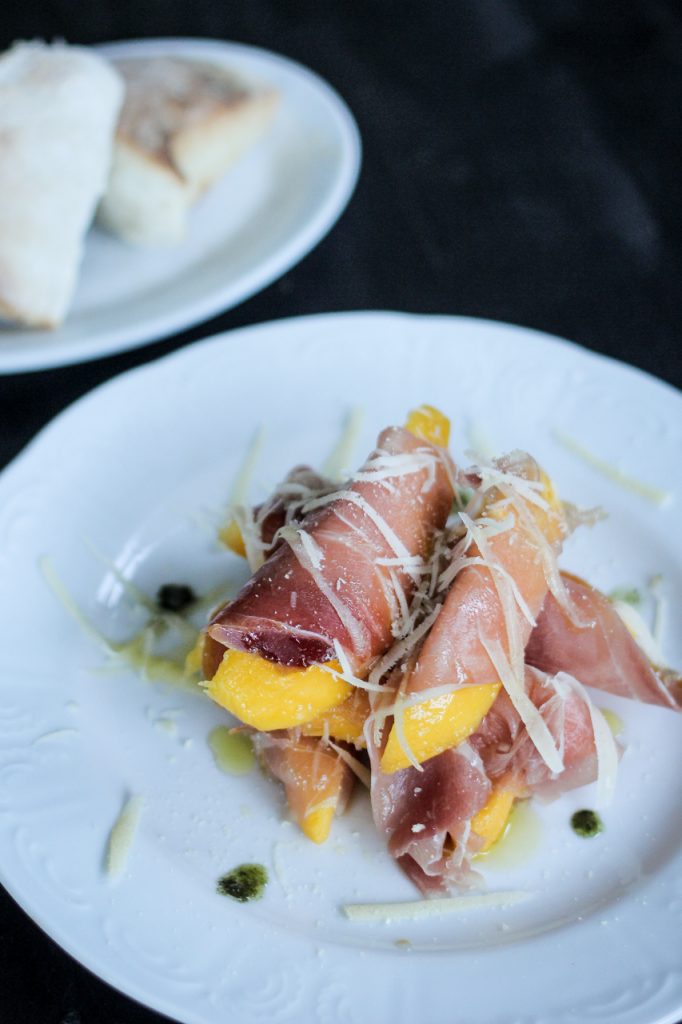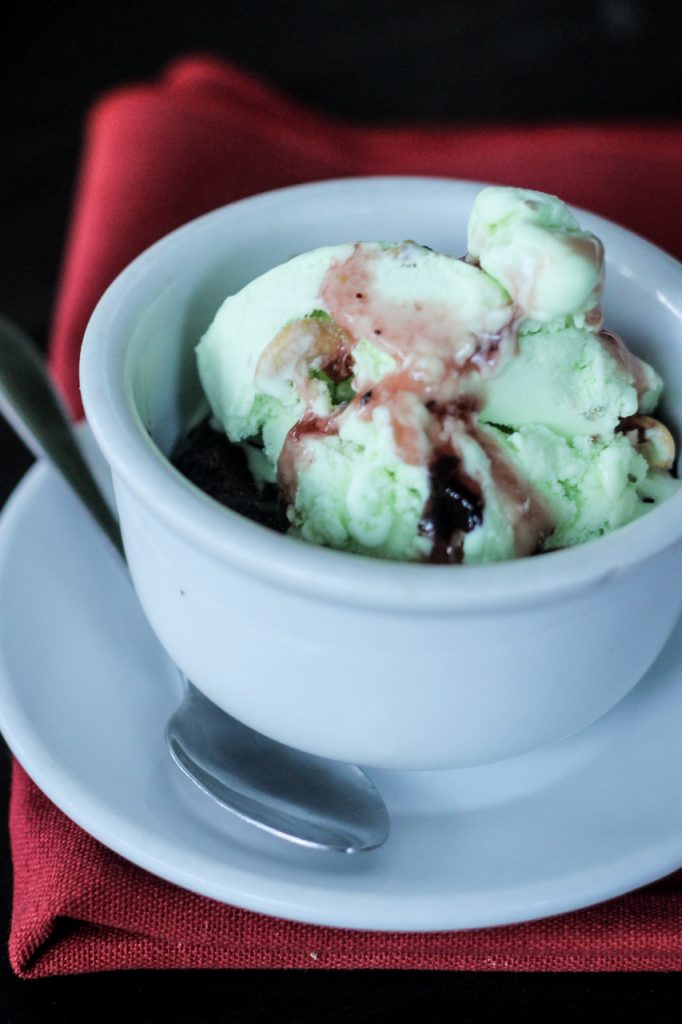 Finish your Italian fest with Giuseppe's desserts like their tortini di cioccolato. It's a warm chocolate dessert topped with pistachio ice cream. However, if you're not in the mood for something sweet, you can also end your meal with a glass (or two) of wine. And if two glasses are still not enough, you can grab a bottle from Giuseppe's deli store.