Common Folk makes coffee simple again
Here, diners are encouraged to share good conversations over a cup of joe
info
Common Folk

Café, Comfort Food

7:30 a.m. to 10 p.m.

0917-5115544

₱

P150 to P300
Upon entrance to the minimalist, industrial space, you easily whiff and see good intentions. The smell of freshly brewed coffee dominates the space. On the floor, a sign says, "Good things ahead." Then, on the wall, you'll see a signage that says, "No bad days." This is Common Folk, a brainchild of friends who share the love for travel and good conversations over a cup of coffee.
When we meet co-owners Mielle Zetha and Ashley Siy, I told them right away that I am not a coffee drinker. However, they quickly reply that the coffee they serve at Common Folk is simple and doesn't require much contemplation. According to them, the coffee they serve are easy to appreciate whether you're a coffee drinker or not. Thus, the name Common Folk is just apt for this particular character of their coffee.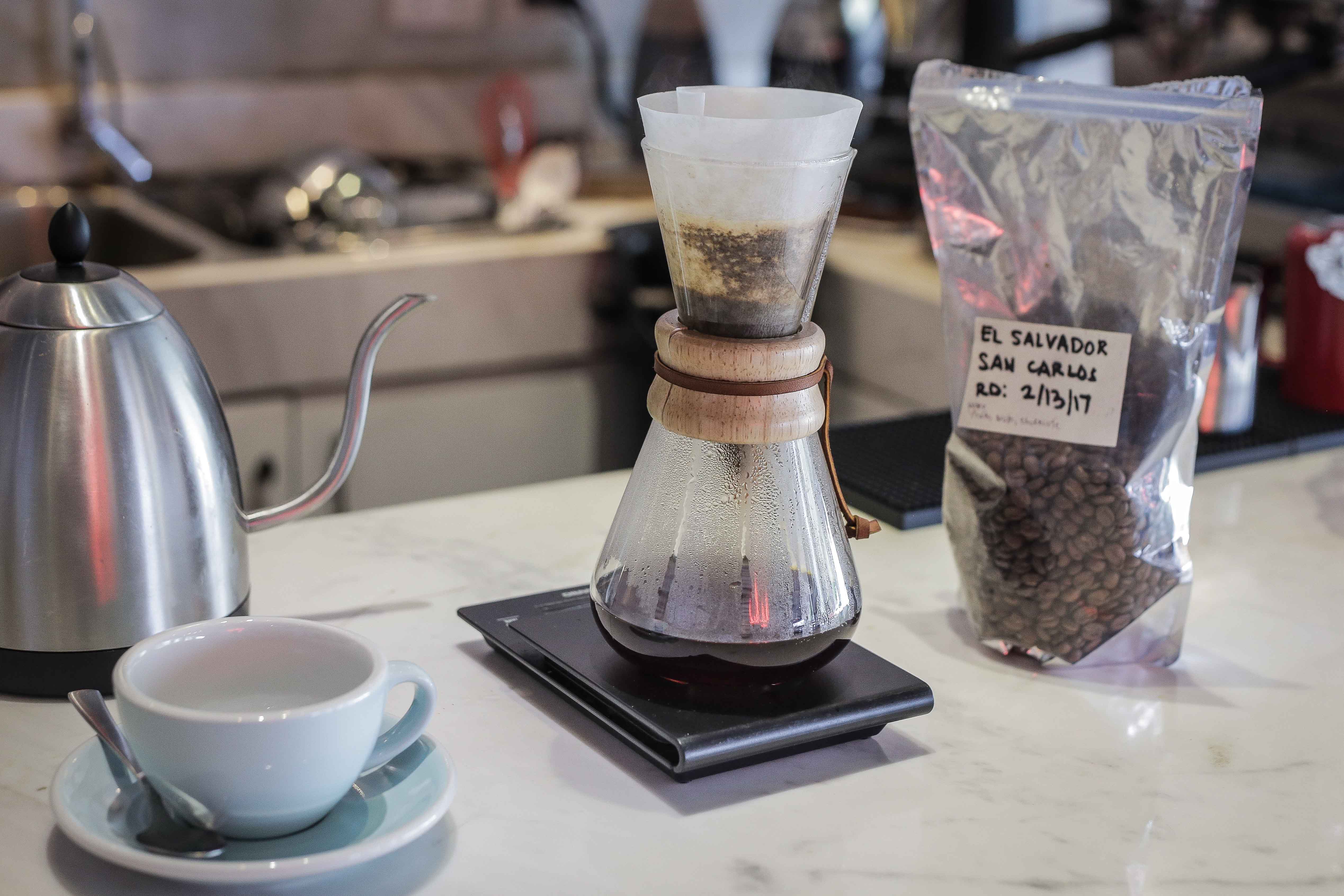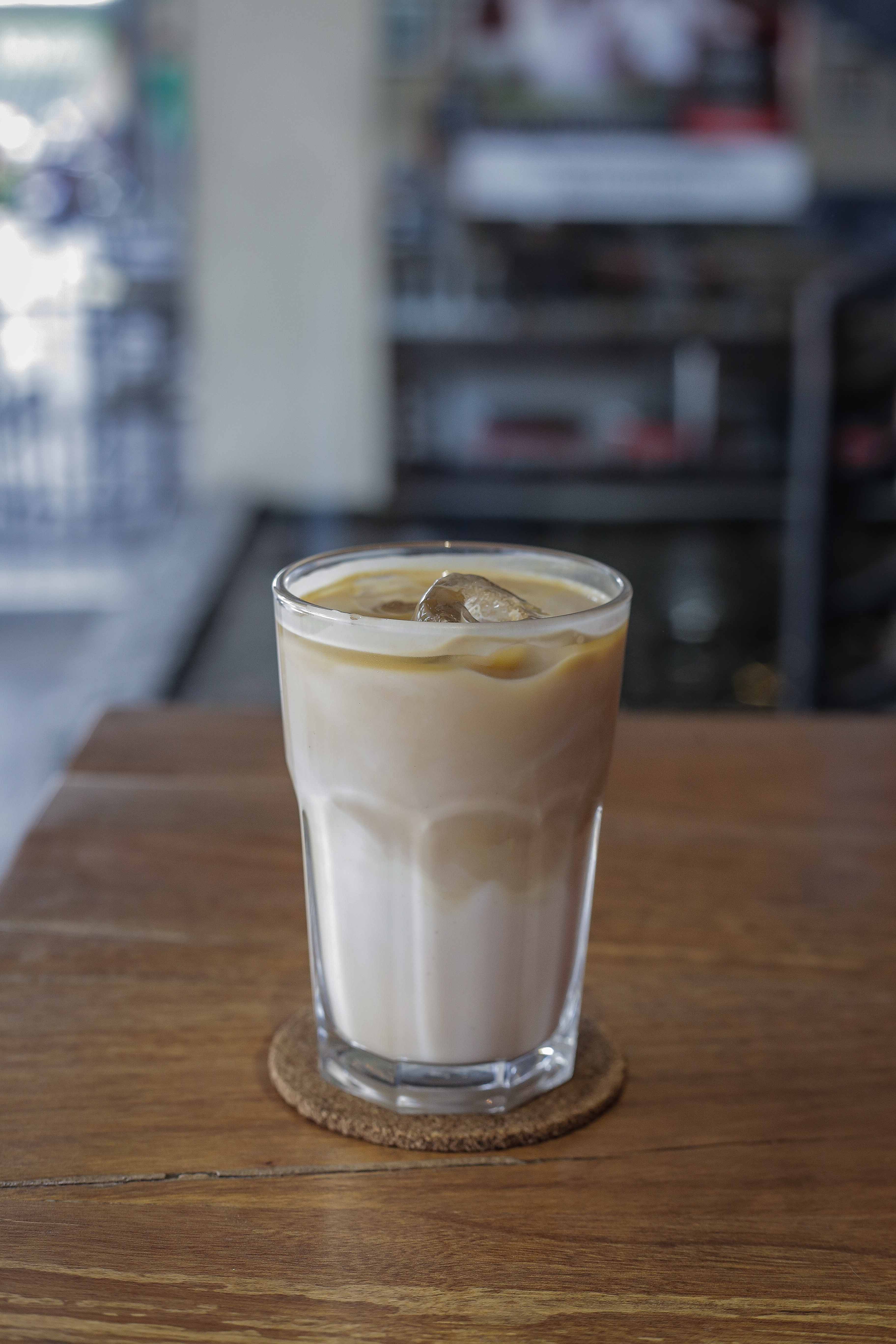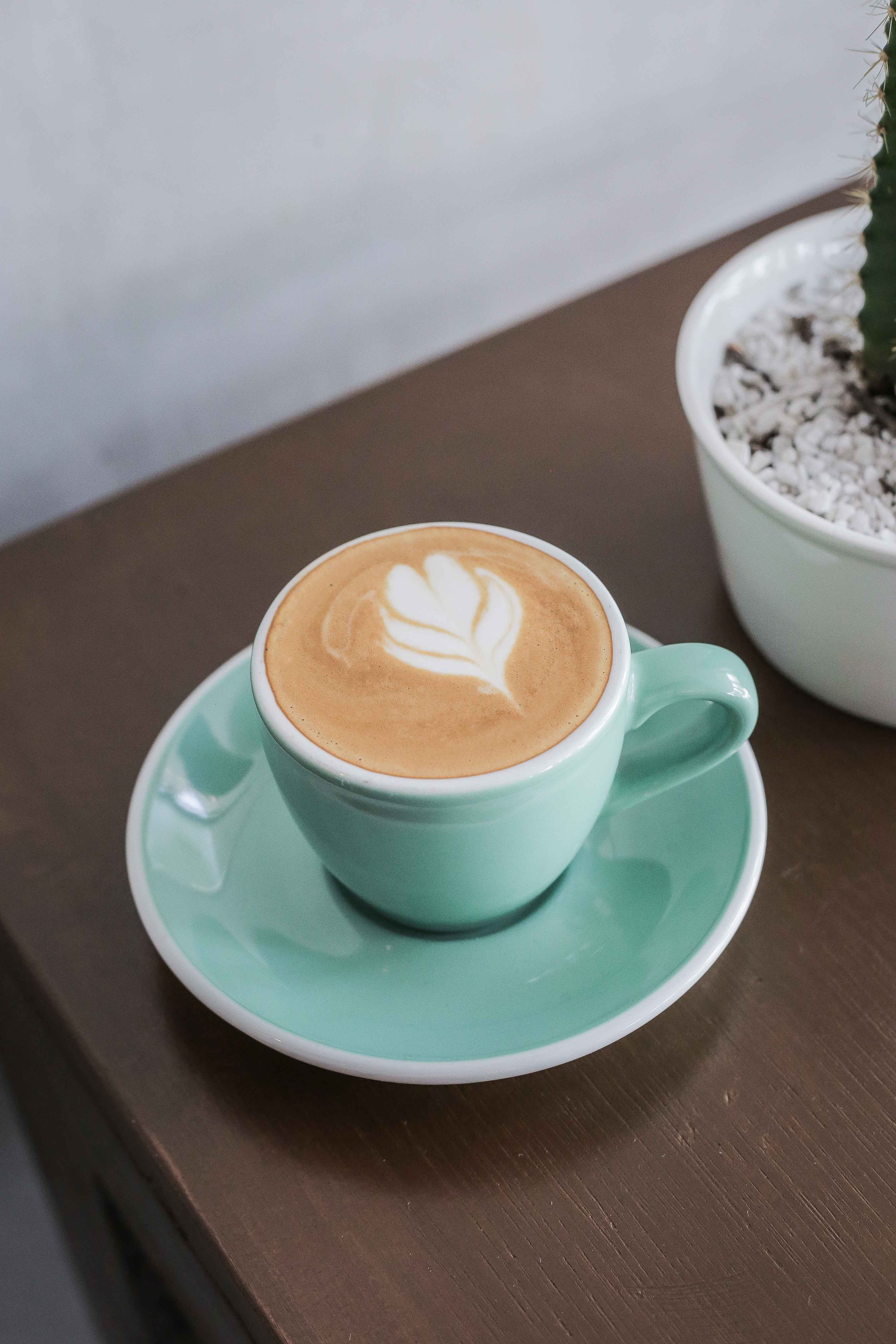 The coffee concoctions at Common Folk are indeed uncomplicated. For a non-coffee drinker, the milky hortado is the most appealing. It's a mixture of equal parts espresso and milk. With less bitterness and acidity, hortado is easy to drink for non-coffee drinkers.
Aside from its creaminess, the coffee beans itself are easy on the palate as it has low acidity with herbal notes. If you're not in the mood for a caffeine boost, Common Folk also serves tea.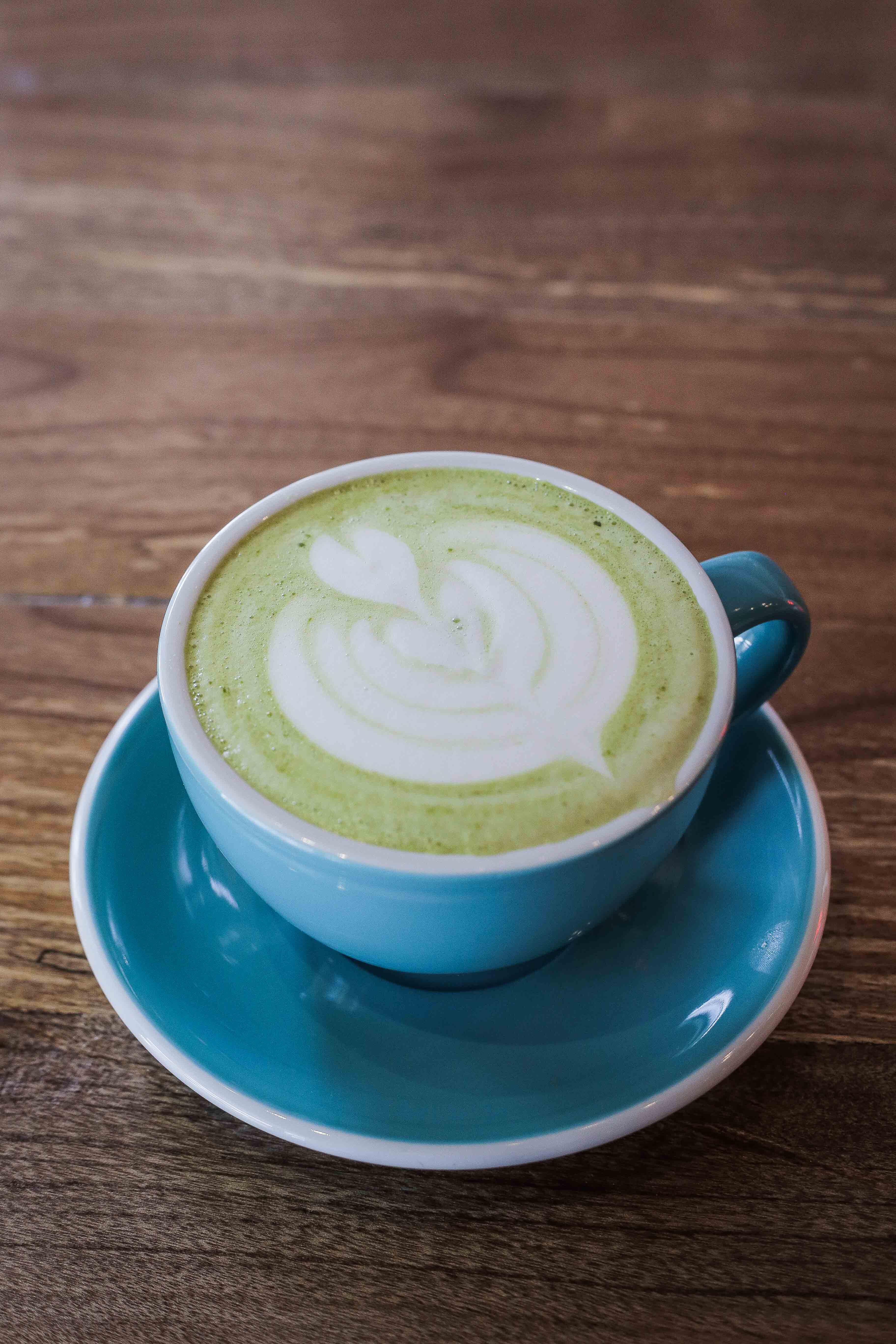 To accompany their selection of drinks, Common Folk serves dishes that are easy to eat. According to Siy and Zetha, the dishes they included in the menu are both easy to prepare and easy to eat.
For starters, they have an array of sandwiches. The Say Cheese or simply grilled three cheese sandwich, however, is simply the star of their sandwich menu. The grilled cheese sandwich is topped with paprika, which lends a slightly spicy flavor to every bite. The sandwich comes with a bowl of warm tomato soup. Dip the sandwich into it, take a big bite, and you'll get a taste that's similar to lasagna.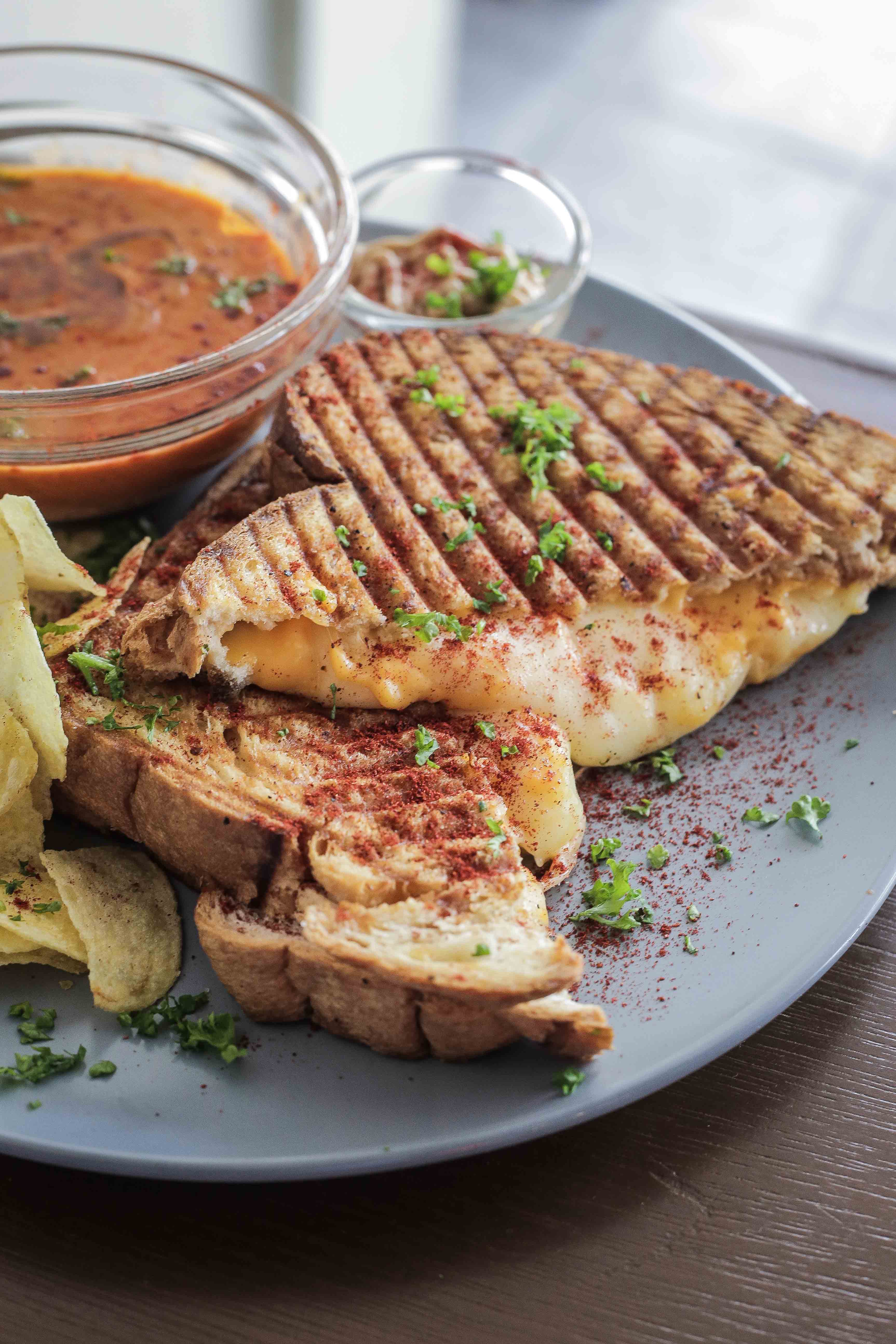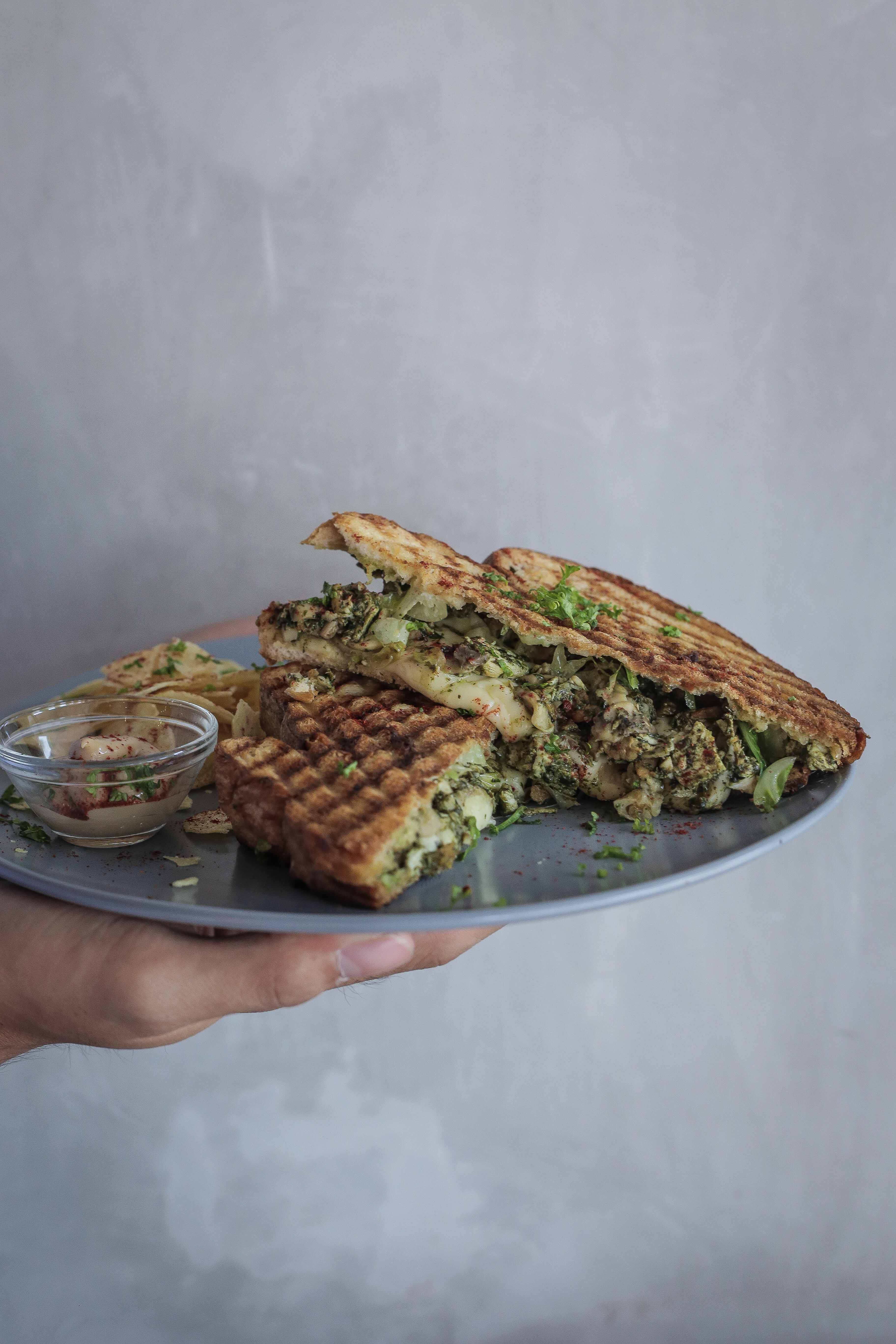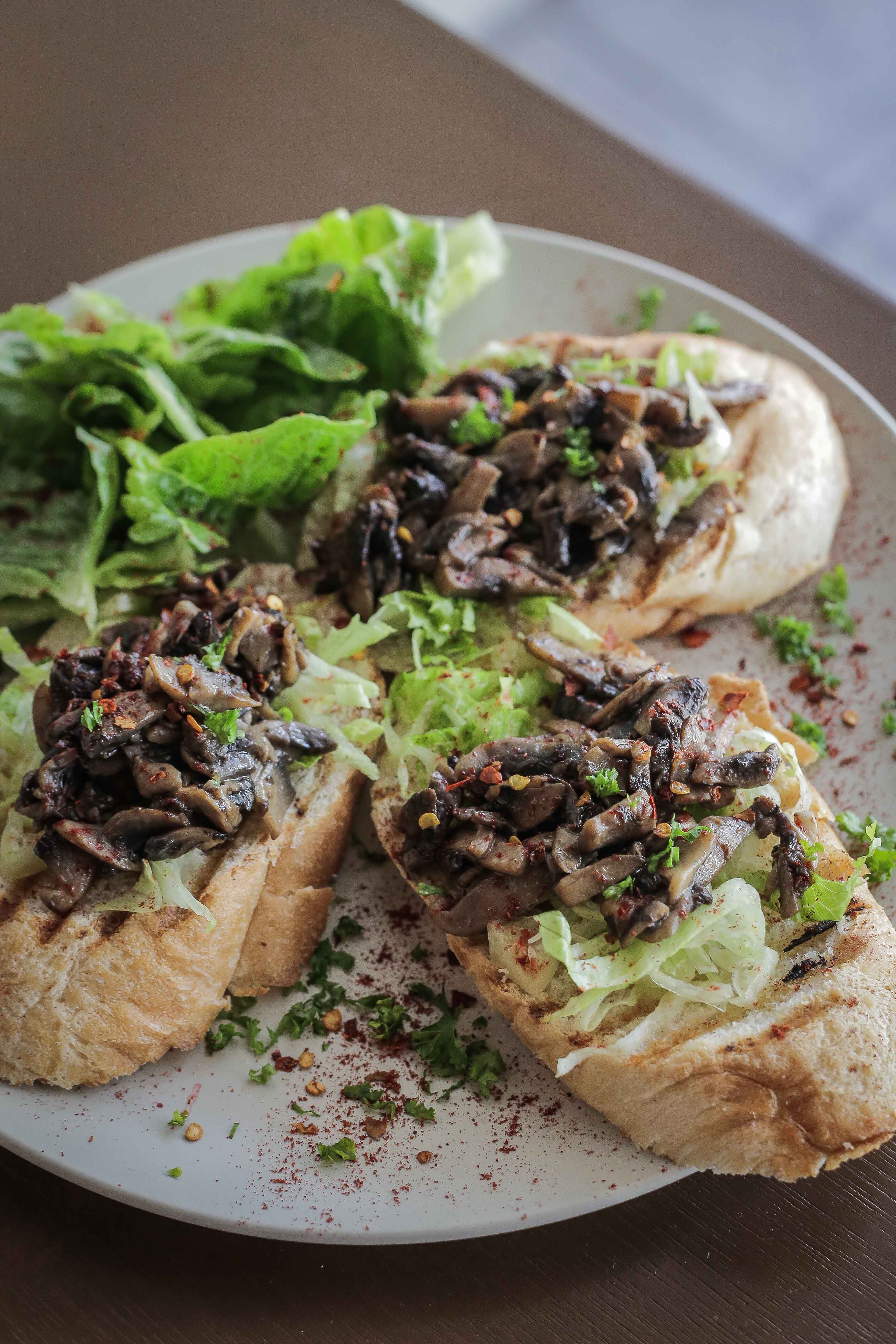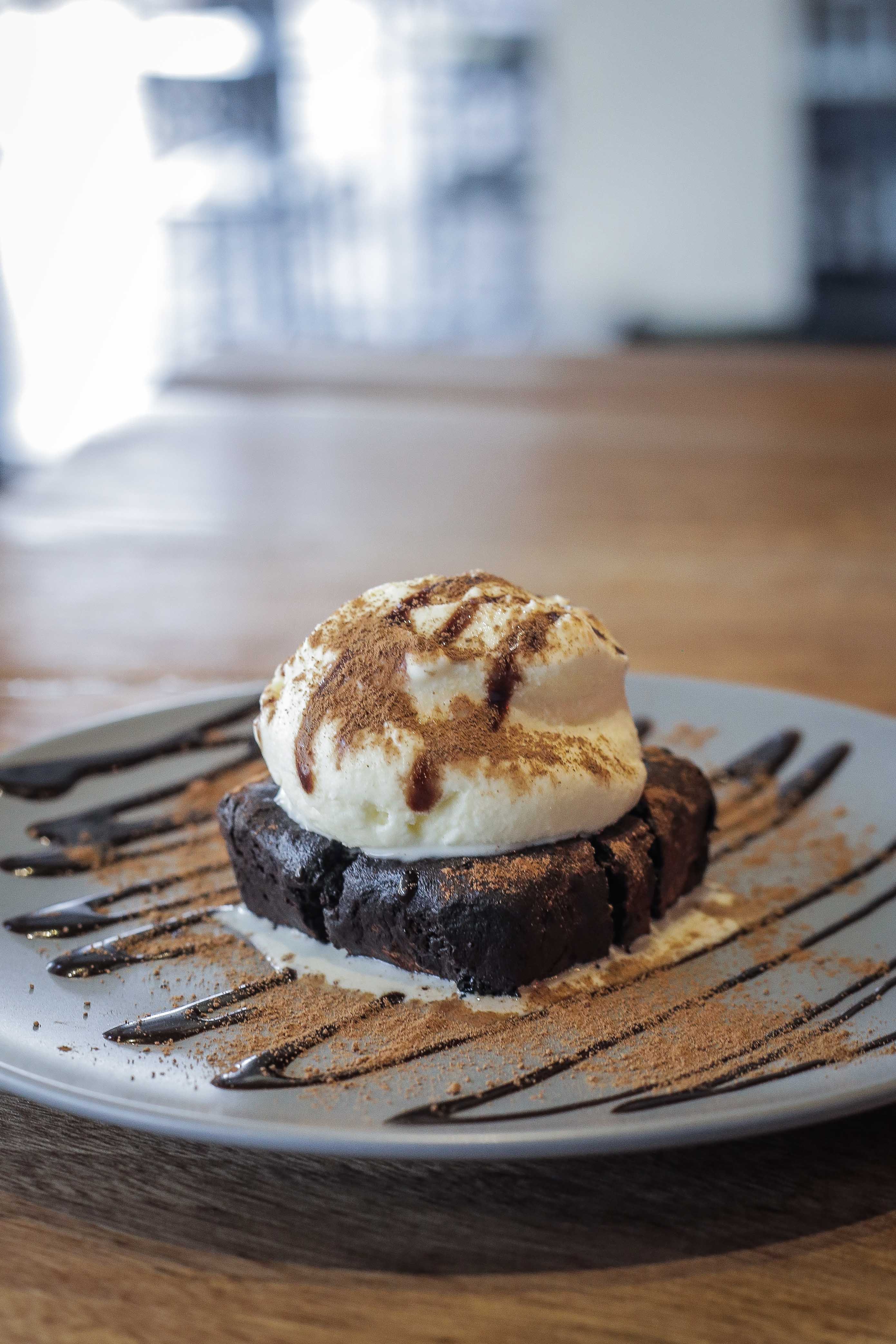 For those who don't eat meat, Common Folk also serves an open-faced sandwich with mushrooms.
If you prefer something sweet with your coffee or tea, Common Folk has a comprehensive yet short menu of desserts. The highlight of their dessert menu is the Brownie Ala Mode. It's an assemblage of dark chocolate brownie with vanilla ice cream on top. At first sight, it may seem too much. But the vanilla ice cream balances the sweetness of the warm brownie. It's something that you won't regret eating after.
Common Folk does really appeal to ordinary people. They veer away from complications and stick to simplicity. At the end of the day, Common Folk is a place where friends gather and talk over good food and coffee. Indeed, there are no bad days at Common Folk.
TAGS: cafe coffee Common Folk nolisoliph sandwich where to work
WHY GO?
This café is perfect for working outside the office: clean space and good coffee. While you finish a report, munch on Say Cheese.
MENU