This coffee mug doubles as a French press
Talk about the perfect travel companion
Jul 13, 2017
News broke earlier this week showing new studies about coffee and its effect on health. Apparently, regular consumption of coffee can lead to a longer life.
That's good news for all our coffee-loving readers. If you're the type who values good quality coffee (and by good quality we mean brewing your own), we might have found the perfect caffeine companion for you. We were introduced to a coffee tumbler that doubles up as a French press. Let me repeat that: French. Press.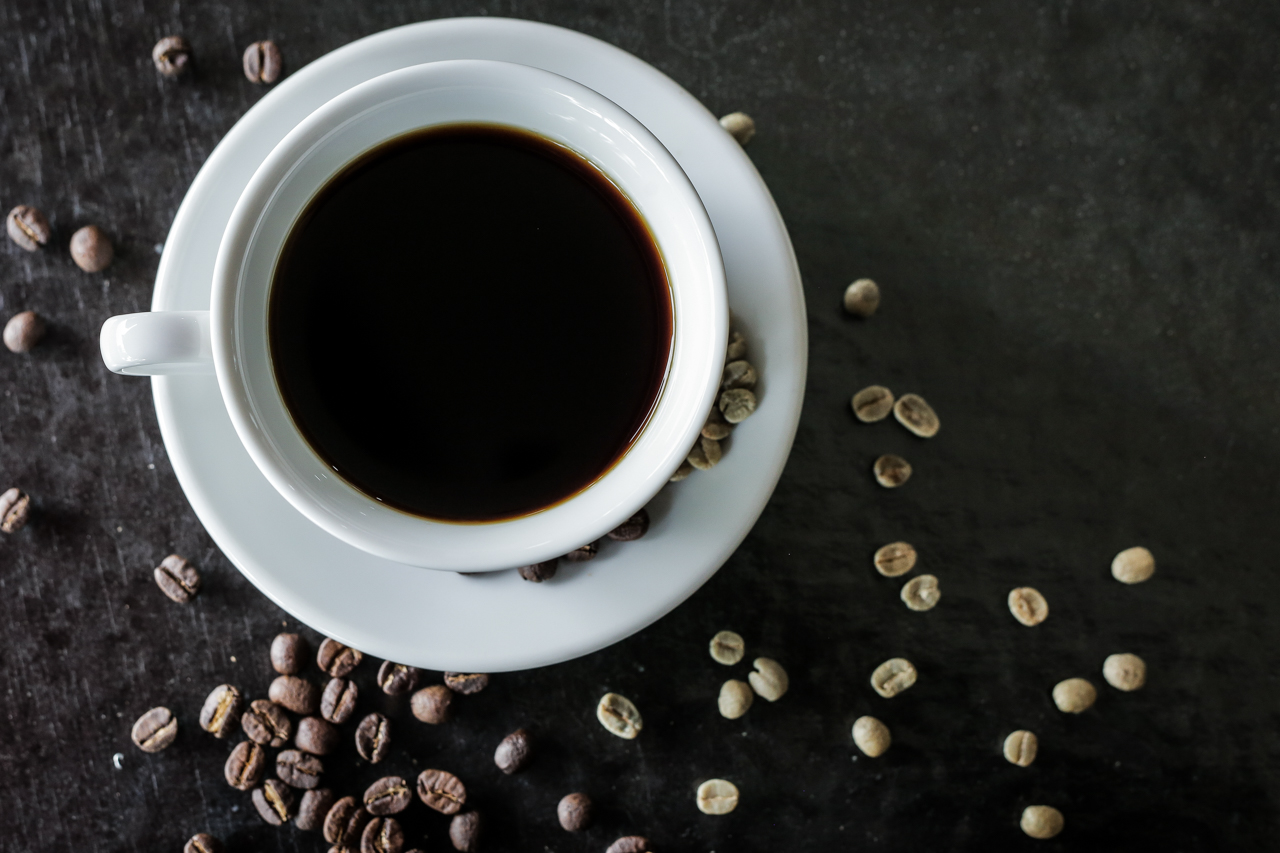 Canadian brand Espro taps into the niche of coffee- and tea-loving travellers with a portable press that one can bring during their trips. Espro's travel press is for those who still want to get their daily dose of caffeine wherever they go; whether you're sailing across the Caribbean, navigating the Amazon, or just making your way through the bustling city.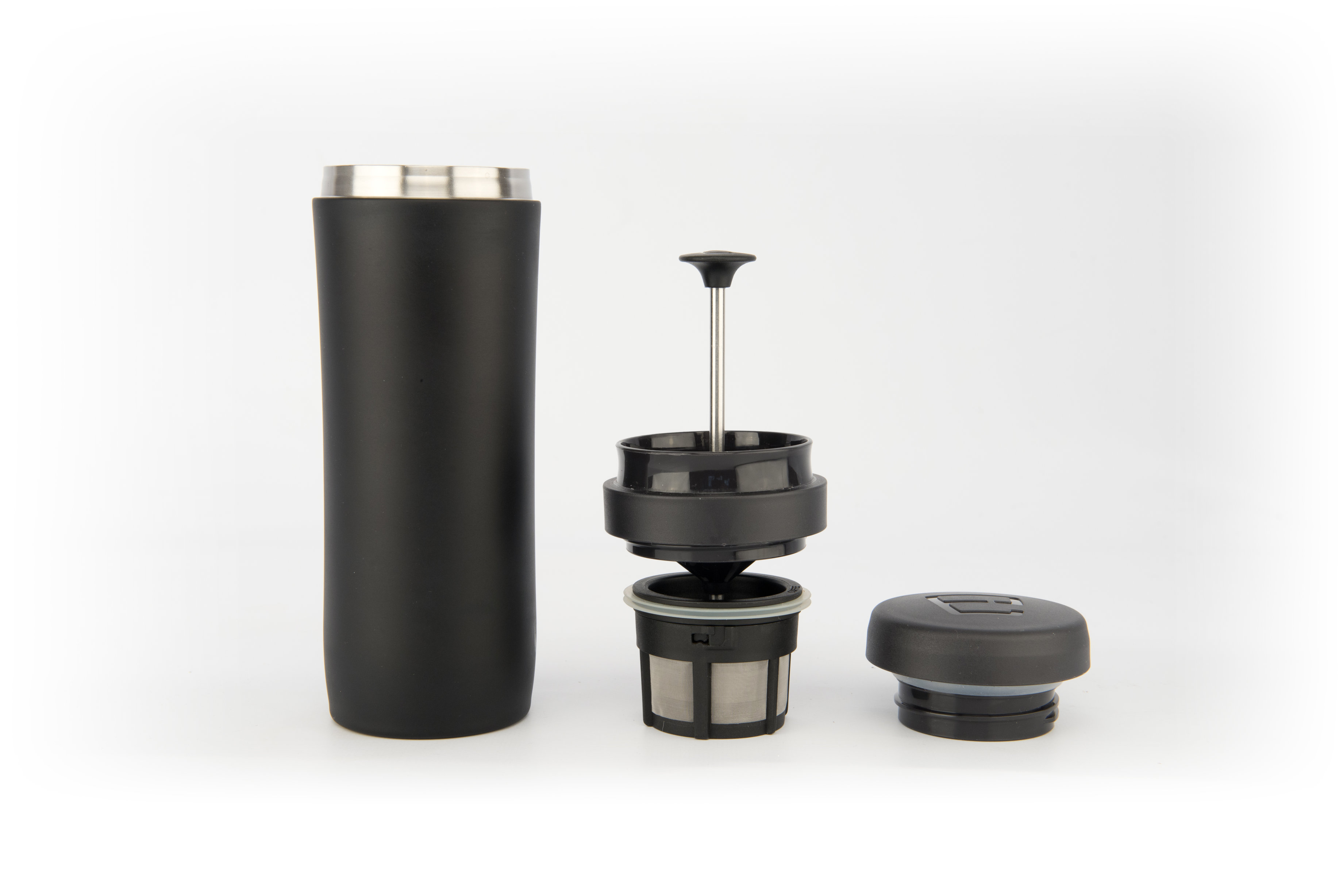 Before you brew…
If you've been brewing coffee all your life, you probably know the step-by-step process like the back of your hand. But if you're new to the brewing game, here are a few tips to consider.
Make sure your French press is thoroughly cleaned before using. Old grounds that are stuck in the mesh filter will ruin your coffee with bitterness.

Craft Coffee says it's better to start with whole bean coffee and just grind it yourself. But pre-ground works fine, too, especially if you don't have much time in the morning.

If you want to take coffee brewing up a notch, using a scale makes it easier by not having to eyeball how much you need per serving.
If you're worried about the travel press affecting your drink because of the built-in press, Espro's patented double filter separates the grit from the cup, the taste levels are controlled as the press stops extraction, and the paper filter press coffee option gives you the liberty to have pour-over style coffee even on the go.
Seriously, what's not to like?
You can shop Espro here.
TAGS: brew coffee coffee press Espro Espro Travel Press French press nolisoliph travel press