Architect Jun Palafox commits to Marawi rebuilding
Task Force Bangon Marawi has a new member
Jul 14, 2017
There's always a light at the end of the tunnel.
The City of Marawi may be ruptured and demoralizing as of now, but things will surely look up soon. President Rodrigo Duterte said he needed 15 more days to fix the crisis in the war-torn city three days ago, although by now we've learned that he's not good with keeping up with self-imposed deadlines. The Department of National Defense has also asked the military to end the fighting before the President delivers his State of the Nation Address on July 24.
Regardless of the date, the government has allocated a P20-B reconstruction fund for Marawi. And famed Filipino architect Felino "Jun" Palafox Jr. will help in rehabilitating the city.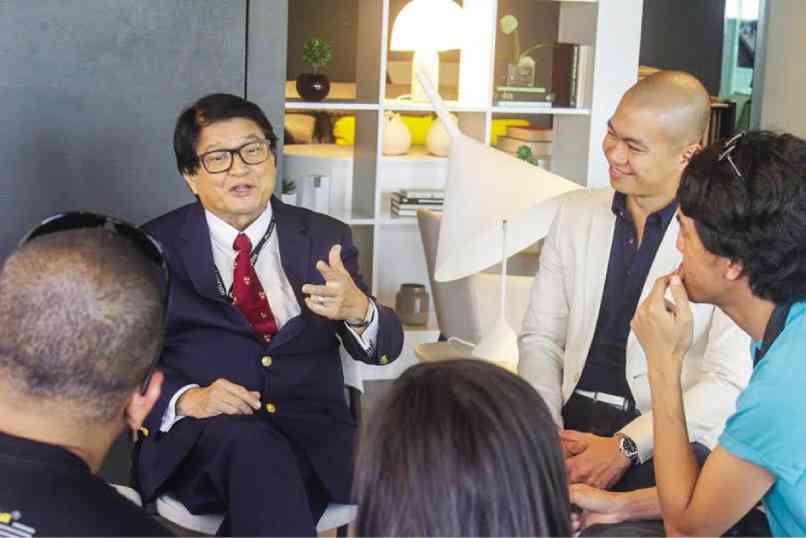 "Task Force Bangon Marawi has contacted his firm (Palafox Associates) and he committed to help. I guess the professional charge is free," Spokesperson of the Lanao del Sur crisis management committee Zia Adiong said last Wednesday.
Palafox has worked in restoring at least 38 calamity-stricken countries including Sri Lanka and Malaysia. An environmentalist and philanthropist, he has been featured in Forbes magazine and cited as one of the world's 48 heroes of philanthropy. His well-established company Palafox Associates was on World Architecture magazine's 1999 list of top global architectural firms.
As soon as the military has cleared the strife-torn city of terrorists, rehabilitation could start.
The United States, China, and India have offered help in relief operations and reconstruction of Marawi City.
Header image courtesy of Radyo Inquirer
Read more:
Your piggy bank can help feed thousands of children in Marawi
Art and humor are saving soldiers in Marawi
Beyond the fighting: What the Marawi crisis could also entail
TAGS: architecture fixture Jun Palafox Marawi nolisoliph urban planning