When you think of Fernando Poe, Jr., the first thing that comes to mind is his action movies. Punching and kicking, FPJ was a man who imprinted himself in the hearts of generations of Filipinos through the one-liners and moral lessons of his action films. But aside from his extensive filmography, one of the most prominent aspects about this Filipino icon was his romance and marriage to another Filipino icon, Susan Roces.
During their heyday, Susan Roces and FPJ were dubbed the king and queen of Philippine movies. "Susan and Ronnie"—that's how the Filipino people addressed the couple. So when the couple's romance proved to be the lasting relationship that critics doubted it would be, all eyes were on them.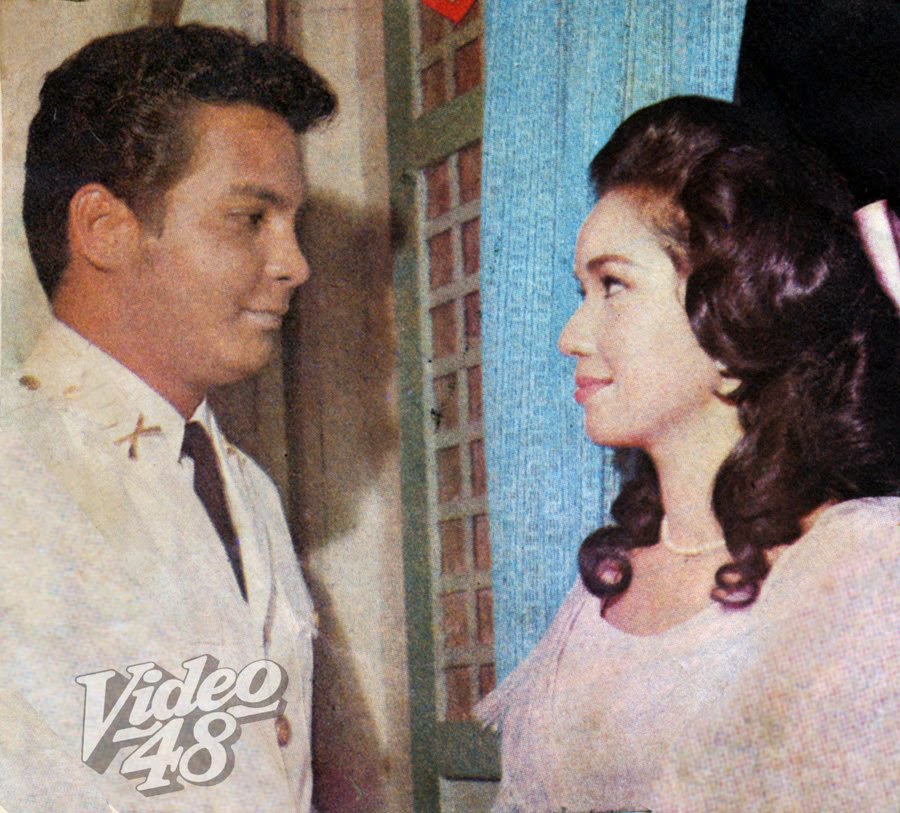 In a recent post on social media, Facebook user Jeffrey Sonora shared the restored footage of the iconic couple's wedding courtesy of FPJ Productions. The clip gives us a glimpse of the preparations and the chaos that took place on the much-awaited wedding of 1968.
The video begins a couple of hours before the wedding, letting us witness in color how the superstar prepared for her wedding day. We're welcomed by the sight of a young Susan Roces doing her hair and makeup, her hair stylist attentively spraying her impressively '60s high bun.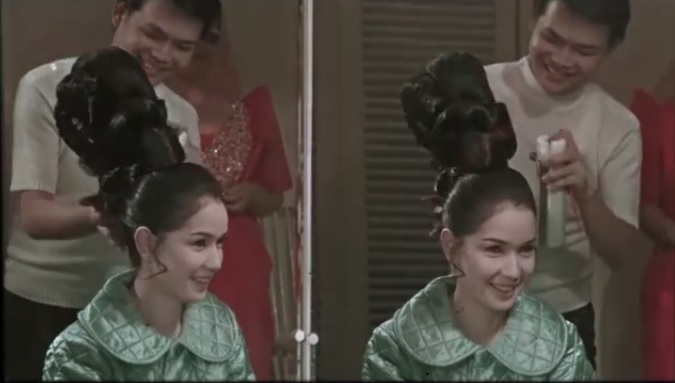 We watch as the queen wears her tiara, then as she has her veil delicately placed on top of her impeccable 'do. Roces wore a dress designed by Pitoy Moreno. Behold how she carried the iconic look with grace and poise.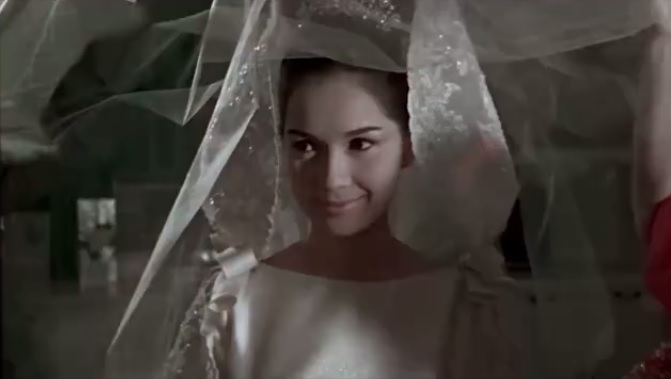 Change of scene, and then we're standing in the middle of the church. Susan and Ronnie were wed on December 25, 1968, at Sanctuario de San Jose in Greenhills, Mandaluyong. As seen in the video, the church was filled to the brim with people, with the blushing bride barely having room to walk down the aisle. But then they part, and we see the young FPJ watching in awe as his future wife walks down the aisle.
Watch the full video below.
Photos courtesy of Pinterest.com and facebook.com/jeffrey.sonora
Read more:
A case against diamond engagement rings
These cinema icons could be your next style peg
Meet the influential moms of Instagram
Writer: ANTHEA REYES