U.S. President Donald Trump recently greenlighted the immigration bill that would soon become a huge hurdle for immigrants. The Reforming American Immigration for a Strong Economy (RAISE) Act, which was introduced by Arkansas Senator Tom Cotton and Georgia Senator David Perdue, urges to cut immigration by 50 percent to prioritize English-speaking applicants.
The RAISE Act is an overhaul of America's immigration system that puts English speakers who are financially able at an advantage. Trump's rationale for favoring the bill rests on the need for a "system that puts their needs first and puts America first."
The emphasis on favoring those who can "financially support themselves" would mean that applicants from underdeveloped or impoverished countries (i.e. the Philippines) will be at a disadvantage. There are almost 400,000 family petitions from Filipino immigrants (green card holders) awaiting visa availability. But with Trump's approval of the immigration bill, a lot of them might not be able to live with their families.
"The RAISE Act prevents new migrants and new immigrants from collecting welfare… They're not going to come in and just immediately go and collect welfare. That doesn't happen under the RAISE Act. They can't do that," said Trump in a news conference last week.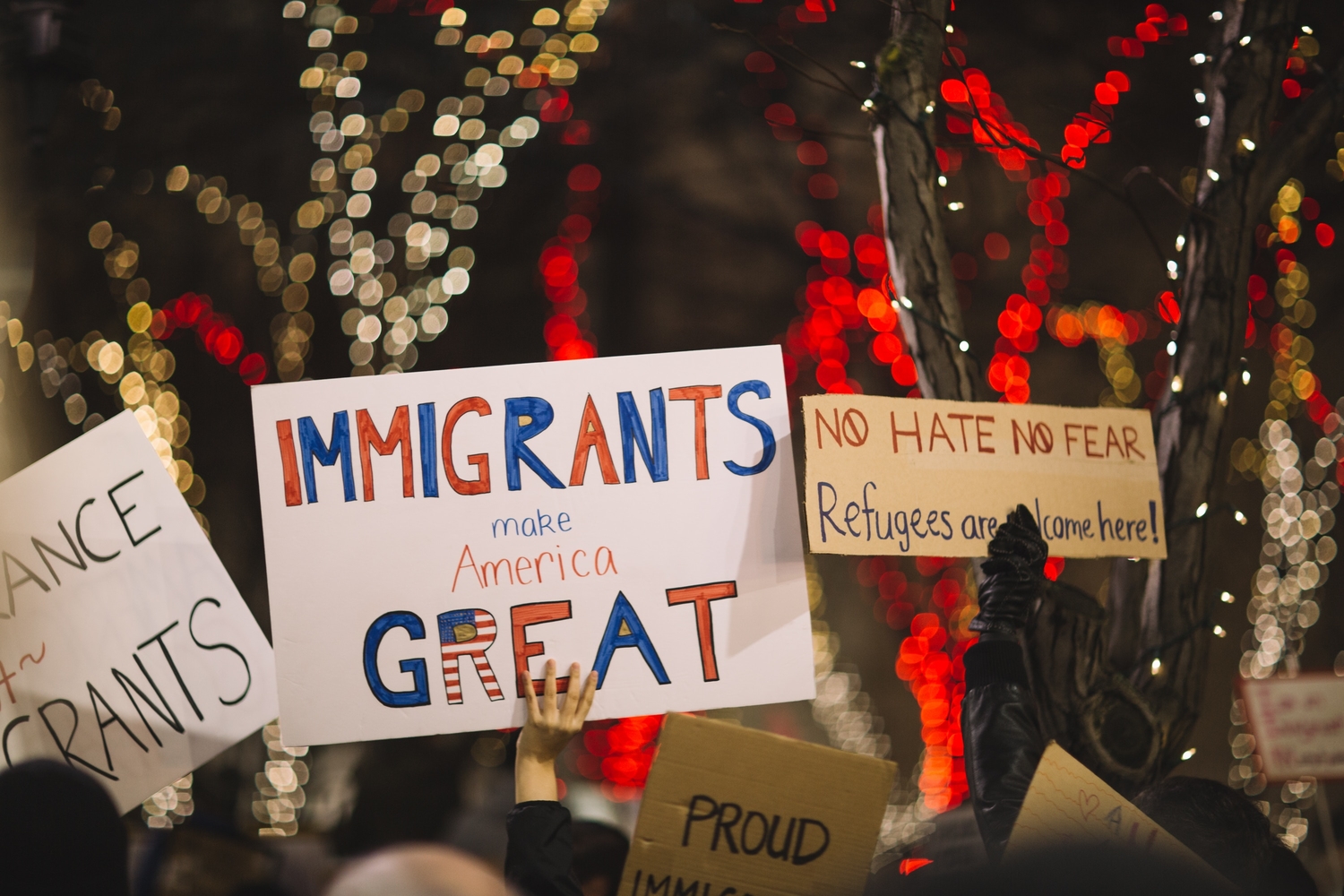 Winds of change
With the RAISE Act eliminating family-based immigration preferences, both U.S. citizens and permanent residents will be restricted to petition family members. When the bill is passed, only spouses and minor children can be petitioned. Parents, siblings, and adult children will be removed as beneficiaries.
"To deny the ability of a U.S. citizen to petition for a parent is a direct attack on a right of a U.S. citizen," says Atty. Lourdes Tancinco, a San Francisco-based immigration lawyer and immigrant's right advocate. "Besides, if the goal is to attract the best and highly skilled workers, who would want to immigrate to a nation that does not welcome their family?"
The U.S. labor force needs immigrants
Indubitably, immigrants have built and are continuously building strong communities that support business developments or local businesses. In Silicon Valley, immigrants are among the biggest innovators to contribute in the industry.
As of writing, many critics have already condemned the bill as "racist and classist," but looking at this research done by Americas Society and Council of the Americas, the need for immigrants is still dire. On the bright side, the bill is not expected to have a chance in the senate. The RAISE Act requires 60 votes for it to be passed, and currently, there are only 52 Republicans seated. 
Writer: BEA LLAGAS