Only the most apathetic can turn a blind eye to the reality of society's injustices today. It was in 2016 that I personally saw activism becoming more pronounced with me and my peers. It happened gradually—first, calling out sexists and racists, telling those flaunting their privilege that "people are dying, Kim!" But eventually, this awareness led to something more grim.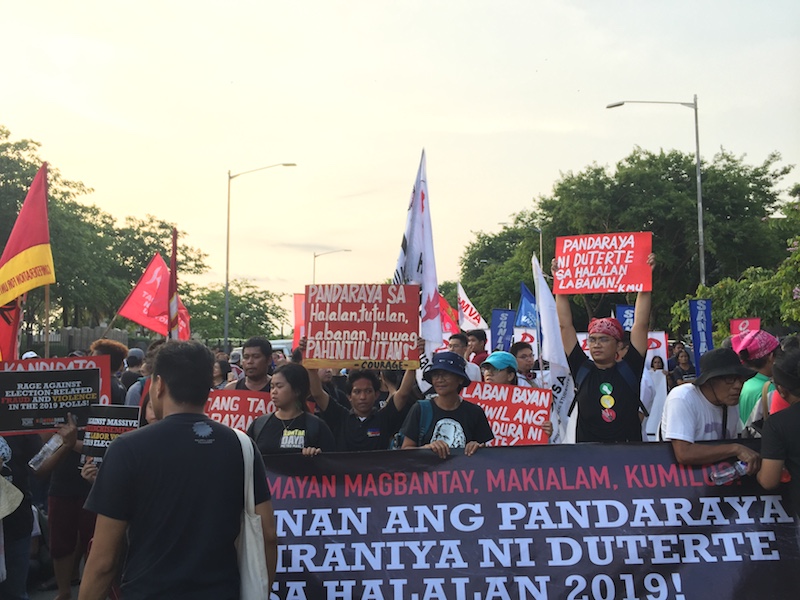 I visited Sitio San Roque and heard firsthand the desperation of families who were forced to be evicted from their homes so that another mall could be constructed. I listened to a mother cry talking about the death of her son who she claimed and promised never even used or handled drugs. My friends and I heard the cries of those who were exploited during their fight against contractualization. 
After coming into close contact with these people, there is no other word to describe it but terrible. And that's just the surface level. My privilege, the roof over my head and the lunch I could buy felt like an insult to their struggles, and at the same time I didn't have enough resources to help. For a whole month, I had this inner conflict that left me feeling helpless. Do I buy lunch? Do I buy anything? I could, but I could just give that money to the homeless man. There's a rally at noon; should I skip my class for it? I was caught in a trap of wanting to help others, but ultimately sacrificing my own health.
Ironically enough, it was because of yet another political video that I learned about what I was going through—thanks to Hasan Minhaj's Patriot Act in the episode "How to Survive 2020." Here, he talks about all our societal frustrations that happened in 2019 and mentioned something called "Compassion Fatigue." 
The burnout of caring
Upon further research on this so-called compassion fatigue, I found a TEDx talk by Juliette Watt, an Emmy-nominated soap opera script writer and an airtime pilot who flew rescue missions all over New Orleans saving over 6,000 animals. In the talk, she explained compassion fatigue is a syndrome that silently creeps up on people who have cared so much for the plight of others. 
"What is the matter with me? Why do I feel so awful? I have a great life! Why do I keep complaining?" Watt said, reiterating some of our own thoughts. "Well, I want you to complain louder. All these feelings are totally okay […] These feelings are the cost of taking care of others."
According to her, this fatigue was first discovered in 1992 by Dr. Charles Figly who defined it as "the emotional and physical burden created by caring for others in distress." It was more evident in professional caregivers who would feel attachment and grievance towards the people they were caring for. She then found that this syndrome could also happen to just about anyone today—especially activists.
The symptoms included: irritation and frustration, feeling worthless and sad, isolation and disconnection from relationships. People with compassion fatigue start to think only for others and consequently forget themselves. And with the barrage of upsetting news that happens daily, it's no wonder we start to feel this way. While all these issues matter, it is almost impossible to address all of these issues individually all the time.
People with compassion fatigue start to think only for others and consequently forget themselves. And with the barrage of upsetting news that happens daily, it's no wonder we start to feel this way.
In an article written by Elisa Gabbert for The Guardian, she argues that compassion fatigue may be inevitable for 24-hour news journalists and reporters. "Professionals on the frontlines of trauma are trained to watch for signs of 'compassion fatigue,' but lately it feels as if everyone is at risk. After a year of news addiction that left me with insomnia and heart palpitations, I'm starting to detach," she wrote. 
Eventually, Gabbert turned to an activist for help and while they first told her to "stop despairing!" they soon realized that conserving your emotional endurance and working with your forte, in her case, writing, is still progressive.
She ends with a striking line: "It is comforting to think that when we're too fatigued to fight, someone else will take the lead."
Help yourself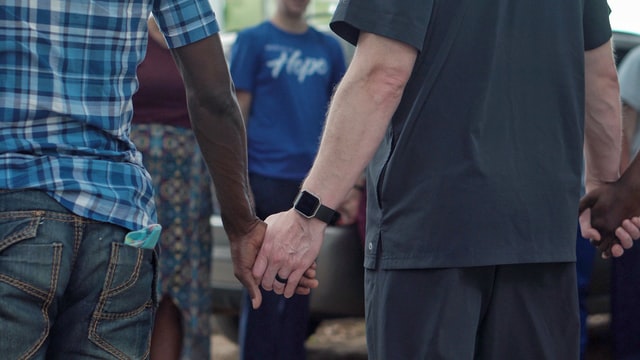 Fighting the good fight is an act of selflessness with meager positive results. There will be days when we don't see immediate results, days when the "bad guys" win. And if we let this disappointment win, we'll eventually fall into a burnout that can render us too weak to keep on fighting. It's vital to take care of ourselves while we take care of others. 
Talk to a friend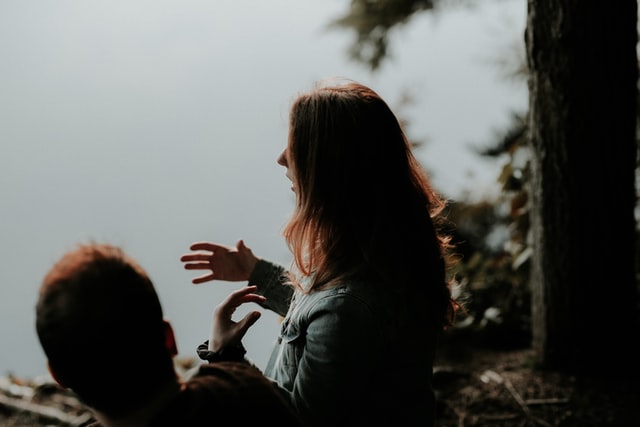 Much like what Gabbert did, she turned to someone who has witnessed the same amount of perilous news as her and told them about it—which then helped her sort out her thoughts. Opening up to others will not only let you load off some baggage, but also remind you that you're not alone.
"Talking about what's stressing you out is the best way to release the tension and stay healthy," writes editor Vanessa Willoughby on Rewire. "Holding in stress can have negative effects on your mental health, but it can also hurt your physical health."
Learn to say no
Your most valuable resource is your energy and spirit for fighting for the cause, but nobody's immune to fatigue—especially, after exerting so much effort only to be met with more upsetting news. When you feel like you've reached your limit, know when to say no. Recovery is part of the process of getting back on track again. 
Find the right balance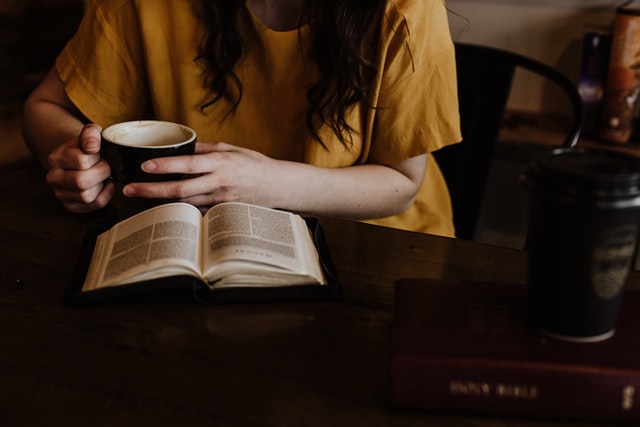 Allow yourself some days to cool off for the sake of your sanity. According to the Centers for Disease Control and Prevention, it's best to limit the amount of news and data we receive per day to maintain a stable state of mental health. This doesn't mean to turn a blind eye towards the cause, of course. It simply means to make time for other hobbies and relationships as well.
"You have to give yourself a chance to breathe, to do the things you used to do before you took up this cause," shared stricter gun laws activist Lucy McBath with Safe. "It's important to have a balance."
Acknowledge self-care as part of activism, too
In the words of the iconic civil rights activist and writer Audre Lorde, "Caring for myself is not self-indulgence, it is self-preservation, and that is an act of political warfare." While self-care is prioritizing our personal needs, once done collectively, it benefits the whole community of activists. Join or indulge yourself in mental health seminars, workshops or simply other activities with peers that can help everyone maintain a healthy mind.
Get more stories like this by subscribing to our weekly newsletter here.
Read more:
Quarantine fatigue has me missing the most mundane things
Need a simple way to soothe your mind? Read up—literally
Quarantine baking can be a form of protest, too—as well as a philanthropic cause
Writer: THEA TORRES
ART JOEY SIMBULAN