Since the onset of the lockdown, I've been glued to my phone and laptop for both work and personal purposes. Aside from telecommuting, I also get news online and communicate with friends whom I can't meet in person through messaging apps. Oftentimes, I'd even fall asleep with my phone right beside me—and it turns out that this has been countering my daily skincare routine.
Smartphones, computer screens and other electronic devices are known to emit blue light, which is described as a "part of the visible light spectrum—that the human eye can see. Vibrating within the 380 to 500-nanometer range, it has the shortest wavelength and highest energy." Also known as High Energy Visible (HEV) light, the major source of this is sunlight.
Blue light is found to have several benefits, including boosting alertness, helping memory and cognitive function, elevating your mood and regulating your body's circadian rhythm.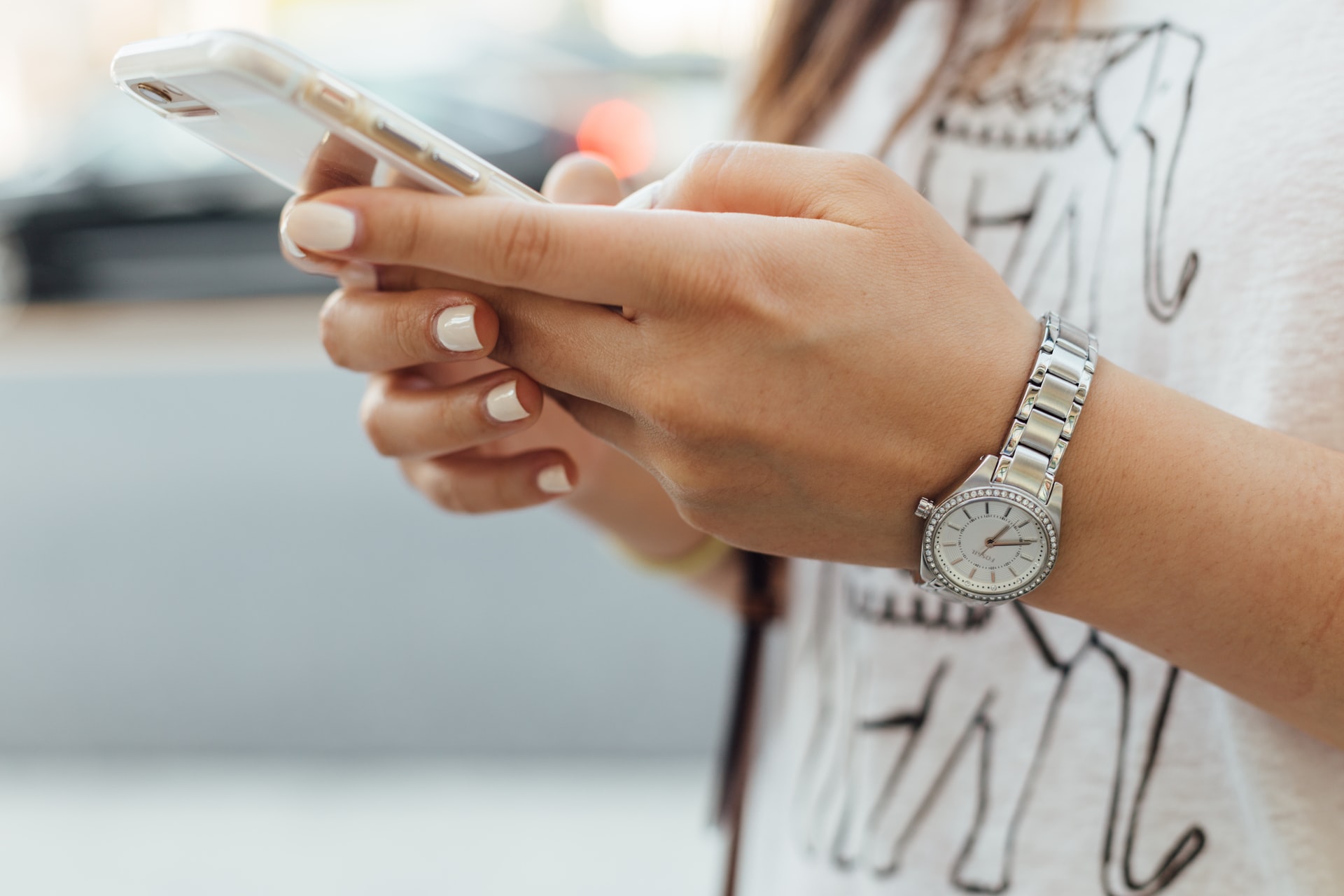 While it isn't all that bad, long exposure to blue light was found to be bad for the eyes. And according to dermatologists, it is also affecting our skin—in a bad way.
"Blue light has been shown in studies to induce oxidative stress in live skin," dermatologist Dr. Stefanie Williams told Bazaar. Williams pointed out that this can lead to skin aging, just like ultraviolet rays whose adverse effects on the skin had long been known. However, the dermatologist said that blue light might just be much worse.
"Blue light has the ability to penetrate deeper into the skin compared with both UVA and UVB light," noted Williams, adding that it "can penetrate all the way to our dermis, where our collagen and elastin live."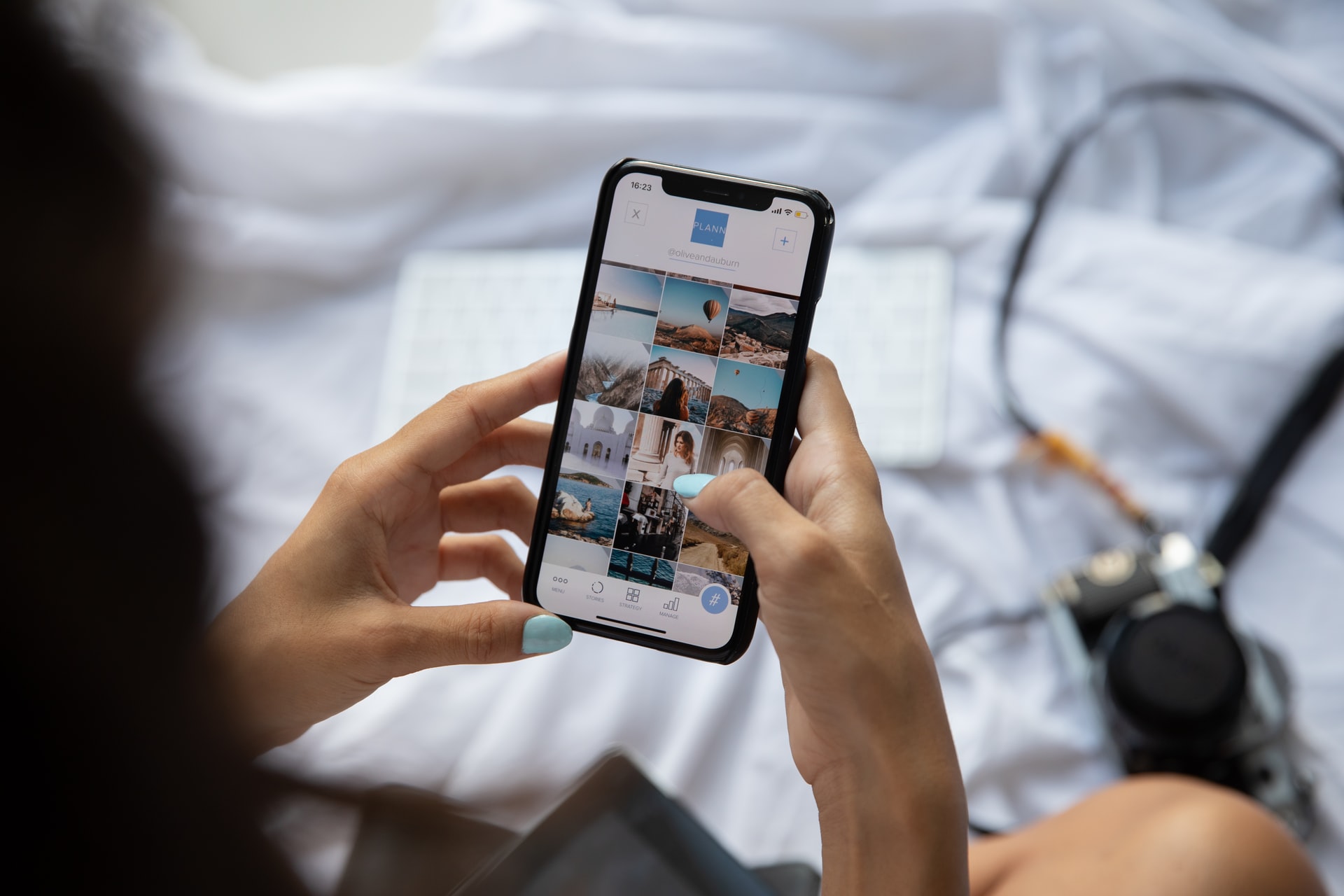 Some also note that it may be causing hyperpigmentation, too. "Dermatologists have good evidence to show that visible light triggers certain skin conditions, such as melasma, where the skin is stimulated to produce more pigment," dermatologist and New York University School of Medicine clinical assistant professor of dermatology Shari Marchbein told Allure.
"Dark spots after acne are often worse on the side of the face where the person is holding their cell phone," said dermatologist Loretta Ciraldo as well.
While more in-depth research tackling the effects of blue light on the skin can be made, it wouldn't hurt to lessen our exposure to digital devices for the sake of our skin. 
Dermatologists also suggest incorporating sunscreen, creams or serums that are high in antioxidants into your skincare routine as a way to help strengthen your skin's protective barrier. Marchbein also advised choosing physical mineral sunscreens that contain iron oxide, which is known to block visible light. We can also opt for lowering our gadget screens' brightness level, especially if going completely phone-free would be difficult.
Header photo by Retha Ferguson from Pexels
Get more stories like this by subscribing to our weekly newsletter here.
Read more:
A handy guide to practical skincare during quarantine
We have to wear face masks, but how can we deal with our maskne?
Skincare products aren't forever. Here's a guide to their expiry dates
Writer: YANN MAGCAMIT