Skincare products aren't forever. Here's a guide to their expiry dates
Decluttering your skincare stash starts with knowing when you need to throw out those unused products
Jun 16, 2020
I've spent a lot of time decluttering my things during quarantine, and I've recently extended my cleaning spree to include the bathroom shelf that holds my skincare stash. When I did get around to it, I had a hard time deciding whether or not I should throw out the bottle of toner I tried using once or the jar of moisturizer I got as a gift a few years back. 
A lot of skincare experts recommend taking a look at the Period After Opening (PAO) symbol, which tells you how many months a product can be used after it's been opened. But if you're like me and you can't remember exactly when you last opened up your favorite skincare product, here's a guide:
Sunscreen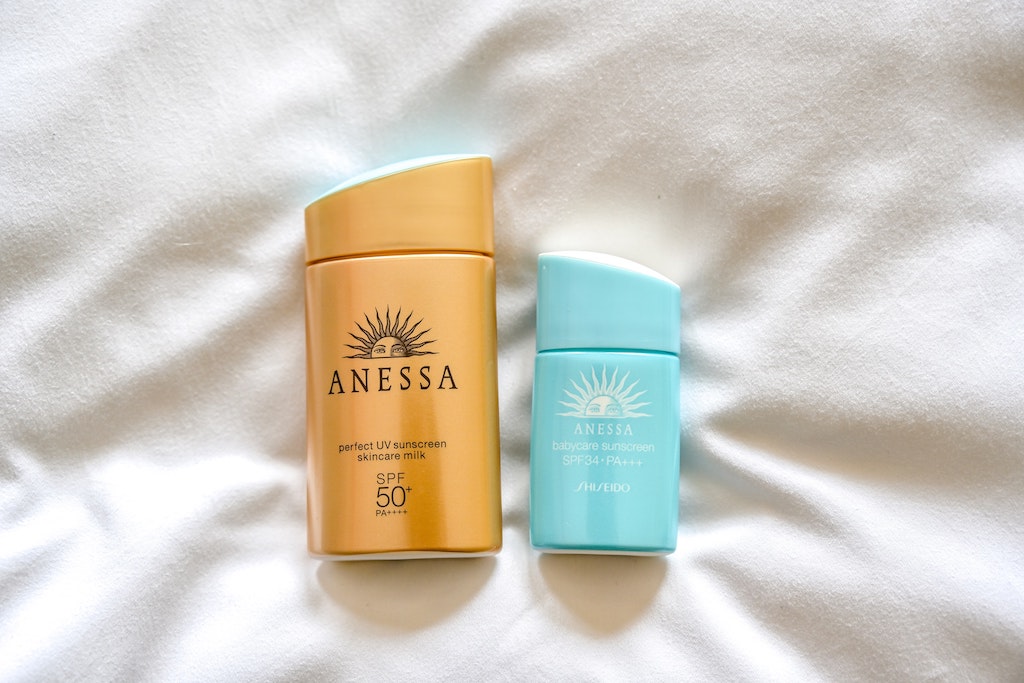 Most sunscreens are effective for three years after they're opened, but that depends on how they're stored. To retain the quality of sunscreens, store them in the shade and avoid exposing them to excessive heat or direct sunlight. If you can't recall when you first used your sunscreen, look out for changes in color, smell or consistency.
Cleanser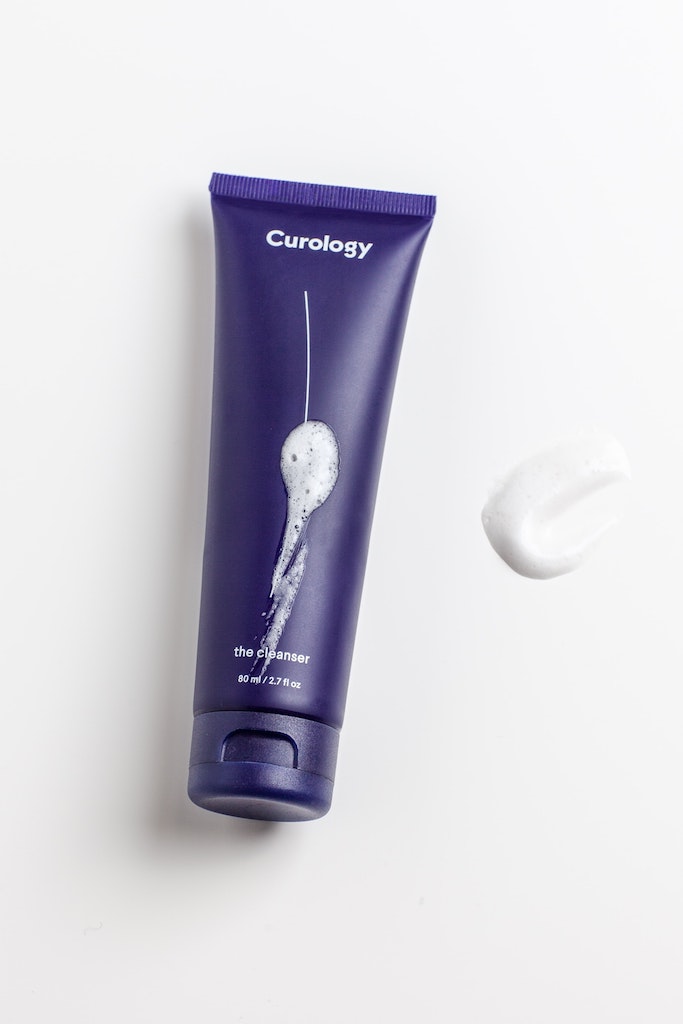 Cleansers usually expire six months to a year after they're opened. While you might not notice any obvious changes if you use these a few days past its expiry date, you run the risk of painful skin reactions or worsen any skin conditions you might have. Look out for any changes in color, smell, or if it reacts differently to your skin.
Lotions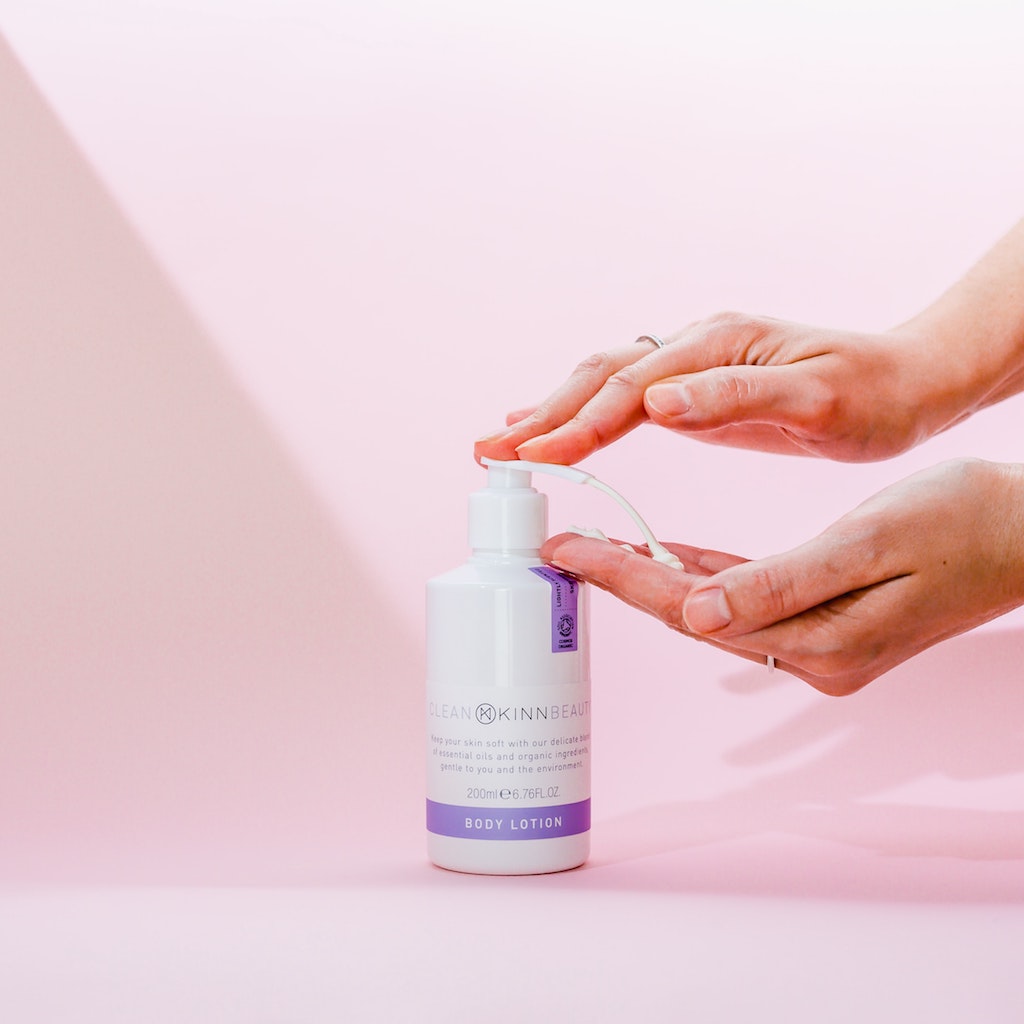 Depending on how it's stored, lotions can remain effective for up to three years. Lotions stored in jars might spoil much faster since they're prone to harboring more bacteria, and any active ingredients in lotions might break down faster when exposed to air. If you find a bottle that's been on your shelf for a while, check for any changes in consistency or scent.
Lip Balms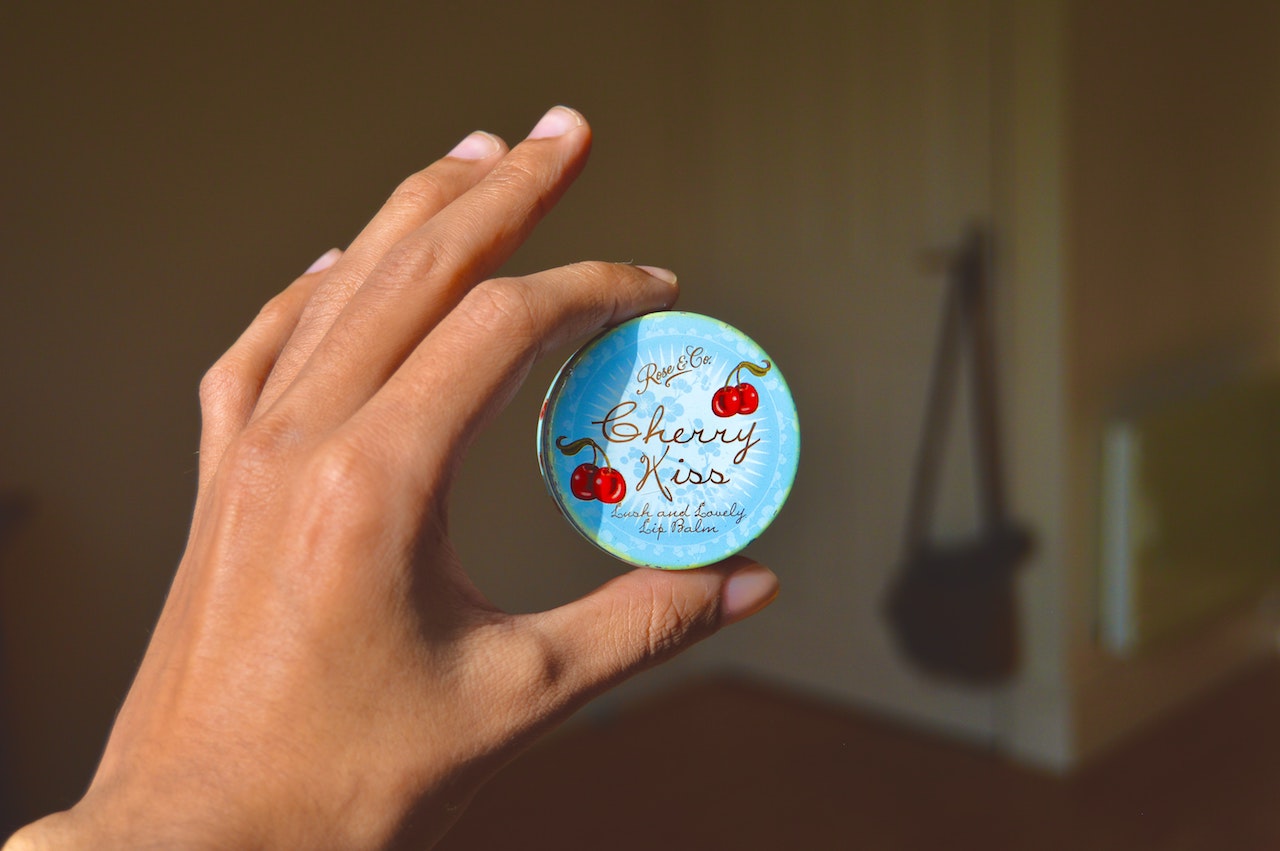 Lip balms generally expire one to three years after it's opened, but that depends on the ingredients list. Ones that have sunscreen and skin protectants stay effective for a year, but if you find any changes in texture or color it's best that you throw them out. While using up your expired lip balm seems harmless, it can cause breakouts and might even result in rashes and infections.
Face Masks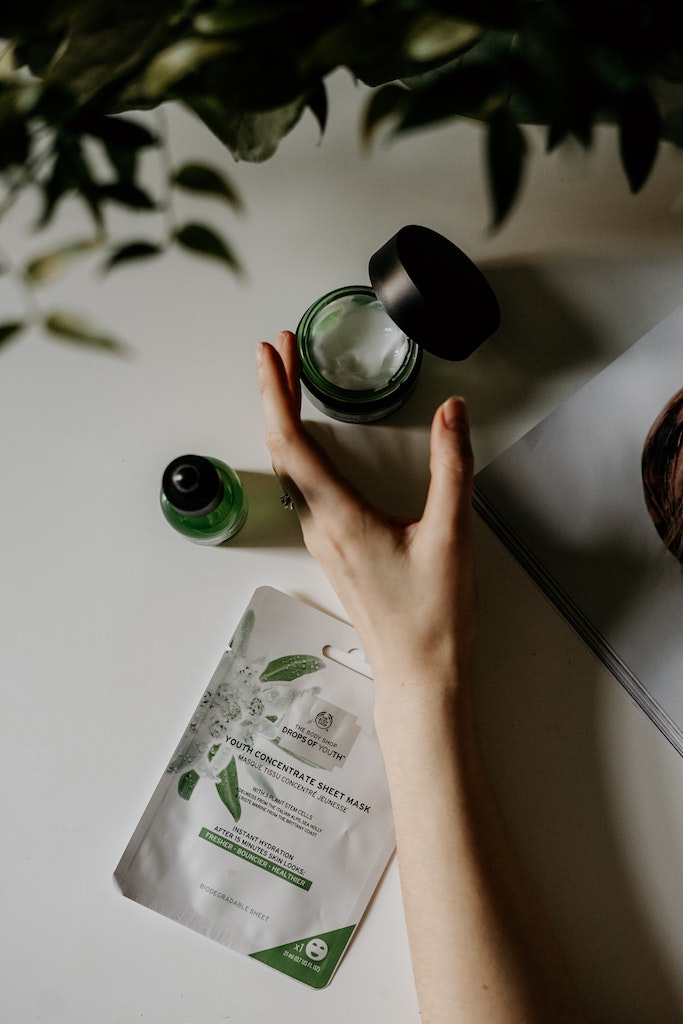 If you find unopened sheet masks, look for a manufacturing date because the chemicals on face masks are effective for up to two years. Cream or gel face masks also remain effective for up to two years, but it's still best to check for any changes in scent or consistency since gel products are susceptible to bacteria buildup. Clay masks have an even shorter lifespan of six months, since they tend to dry out after they're opened.
Toners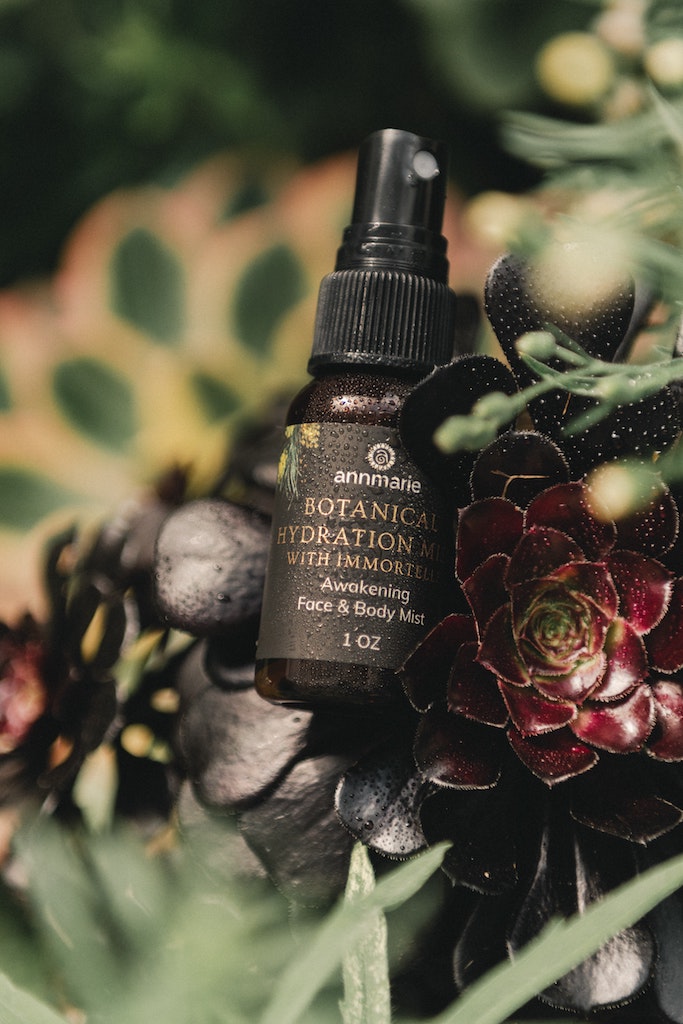 Toners that are sealed and stored in cool places can stay effective up to a year. While you may not notice any visible changes to your toner, using these past its expiry date can irritate or dry out your skin. If you can't recall when you first used your toner, look for any changes in smell or color.
Header photo by Charisse Kenion on Unsplash
Get more stories like this by subscribing to our weekly newsletter here.
Read more:
How safe are your skincare products? This website might have the answer
This Instagram account is every skincare noob's guide
6 ways to care for your skin and the environment
TAGS: cleanser expiry date face mask lip balm lotion nolisoli skin care skin care product expiry skincare skincare product sunscreen toner