This Instagram account is every skincare noob's guide
With simplified graphics of the basics of skincare
Mar 1, 2018
Acids? Actives? pH balance? When did taking care of our skin get so hard?
Those were my thoughts when I was scrolling through Reddit threads tackling everything about skincare. Two years ago, I tried to hop on the Korean skincare bandwagon. I knew it was going to be expensive (thank heavens, I was already working then), with the infamous 10-step routine and all. I never made it to 10, though, because I thought it was unnecessary; seven steps are enough. Nevertheless, I conditioned my mind that this is going to be an investment as the products are pricier than my go-to Celeteque Hydration line.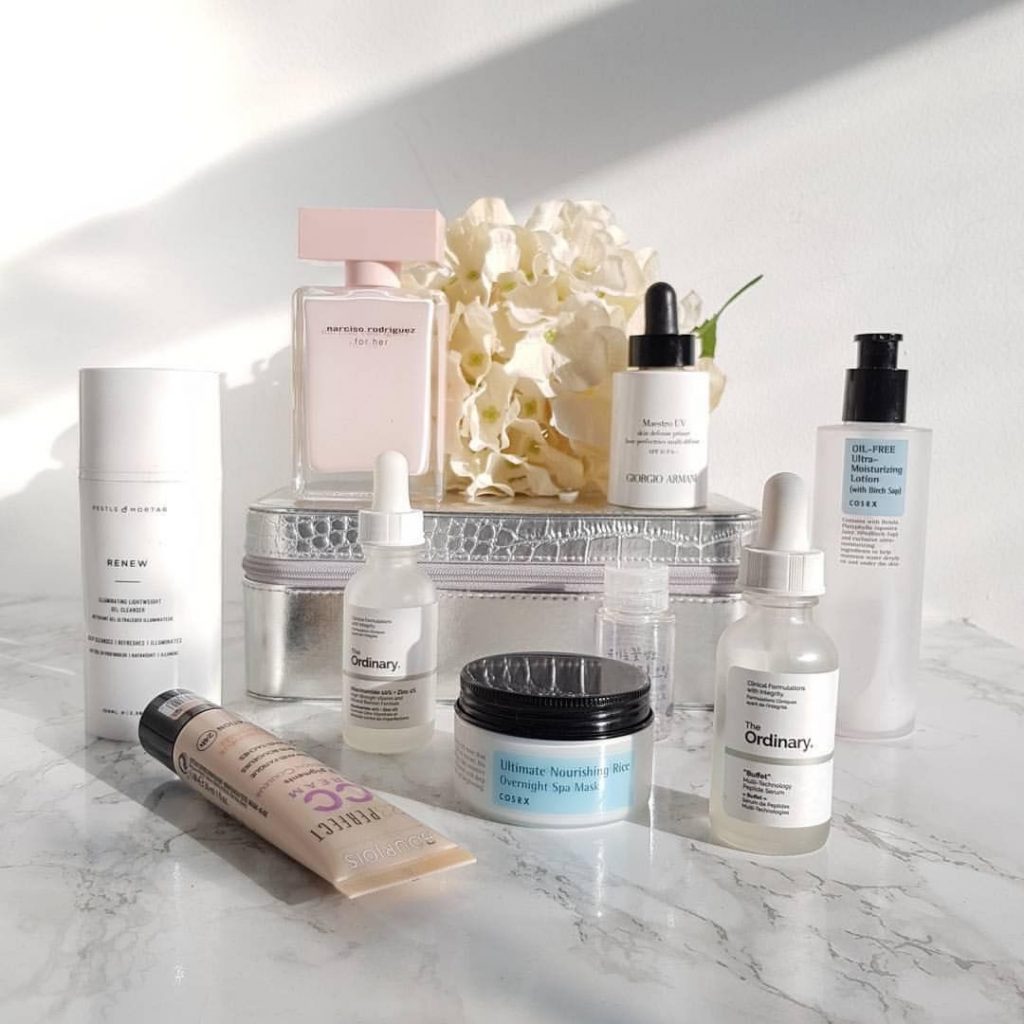 I didn't want to waste my money on the wrong products, so I spent hours reading on subreddits Skincare Addiction and Asian Beauty on what to buy. There were too much to learn about the process and ingredients as there is also a myriad of skin concerns. It can be overwhelming, yes.
But that shouldn't hinder you from getting into this troublesome but rewarding ritual if you really want a better skin. Luckily for you, there's a team of people who post everything a skincare newbie or devotee should know.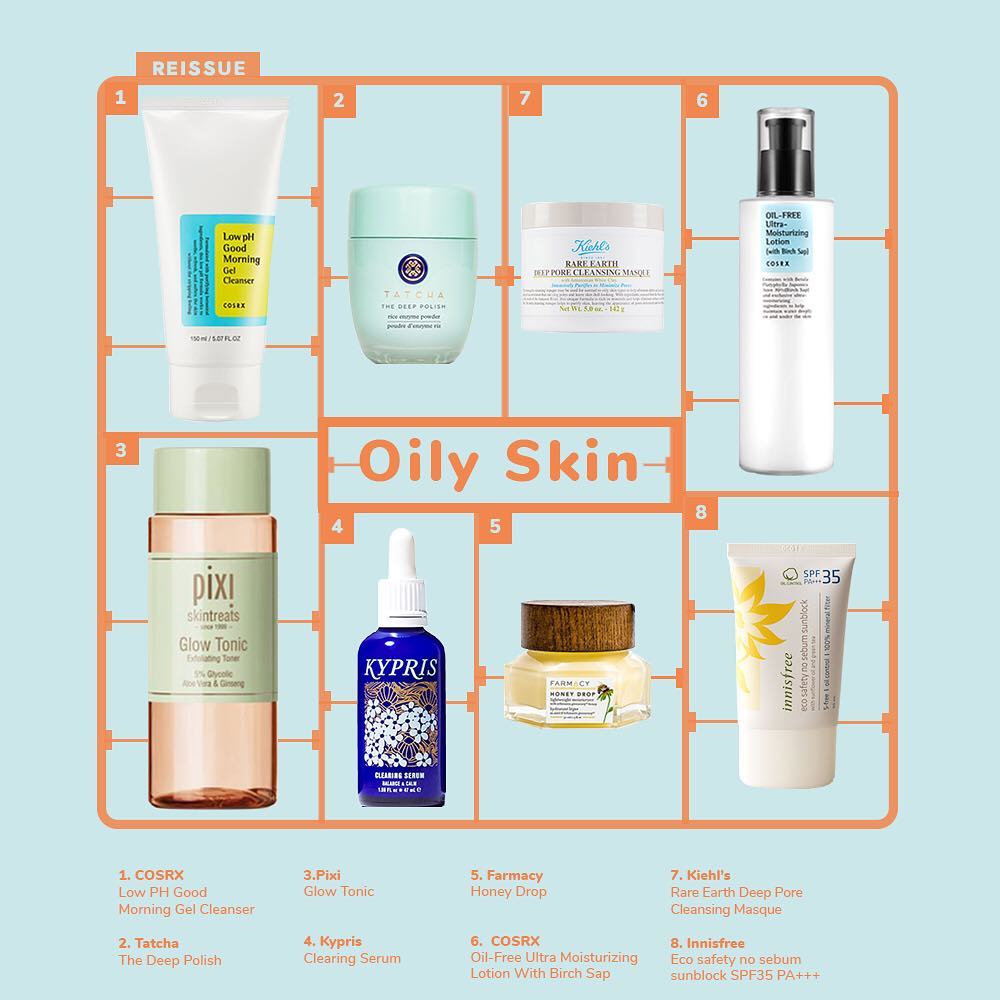 Reissue is an international website created in November last year that compiles and publishes meaty reviews of prominent skincare products. "We've been following bloggers and Instagram influencers who write detailed content about their product and brand experiences on a daily basis, and have always wished there was a better way to expose more readers to some of these detail-rich content," writes the team on their website.
So they post the reviews on their clutter-free website, which minimalism lets you focus on what's important—information! Aside from skincare products, they also amass extensive reviews and testimonials on makeup products.
Their Instagram account is a goldmine as well. There are infographics on what BHA, AHA, and all those acids are, as well as the products' ingredients and components. They've done the research and made the information snackable for our lazy asses.
Check their graphics for skincare lessons and product comparisons:
Featured image courtesy of Reissue
Read more:
Famous skincare hacks online you should avoid
Just because you have bad skin doesn't mean you need more skincare products
How to incorporate apple cider vinegar into your skincare routine
TAGS: beauty care nolisoliph skincare ingredients