Just because you have bad skin doesn't mean you need more skincare products
And other skincare lessons I learned in 2017
Jan 10, 2018
If there's one thing that dominated 2017, I believe it's skincare. It was last year when we saw the rise of beauty bloggers, the Korean skincare routine, etc. Although it was the year where I established my skincare routine, it was also a bad year for my skin. My once clear countenance became blotchy in just a few months. I got addicted to skincare, but it never made my skin better.
This 2018, I'm hoping to make my skin better with these lessons I learned last year.
Are you really listening to your skin's needs?
In 2017, I was eager to find a formula that will help fade my acne scars. So, I established a routine with vitamin C and other ingredients. When I didn't get results after a few weeks, I added more and more products—most of them acids—until I got confused on what to put on a particular night. As a result, the mélange of various products only sensitized my skin and made my acne worse.
With an array of products to choose from, an uninformed person could instantly fall for their promise of good skin. This happens because we're always on the lookout for the miracle product that would change our skin forever. And if a certain product wouldn't work, we often switch to another only to find ourselves hogging bottles into our cabinets without garnering any change.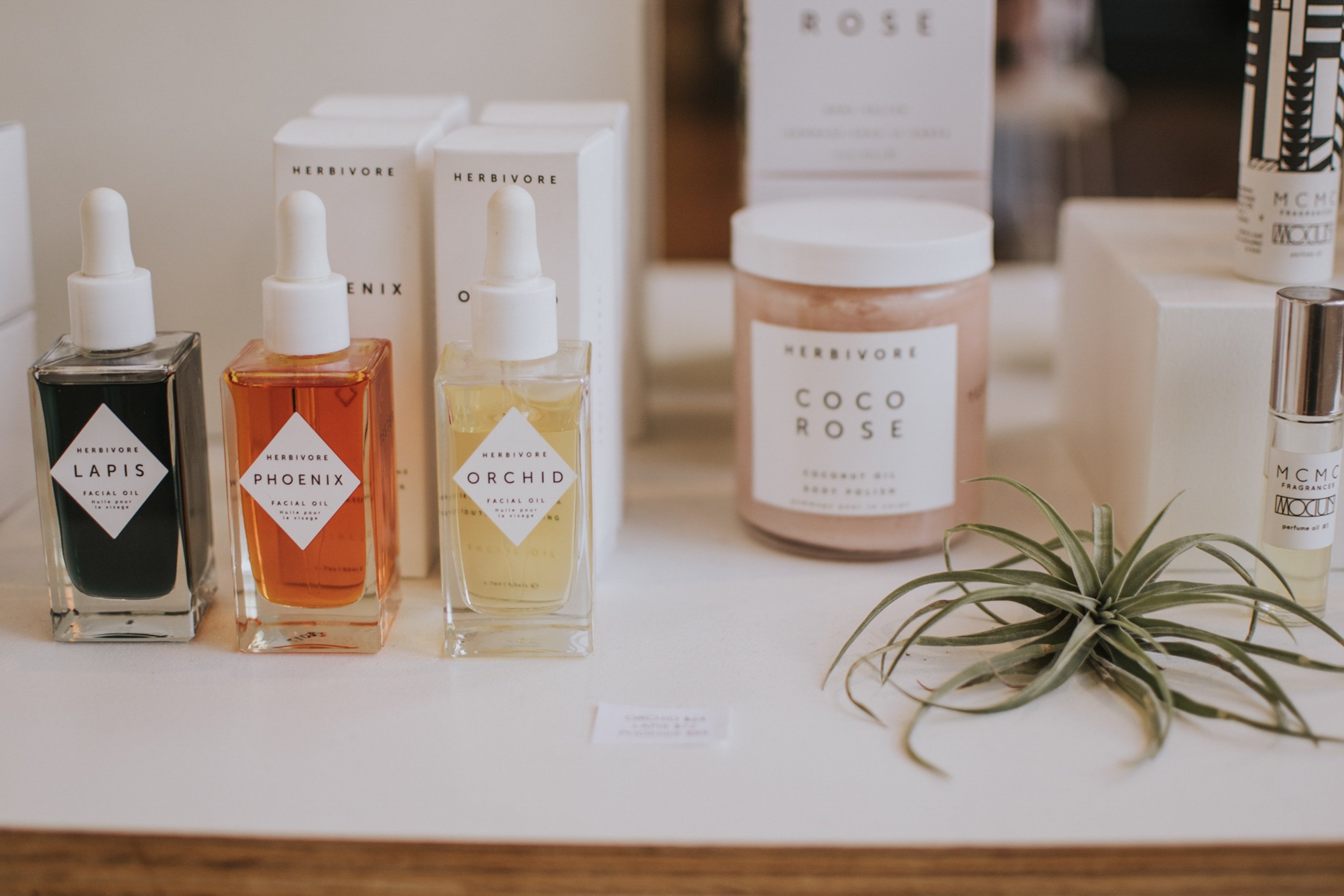 Now, I believe that there is no perfect serum or moisturizer for everyone's skin. Although there could be one product that will work for a specific condition, the problem is we take the long route of trying out multiple products and not sticking to one.
The first step to building a good skincare routine is to know what problems you'd want to target. By knowing your skin issues, you'll determine what ingredients are best to use. I, for example, have been incorporating a lot of products with hyaluronic acid to my routine over the course of 2017. However, I realized that I only get more acne as I use it more. When I resorted to an emollient instead, my skin started to calm down and improve. The key here is patience.
Protect your natural skin barrier
Before I purchase a particular product, I often check out beauty influencer Liah Yoo's videos on YouTube. While Yoo is Korean, she's not going to lure you into the 10-step Korean skincare routine. Instead, Yoo believes that less is more.
In one of her videos, she discusses the natural skin barrier our skin has. According to her, this barrier sometimes gets aggravated when we use too many products that are not even compatible with our skin. Once our barrier gets damaged, our skin issues just get worse. And to help our skin recover, Yoo recommends a simpler routine. In fact, this even led her to establish her own skincare brand called Krave Beauty.
Yoo also recommends a routine called skincare diet. For one month, all you have to do is stick to a routine that consists cleanser, moisturizer, sunscreen (for day), and oil (for night, if needed). Aside from the skin barrier's recovery, this simple routine focuses on hydration, which is vital for skin health. After a month, you can slowly reintroduce new products slowly. If your skin loves the simpler routine, though, stick to it.
It's not just about your skin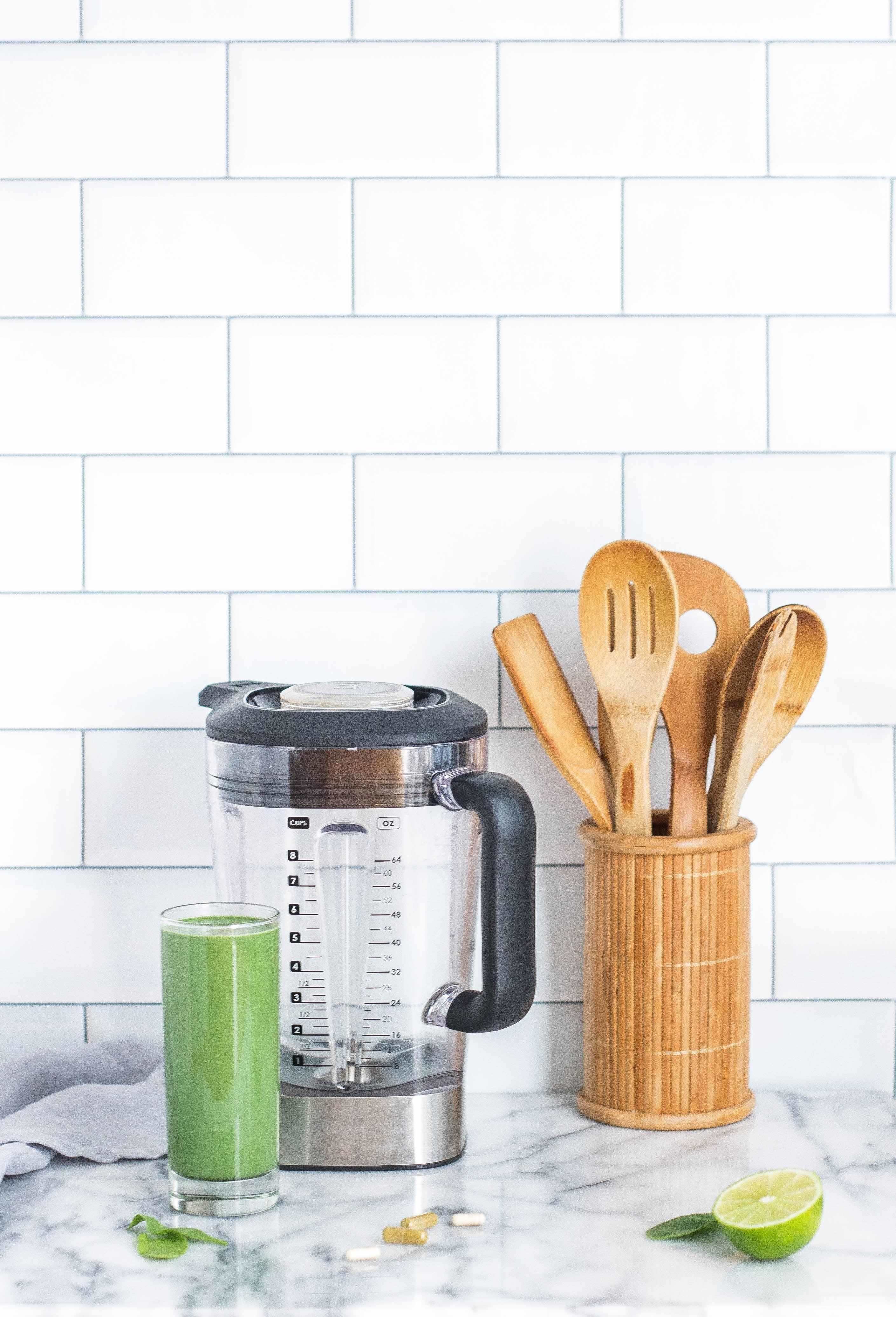 When we start getting acne and other skin issues, the first thing we do is lather our skin with various products. However, that is sometimes just a band-aid solution. Our skin could be an indicator of various health problems. And when our skin becomes problematic, always consider reflecting on our habits and our health. Bad skin may also root from poor diet, lack of sleep, stress, and other factors that skincare couldn't address.
Skincare should be a fun and relaxing activity. When it becomes the source of our stress and problems, it becomes useless. 2017 was a bad year for my skin, but I've learned my lesson.
Header image courtesy of Unsplash
Read more:
Beauty resolutions worth sticking to this 2018
Changes in the weather require a change in your skincare routine, too
These are the skincare ingredients you should never mix
TAGS: beauty Liah Yoo natural barrier nolisoliph routine skincare