Every year, Art Fair Philippines brings out the big guns. This year is no exception. It's the first year that the fair has expanded to include galleries from neighboring Southeast Asian countries. That means loads more of artworks and artists for the local crowd to see. And that also means you all need to take extra care when maneuvering through the fair.
Many works on display are pegged above half a million pesos. And for many art collectors, that's not an unreasonable price.
So to feel bad about our bank accounts, we went 'round and 'round the Art Fair in search of some of the most expensive pieces on display. It's hard to tell if we nailed it on the head, but we think we came close.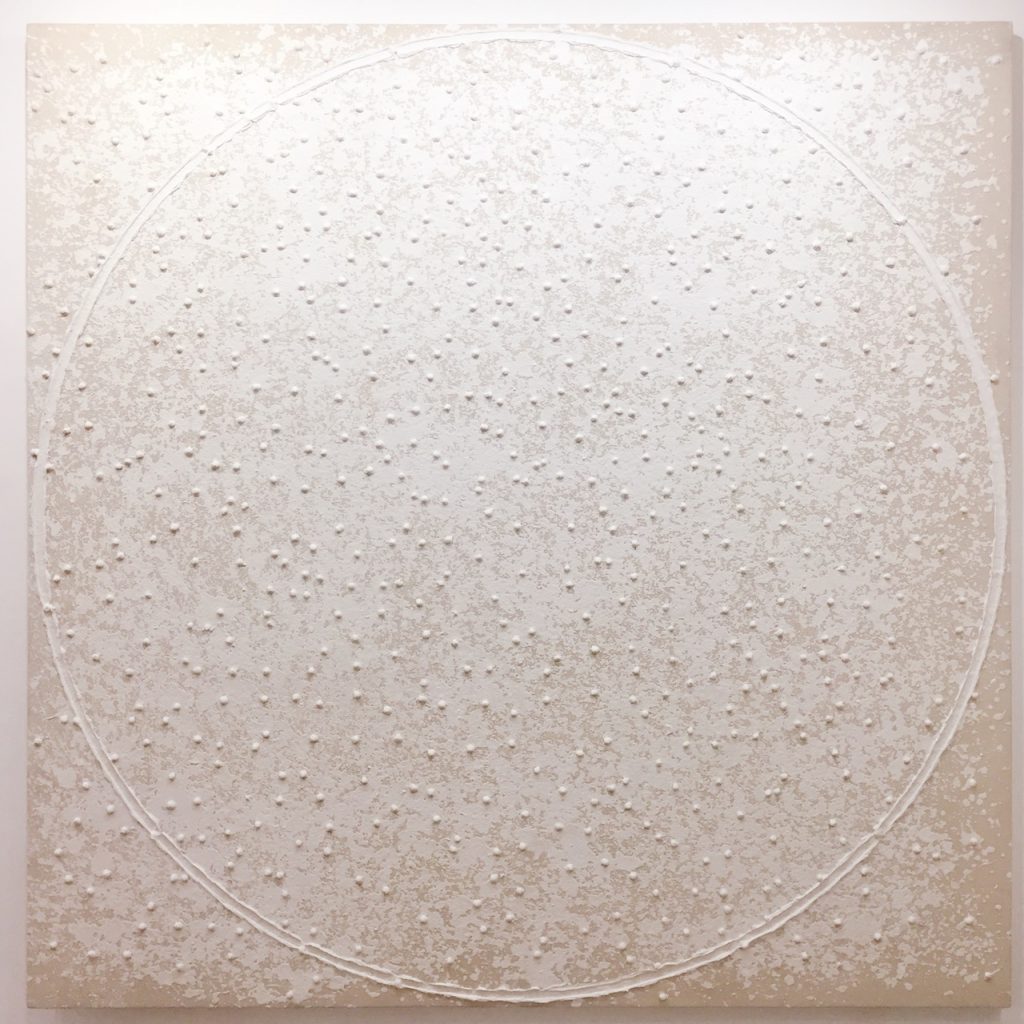 From the Morning Mantra Series III (2016)
Acrylic on canvas
P1,568,000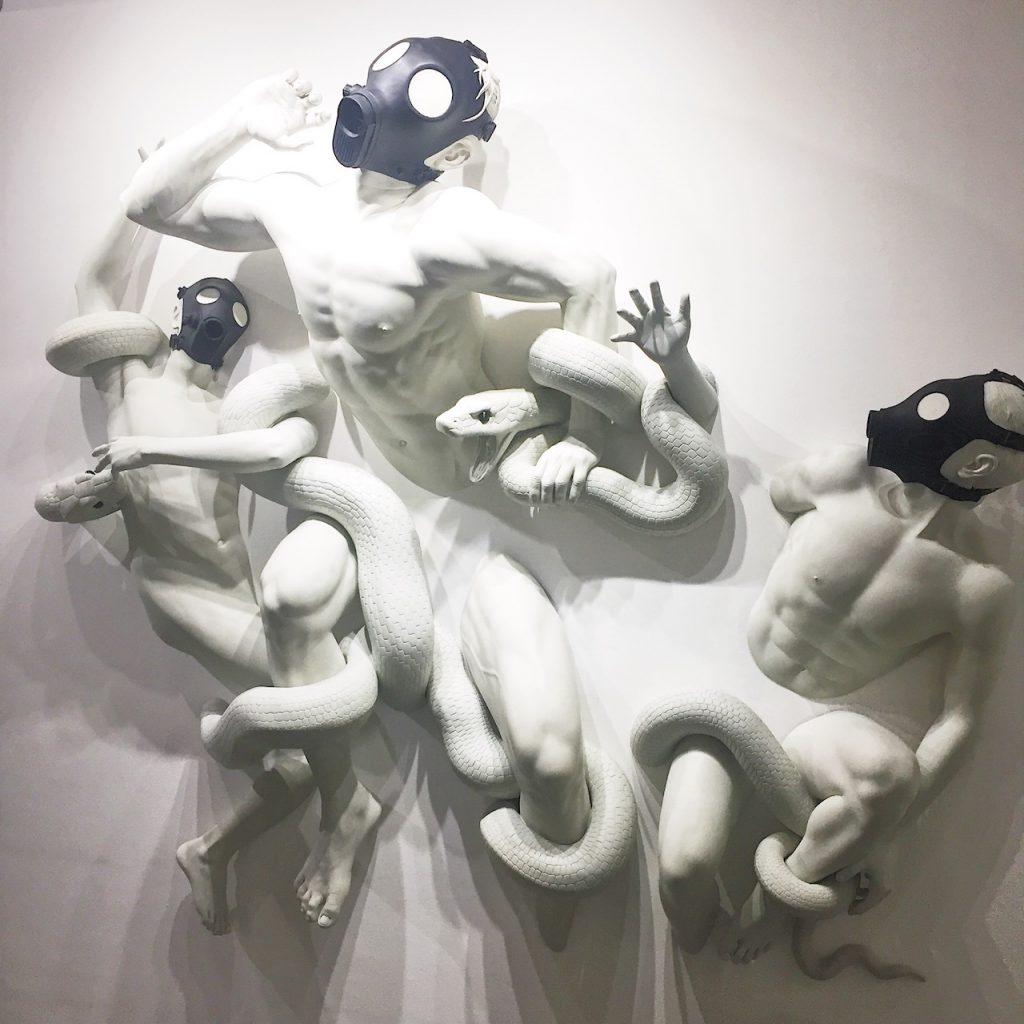 Iniquity Within (2018)
Fiberglass sculpture
P1,700,000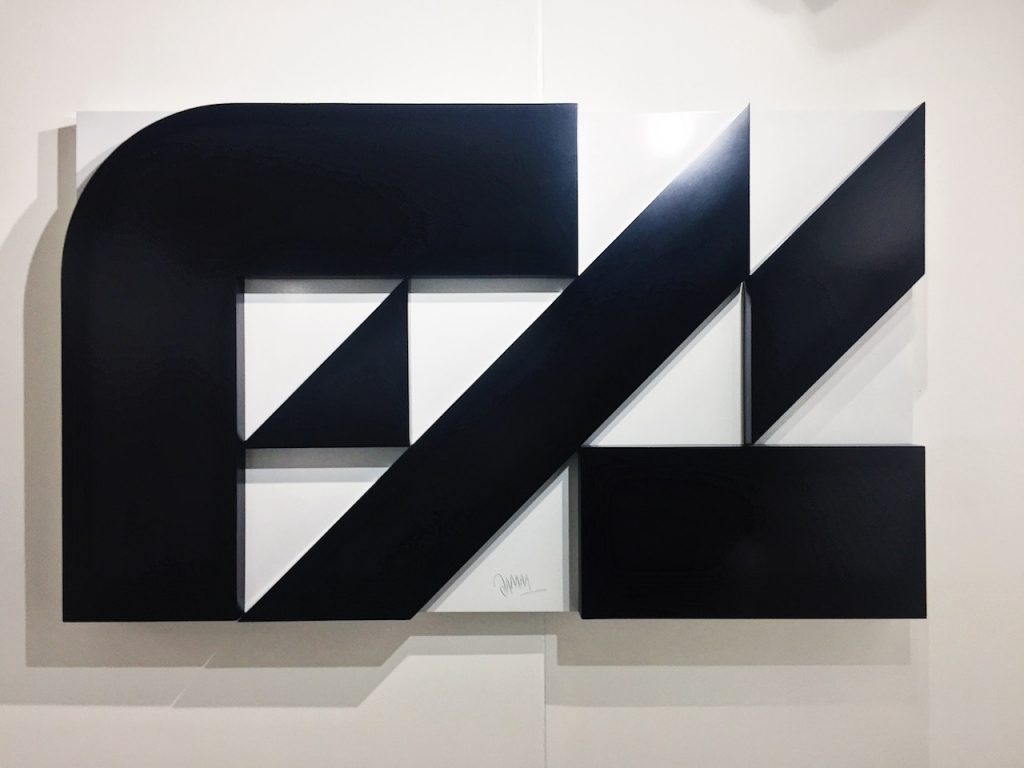 Black Forms on White Space (2012)
Aluminum
P1,800,000
Elaine Navas, Nothing moves itself (2018), Artinformal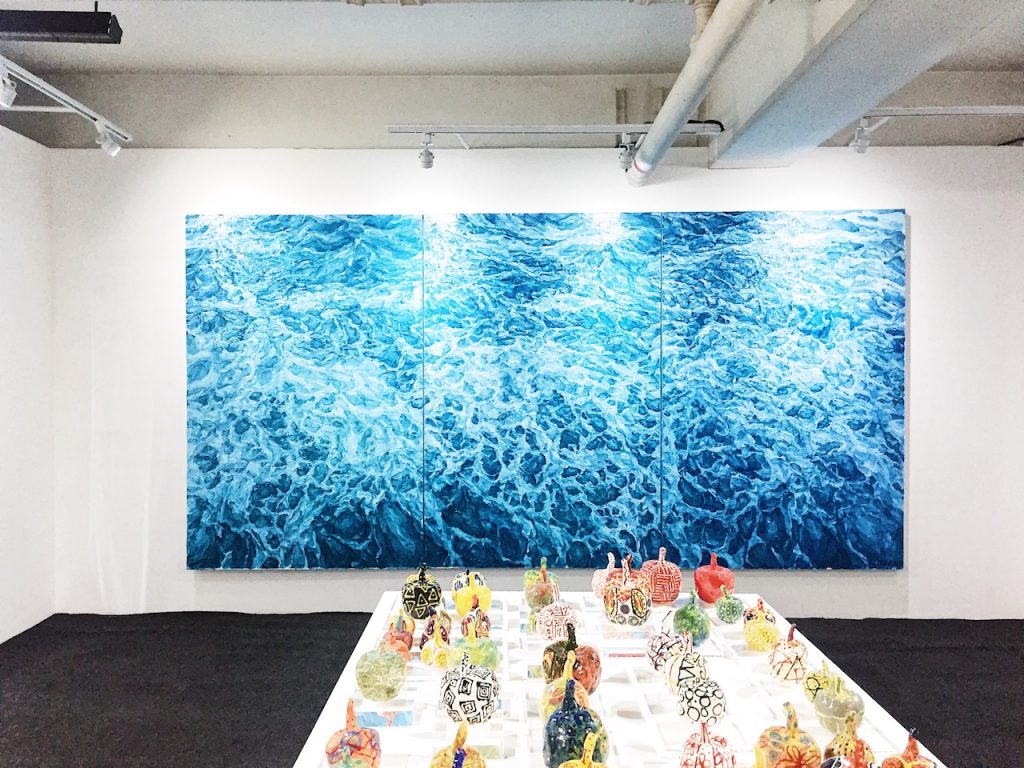 Nothing moves itself (2018)
Oil on canvas
P2,000,000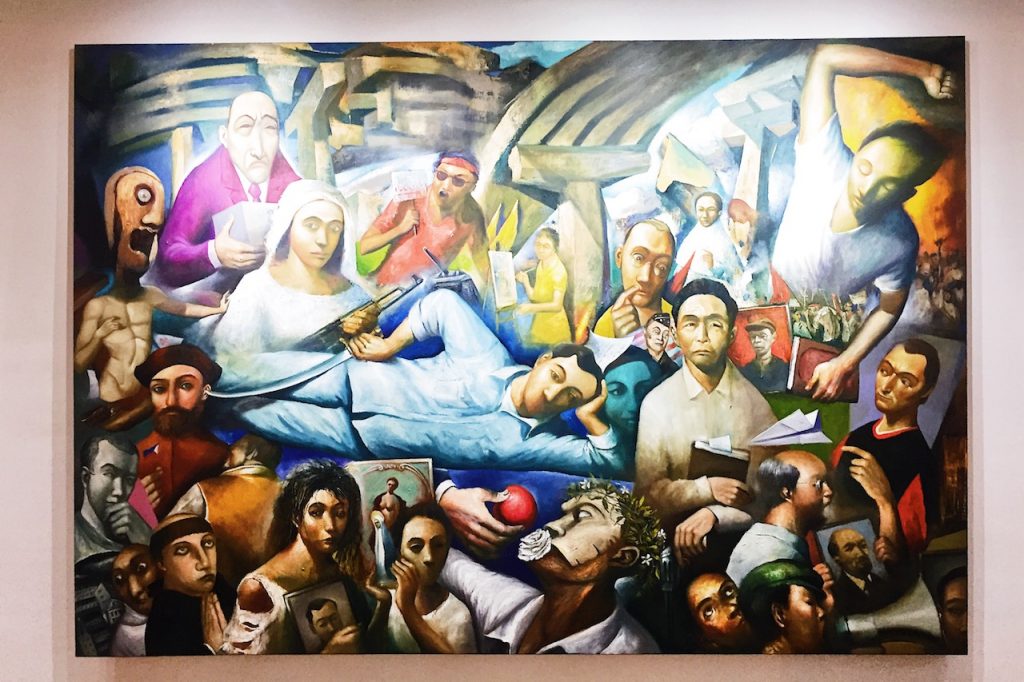 Lansangan (2018)
Oil on canvas
P2,200,000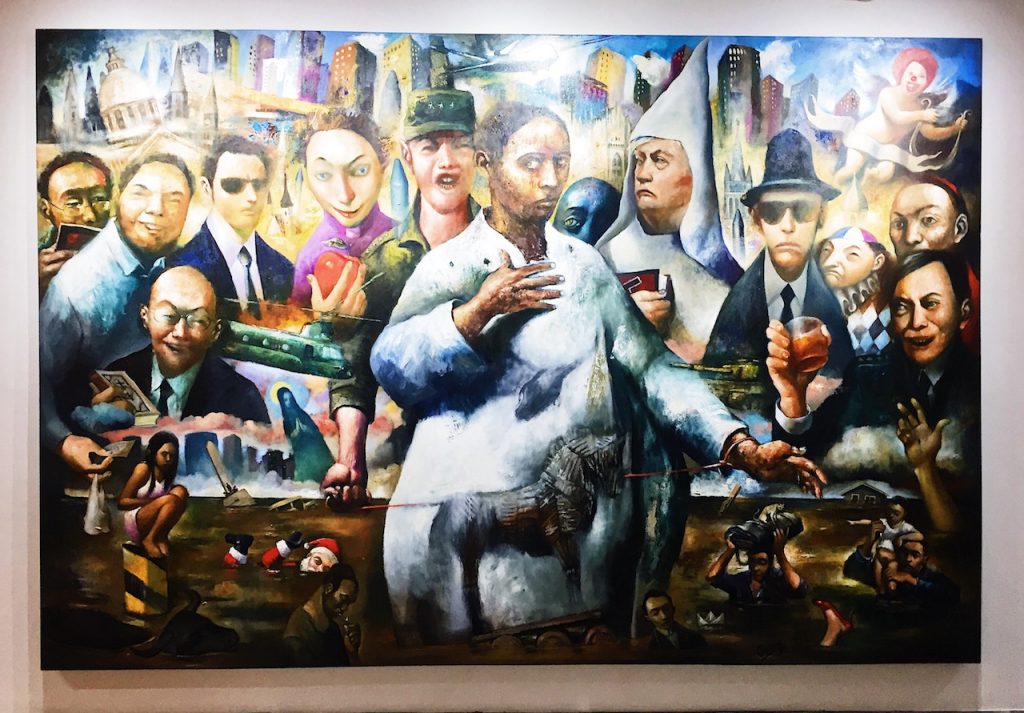 Ikalawang Milenyo (2018)
Oil on canvas
P2,200,000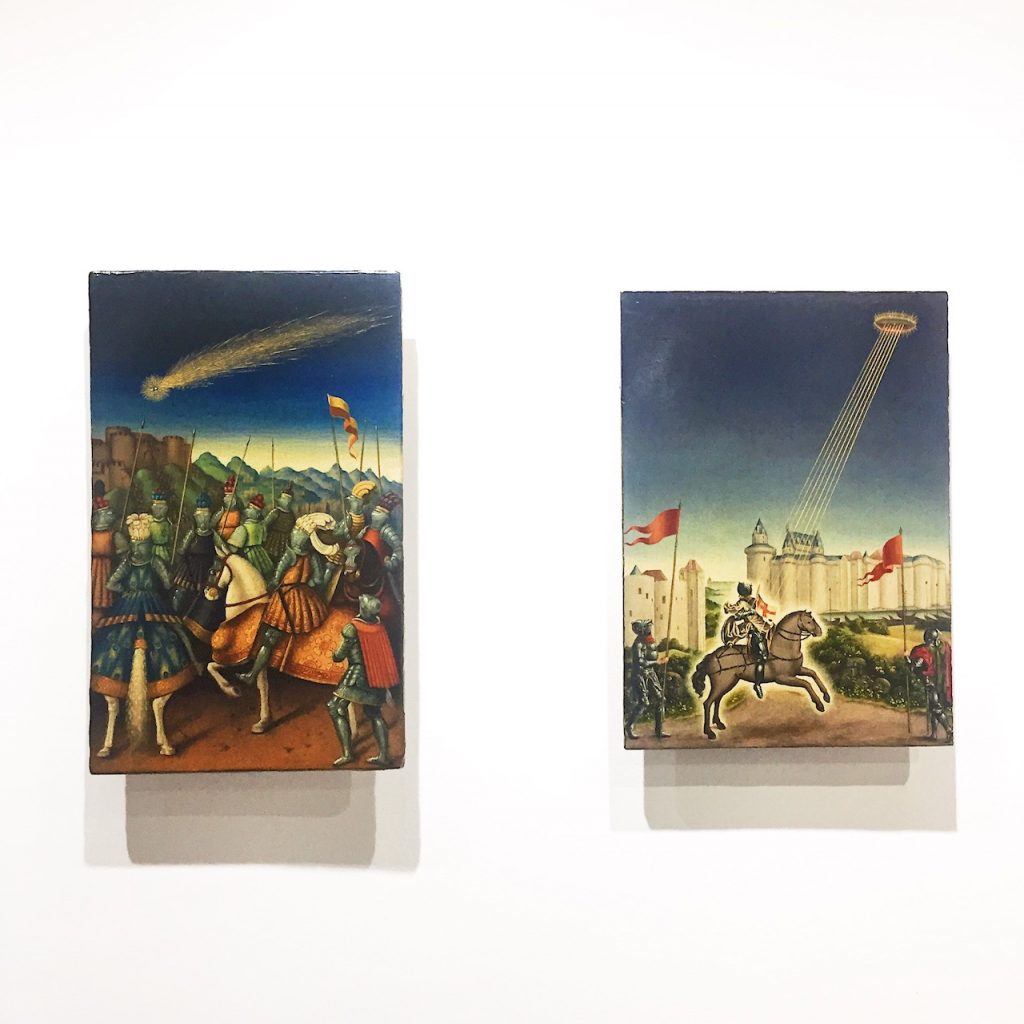 Studies into the past (N.D.)
Oil on wood panel
EUR 38,000 (approx P2,400,000)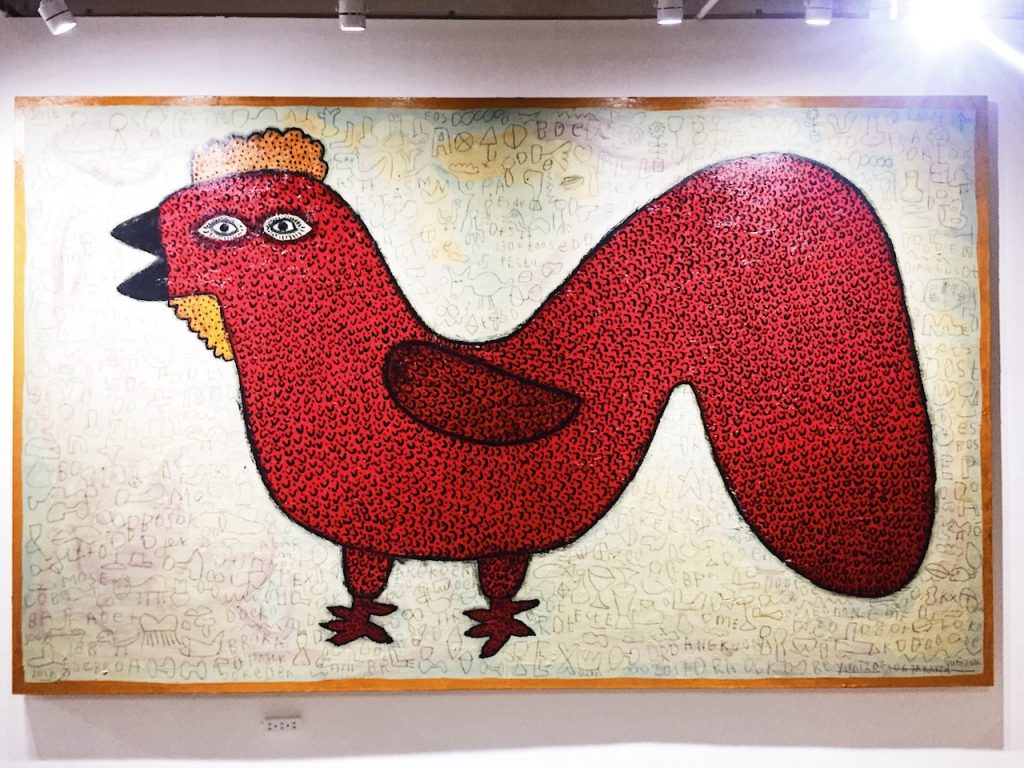 Ayam Merah (2017)
Acrylic on canvas
USD 48,500 (approx. P2,500,000)
Nilo Ilarde, ArtFair PH Projects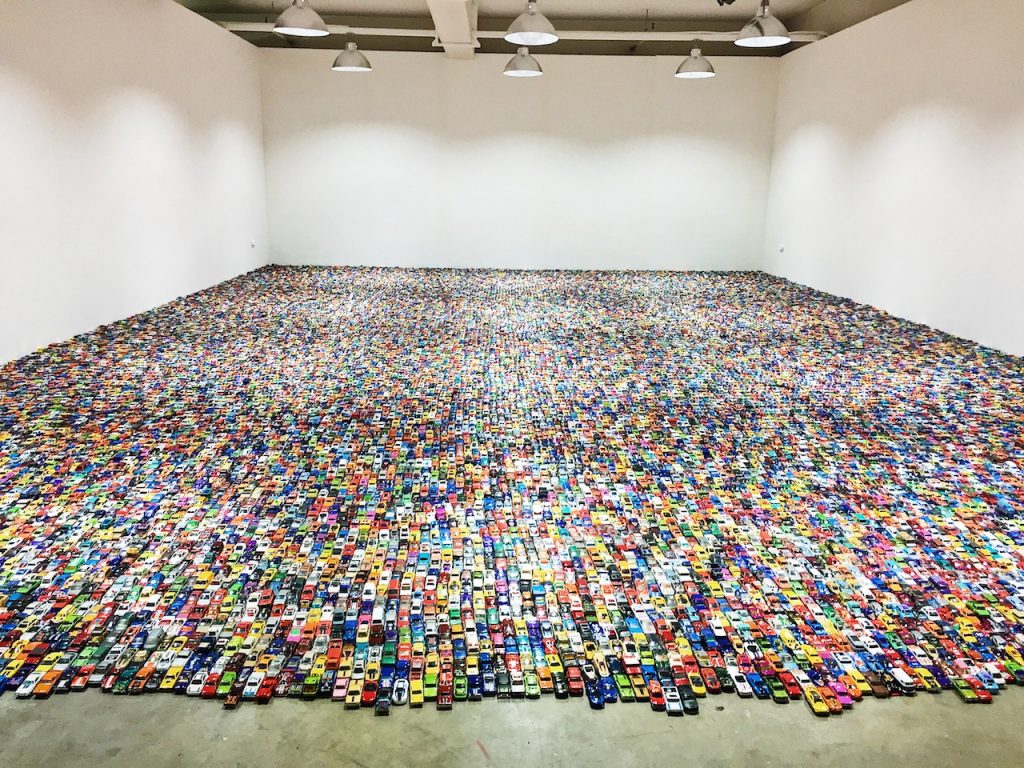 The Art Fair Is Full Of Objects, More Or Less Interesting; I Wish To Add 24,124 More (2018)
Installation of metal cars
P4,000,000
Pumpkin (II) (1991)
Acrylic on canvas
USD 300,000 (approx. P15,600,000)
Read more:
11 affordable works from Art Fair
Artist Plet Bolipata brings Little Red to life at Art Fair 2018
Visit the new galleries participating in this year's Art Fair