Art Fair is the best avenue for art galleries and artists to exhibit their pieces, as well as for art enthusiasts and collectors to view and purchase them.
With over 50 participating galleries dispersed at The Link's four floors, your inner art aficionado must be ecstatic. This fair only comes once a year, anyway.
If you're interested in getting into collecting pieces, this is the best time to familiarize yourself with different galleries in the metro, their artists, and their pricing. Lucky for you, we've listed the most affordable art pieces from Art Fair.
Pin Calacal, 1335 Mabini
14 x 29 cm painting
P5,000
When we asked 1335 Mabini's attendant about the prices of their pieces, they told us that Pin Calacal's painting has the lowest price. We weren't given more information about this one (the piece isn't also posted on their wall), but if you're interested, feel free to ask there.
MM Yu, West Gallery
Untitled Circle
Acrylic on canvas, 12 in. diameter
P12,000 each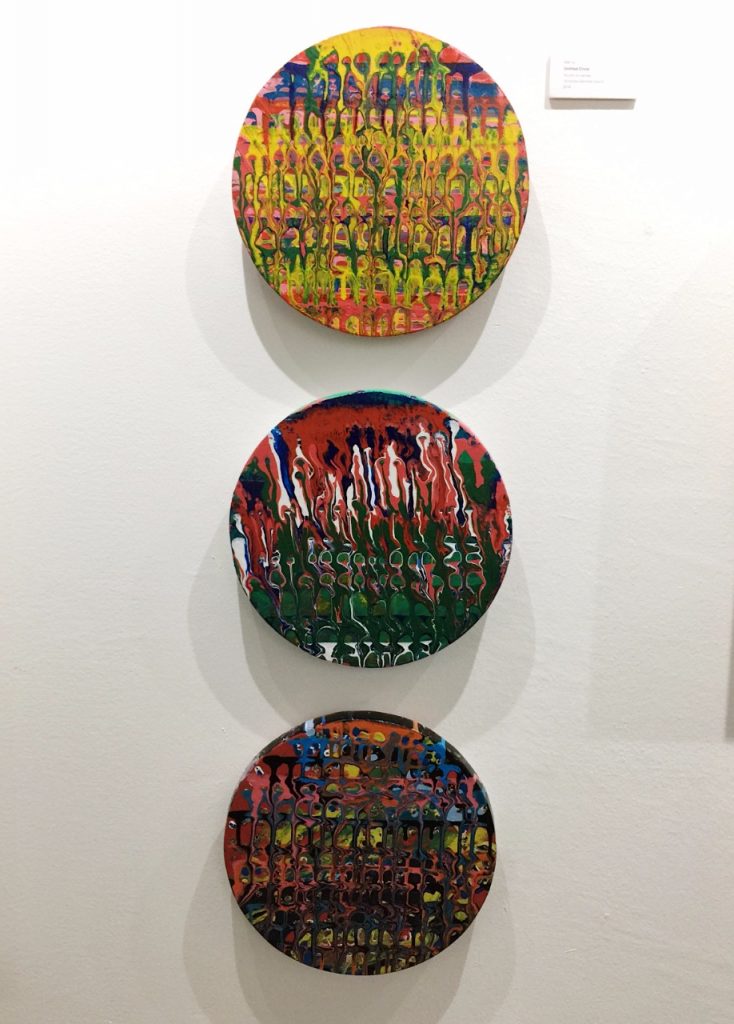 Jeanroll Ejar, Avellana Art Gallery
Doble Cara
Mahogany, 11 x 4 x 5 in.
P12,000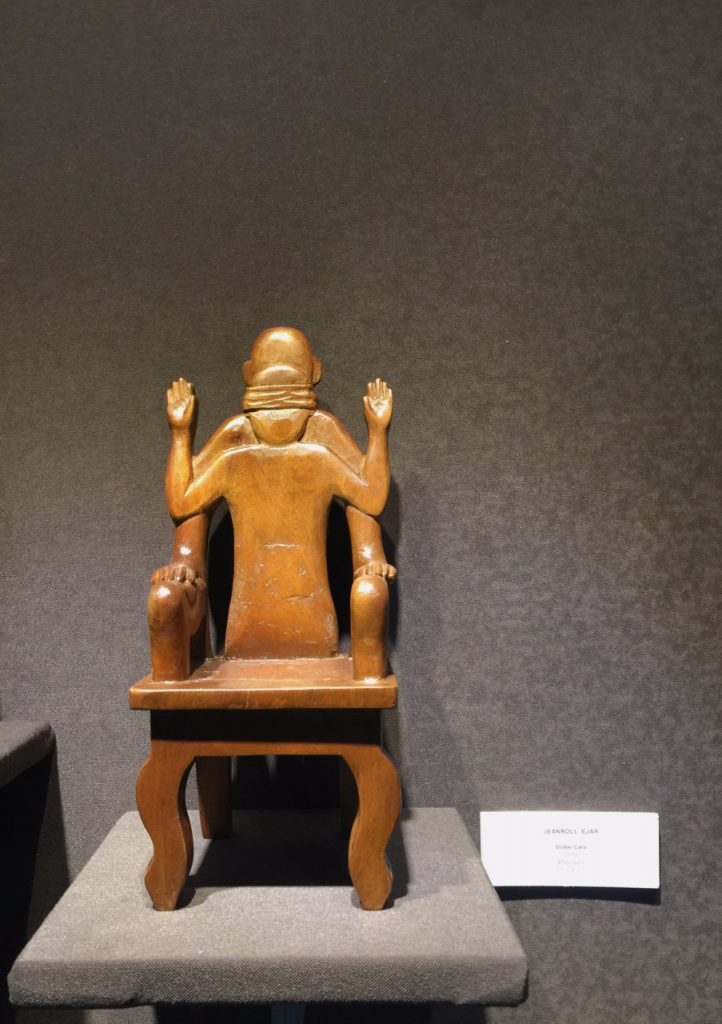 Makalaglag Dila
Mahogany, 11 x 5 x 4 in.
P12,000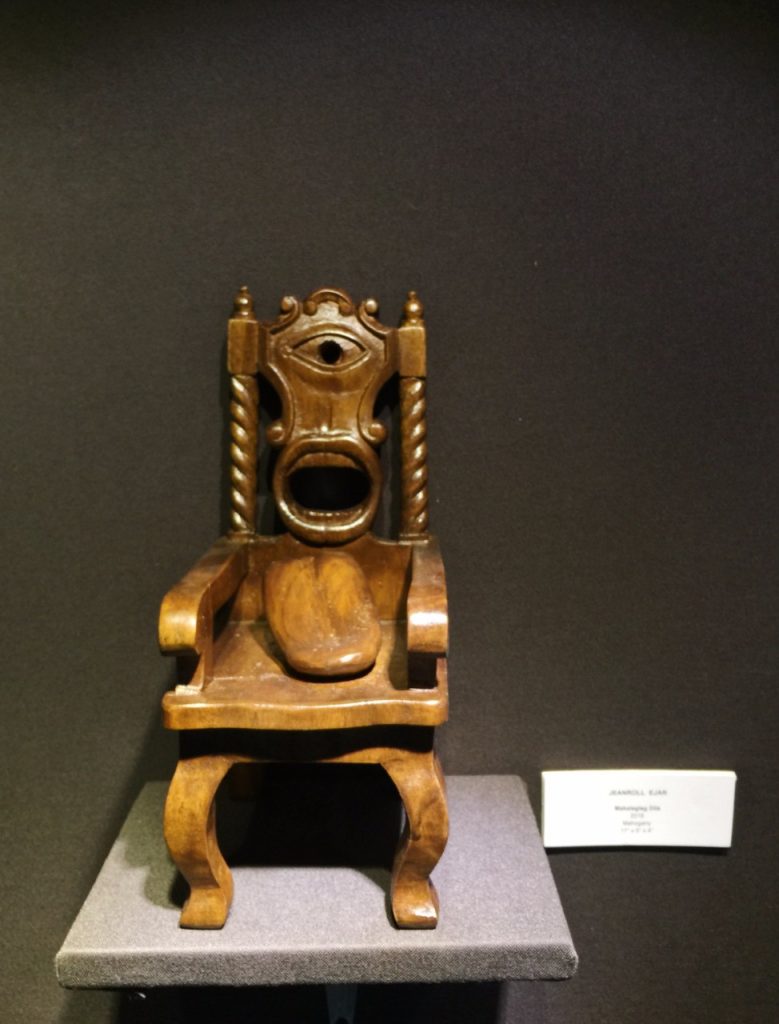 Gale Encarnacion, MO_Space
21st Century Bread and Bread Crust
Resin, plastic, and clay
P22,000 for two pieces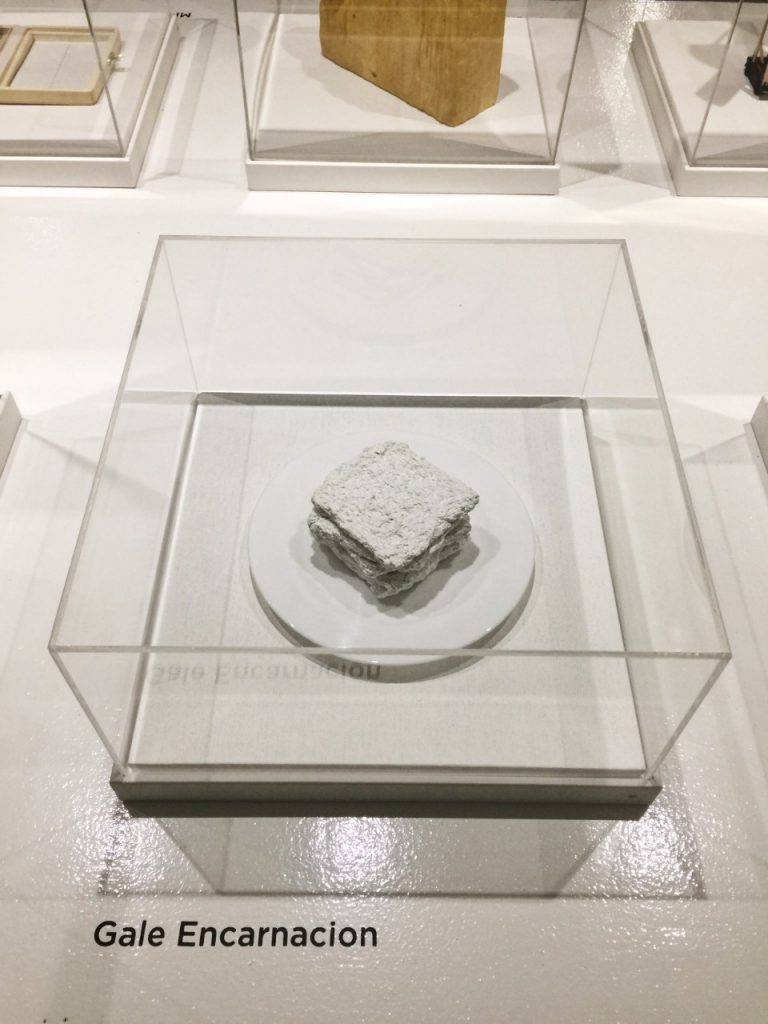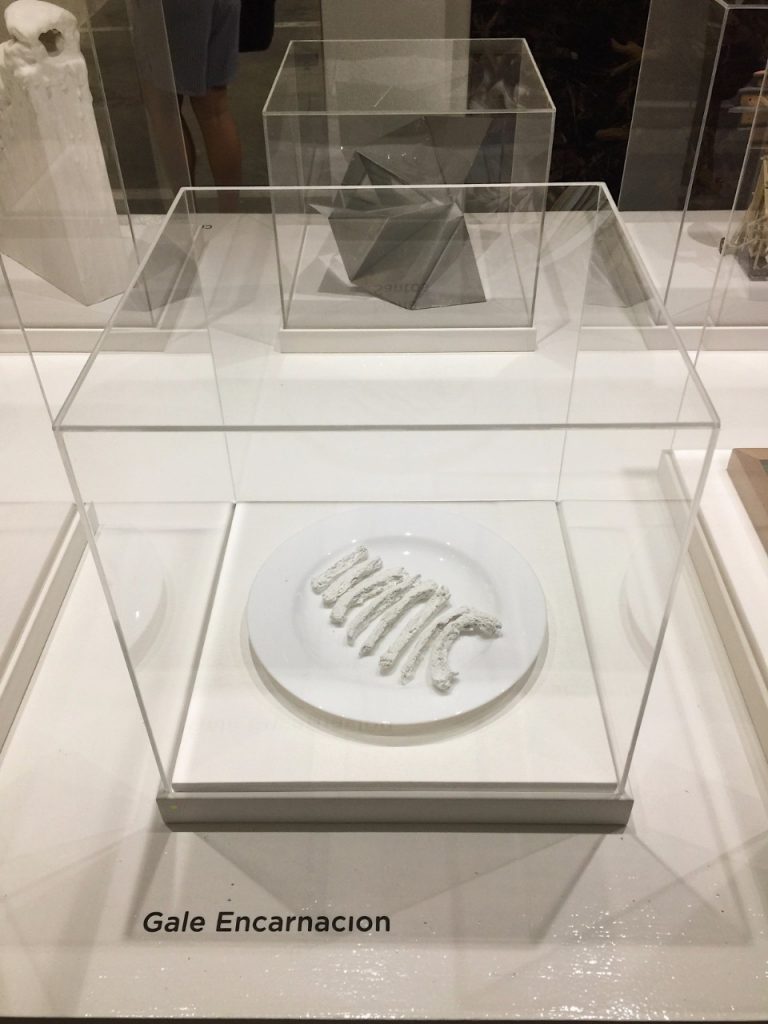 Noriko Katsura, Gallery Kogure
Snooze
22.7 x 15.8 cm.
P26,520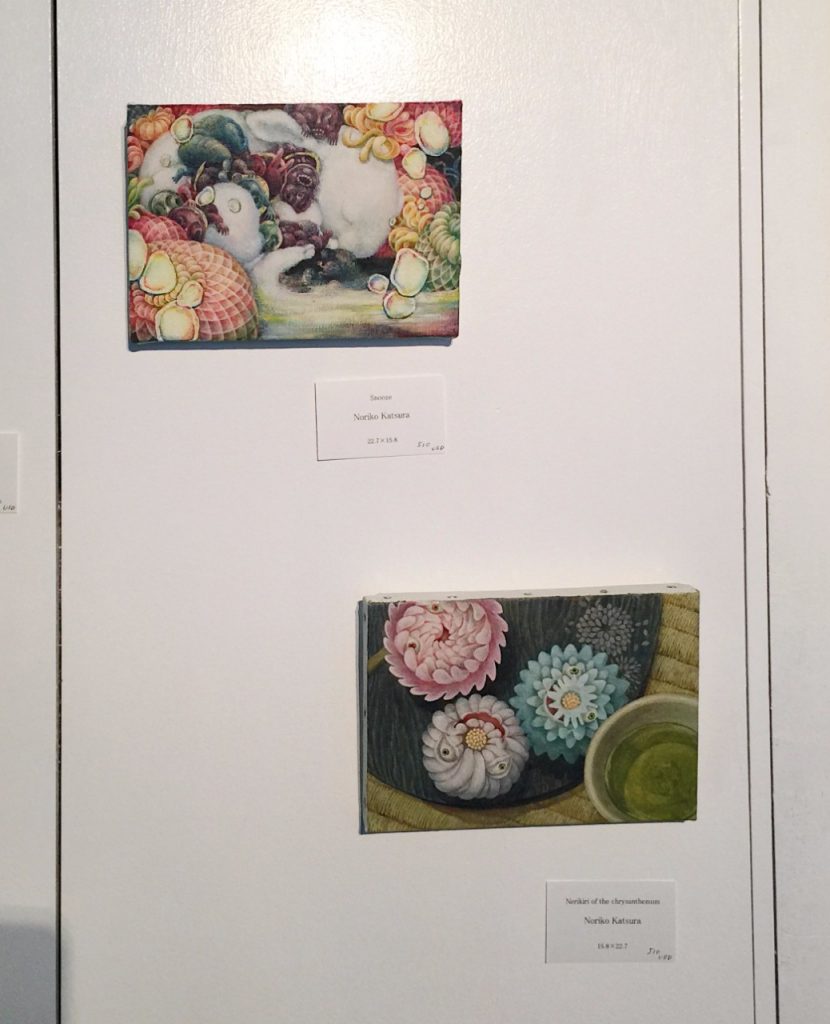 Nerikiri of the chrysanthemum
22.7 x 15.8 cm.
P26,520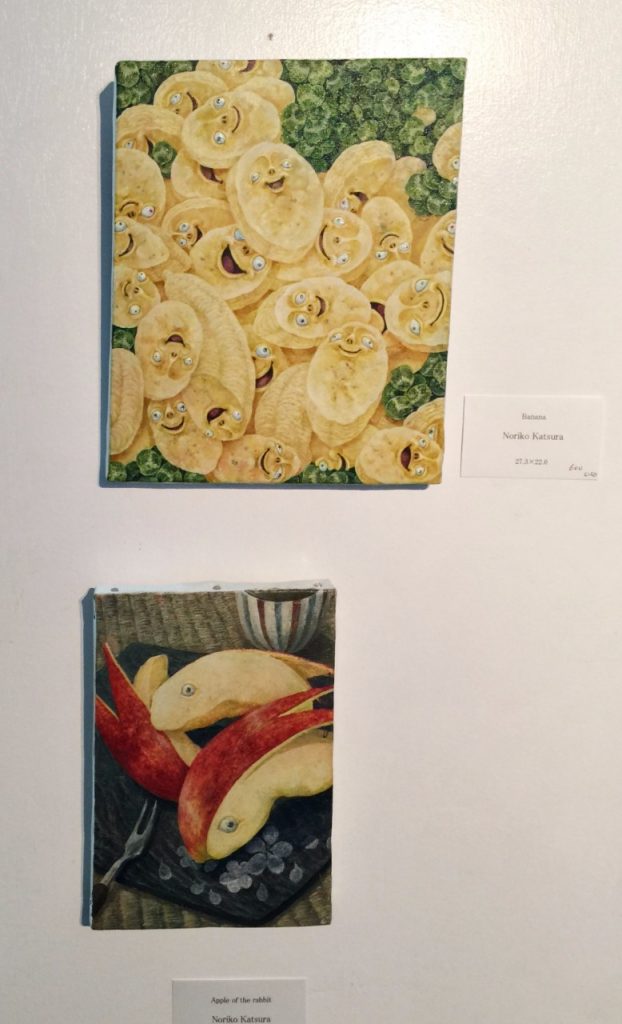 Banana
27.3 x 22 cm
P26,520

Apple of the Rabbit
22.7 x 15.8 cm.
P26,520
Kevin Roque, Canvas Gallery
Don't Lose Me
Graphite on paper, 2 x 2 ft.
P32,000
Read more:
These galleries on Pasong Tamo will be throwing a party this Thursday
Visit the new galleries participating in this year's Art Fair
Here's where to experience art outside Art Fair
Writer: YAZHMIN MALAJITO