One of the biggest art celebrations in the country is happening this week, and we couldn't be more excited. I think it's awesome that we finally have an avenue in the metro big enough for artists to showcase their art, both locally and globally.
In case you haven't heard yet, there will be 51 galleries exhibiting this year—36 of them local. Take a look at the galleries below who will be debuting at this year's Art Fair.
Art Verité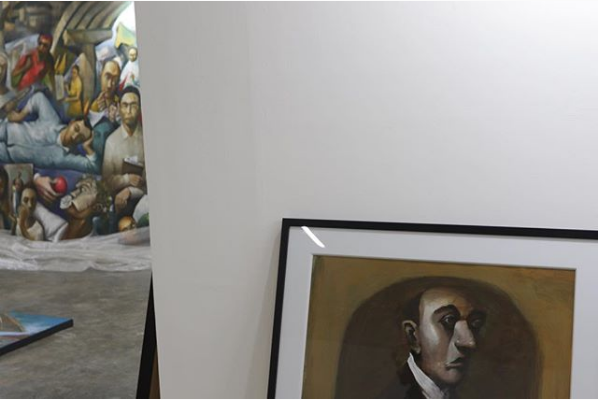 Art Verité specializes in contemporary and modern art, featuring works from different local artists.
Artemis Art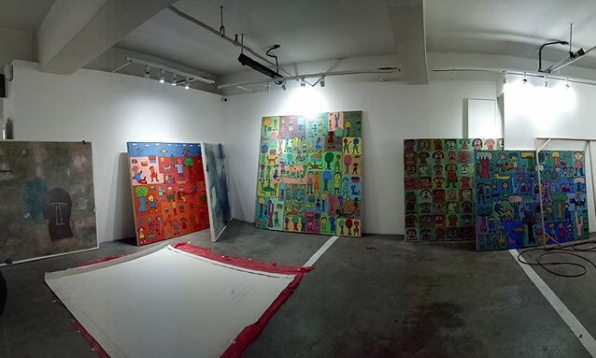 Artemis Art flies to the Philippines all the way from Malaysia for their first international outing. This year, they will be exhibiting recent works by artists Dedy Sufriadi and Indra Dodi.
Everyday Impunity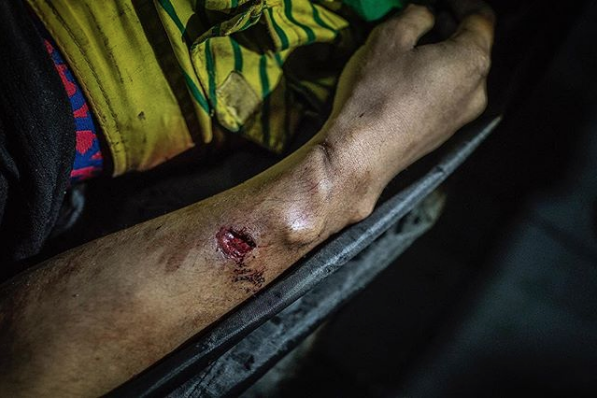 You've probably come across this Instagram account at least once, especially during the height of the notorious drug war in Manila. One of Art Fair's newest movements is showcasing photography more in their exhibits, and Everyday Impunity is one to watch out for. It documents the Philippines' "alarming culture of impunity, highlighted in the current government's campaign against drugs."
Viva ExCon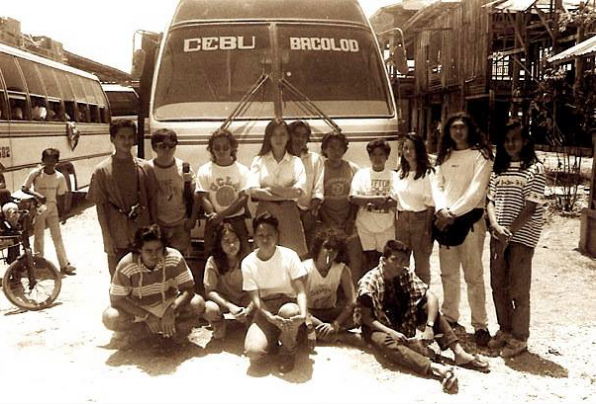 The Visayan Islands Visual Arts Exhibit Conference (VIVA ExCon) is doing a talk with one of its founders, Charlie Co, about the origins and history of the largest and longest running arts festival in the Philippines.
Photos courtesy of Instagram.com 
Read more:
Here's where to experience art outside Art Fair
The ultimate Art Fair city guide
Art Fair Philippines is not just about Filipino art
Writer: BEA LLAGAS