Art Fair Philippines is established with an objective to enrich the local art scene and to present art in an accessible urban setting. It's an avenue for a dialogue between the artist and the public, but Art Fair also intends to open and widen the Filipino public's perception of art from our neighboring countries. After all, there is always a common thread between cultures.
Here are the participating galleries for this year's Art Fair.
Artemis Art Gallery (Malaysia)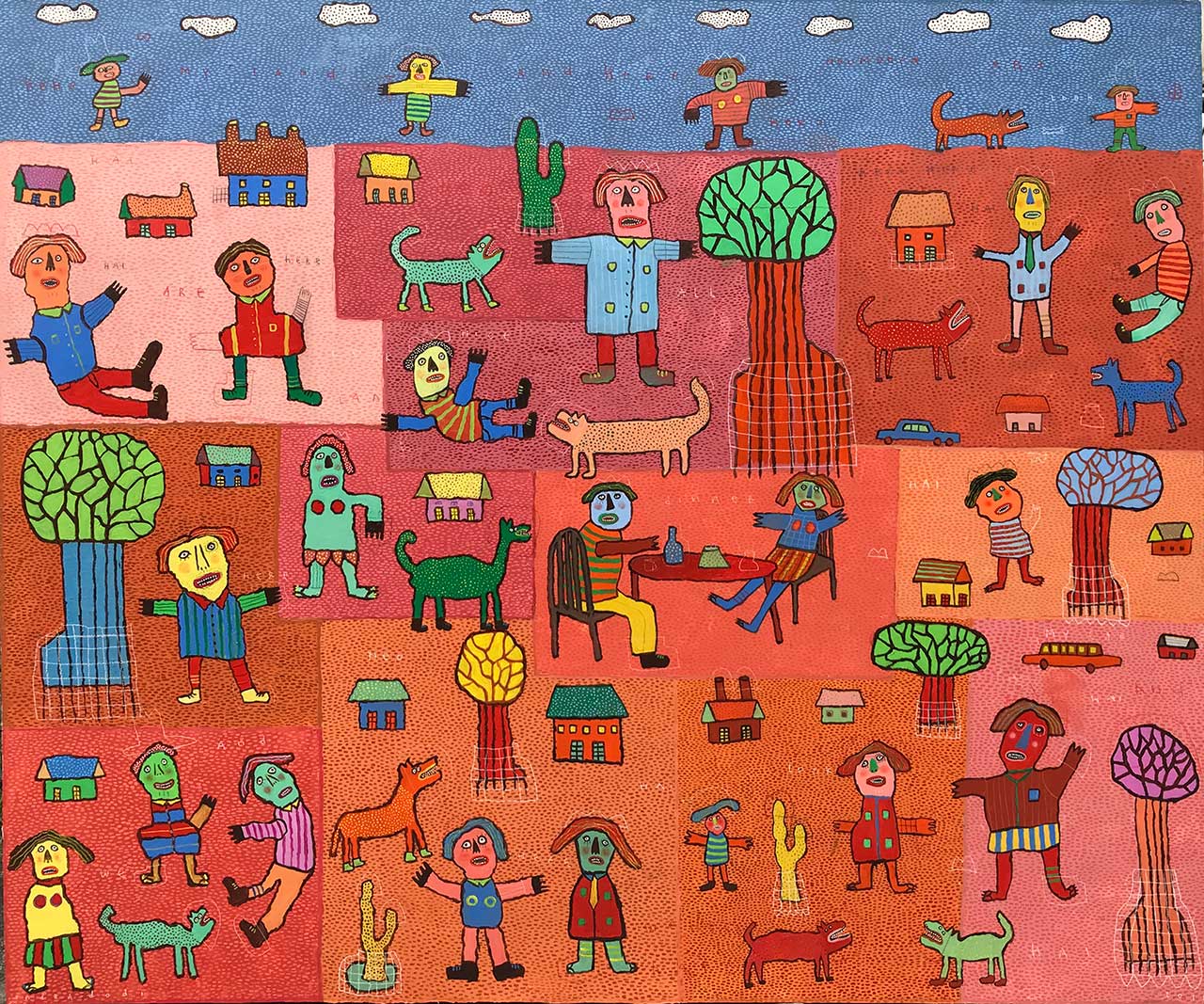 Five years since the gallery started, Artemis Art participates at the Art Fair Philippines for the first time. For this year's Art Fair, Artemis debuts the works of Indonesian artists Dedi Sufriadi and Indra Dodi.
ARNDT Gallery (Berlin/Singapore)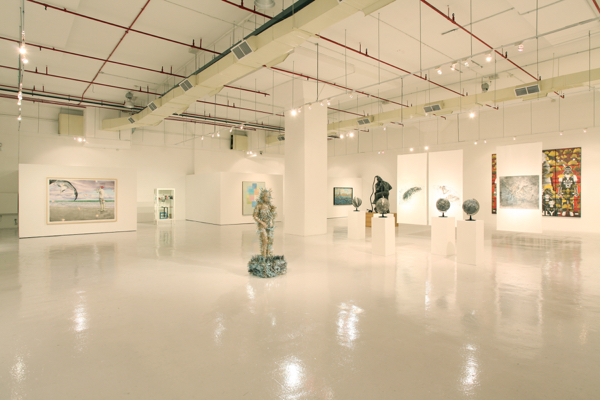 Founded by art expert and "Chevalier des Arts et des Lettres" Matthias Arndt in 1994, ARNDT began its exhibitions in Berlin and found its way in Southeast Asia in 2012. With their participation at 2014, 2016, and 2017 editions of Art Fair Philippines, ARNDT also represents Filipino artists like Rodel Tapaya, Jigger Cruz, Geraldine Javier, among others.
Edouard Malingue Gallery (Hong Kong)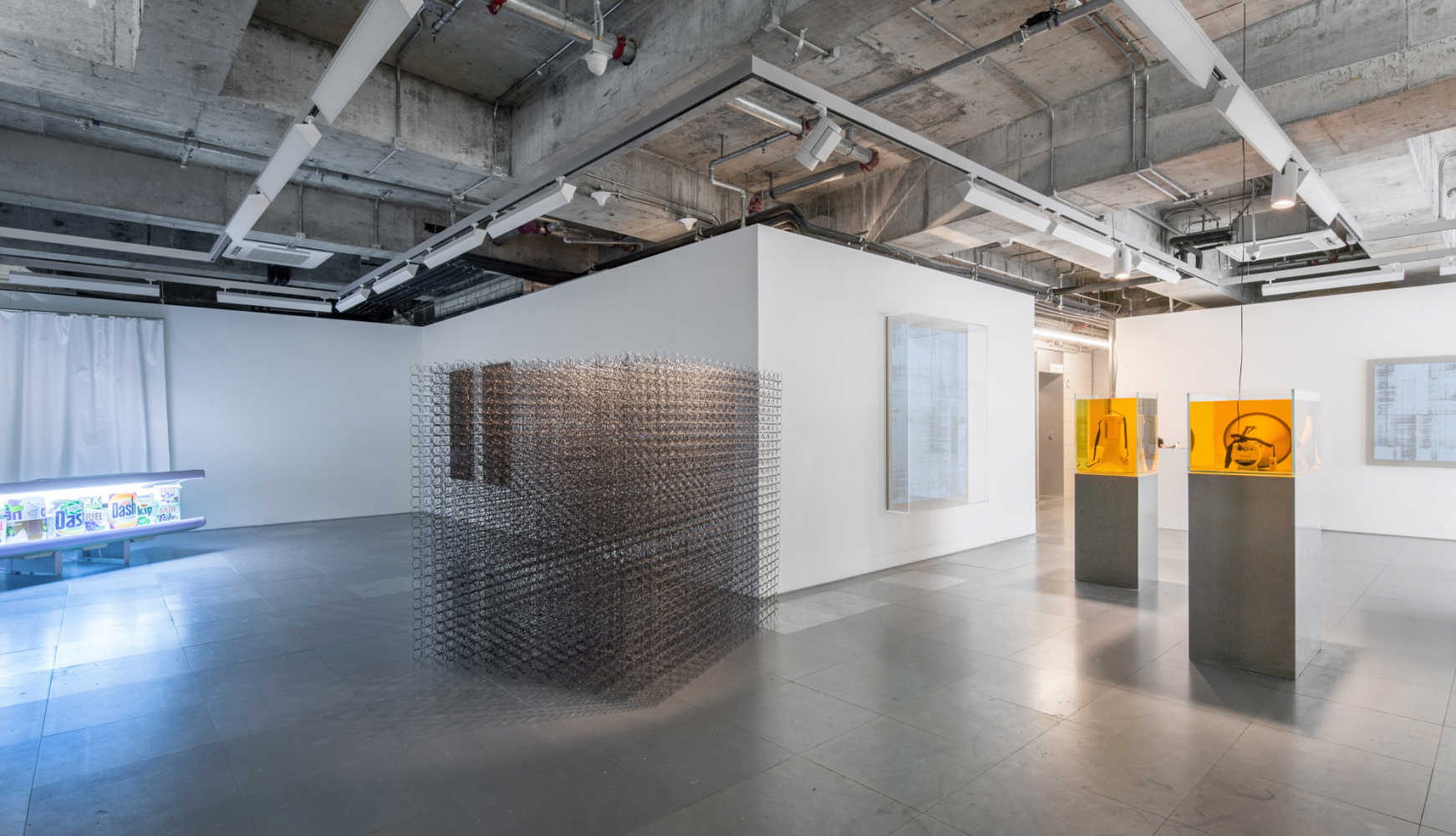 In 2010, French art dealer Edouard Malingue opened the gallery with the largest exhibit for Pablo Picasso in Hong Kong. Since then, the gallery has been presenting works by both established and emerging contemporary artists across the globe.
Fost Gallery (Singapore)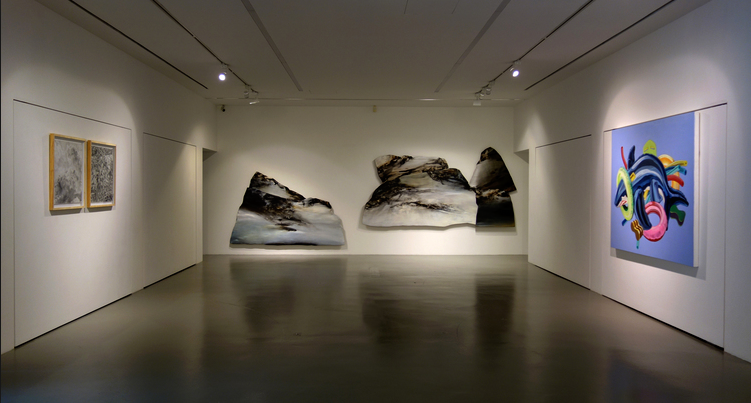 Fost Gallery is known for their keen eye in recognizing up-and-coming artists and for unwavering support for Singaporean talents. Founded in 2006 by Stephanie Fong, Fost has been able to exhibit works by Tang Da Wu, also known as the father of contemporary art in Singapore.
Gajah Gallery (Singapore)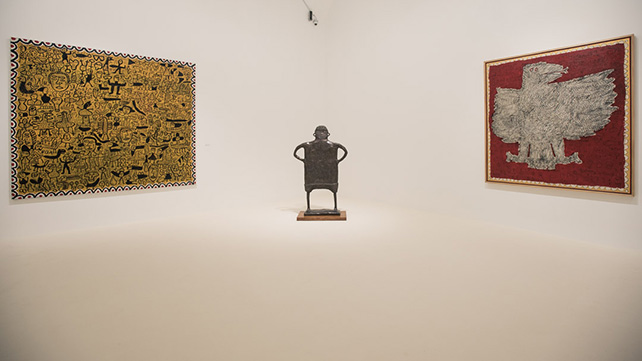 Established in 1996, Gajah Gallery also exhibits contemporary art with priority for Southeast Asian artists. Aside from opening up an avenue for a critical discourse on contemporary aesthetics, Gajah also intends to delve into the artists' cultural state.
Galería Cayón (Spain)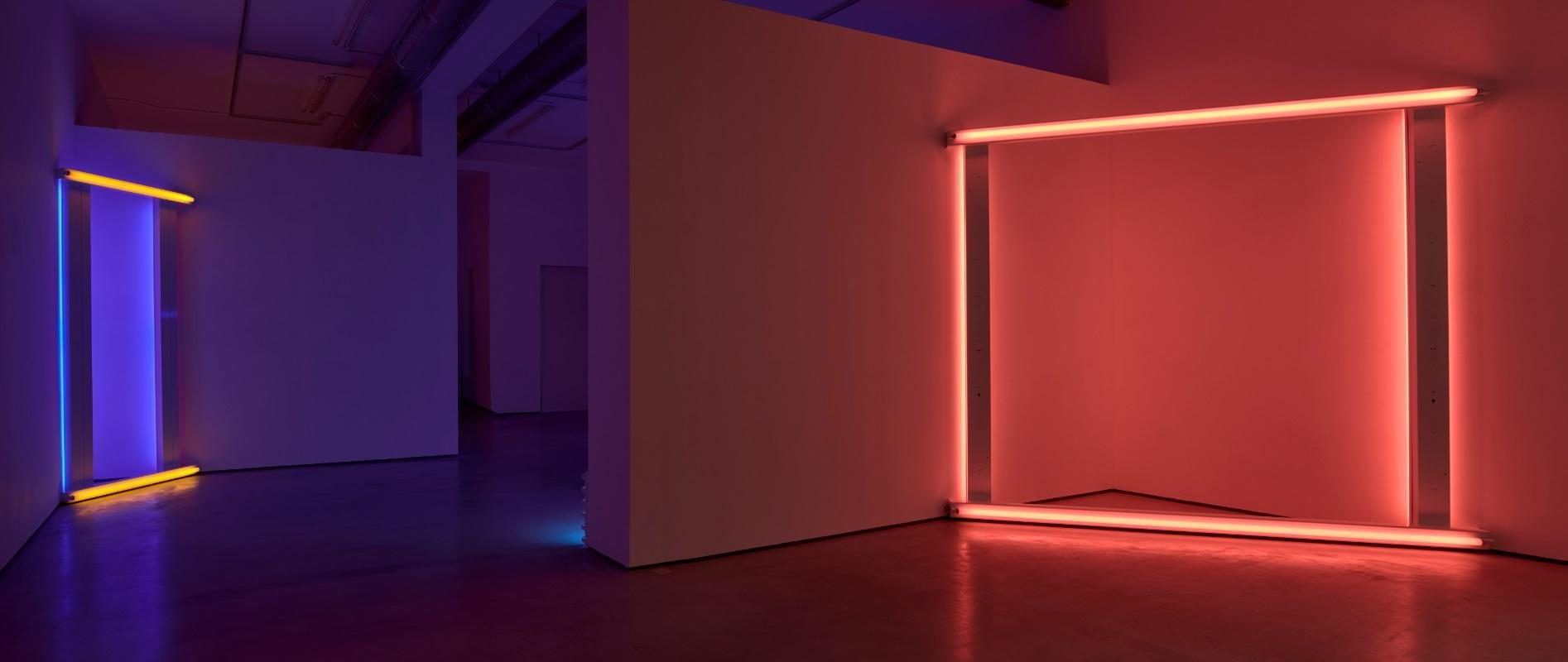 Galería Cayón opened in Madrid in 2005 with an exhibition of Picasso's works. In the succeeding years, the gallery also held exhibitions on Andy Warhol, Yves Klein, and Robert Rauschenberg. Aside from that, they are the official representative of Spanish Filipino painter Fernando M. Zobel. Cayón also has a space in Makati, which opened last year.
Gallery Kogure (Japan/U.S.A)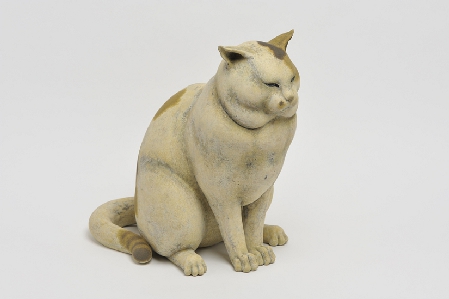 Gallery Kogure is founded by Hiroshi Kogure. For their exhibitions, the gallery's main considerations rely on the artist's technique, design, creativity, and color sense. While Japanese artists have shown their expertise in realism, Gallery Kogure does not limit the art they feature to that only.
Mind Set Art Center (Taiwan)


The Mind Set Art Center (MSAC) primarily highlights the works of outstanding Asia artists like our very own Marina Cruz. Beyond their work in promoting works of art, MSAC also provide assistance to collectors on purchasing, collecting, and management.
Nunu Fine Art (Taiwan)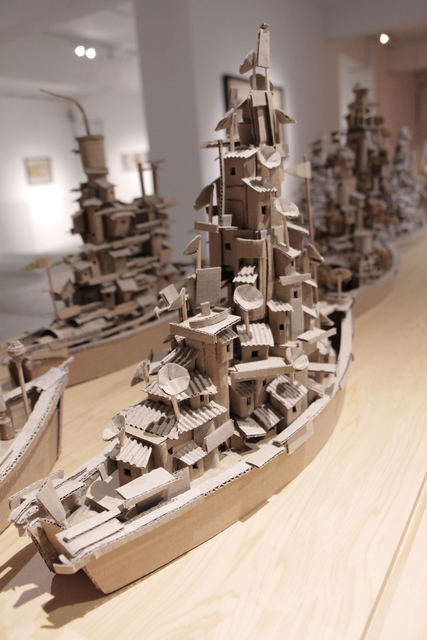 Found in Taipei, Nunu Fine Art presents itself as a space for contemporary art of any medium including installations. Nunu exhibits works from North America, Asia, and Europe. From the Philippines, the gallery already exhibited works by Alfredo Juan and Isabel Aquilizan.
Soka Art Center (Taiwan/China)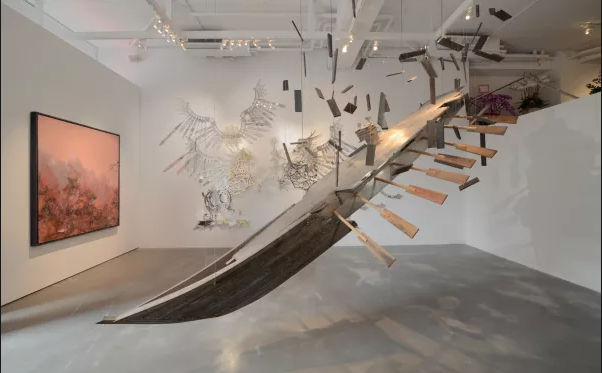 Being the first Taiwanese gallery owner in the Mainland, Soka Art Center director Hsiao Fuyuan also delved into the research and analysis of first-generation Mainland Chinese artists such as Li Tiefu, Lin Fengmian, Yan Wenliang, and Xu Beihong. Now, with spaces in both the Mainland and Taiwan, Soka Art Center is now keen in their support for Chinese contemporary artists.
STPI-Creative Workshop and Gallery (Singapore)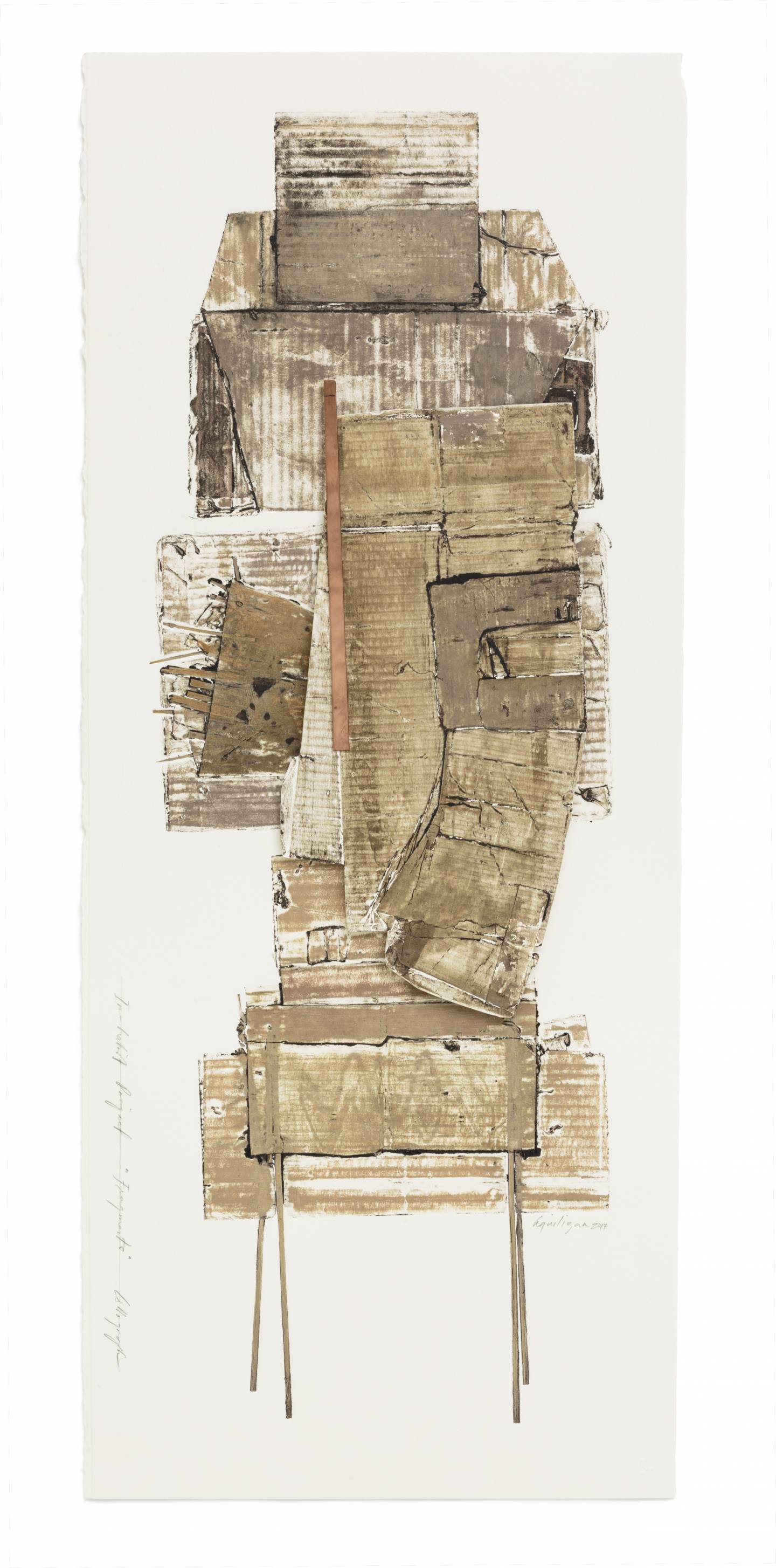 STPI-Creative Workshop and Gallery is committed to fostering interest in the possibilities of print and paper mediums through rigorous creative workshops. For the gallery, STPI exhibits works by contemporary artists like the prints and sculptures of Singaporean artist Kim Lim. For their participation at this year's Art Fair, STPI will exhibit works by Alfredo and Isabel Aquilizan, Pacita Abad, Ronald Ventura.
Taksu Gallery (Malaysia)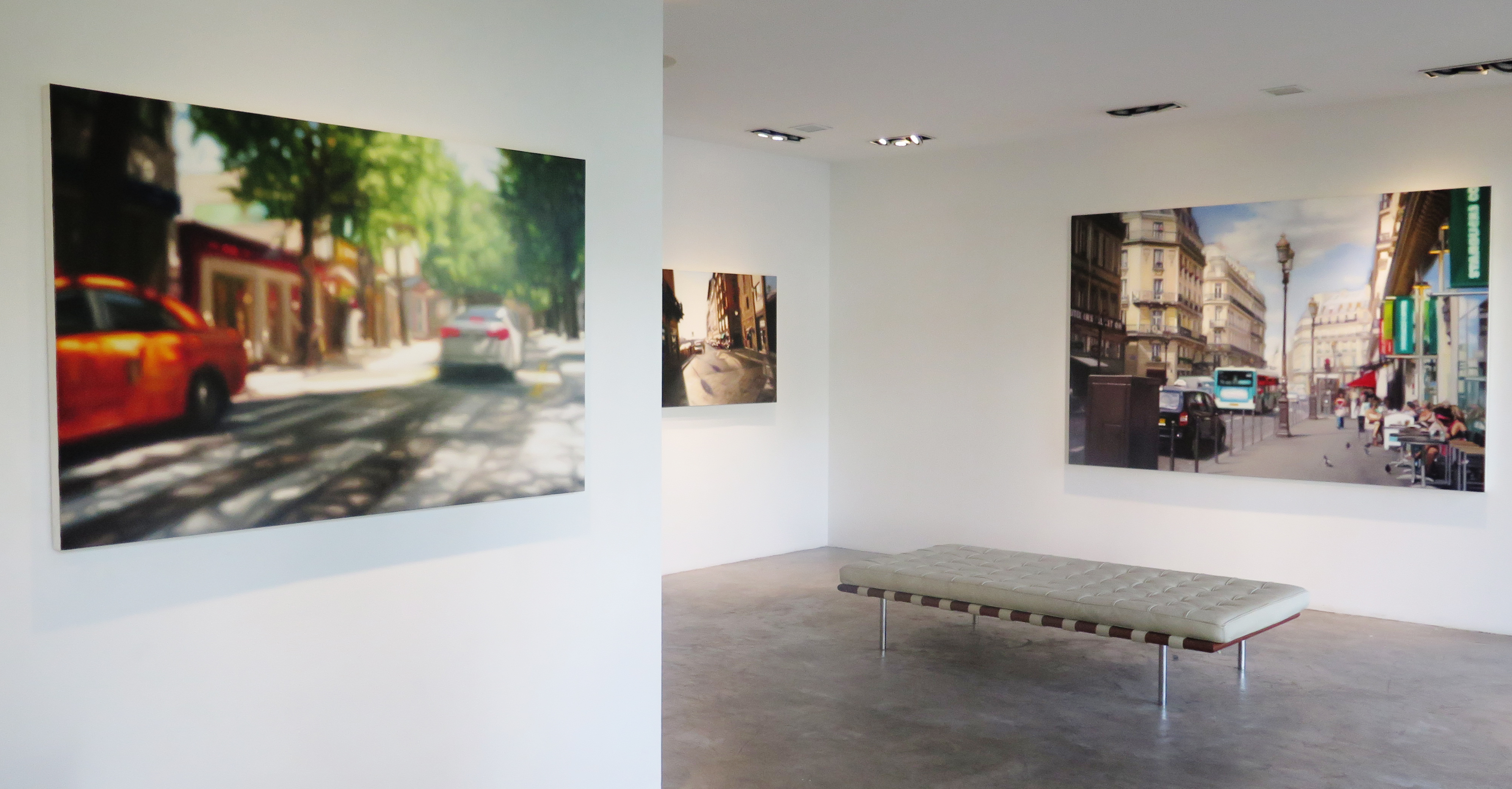 Established in 1989, Taksu is a space for contemporary art "with a distinctly urban edge." Their pool of artists consists of both established and up-and-coming artists from all over the region like Nilo Ilarde and Norberto Roldan.
Yavuz Gallery (Singapore)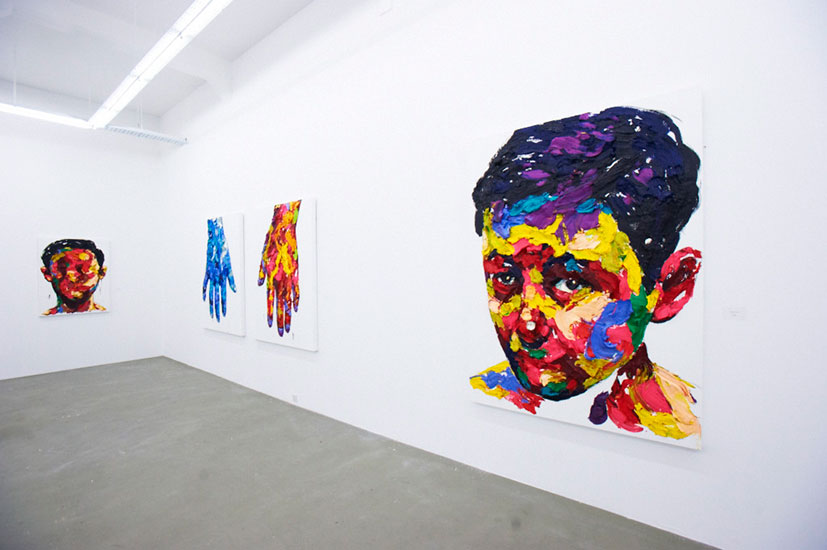 Yavuz Gallery is founded in 2010. Yavuz aims to present works with social significance from the Asia-Pacific region. Filipino artists like Alfredo Juan and Isabel Aquilizan, Patty Eustaquio, and Jason Montinola have exhibited at Yavuz.
YOD Gallery (Japan)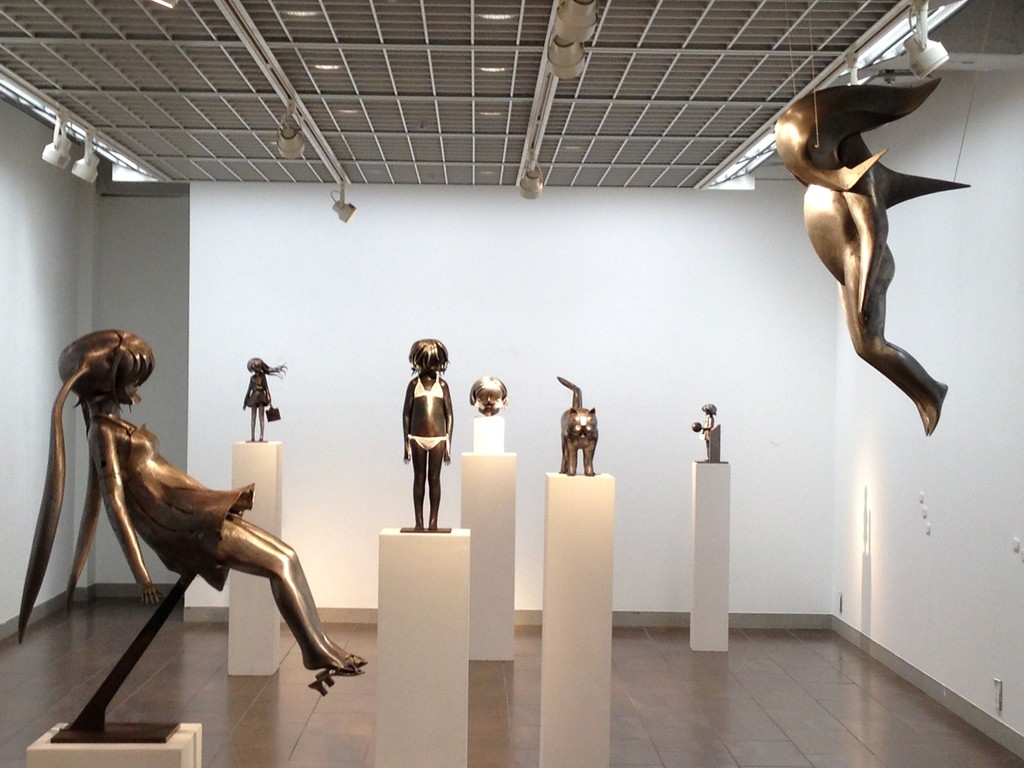 The main intention of YOD Gallery is to present artworks with fresh artistic ideas and a new sense of expression from both Japanese and international artists.
Art Fair Philippines runs from Mar. 1 to 4 at The Link, Ayala Center, Makati City.
Header image courtesy of Art Fair Philippines
Read more:
Here's what not to do at Art Fair Philippines 2018
Here's something new to look forward to in Art Fair Philippines 2018
Writer: OLIVER EMOCLING