For passengers concerned about their safety, Uber is working on a blacklist that can help police drivers who've committed various infractions, from theft to assault.
"What we're working on with the regulators now is if a driver commits an infraction on our platform—for example it's a sexual assault—we report it to the LTFRB and the LTFRB shares that information with the other TNCs (Transport Network Companies) such that when we ban someone, the other TNCs also know about it," says Uber public policy head Yves Gonzalez, "so that person can also be banned on that platform."
Gonzalez understands that banning a driver who's committed a serious offense from a single platform is ultimately futile, as the driver can simply hop from one ride sharing app to another.
"This is something we're creating with the LTFRB in creating this common blacklist so that people who really should not be driving will be banned from not just one company but both TNCs," he says. "I don't know if the LTRFB will share it with other modes so that person will not be able to drive if that person is not qualified or should not be on the road."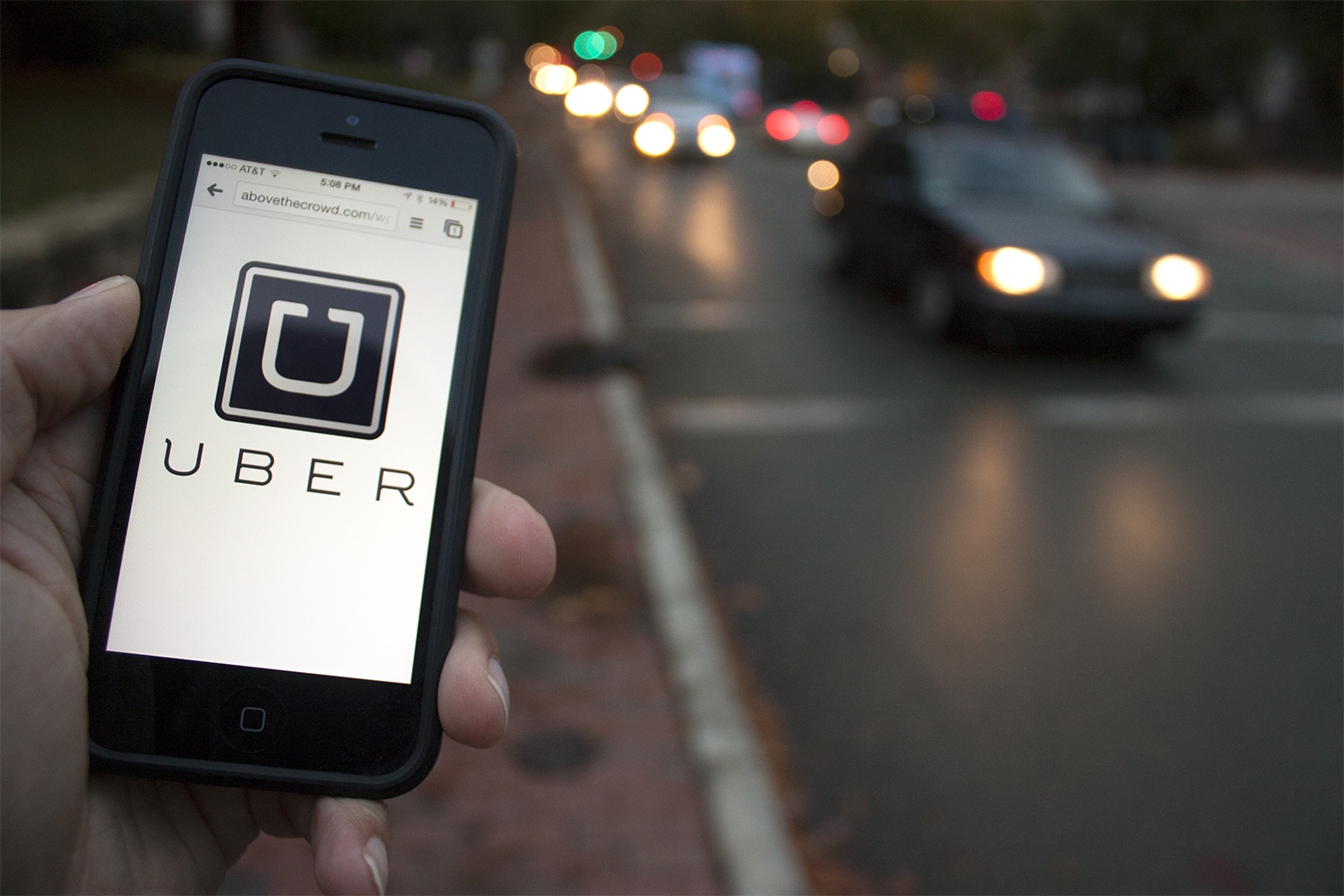 In the case of assault, Uber claims to have protocols and response units in place to address this. "The company as a whole has a dedicated law enforcement response team, which communicates and coordinates with law enforcers in providing evidence as needed," he says.
"Everything is monitored before, during and after a trip," adds Cat Avelino, Uber head of communications. "The feedback mechanisms are there in place so that if something does happen while you're on an Uber trip, all you have to do is go to the app, click on the help button and then report this. This immediately goes to our 24/7 support center which monitors all of these incidents and these are immediately acted upon."
"When you didn't have this technology, you didn't have this mode of recourse," she says. "But now you know the driver's name, his plate number, his contact number, his picture is there, so the level of accountability and transparency has increased because of technology."