Ortigas Art Festival is officially open and offering free workshops
Please note: admission is free
Feb 23, 2018
National Art Month sees a lot of art events and art fairs taking place in the city. All of them are uniquely curated, all of them are a sight to see. Of all these art festivals though, Ortigas Art Festival stands out as the one that just gets us. What it means to be a platform of growth for artists, and what it means to bring art closer to the Filipino people.
Officially open for public viewing yesterday, Feb. 22, this art festival lets you enjoy the art exhibits with free admission. You can just walk in and go through each collection.
Held in partnership with Alfredo Esquillo's Eskinita Gallery, the festival showcases plenty of contemporary pieces and experimental installations like photographer Helen Mirasol's Avoiding Angst and Allison Wong-David's REFUGE.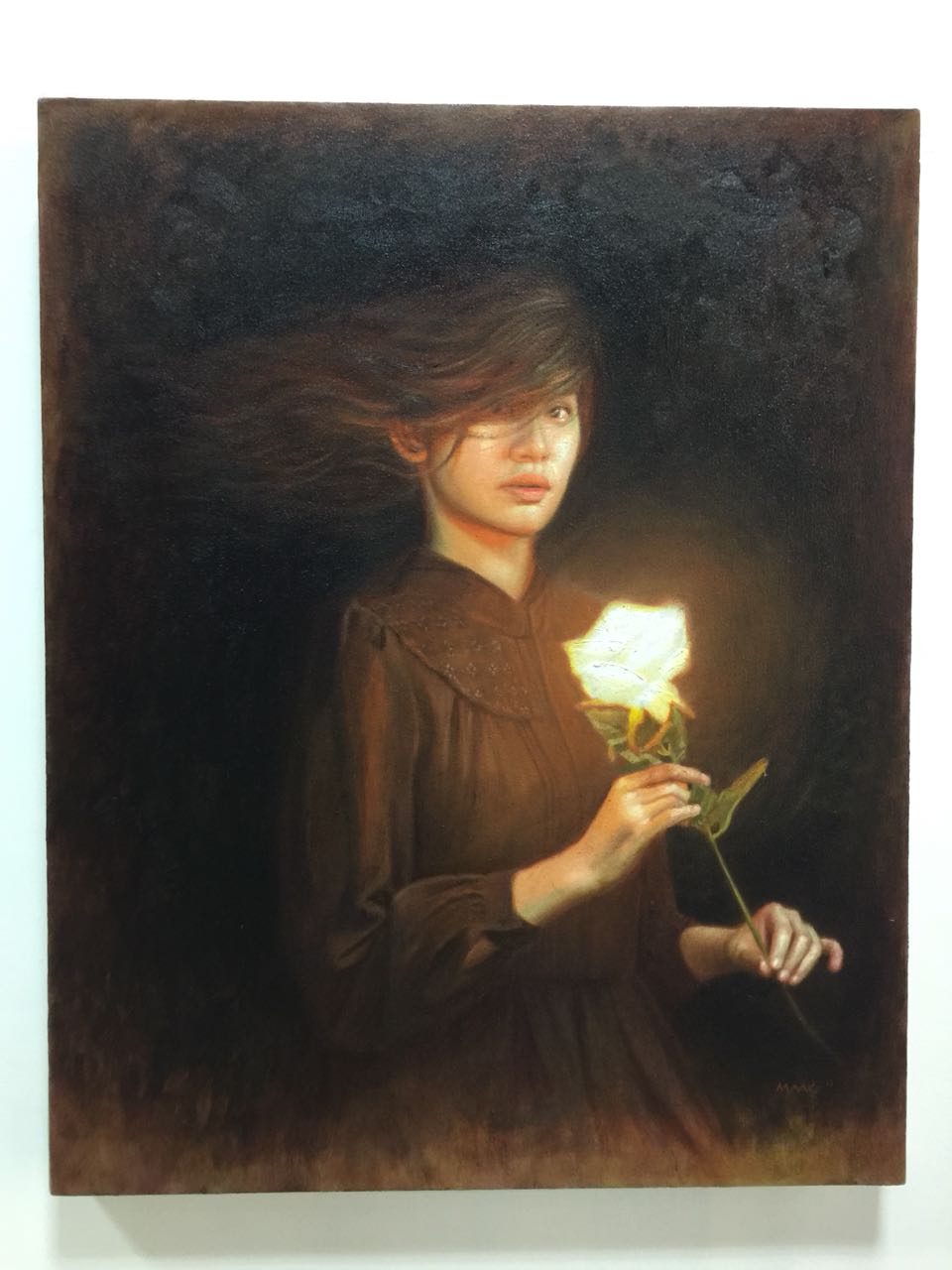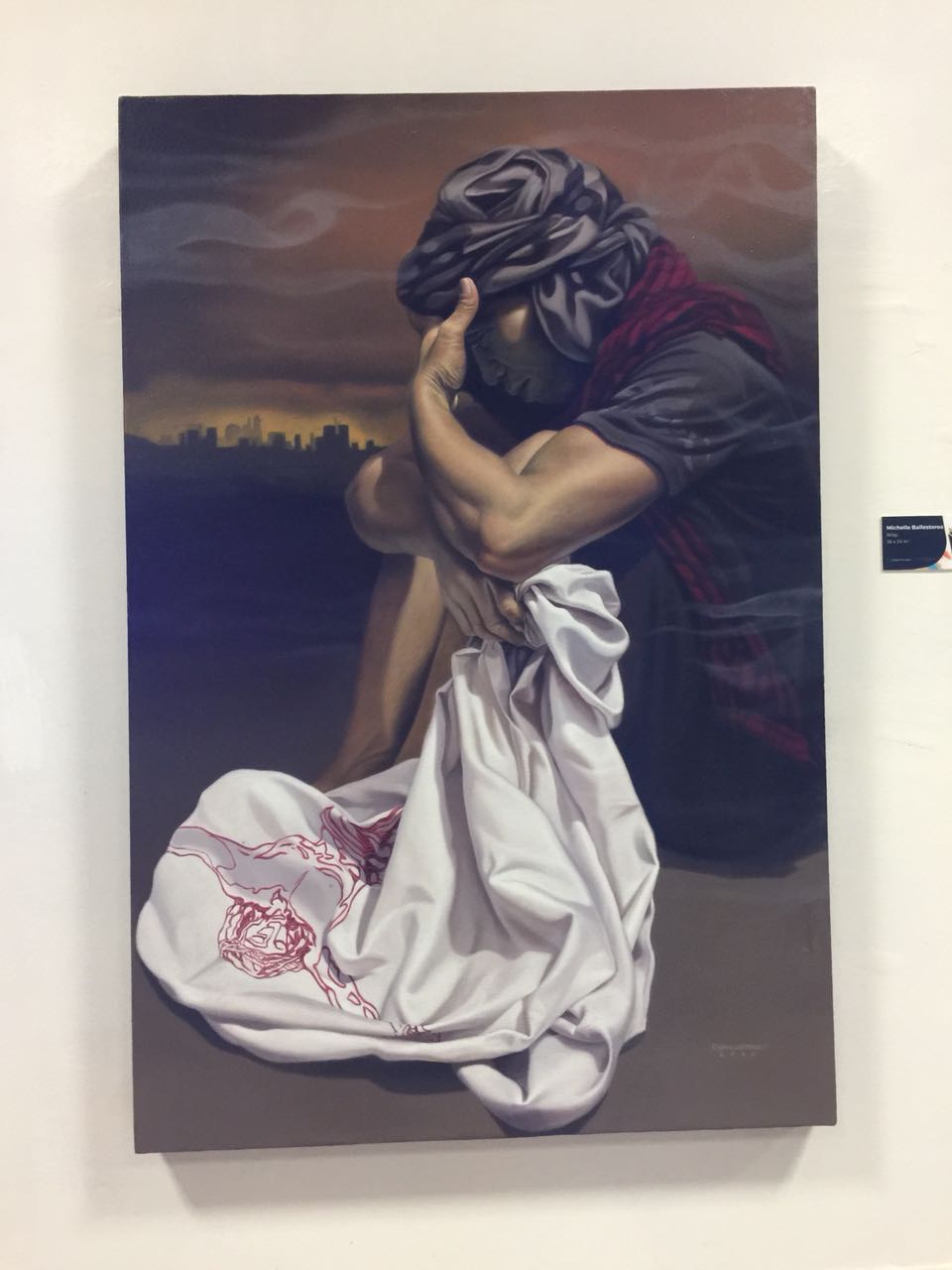 They will also be offering workshops held by some of their featured artists. These workshops will also be free of charge, something they're doing in hopes that this will inspire people to make art of their own. "The artists who are currently showcasing these works are quite enthusiastic about sharing [with] and teaching the public on how to, not just appreciate art, but to be the artists themselves."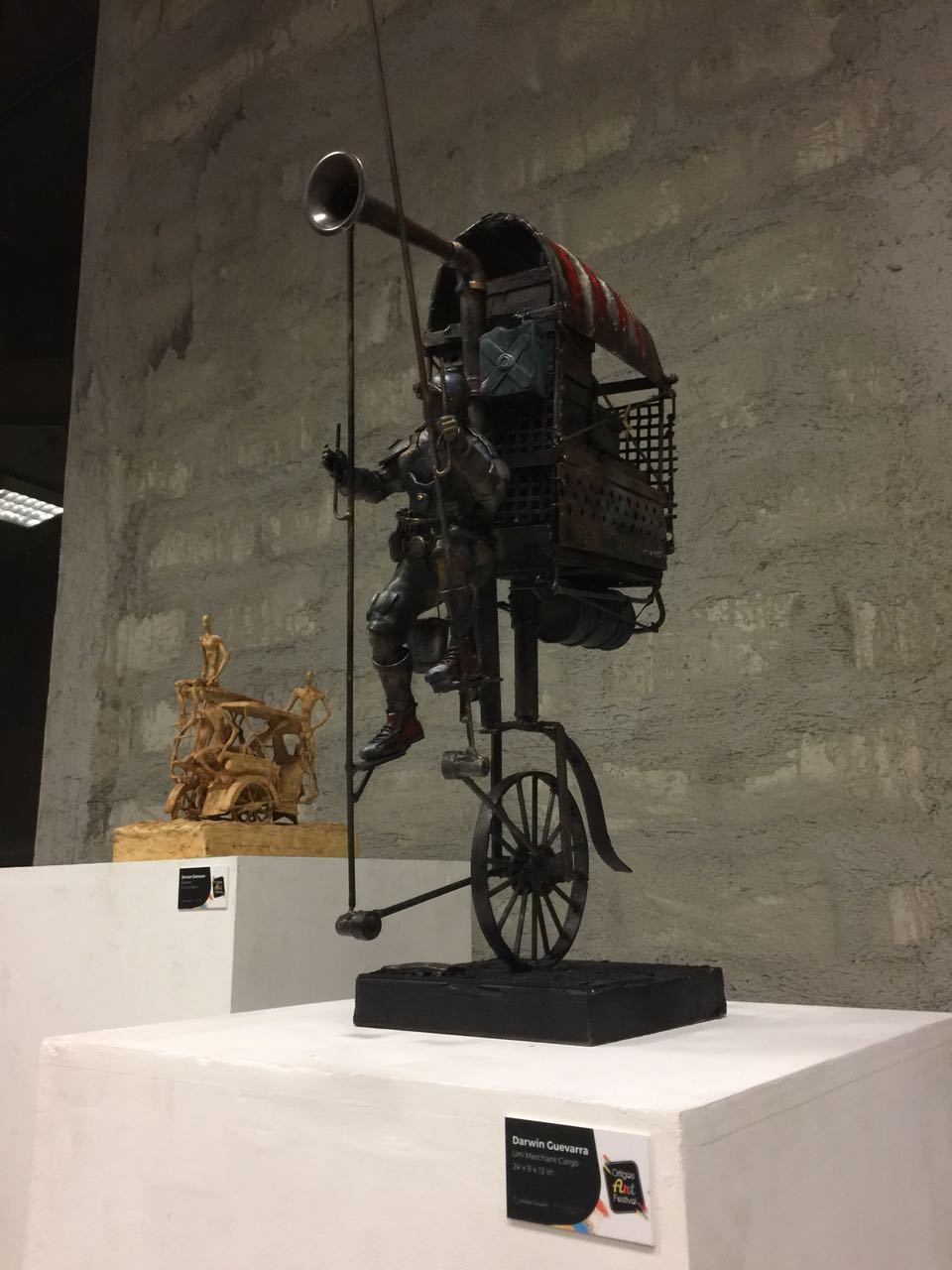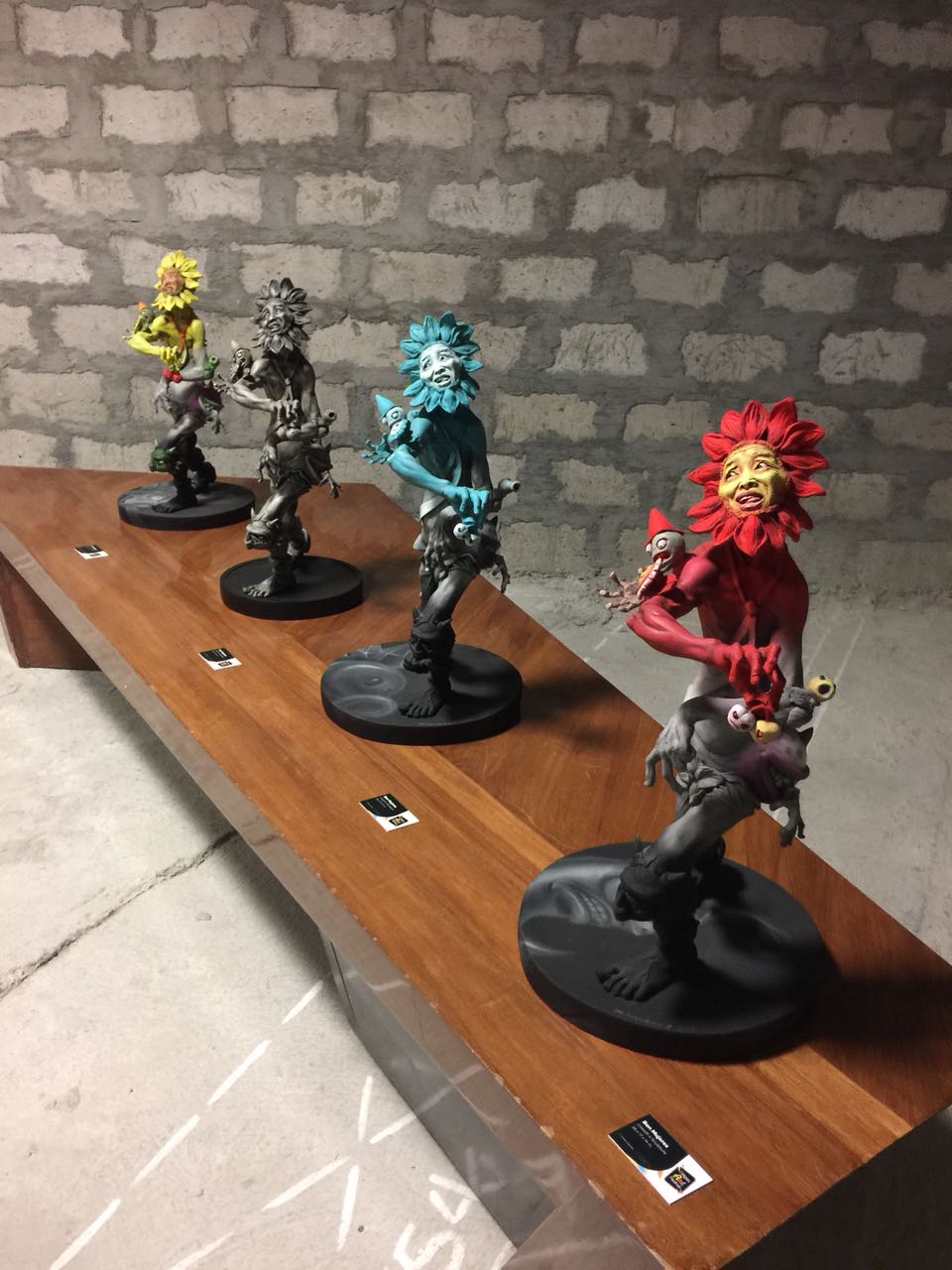 These workshops will include watercolor tutorials by Peter Sutcliffe on Mar. 4 and 25, Alla Prima painting by Ato Habulan, and a mural making live art session with Kalye Kolektib. To catch them, just drop by at the second floor of Estancia Mall at one in the afternoon.
Photos courtesy of Estancia.com.ph and AllEvents.in 
Read more:
Art exhibits you need to check out this week
This is how art is helping communities
Ateneo's creative hub takes art school to new heights
5 out-of-town art galleries to visit on your next trip
TAGS: arts capitol commons Estancia Mall fixture nolisoli.ph ortigas Ortigas Art Festival