Every year in the month of February, I find myself excited about Manila's most extensive show of modern and contemporary art, the Art Fair Philippines. Apart from the plethora of artists and galleries joining, the Art Fair Philippines makes art available for all with its variety and inclusivity (affordable entrance fees). Ever since it's conception in 2012, Art Fair Philippines has grown in size and variety from the exhibitors to the floor space.
Here's what to look forward to in the ArtFairPH 2018:
1. Introducing a new photography section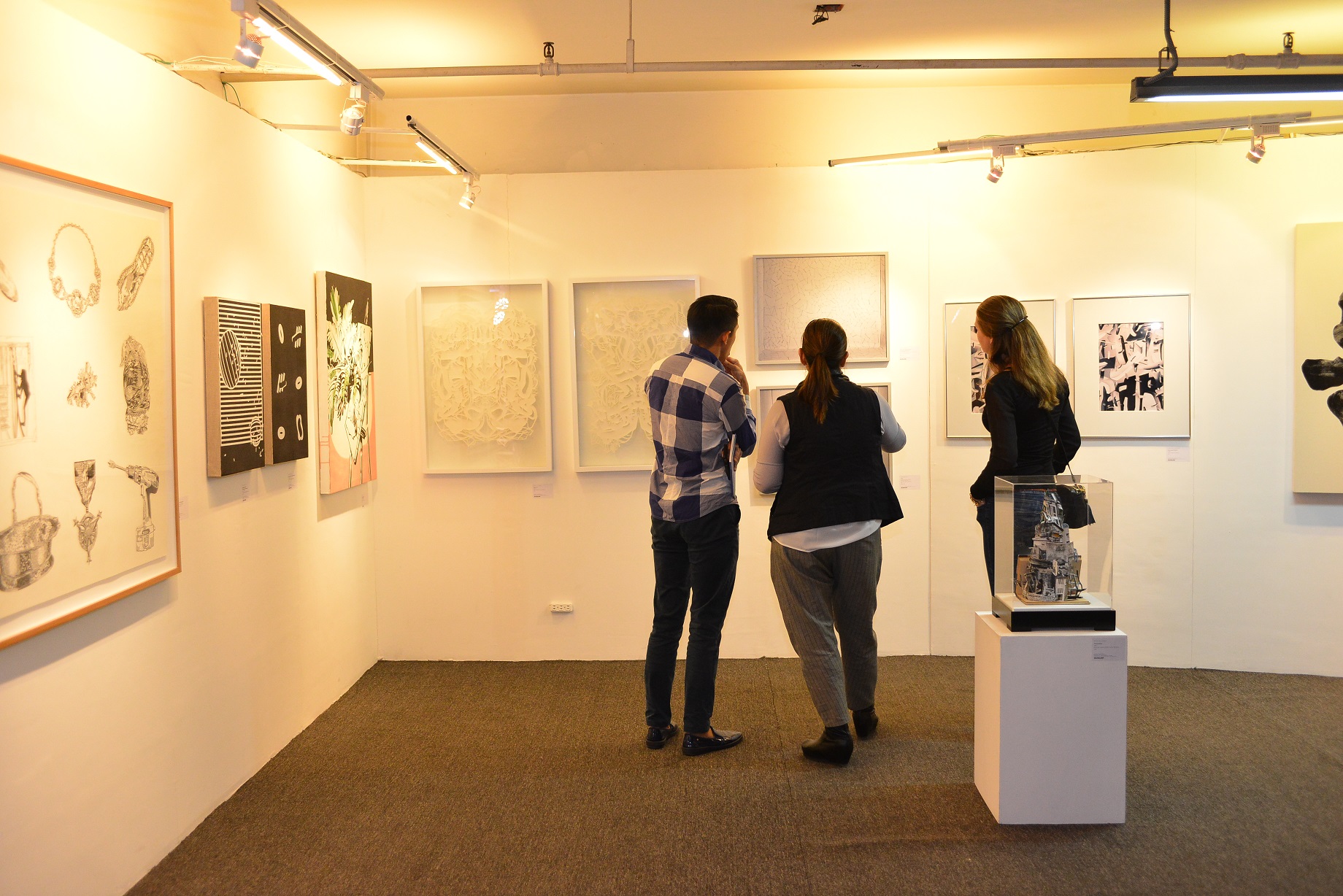 For the first time in the ArtFairPH's history, a new section dedicated to photography will be on display. The ARTFAIRPH/PHOTO aims to increase awareness of photography as contemporary art and expand its collectability among the Filipino market. Co-founder Lisa Periquet states "We feel that the time is right to do this, as the fair has opened up the exposure to various visual practices."
2. Expanding to hold the biggest show yet
The sixth edition of the Art Fair Philippines will expand to take up all of the floors of The Link in Makati, transforming the whole car park building into a multi-level exhibition venue featuring over 51 galleries including CANVAS, Artinformal, Secret Fresh, Silverlens, Vinyl on Vinyl, just to name a few. "With the record attendance of Art Fair Philippine 2017, we've seen how the interest in Philippine contemporary art has grown. Securing a bigger space is the natural next step for us not only to expand our reach but also be able to shine the spotlight on more artists," says co-founder Dindin Araneta.
3. But with all the favorite highlights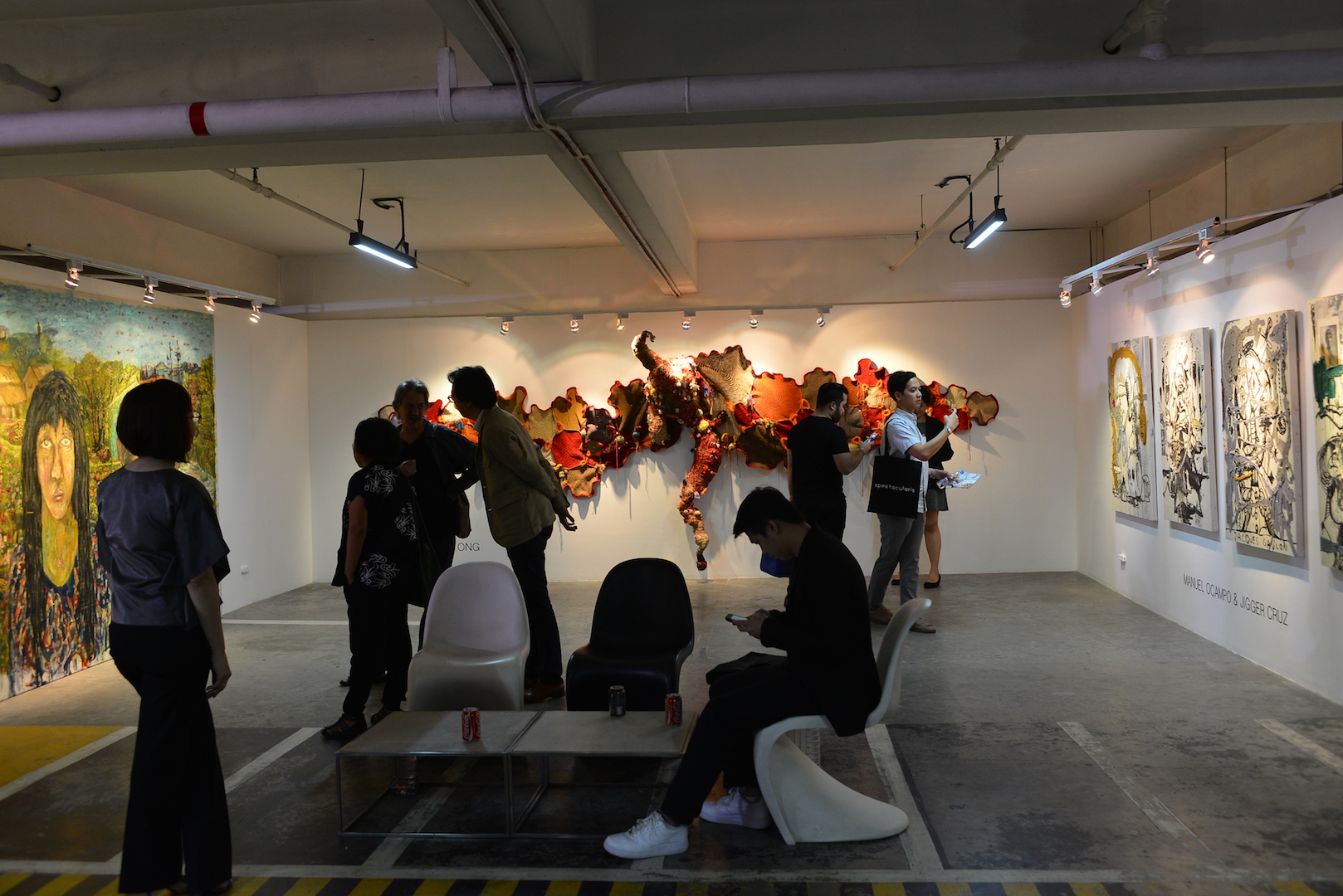 Despite these additions to the beloved art fair, the 2018 leg will still place the spotlight on the fair's educational component with ARTFAIRPH/TALKS and ARTFAIRPH/TOURS in conjunction with the Ateneo Art Gallery and Museum Foundation of the Philippines. Apart from that, the fair's complementary initiative 10 Days of Art will continue as a series of events and museum openings around Metro Manila celebrating art beyond the venue of the fair and anticipate the days leading to its opening.
ArtFairPH 2018 will be held from March 1 to 4 at The Link, Makati. For more information, visit www.artfairphilippines.com.
Read more:
Non-traditional art forms abound in this year's Art Fair
Imelda Marcos' aide finally goes to jail for art conspiracy
Local artists to follow on IG for a feel-good feed
Writer: BEA CELDRAN