Sustainable gift guide for a guilt-free gift giving
When stumped for gift ideas, go the sustainable and ethical route
Dec 14, 2017
The holiday rush frequently summons childhood memories of my mother dashing o to join the crowds in Divisoria to buy our Christmas presents. There were even a few years when she would take me along with her and I would see garish representations of my favorite cartoon characters decorating the stalls in 168 Mall. We would buy items in wholesale, of course, mostly gifts that bore cheap plastic casings and were made in bulk in China. Unsurprisingly, anything that involved electric wiring never lasted more than a couple of months.
Now that I'm older and wiser, braving Divisoria during the holiday season is out of the question. And given the currently highlighted mindset to save the Earth in our own little way, why not give the gift of sustainability to your loved ones instead, and maybe even spark change in their lifestyles?
A few of today's names in the green and creative fields share the eco-friendly gifts they'd give their loved ones this Christmas, and may their wish lists inspire the rest of us to follow suit.
Julia Nebrija, urban planner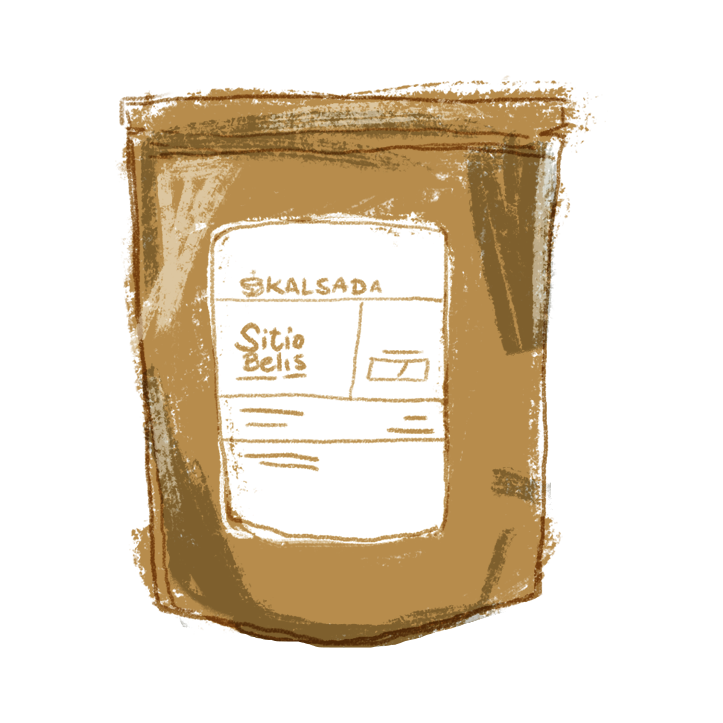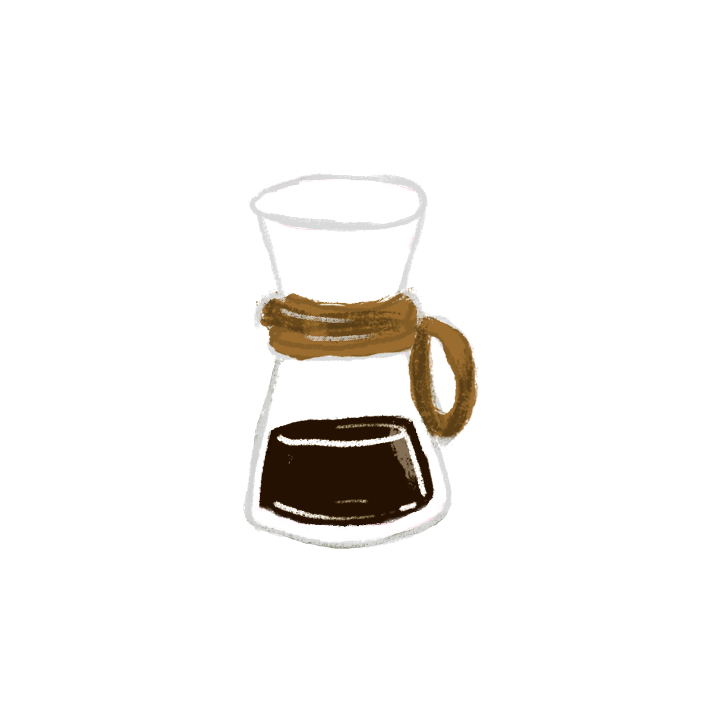 "Kalsada coffee. The company supports local farmers and does all the roasting and packaging in the country [where the coffee farms are]. This season, Kalsada has a special collaboration with Filipino artist Dex Fernandez, and the Kalsada Koffee Junkie Klub art can make a gift extra special. These treats and more can be found at the HUB in Escolta."
Charisse Aquino-Tugade, creative director
Culturaid and e Manila Collectible Co.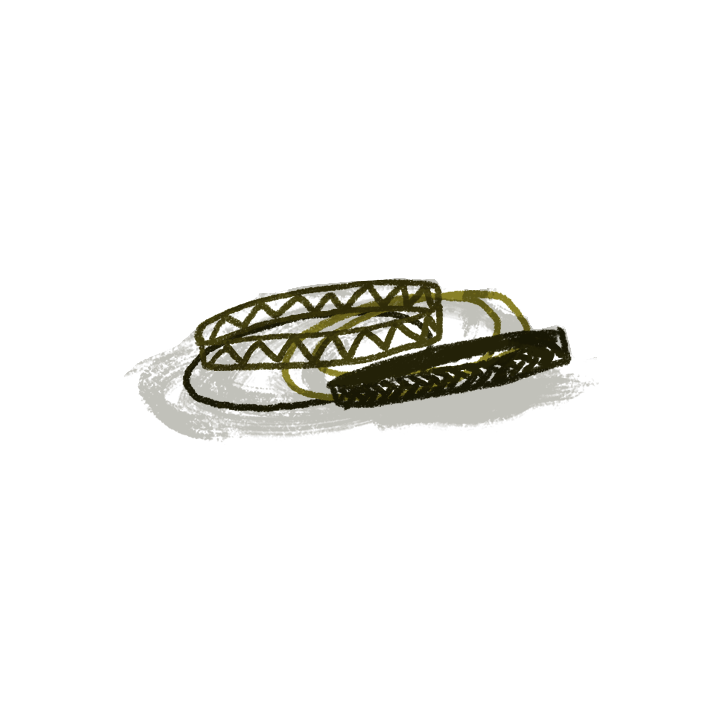 "Handwoven Maguindanaoan Inaul malongs. Buying them supports the newly formed weaving community of mothers that Culturaid is supporting in Maguindanao, where they use 100 percent cotton. Ifugao brass, because there are only five families left that do brass casting, and also to raise funds for our Ifugao hut project, where old huts can be restored by the local community for sustainable tourism purposes. Finally, Maranao mother of pearl inlay chargers, in support of our community in Tugaya. We're doing the first cultural mapping in that area and artisans need help in marketing their products."
Carlos Celdran, executive director
Manila Biennale 2018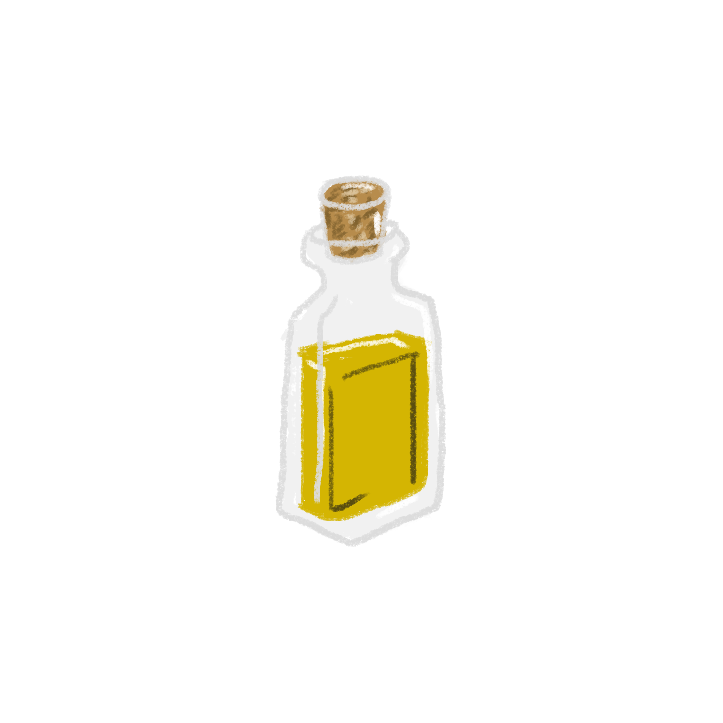 "Coconut oil. It's the product of an industry we should support. It's good for you and it's a gift that one may not necessarily think of giving to themselves."
Hindy Weber, founder
Holy Carabao Farm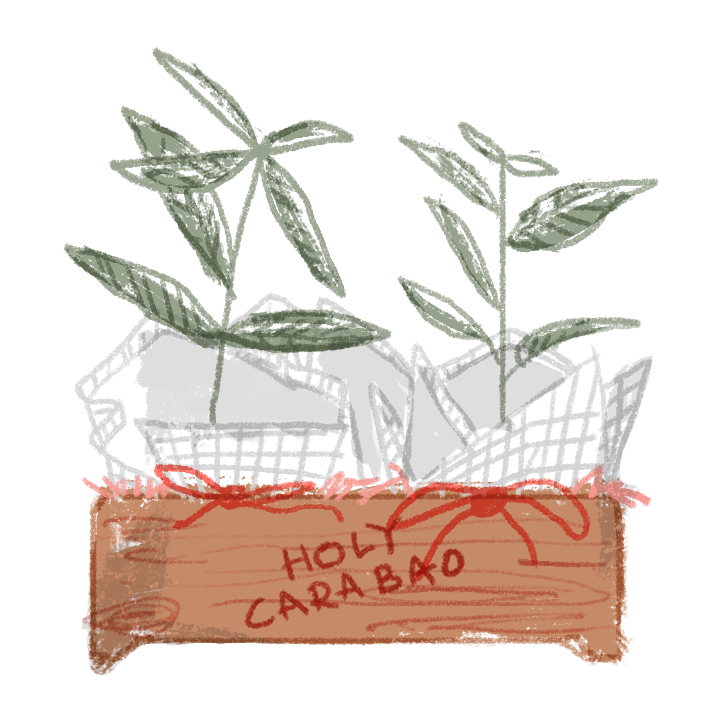 ''The Holy Carabao X MNL Grow Kits Bahay Kubo plant kit. It's great for everyone on your Christmas list, from children to adults. It comes with a biodegradable pot, rich soil, organic fertilizer, and organic local seeds from the Bahay Kubo song. It's truly a gift that grows.''
Tina Fernandez, owner
Artinformal Gallery and Aphro Living Art and Design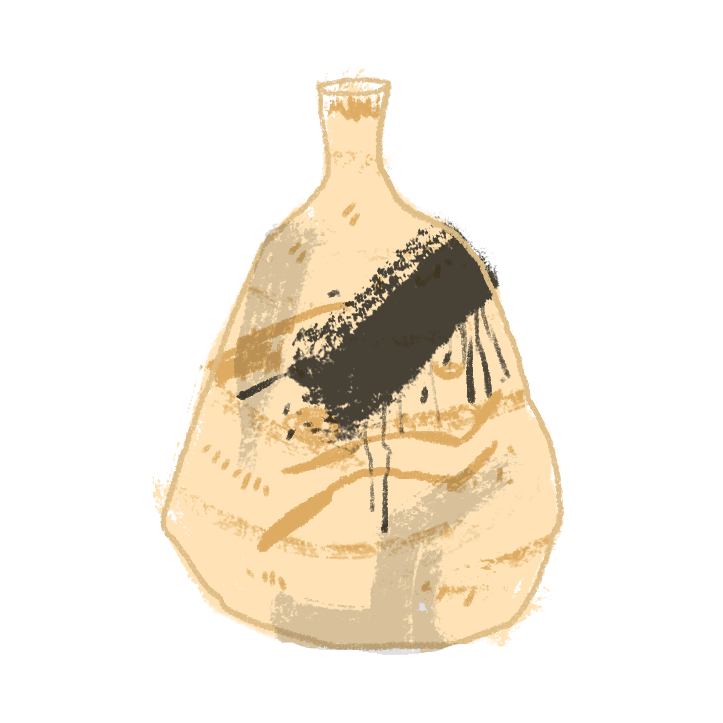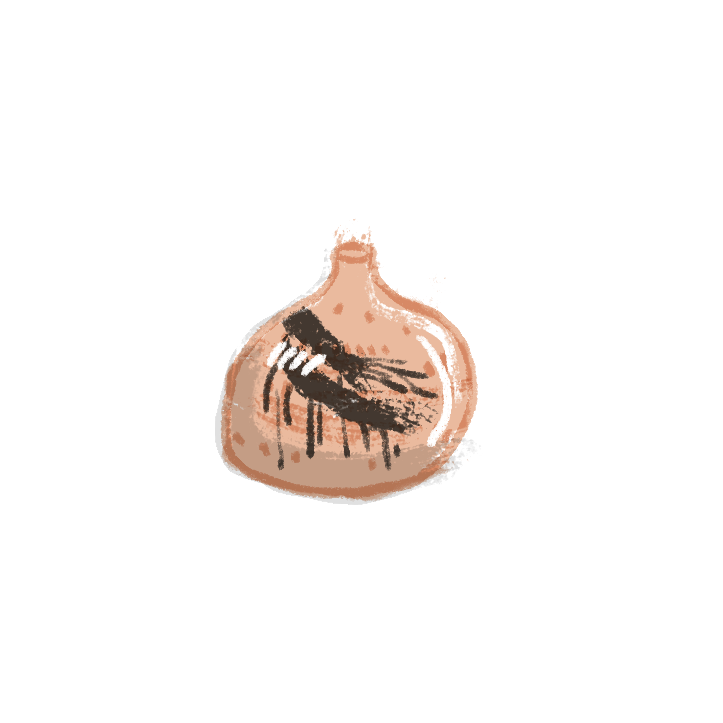 ''Stoneware pottery made by our local potters. I work with very talented potters in my store and gallery, and they are quite well-known: Pablo Capati, Joey de Castro, John and Tessy Pettyjohn, to name a few. I use their products myself at home. They're all hand-built, one-of-a-kind pieces you will not find anywhere else in the world.''
Pacita "Chit" Juan, co-founder
ECHOstore Sustainable Lifestyle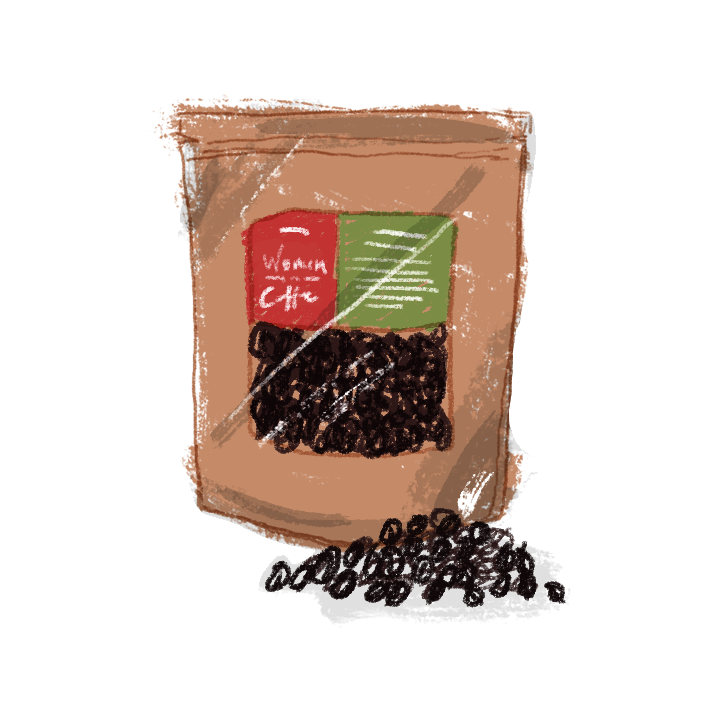 ''A basket of local Specialty Arabica and Fine Robusta coffees sourced from the International Women's Coffee Alliance Philippines chapter and the Philippine Coffee Board Inc. They have good Philippine coffee that's sourced from Benguet to Sulu.''
Rita Nazareno, creative director
Zacarias 1925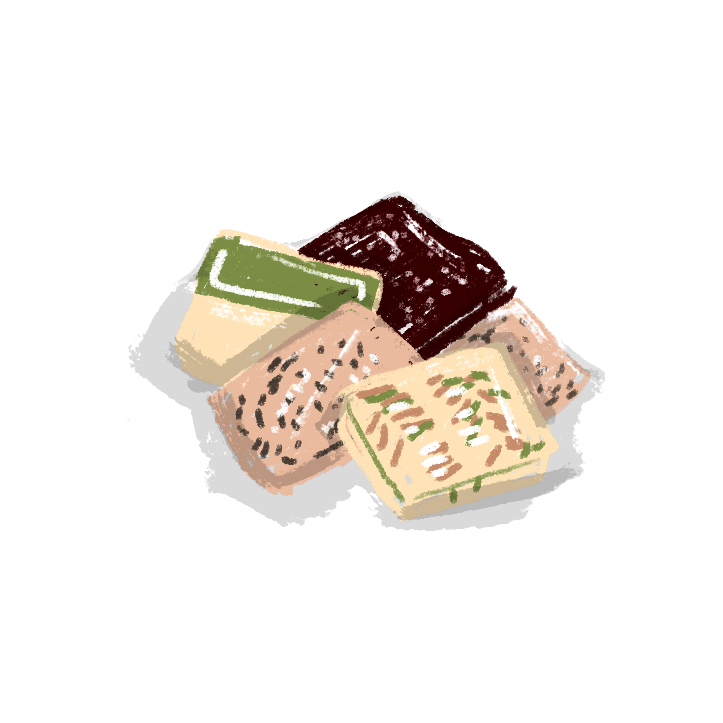 ''Card cases and keychains made by our talented leather makers at our workshop. I will also give Stoa Earth soaps, which are locally and ethically sourced and made in small batches, with ingredients like elemi, a local frankincense of sorts. They're available at Aphro.''
This story originally appeared in Northern and Southern Living, Dec. 2017
Header photo courtesy of Unsplash.com
Read more:
Unique gifts to buy your friends' loyalty
A Christmas gift guide for pets
Here's an eco-friendly way to wrap your gifts this Christmas
TAGS: christmas Christmas WIshlist gift guide market nolisoli nolisoli.ph Southern Living Sustainable Wishlist