A Christmas gift guide for pets
Forget toxic bone treats; give these instead
Dec 5, 2017
You might want to stop giving your dogs bone treats. The U.S. Food and Drug Administration (FDA) has issued a statement about the potential danger of giving your dogs processed bones to chew on or give as treats. At least 15 dogs have died because of the bone treats, and dozens have fallen ill.
However, this warning is old news. The FDA only re-released the statement in time for the holidays because pet owners will most likely give them as gifts. These "bone treats" are made with full or partial pieces of animal bones that are processed and may pose the following threats to dogs: choking, vomiting, oral wounds, intestinal blockage, and even death.
We all want to celebrate Christmas and welcome the new year on a good note, so here are other gift ideas you can give your pets that will make them just as happy.
If costumes are not your thing, you can still dress up your pets with these cute bandanas. Poppyluca sells leather collars, bandanas, teepees, pet beds, and leashes.
Sergeant and Major Pet Accessories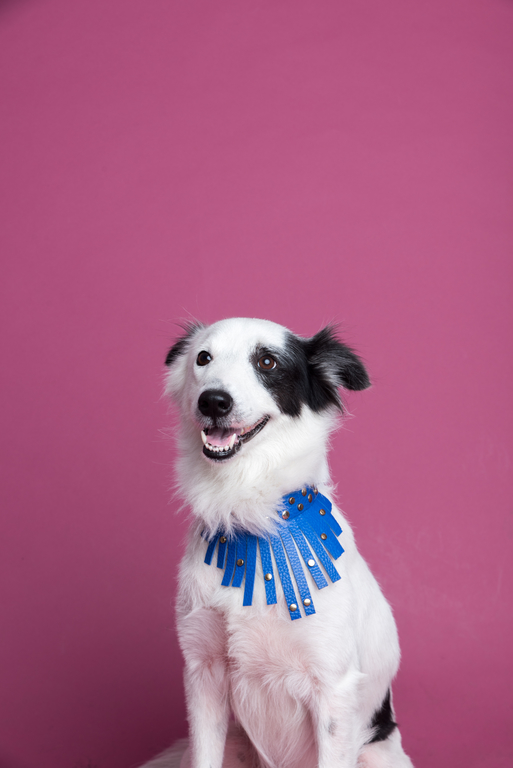 If you want to take your collar up a notch, treat your dog or cat to a luxe collar from Sergeant and Major's custom-made leather collars. Check out the feature we wrote about them for our Northern Living August 2017 issue here.
Forget the hassle of stuffing your pet's stocking this Christmas because they will do it for you. Contents include a variety of products like pet accessories, local treats, grooming supplies, and more.
For something more personal, you can give your pet a personalized tag complete with the designs that you want. You can even get matching tags so you can use one as a pendant or keychain.
These pet shampoos and soaps from Bath & Buddy are made with natural ingredients, guaranteed to be safe and non-toxic. They have specific formulations for pets with short coats and long coats so you know exactly what to get.
Forget bone treats, these doggy chips are a healthier alternative. Coco Paws is made from USDA certified organic coconut chips, plus their supplements will give your dog a healthier gut and shinier coat.
Featured image courtesy of Unsplash
Read more:
Here's an eco-friendly way to wrap your gifts this Christmas
The economics of cash gifts for Christmas
TAGS: bone treats cats dogs fixture gift guide market nolisoliph pet gift guide pets