The plant lover's guide to buying plants online
#PlantGoals while you're in bed
Feb 28, 2018
When I first started decorating our home with plants, you could find me at Quezon City Circle or Cedarhills Garden Center every week. I was fresh out of college then and I had all the time in my hands. Because I didn't have enough money to ride a taxi, I'd always commute home with four heavy bags of new plants. It's a hassle, but I guess that's what you do when you love plants.
After I landed a job, I had less time to do my weekly trips to the garden center. But as they say, "kung gusto, may paraan." Because there's no stopping me from adding more plants to our home, I decided to try virtual plant shopping. Here's what happened.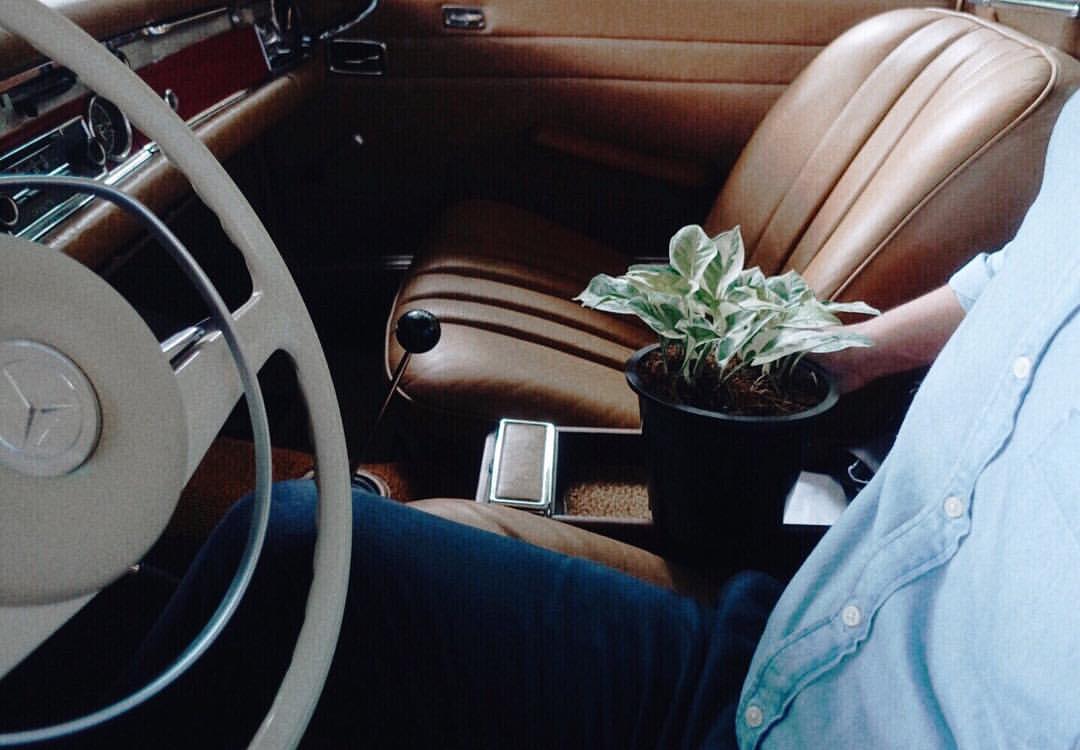 Let's start this list with a plant shop that does not have a physical store at all. With over 30 years of landscape design experience, Tierra Plants offers plant delivery and landscape design services.
I first learned about Tierra Plants on Instagram. At the time, I was still looking for a young Monstera deliciosa with hole- and cut-free leaves. Tierra is the only seller I came across that really sells the coveted indoor plant. I asked them through Instagram for a younger plant. Luckily, they had young monsteras then. I paid them through bank deposit and received the plant in our office on the date we agreed on.
Aside from being approachable, Tierra also cares for the plants they provide to new plant parents: the monstera I got came with a card containing all the necessary information I need to care for the plant well.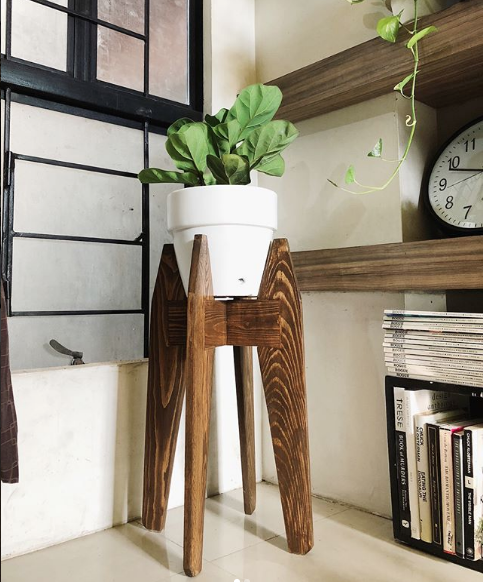 I haven't gotten any plant from this Instagram-based shop yet, but I learned about them through an officemate. A quick scroll through their Instagram feed reveals the wide selection of plants, including monsteras and fiddle figs. Aside from plants, you also have the option to repot the plants of your choice to a gorgeous planter before they even deliver it. So far, I've spotted terra cotta pots matched with wooden plant stands and abaca pot liners on their feed.
The Gift Farm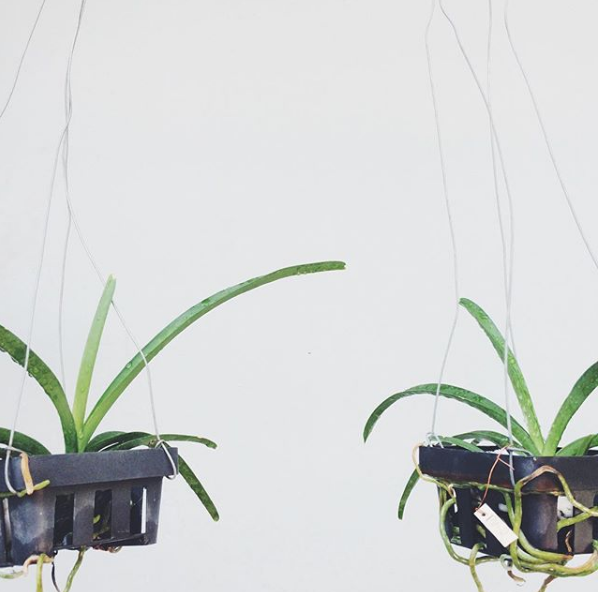 I chanced upon The Gift Farm by Puentespina Farms when I was still searching for a Euanthe sanderiana or waling-waling, a popular orchid naturally found in Davao. When the orchid became endangered in the wild, Puentespina Farms was one of the groups that worked on its conservation and made it available commercially. Aside from waling-waling, Puentespina Farms also offers Phalaenopsis hybrids that are widely used in interior decoration.
Qach Lifestyle and Garden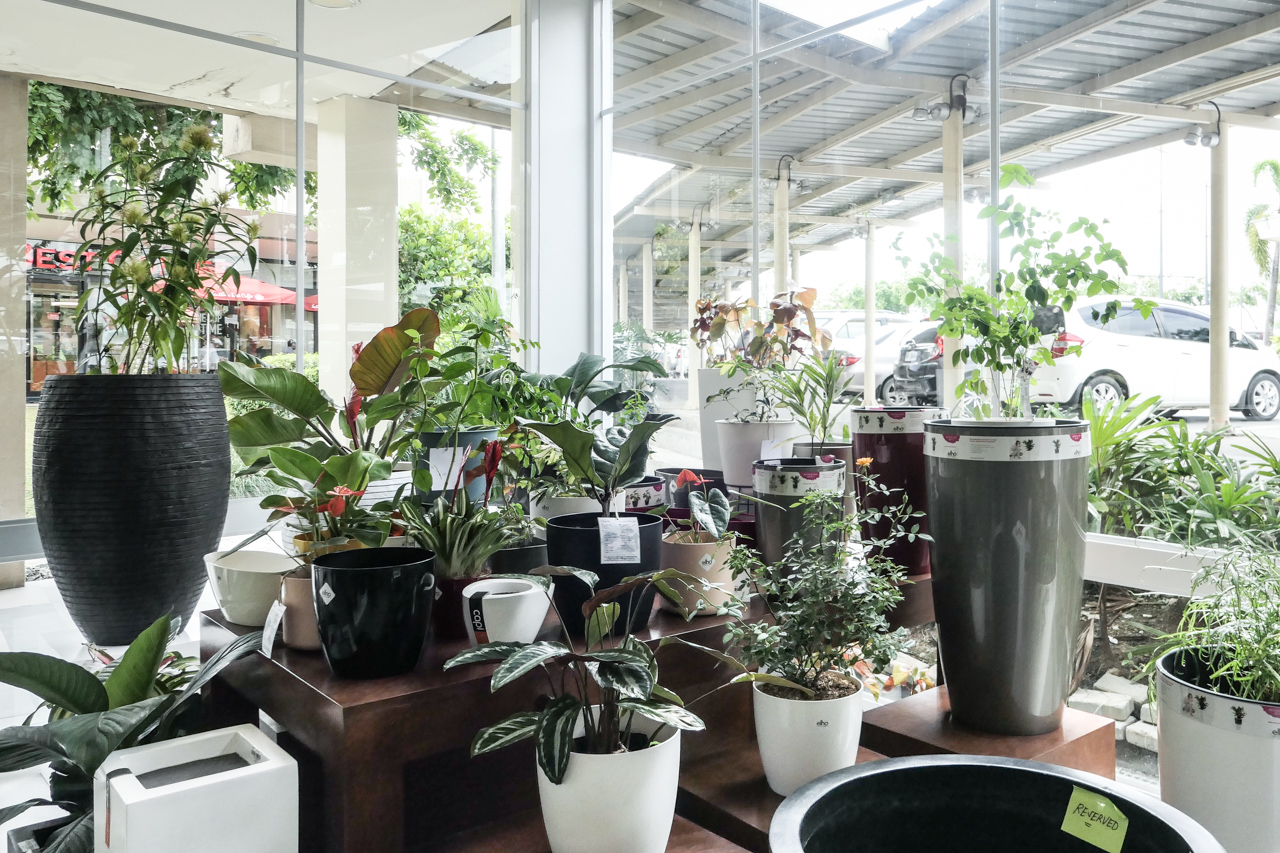 Qach Lifestyle and Garden is our new favorite shop in Solenad. Well, who couldn't resist the lush greens and colorful planters they have in store? While you cannot get them to deliver a single plant, you can book them for a home consultation and have them help you with choosing plants for specific areas.
Facebook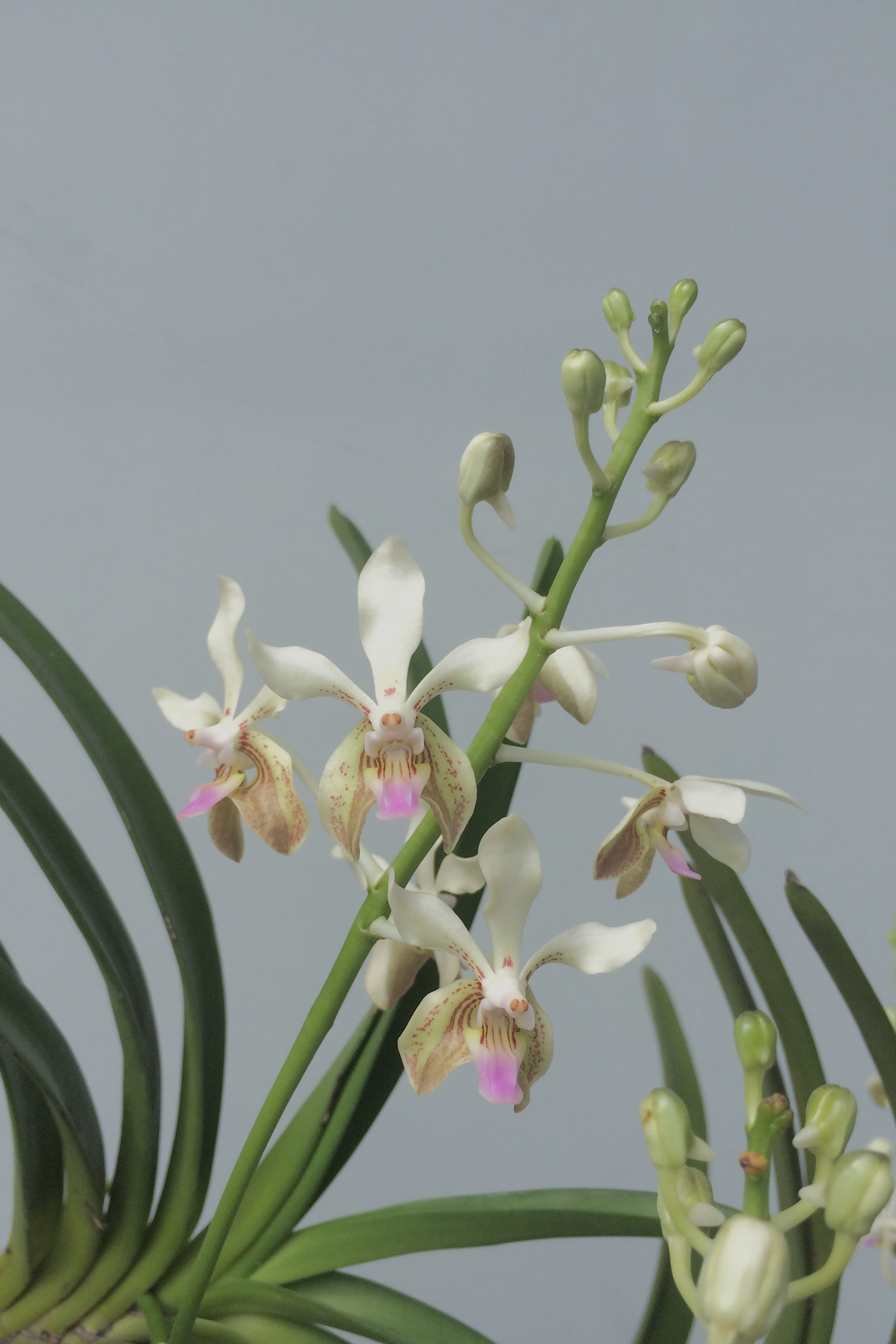 From awkward adolescence photos and odd communities or groups to plants, you can literally find everything on Facebook. I don't really like Facebook app's new feature called Marketplace, but the social media platform is where I also found the most trustworthy plant sellers I know. Most plant traders on Facebook are also growers and breeders, so that makes them reliable sources not just for plants but also for growing tips.
But how do you avoid scammers? When dealing with plant sellers on Facebook, it's always best to find reviews and comments from plant groups.
In general, don't forget to ask for actual photos and shipping details when you buy plants online. Happy shopping!
Photo courtesy of Unsplash
Read more:
This new lifestyle store makes gardening easier
Your plants can still survive even when you're away
Where to find a monstera deliciosa?
TAGS: #plantgoals indoor plant monstera deliciosa orchid plant parenthood ph Plants the gift farm tierra plants