If you know how to knit, you can help dress up trees in this exhibit
Be part of fashion designer Lulu Tan-Gan's Yarn Bomb Knit Bomb
Sep 7, 2017
The idea that knitting is exclusively for people over 60 is long gone, thanks to the ever-changing norms pushed forth by the younger generation. In fact, there's more to knitting than just being mere Christmas presents: It improves hand-eye coordination, helps you get through an addiction, and can even increase your income if you decide to sell your creations.
Filipino fashion designer Lulu Tan-Gan, who is hailed as the "Queen of Knitwear," is set to find volunteers who can participate in the "Yarn Bomb Knit Bomb" exhibit, a joint project of Ayala Museum and Greenbelt. Garden trees along Greenbelt will be dressed up using the knits and crochets submitted by volunteers (a.k.a. you).
But you can't just knit any design. Tan-Gan wants you to submit knitted or crocheted flat circles (sizes 4.5" x 4.5" and 9" x 9") in bright hues of yellow, orange, red, fuchsia, magenta, or purple, so you can go crazy with different color combinations.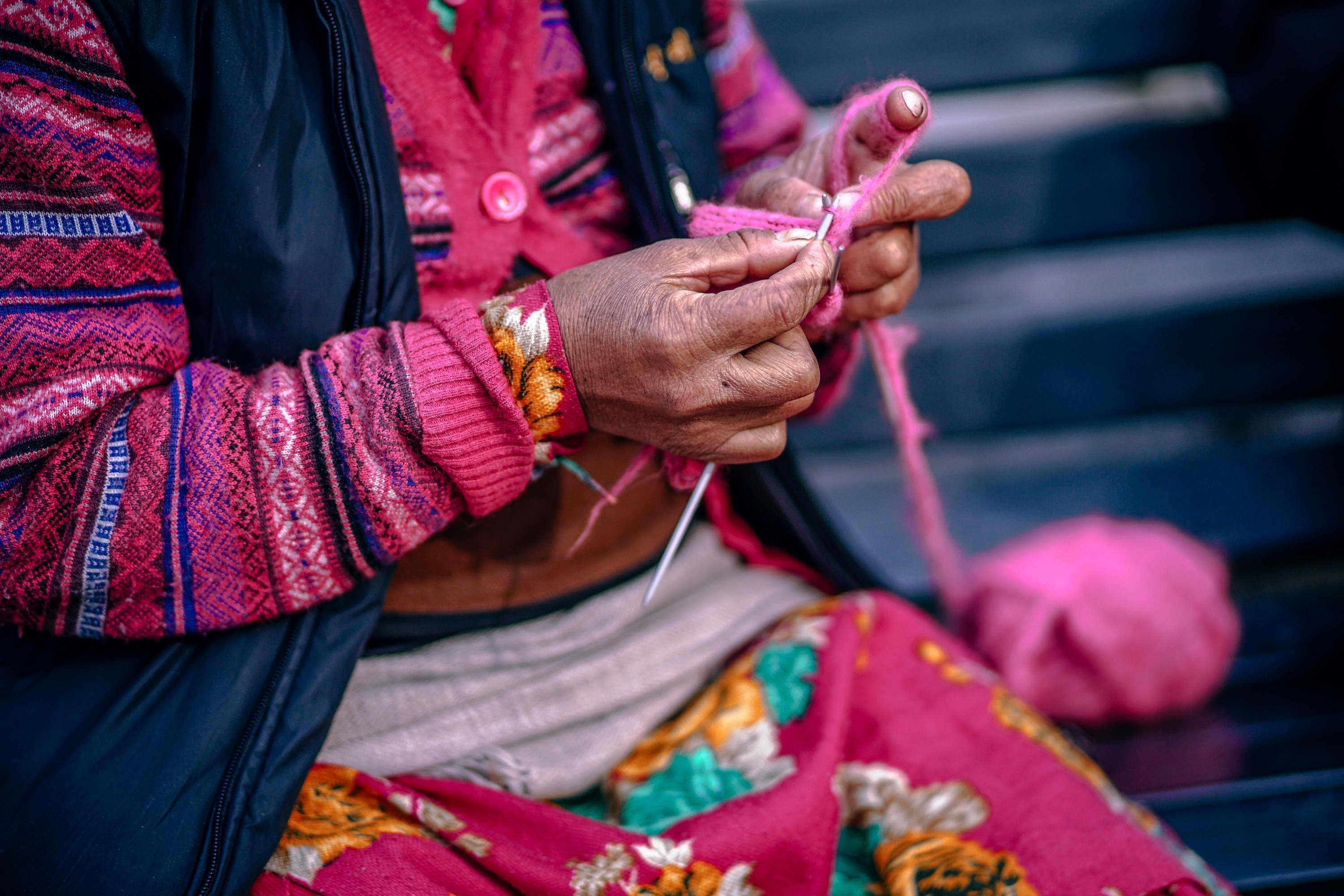 If you get selected in the top 20 weavers, you will get the opportunity to personally work with Tan-Gan in creating the installation. For more information on where to get discounted yarns and how you can submit your work, you can click here.
Photos courtesy of Unsplash.com
TAGS: culture events knit Lulu Tan-Gan nolisoliph yarn bomb knit bomb