Eight establishments around Manila that we miss sorely
We're missing the good old days when mini-golf was still cool
Sep 6, 2017
I was going through my social media feed on a rare occasion and found a photo of the old windmill in Magallanes, and in a split second, all the memories of bowling with my siblings and devouring squares of Magoo's pizza came flooding in. So a bit of asking around and searching the net brought me to a very nostalgic trip down memory lane of these buildings and edifices that we all used to know at one point in our lives and was quickly taken away from us.
1. Magallanes Windmill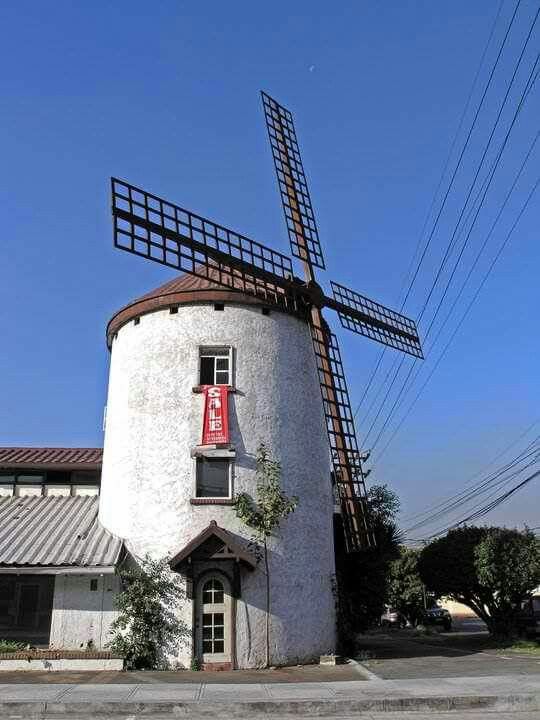 The iconic windmill was owned by the Manila Club and the whole establishment included a bowling alley on the second floor and a Men's Bar on the ground floor. During the '90s and early 2000s, it survived as a commercial center for Paeng's bowling and Magoo's pizza.
2. Par 43 
I tried my best to find a photo of the old mini golf that was right smack in the center of BGC, but nothing seems to surface online. In my youth, BGC was still called "The Fort" and was practically grasslands. The only form of entertainment at the time was this memorable mini golf course and a snack bar. Let me know if you find a photo of Par 43.
3. Nomads Sports Club
Those living in the Merville area of Parañaque should have vivid childhood memories of playing at Nomads. It was the only sports center where kids could gather and play football, tennis, or swim, while their parents mulled over a few pints of beer at the bar. It was also a hub for patrons of rugby, its naked counterpart, cricket, squash, and lawn bowl. Unfortunately, the owners lost the case to a businessman who plans to place in (according to the rumors) apartments or another condominium.
4. Glico's Great Adventure

Every '90s kid from the south will remember Glico's with its crazy bus and towering bubble drinks. This indoor amusement park was the highlight of every Glorietta trip and when a ride on the crazy bus merited a badge for courage. Those were the days.
5. Carl's Jr.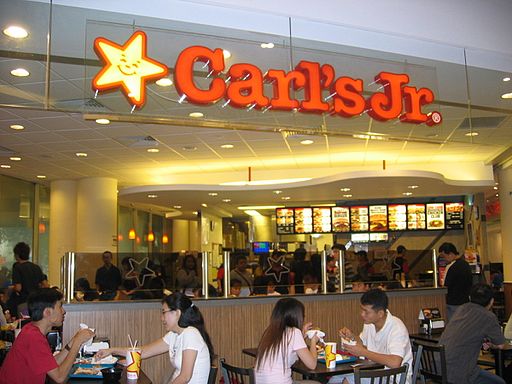 Remember how special you felt devouring those thick criss-cut fries? Well, we miss Carl's Jr. as much as you do. Apparently, the reason they pulled out of the Philippines was because they weren't able to adapt to change when the economy was in a rut. Other fast food chains created rice meals and budget meals while Carl's Jr. remained resolved with its original menu.
6. Cherry Foodarama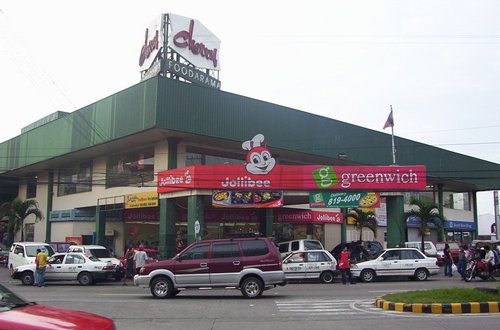 Before you tell me you just passed a Cherry Foodarama on the way home today, hear me out. I'm referring to the old school Cherry that had flavored taho and yellowish walls. SM had recently bought all three branches in the north and modernized it, taking away its vintage and community grocery feel.
7. Ever Gotesco Mall Caloocan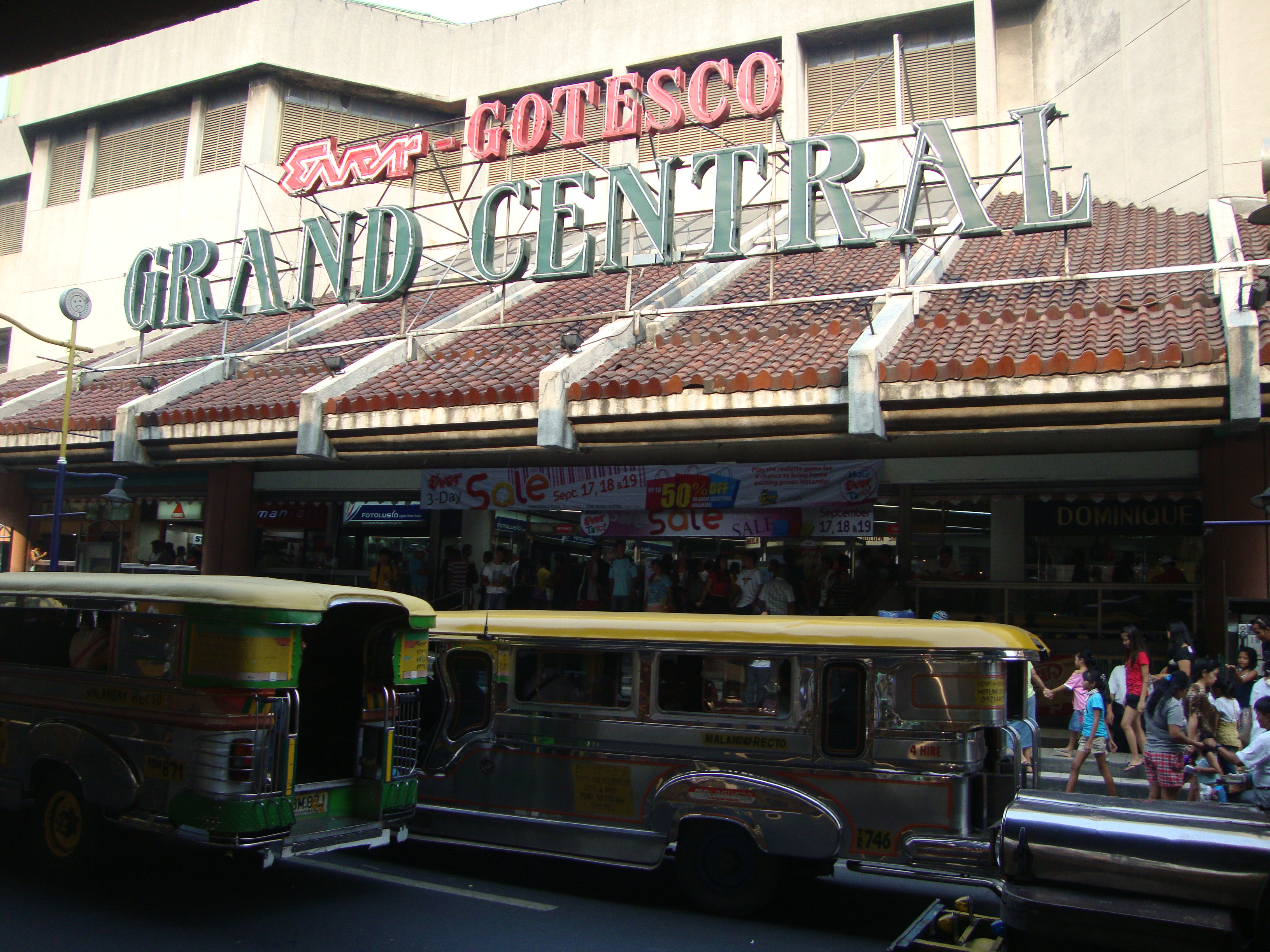 This once popular shopping center burned down a few years back. Now, a 10,000-square meter lake, the site sits as a lonely reminder of a Quezon City memory.
 8. Virra Mall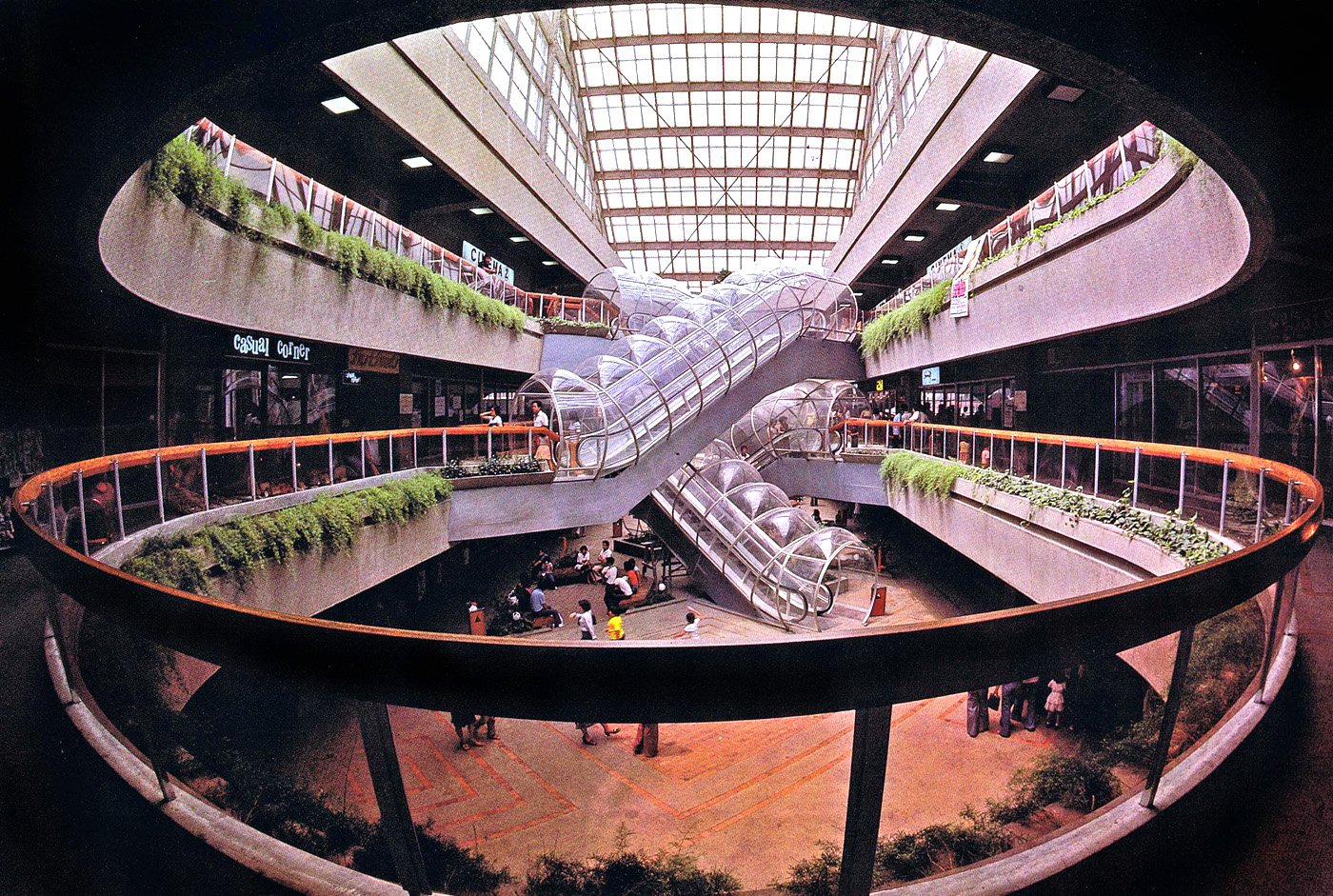 I never saw Virra Mall in its heyday but old photos of it surfacing easily takes my breath away. The futuristic concept of its interiors was designed by Jose Zaragoza in the '70s and looks like it was way ahead of its time. From what I've gathered, a fire razed through the building, forcing the diverse slew of tenants to leave (rumors were that they weren't insured).
Read more:
Take a walk down memory lane at Throwback Thursday: A Night at the Museo
We gathered the best cafés in the metro so you don't have to
TAGS: life nolisoli.ph nostalgia old manila old photos throwback