Long weekends are rare in any working adult's life. An extra day off apart from the weekend is always appreciated because sometimes even if we want to rest and not check our e-mails, we can't seem to put our phones (or laptops) down. We're not going to stop you from being productive, but if you must work on the weekend (side hustle or not), we gathered some of the best cafés in the metro that can give you a peace of mind and a full stomach to keep you going.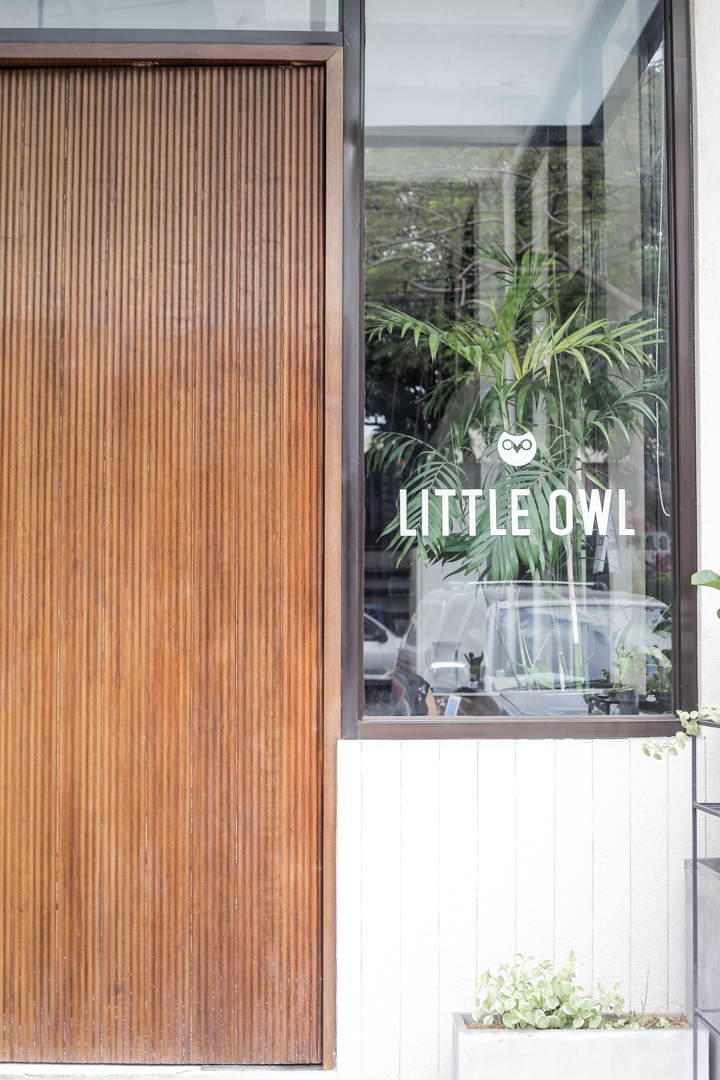 Breakfast is probably everyone's favorite meal of the day (I stand biased) simply because it's flexible. Here at Little Owl Café, indulge in an all-day breakfast menu that offers both Western and Filipino favorites. If you want to start your day on a high note, better start it here.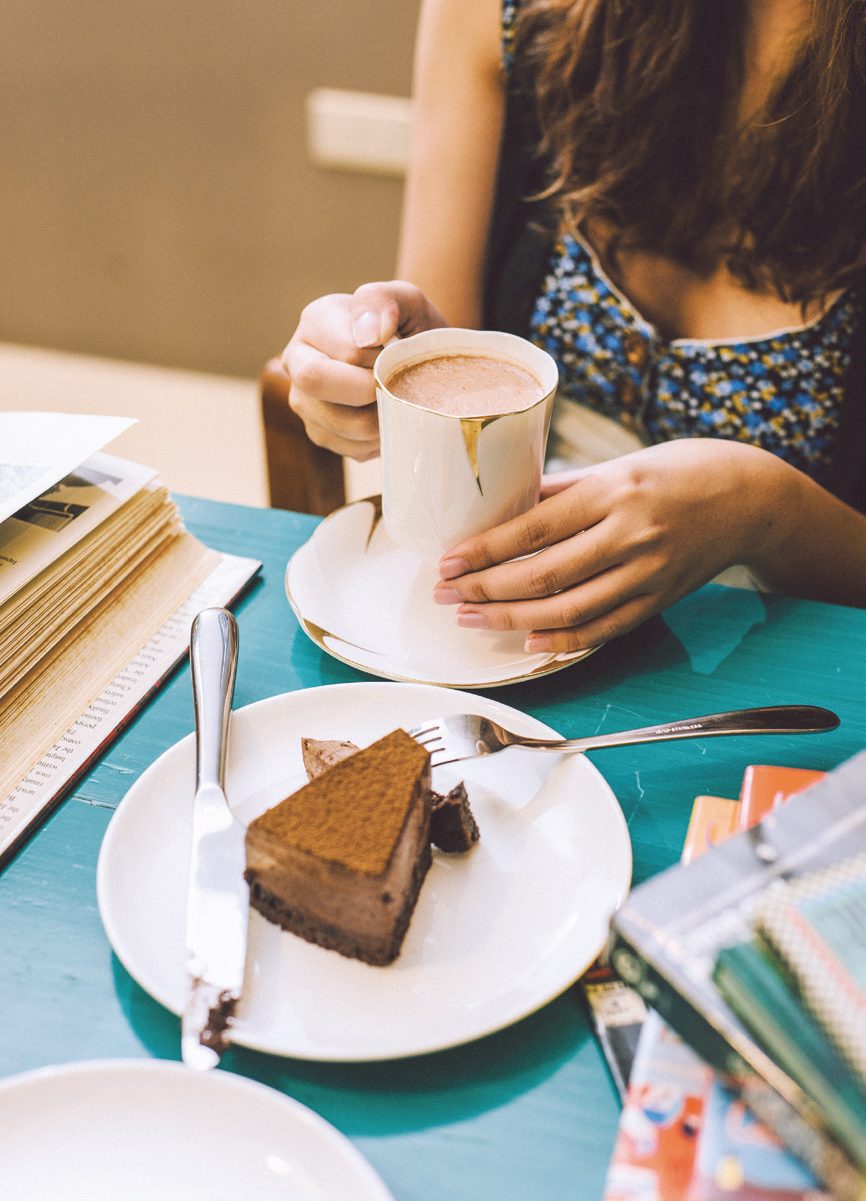 If you see the long weekend as an opportunity to catch up on a good read, say no more. Tweedle Book Café is a cozy nook built for all you book-lovers who just want peace and quiet on a slow Saturday afternoon.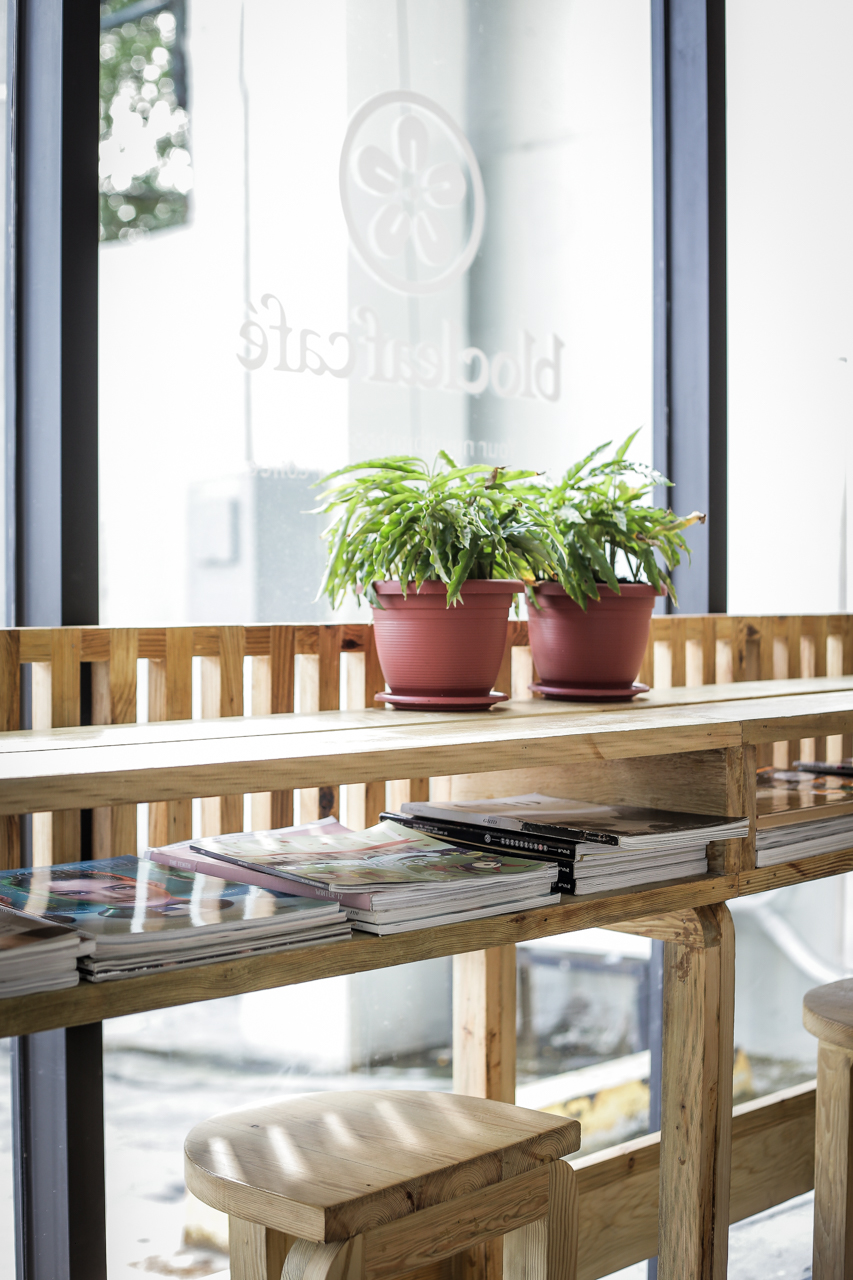 Blocleaf Café stands out as one of the most underrated coffee shops in the city. This small neighborhood café in Malate understands your need to hide away from the chaos while promising you a fresh view of Manila unlike any other. Plus, the variety of coffee, tea, pastry, and magazines will keep you company until you lose track of time.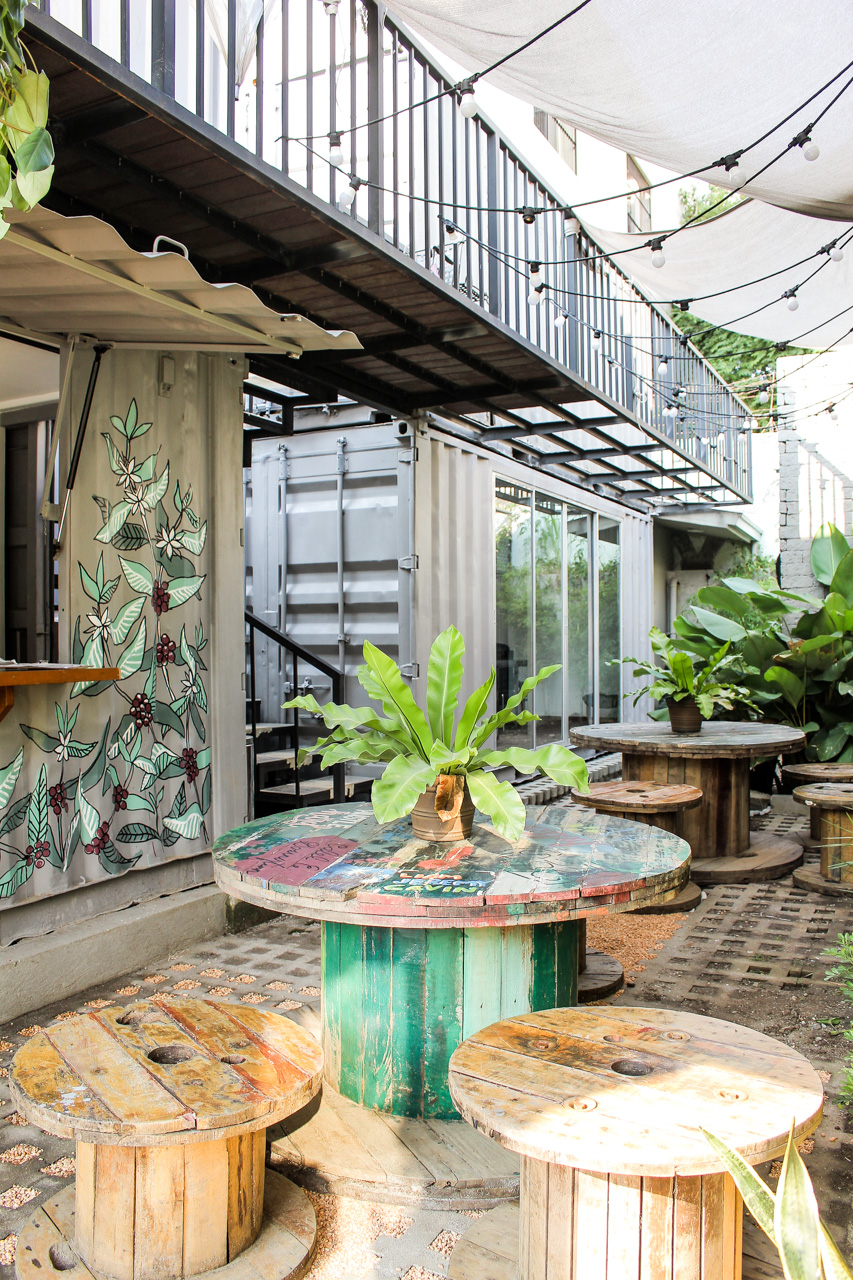 This garden-inspired specialty coffee shop in Cubao offers two separate spaces for those who just want to relax and those who want to be productive. Get your much-needed R&R accompanied by a bottle of cold brew, or munch on something hearty from their list of comfort foods.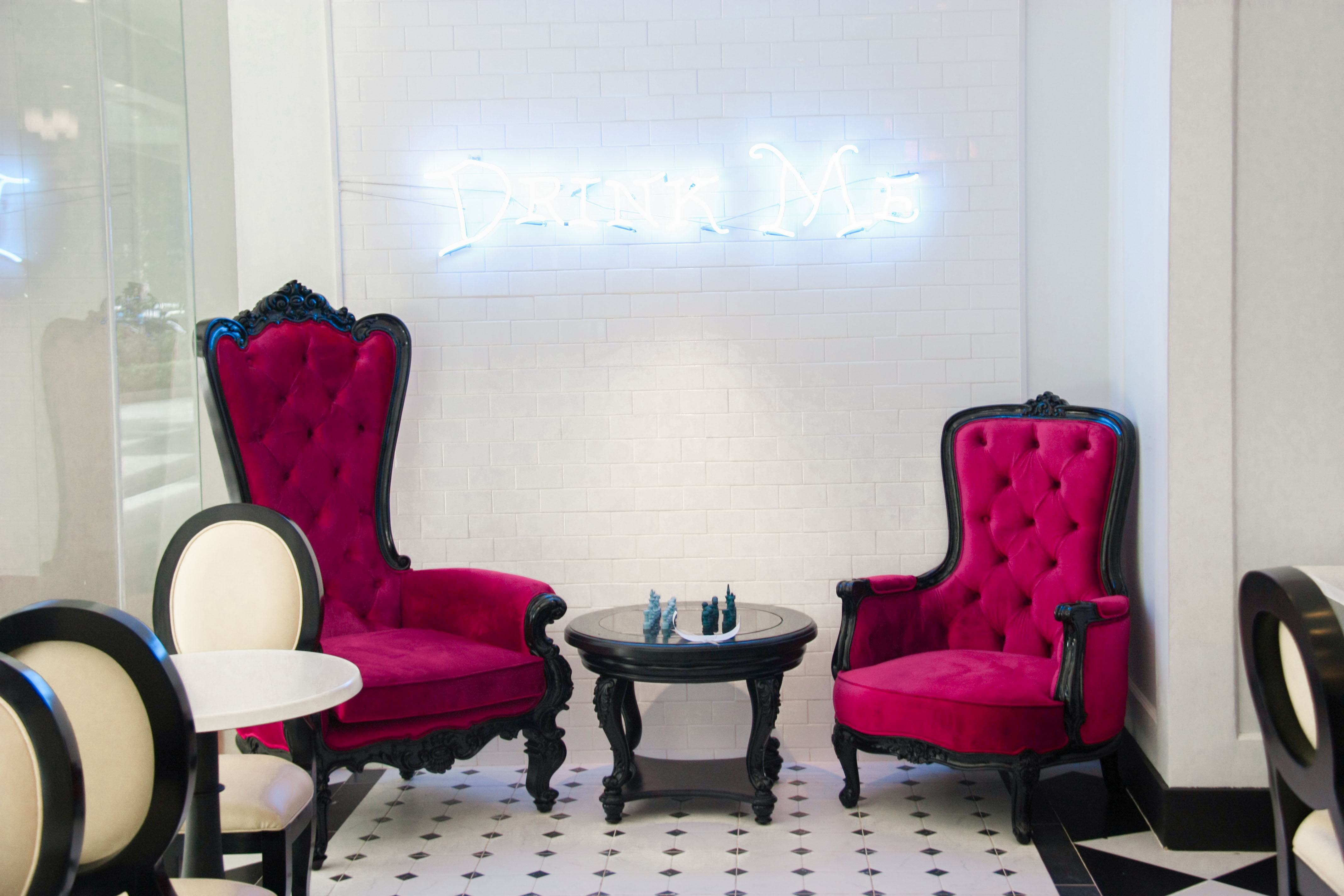 Jump into the rabbit hole that is Alice Tea Salon. It's a nifty throwback to the Lewis Carroll classic, complete with character references including the Mad Hatter, the Red Queen, and the infamous Cheshire Cat. Get lost in the café's Wonderland-themed interiors and a tea-centric menu.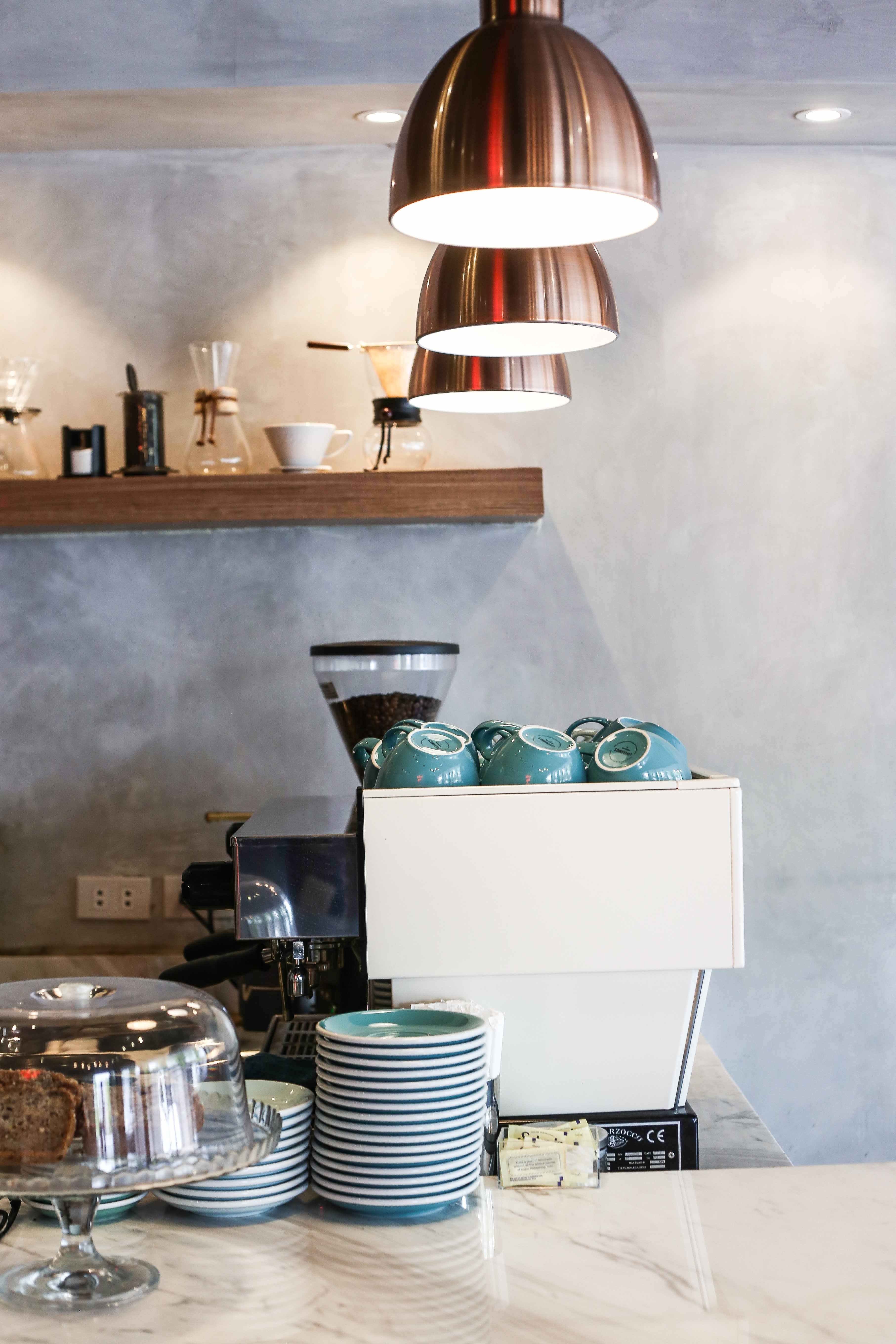 If you rather work someplace else rather than the office or your home, Common Folk is a good choice. The café's simplistic approach to design and coffee makes it the perfect hub for gatherings or for garnering some alone time.