Spanning around 67 hectares, Intramuros houses a wealth of historic places to visit within its walls. And with so many attractions and heritage structures to see, the centuries-old city continues to be a popular local destination that draws in a whole spectrum of visitors.
With all too many sights now open, it may take more than a day to see them all. But as repeated visits reveal, Intramuros turns out to be rich not just in history, but in food spots to try, as well.
If you find yourself in need of a break amid your Intramuros tour, here are a few spots you can duck into to recharge.
Belfry Cafe
Manila Cathedral
Tuesdays to Sundays, 9 a.m. to 9 p.m.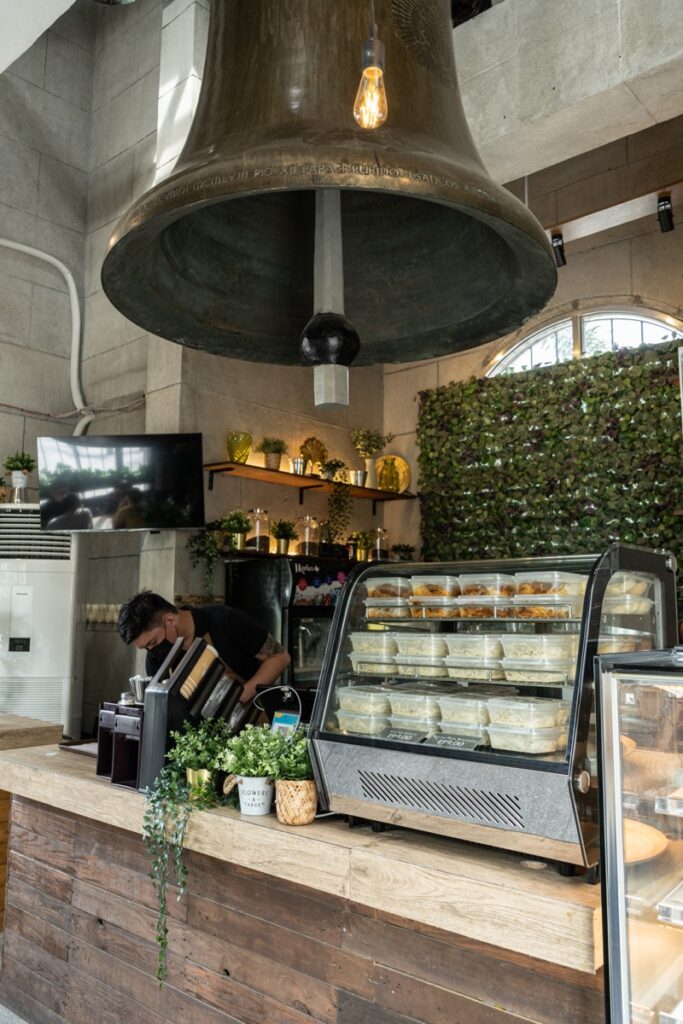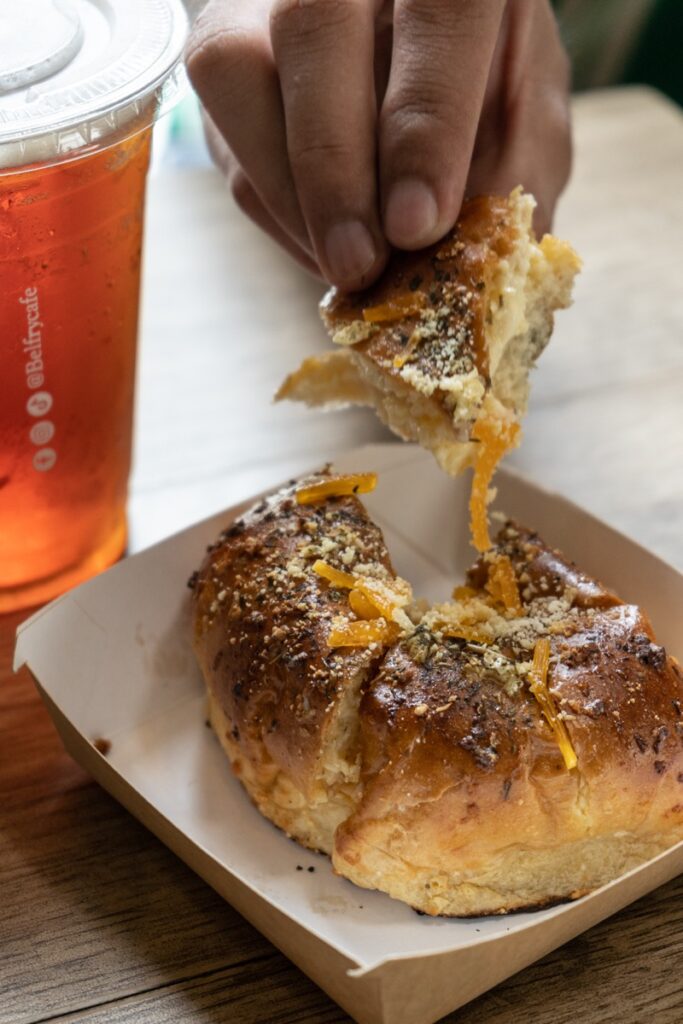 Located right next to Manila Cathedral, this little coffee shop has equal amounts heritage, aesthetic, and convenience. You can head here for a light snack or some drinks after mass at the cathedral.
The space used to be the church's ground belfry, where seven big bells from the main bell tower are housed. The seven big bells were said to be founded by one of Germany's best bell-founders post-World War II, Friedrich Wilhelm Schilling.
Now, the large bells also serve as a key motif in the cafe.
Batala Bar
Plaza San Luis Complex, General Luna cor. Real Sts.
Mondays to Thursdays 10 a.m. to 8 p.m., Fridays to Sundays 10 a.m. to 8:30 p.m.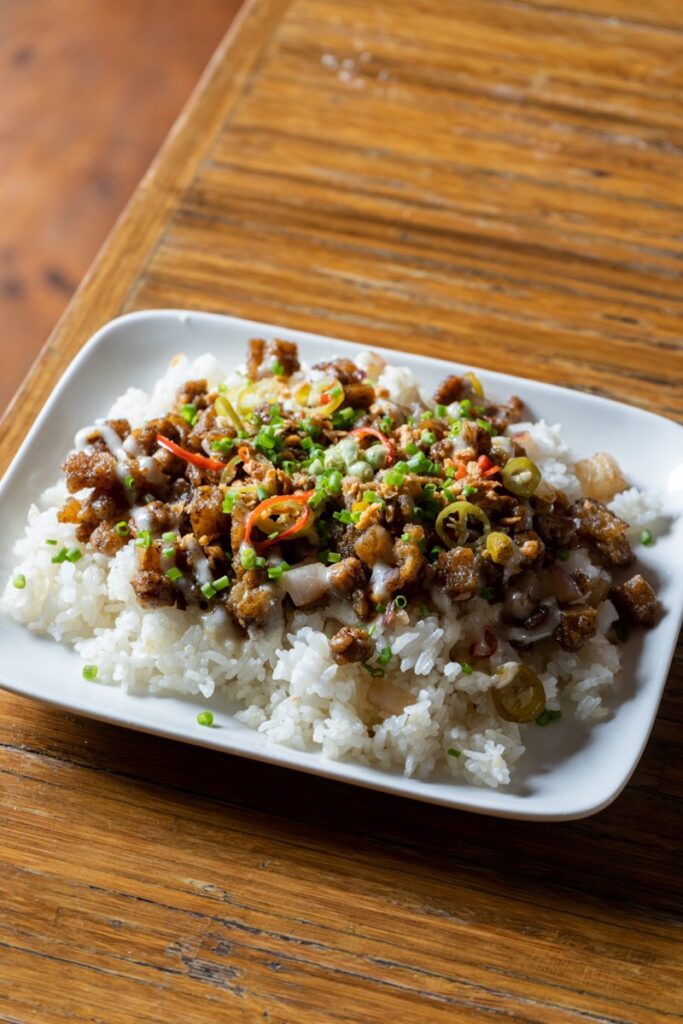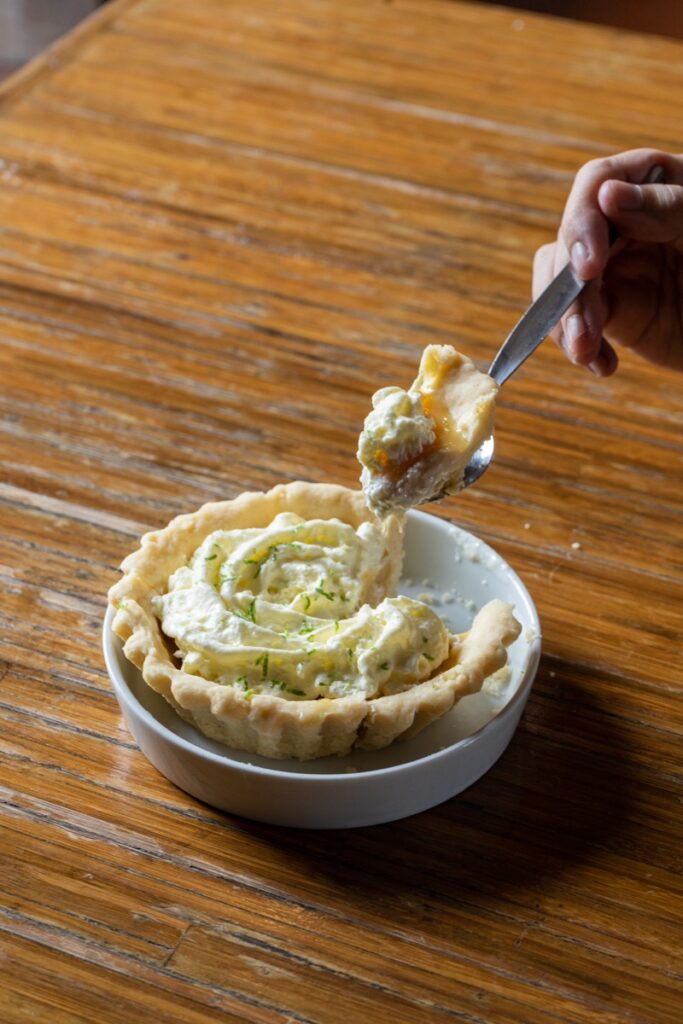 Now possibly considered an Intramuros staple, Batala Bar is well-known for its ice cream, local beers, and for being a purveyor of skillfully made local crafts (it's also by the same creator of Bambike, which offers bike rentals and bike tours in Intramuros).
True to its bamboo-specialized origins, Batala Bar has bamboo-infused items on their menu, like the bamboo gingerade, which makes for a refreshing drink on a hot tour day.
They also offer other Filipino-inspired dishes and drinks, such as the mais con yelo shake—a drink version of the popular sweet merienda, as well as desserts like the perfectly balanced sweet-tart calamansi curd pie. Pasta, sandwiches, and rice meals are also available (with vegan-friendly options, too, like their plant-based Wholesome Sisig).
Cafe Intramuros
Plaza San Luis Complex, General Luna cor. Real Sts.
Mondays to Thursdays 12 p.m. to 7 p.m., Fridays to Sundays 11 a.m. to 9 p.m.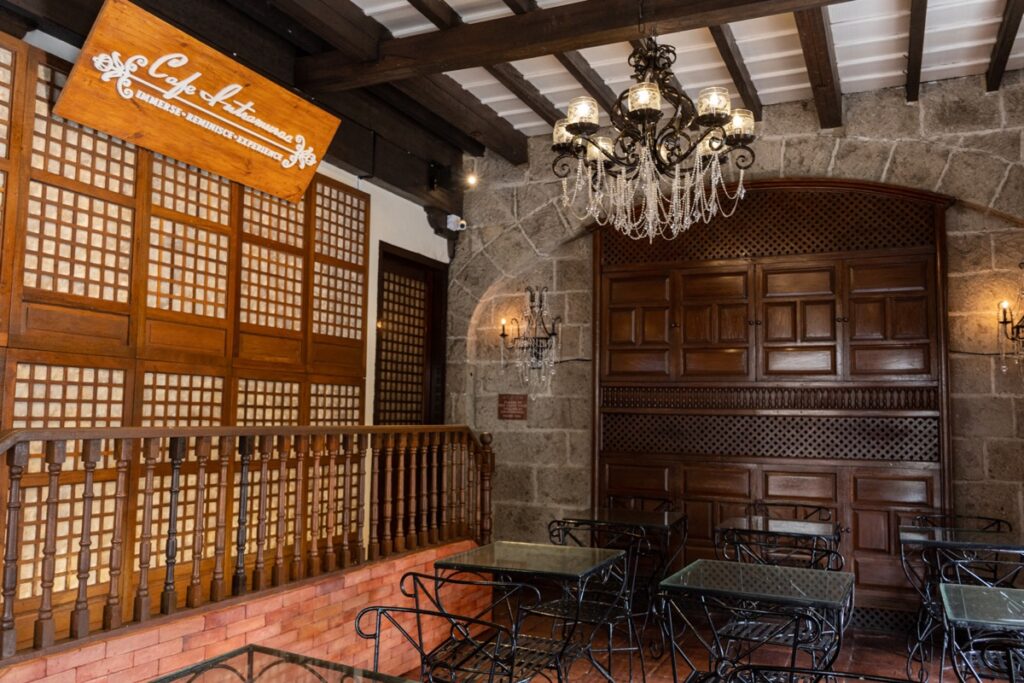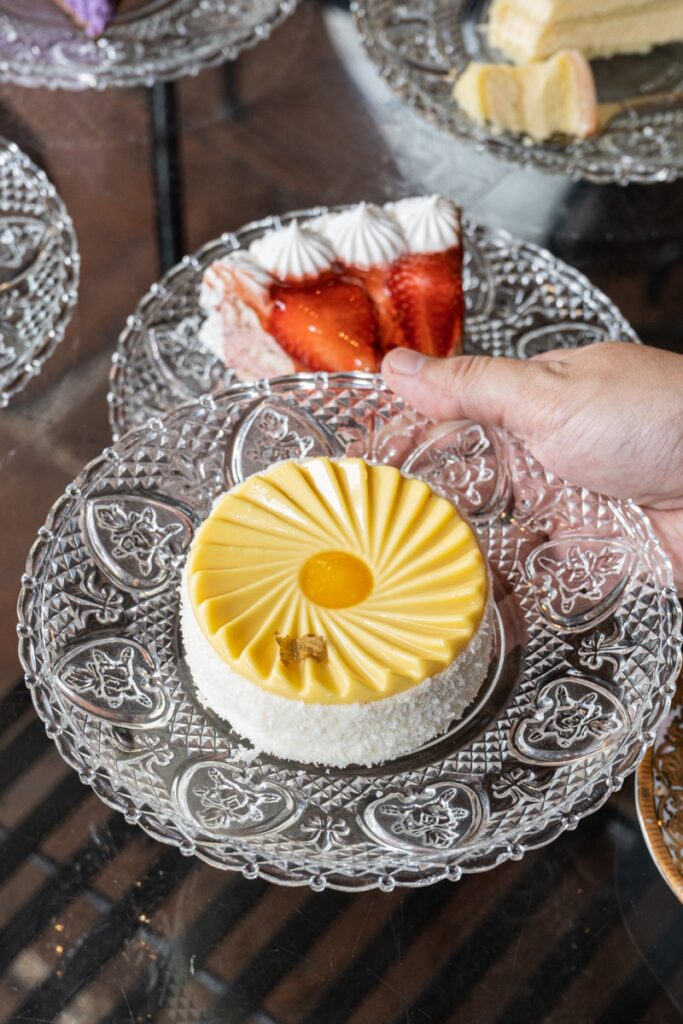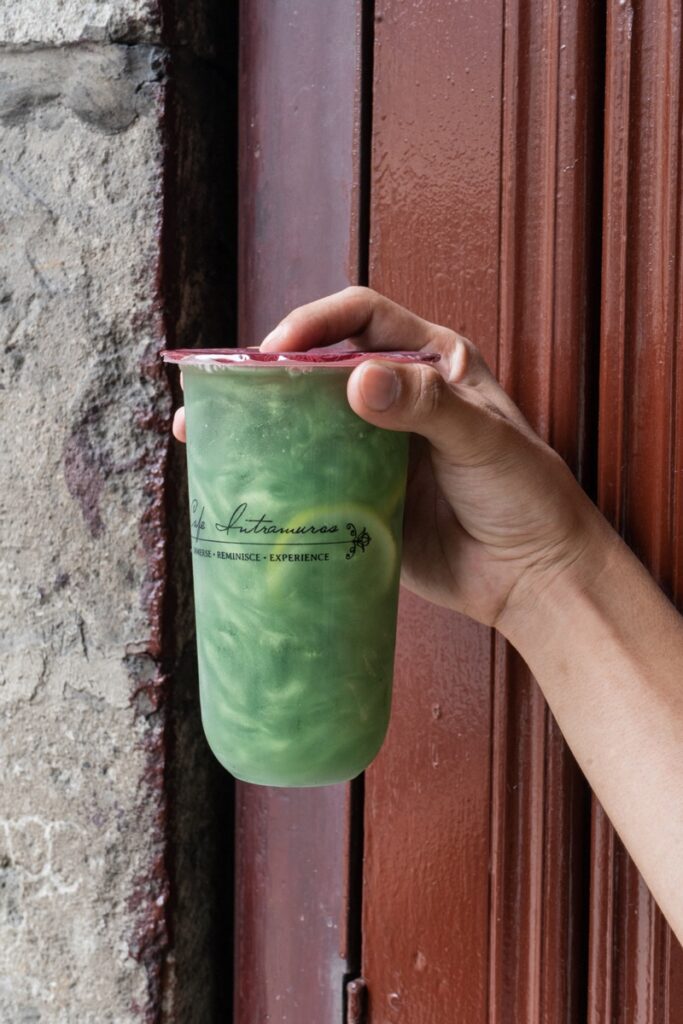 At the corner of the famous cobblestoned General Luna and Real Streets sits Cafe Intramuros, a relatively new dining spot on the block. The space was formerly occupied by the corporate office of Tamayo's Catering, but has now since been handed over to their second generation, who are now also venturing into their own food business.
The cafe has a wide selection of drinks, catering to almost every type of Filipino—from coffee lovers, milk tea enthusiasts, and to even those looking for something new and eye-catching to post on the 'gram.
One of their newer drink offerings is the "Tingkad" series, which are fruit-based drinks that change color once mixed. The cucumber lemon flavor, for example, looks unassuming at first glance, but once shaken, turns into a glittery swirl of deep cucumber green. Highly entertaining, even for fully grown adults (such as our team of mid- to late-20-somethings).
Keeping with their heritage and the location's history, their coffees and desserts are served on vintage glassware and china.
They also have a wide array of desserts in well-loved Filipino flavors. Soon they will be introducing more food, such as rice meals.