With a city spanning almost a quarter of the entire Metro Manila area, it may be challenging to look for the perfect place to eat in Quezon City. While we do have a few favorites, we at Nolisoli always love checking out new and underrated spots. Here are some of our current recommendations for anyone looking to dine out at QC—for any time of the day.
Corner Cafe + Deli 
123 Santo Domingo Ave., Quezon City
Tuesdays to Sundays, 7:30 a.m. to 10:30 p.m.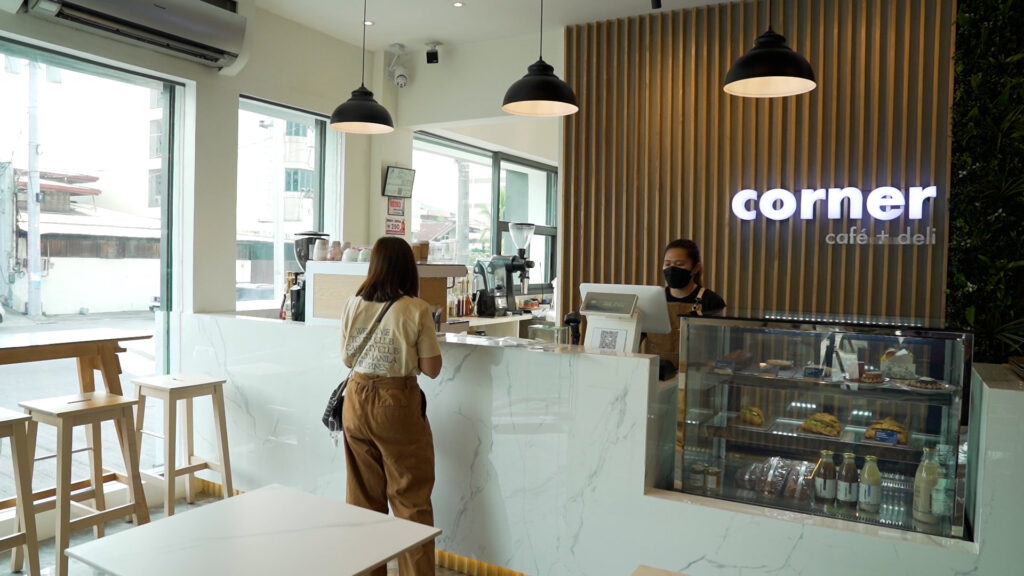 The white and light wood interior of Corner Cafe instantly screams Muji aesthetic, which is already a major point in favor of this coffee shop. Corner Cafe opens as early as 7:30 a.m. and has indoor seating and a takeout window if you're looking for either a cozy spot to get in a good meal while working or just looking to grab some coffee.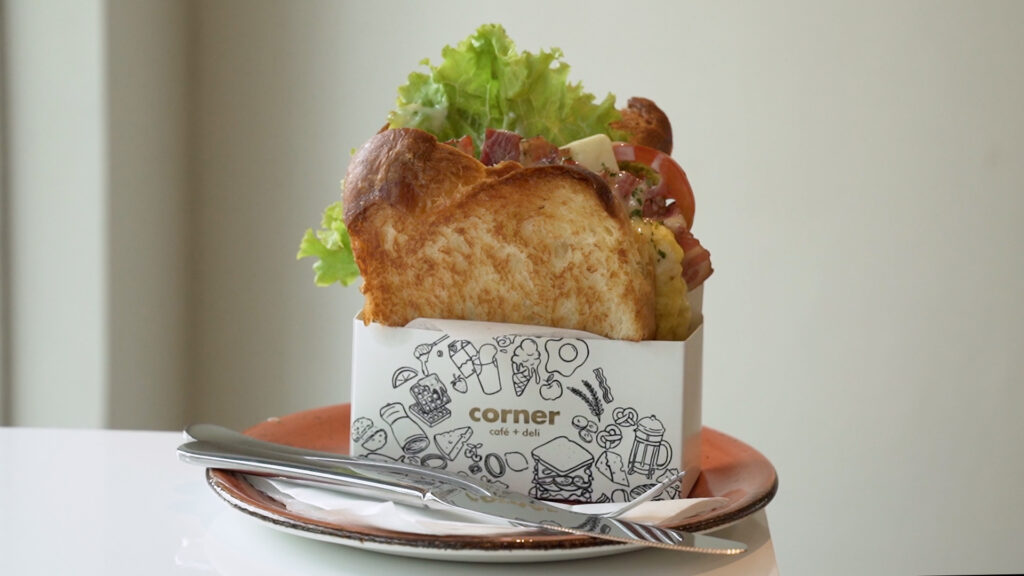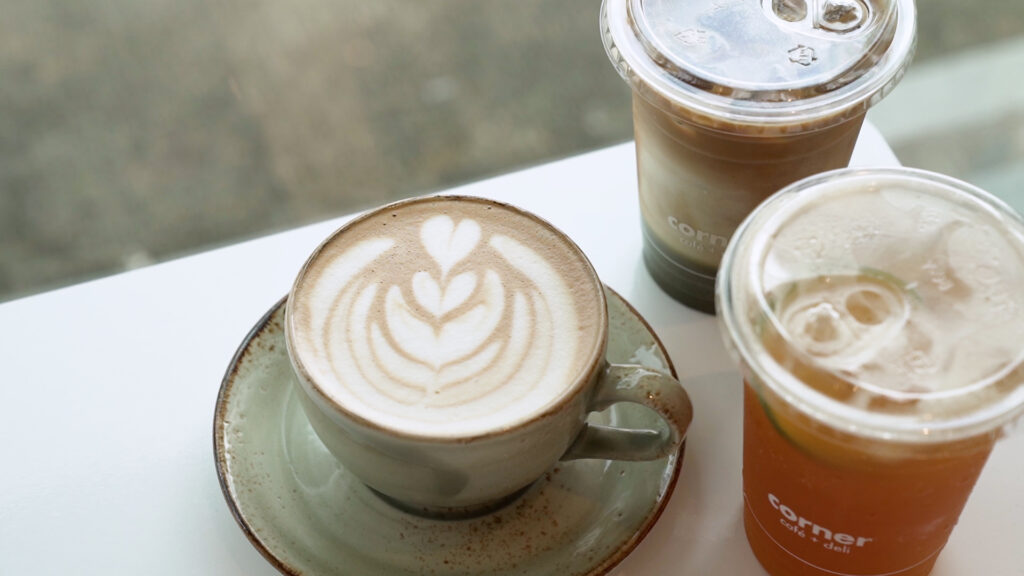 Our favorites are their deliciously filling egg drop sandwiches. Each sandwich is packed to the brim, but not heavy on the palate. Pair it with their selection of coffee. 
Tablo Kitchen x Cafe
14A Scout Borromeo St., South Triangle, Diliman, Quezon City
Mondays to Sundays, 10 a.m. to 12 a.m.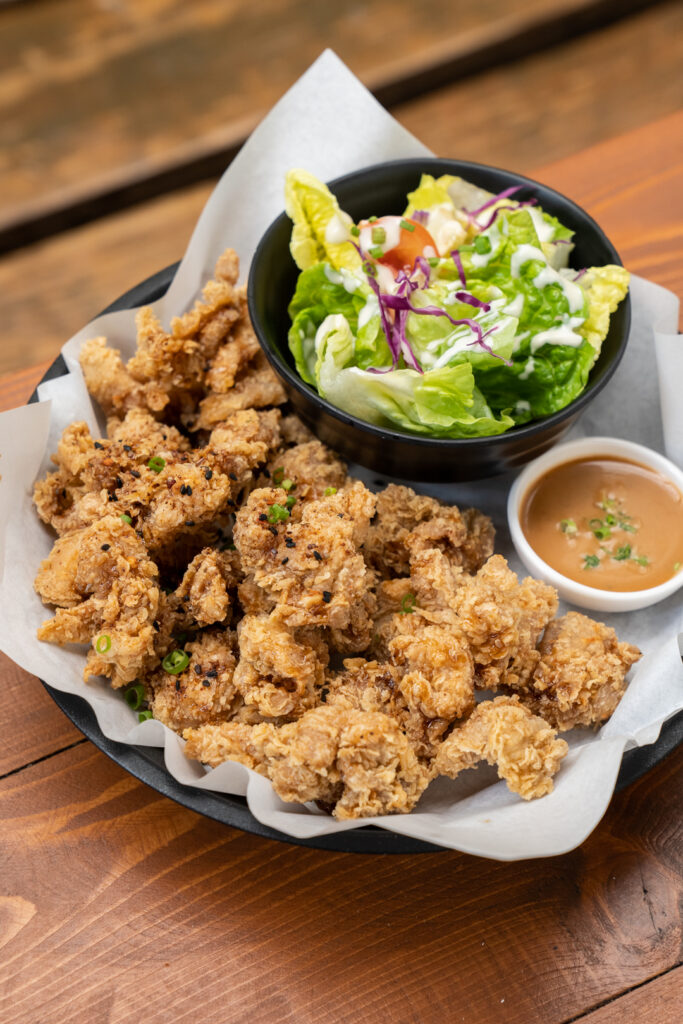 For a lunch catch-up with friends (that we all know will extend deep into the afternoon when the whole group's together, right), Tablo may be the perfect spot. It has both indoor and outdoor seating, all options gorgeously decorated with a homey, rustic vibe. Most of the dishes on Tablo's menu are also good to share. Munch on their nachos and soy caramel chicken pops while you wait for the mains, which include unique takes on Filipino favorites like the sinigang roast beef.
They also have a good selection of coffee, shakes, and other drinks. Go for the creme brulee latte.
Other branches are located at Aguirre Ave., BF Homes, Parañaque City, and 2 Rodis St. cor. JB Tan Sr. Ave., BF Resort, Las Piñas City
Deo Gracias
12 11th Jamboree Street, Quezon City
Mondays to Sundays, 11 a.m. to 3 p.m., 5 p.m. to 10 p.m. (restaurant); 9 a.m. to 10 p.m. (deli)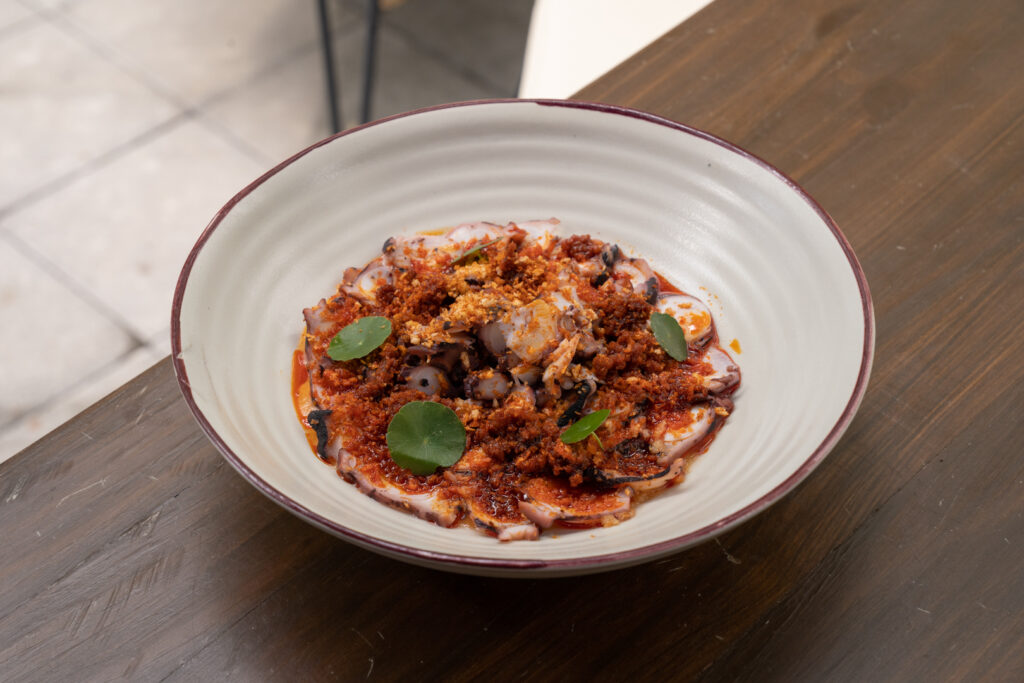 Some occasions call for more intimate and sumptuous setups. For those special lunches or dinners, get a table at chef Heny Sison's newest restaurant, Deo Gracias. The Spanish restaurant is set within a beautiful, repurposed ancestral house on Jamboree Street, and features a full menu of flavorful Spanish fare. Our favorites include the pulpo a la gallega "Deo Gracias"—a plateful of sous vide steamed octopus with potatoes and seasoned generously with sobrasada cream and pimenton oil—and the tartar de vaca roll, aka beef tartare stuffed into truffle brioche rolls, made even more flavorful with cured yolk sauce and a garlicky emulsion.
Plus: They also have a deli, where you can purchase imported Spanish ingredients and cooking tools.
Bad Habits 
Cubao Expo, Quezon City
Tuesdays to Sundays, 3 p.m. to 10 p.m.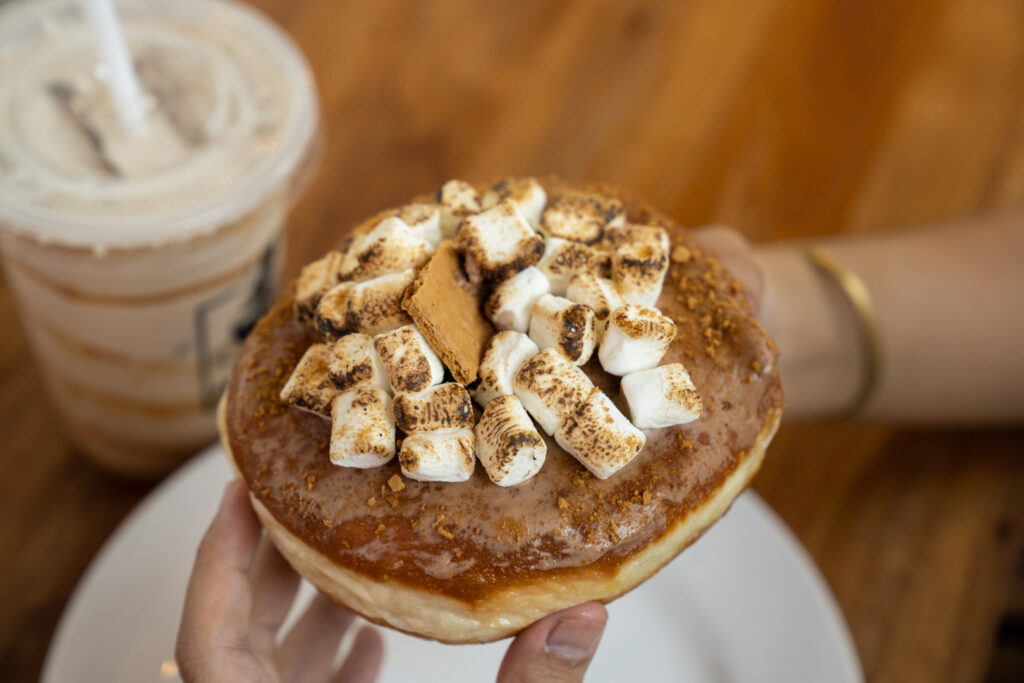 The hip compound of Cubao Expo never runs out of interesting, artsy establishments, and Bad Habits is just one of the newer ones. Located in front of Bellini's Caffe (owned by the same family as the iconic Bellini's), Bad Habits offers as-big-as-your-palm bomboloni or Italian doughnuts. They have dozens of flavors available daily, such as the Strawberry Cream Cheese (which is like a strawberry cheesecake turned doughnut), and the Premium Nutella S'mores, complete with mini roasted marshmallows on top. They open in the afternoons, making for a pit stop if you need a mid-day sugar rush.
Jeongwon
Art In Island, 175 15th Ave. Brgy. Socorro, Quezon City
Tuesdays to Sundays, 12 p.m. to 11 p.m.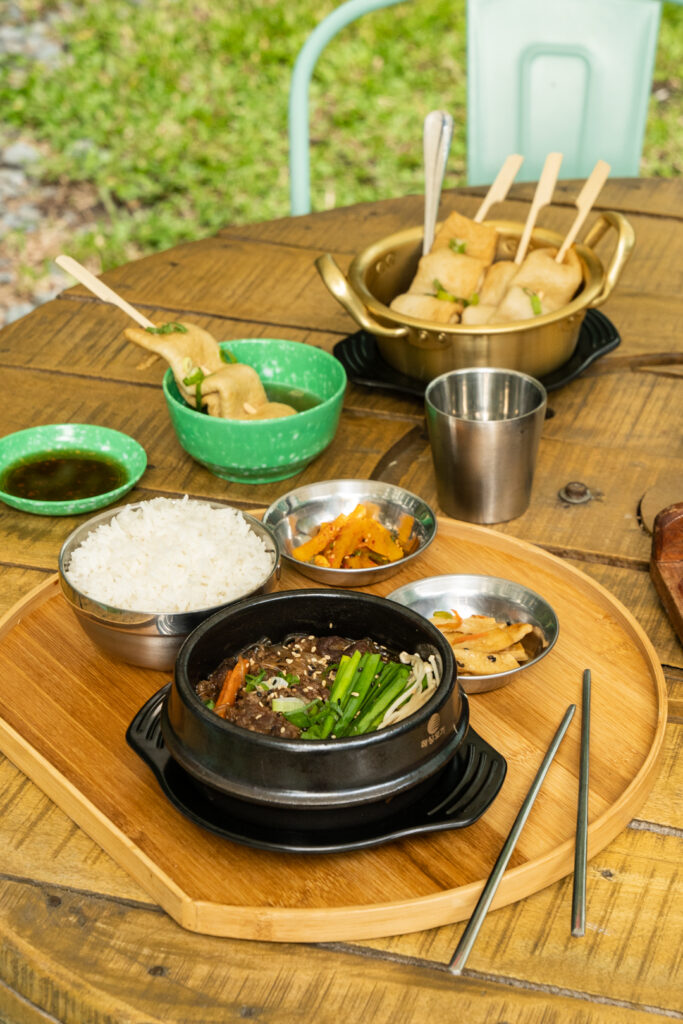 At this point, we're positive everyone's been bitten by the K-drama bug, and we are one with you if you too find yourself with sudden Korean food cravings. Jeongwon is a quaint, "secret" spot in Art In Island, right behind Cubao Expo. Literally translating to "garden" ("Hospital Playlist" fans know this for sure), Jeongwon is a city plantito/plantita's dream, as both the indoor and outdoor dining areas are surrounded by a plethora of houseplants. But more than the aesthetic, the restaurant offers all the standard Korean fare that can fill you up as you wind down the day (or serve as your pre-game before venturing off into Cubao Expo's bars).