Before the big malls of today—Glorietta, Greenbelt, Landmark, and SM—the go-to hangout spot was the Makati Commercial Center's open complex which housed almost everything our present-day malls boast of. In the '60s and '70s, the complex featured a park and a variety of dining spots like McDonald's, Orange Julius, the Makati Automat, and Sulo restaurant. It also housed a number of high end boutiques, then including Milani and Le Donne.
National artist for architecture Ildefonso P. Santos, Jr. designed the Makati Commercial Center, pioneering the outdoor shopping concept. The Quad theater, designed by architect Carlos Arguelles, was also part of the complex.
In the '90s, the Zobel de Ayalas decided to merge the buildings and other structures within the Makati Commercial Center's open compound into what is now the Ayala Center, along with the Glorietta and Greenbelt that we know today.
Take a look at what the Ayala Center was like in previous decades: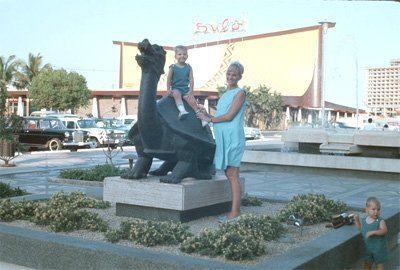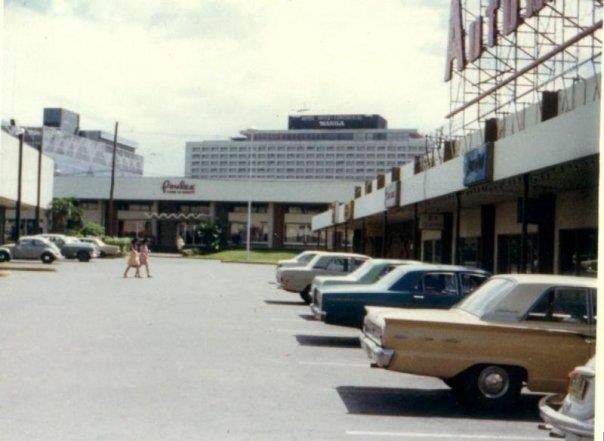 Read more:
LOOK: Philippine designs recognized in World Architecture Festival
Japanese architect creates homes out of cardboard and soda crates
Nine things you can now enjoy at Ayala Malls The 30th
Writer: PAULINE MIRANDA