Just because arts month has ended doesn't mean we have to stop celebrating the very thing that has kept us sane in this long-running saga called quarantine. March brings with it a number of interesting new art events and exhibits we can enjoy online and on the ground (provided we practice standard safety protocol and, for better and safer chances, book a trip or viewing ahead of time).
Ortigas Art Festival 2021
Feb. 24 – Mar. 31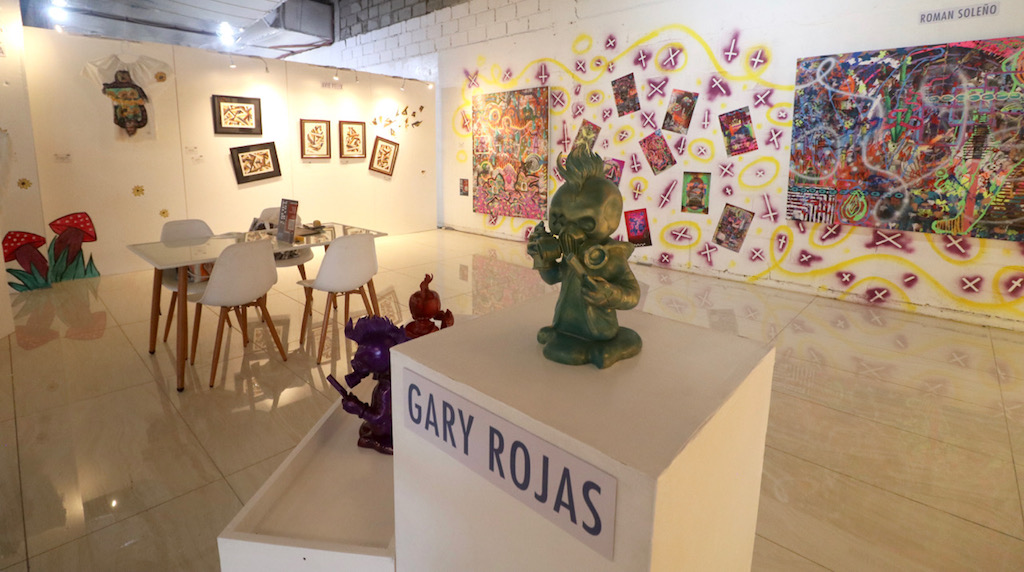 The annual art festival is now in its fourth year. This time, it has widened its scope to also put the spotlight on film through a partnership with the Film Development Council of the Philippines. The partnership features a Vertical Cinema Contest that anyone can join.
Aside from this, works by Born in Film, a non-profit organization that includes Alberto Garcia, whose works were featured in Time Magazine and National Geographic, will also be on show. There will also be virtual storytelling workshops on Visual Storytelling, Creative Composition, Darkroom Developing and Scanning Negatives. The workshops will be broadcasted through Zoom.
Agos Studio, an artist-run platform by Habulan Art Collective, will also be showcasing works by the E-mentoring Program Class of 2021.
For more information on the Ortigas Art Festival, check out their Facebook page.
"Endpoints," Virtual ArtistSpace
Mar. 5 – Mar. 25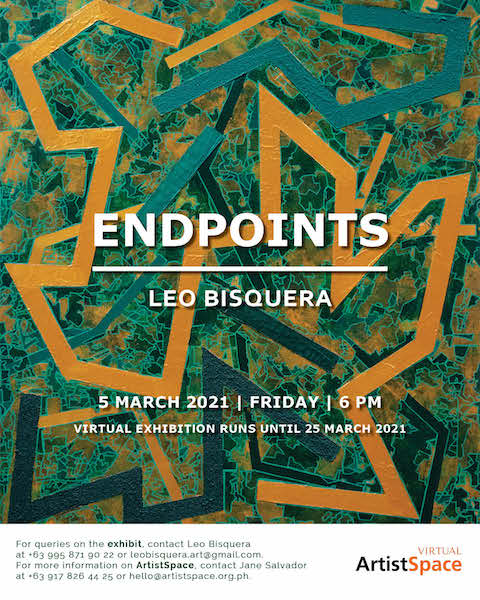 Virtual ArtistSpace will be presenting the works of Filipino visual artist Leo Bisquera in an exhibit called "Endpoints." Bisquera specializes in geometric abstract art, and makes use of acrylic on canvas as his primary medium. The virtual exhibition will be posted on ArtistSpace's Facebook and Instagram pages.
The Real H.R. Ocampo, Ayala Museum
Feb. 19 – Apr. 30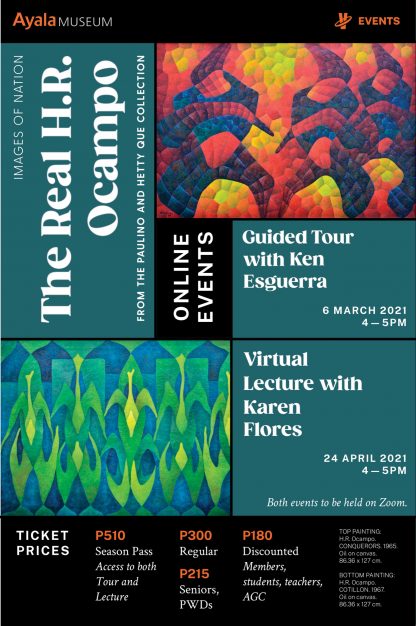 To celebrate the 110th birthday anniversary of National Artist for Visual Arts H.R. Ocampo, Ayala Museum is re-mounting, virtually, its 2013 exhibition featuring the artist's works. The exhibition is made up of 51 of Ocampo's paintings, works on paper and drawings.
As part of the exhibition, a virtual guided tour by Ayala Museum senior curator Kenneth Esguerra will be held on Mar. 6 at 4 p.m. via Zoom. The tour will go through each section and painting in the exhibition.
For more details, visit Ayala Museum's website.
National Museum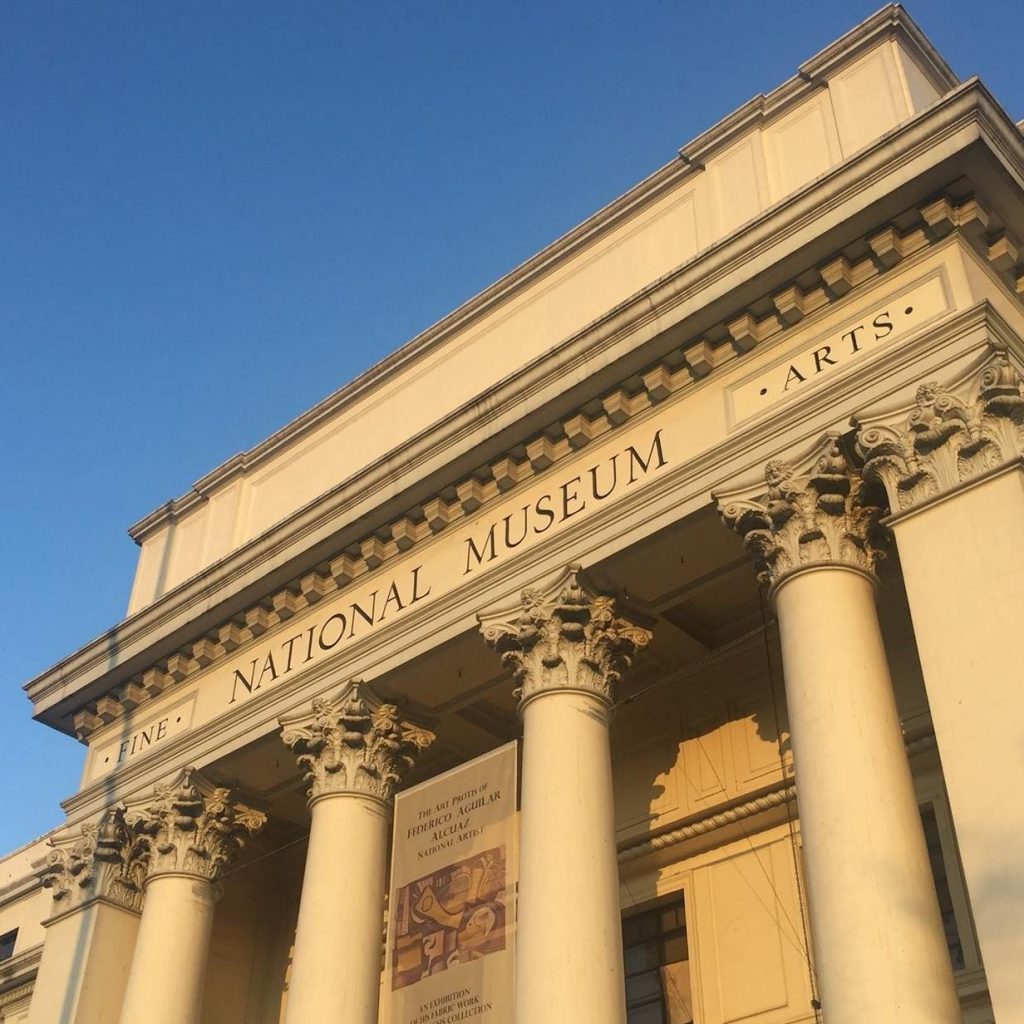 ICYMI, the National Museum reopened last Mar. 2. This means if you've been meaning to check out the vast collection of art in our national art gallery—which dates from the 17th century to the 21st century—you now have the chance to do so. Just make sure to book a visit in advance. Read more on how to schedule a visit to the National Museum here.