Have lunch at The 30th for P350 or less
Ramen AND curry rice for P300? Count me in
Sep 27, 2017
"Saan tayo kakain?"
"Di ko alam."
"Kahit saan."
"Ano gusto mo?"
"Kahit ano."
"Yung mura."
Don't deny it, you've heard this conversation or some variation of it at some point. For some reason, deciding where to eat is a problem for many people. If you're one of them, and you just happen to find yourself in Pasig, here are some places you can enjoy a good meal for only P350 or less.
Wang Fu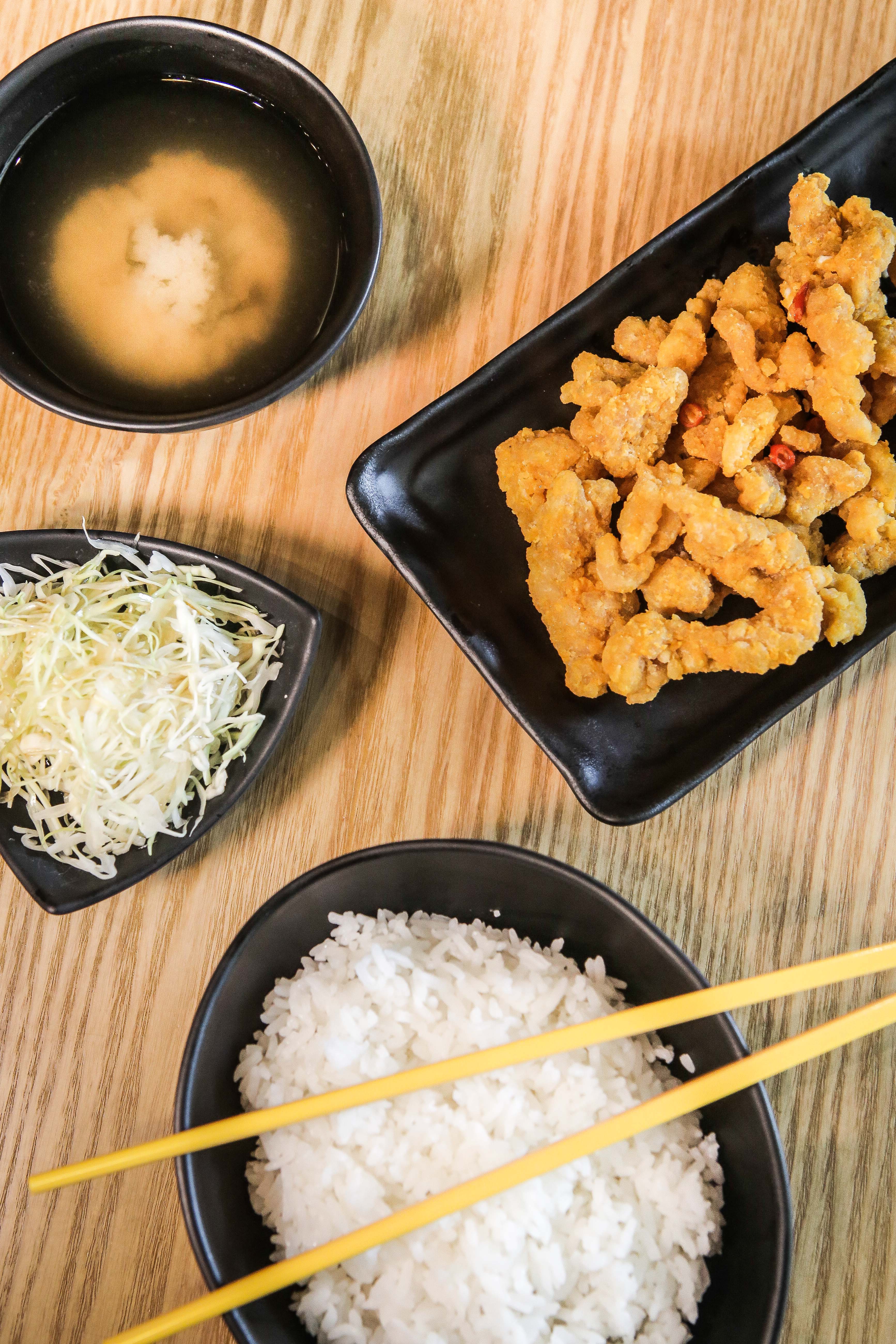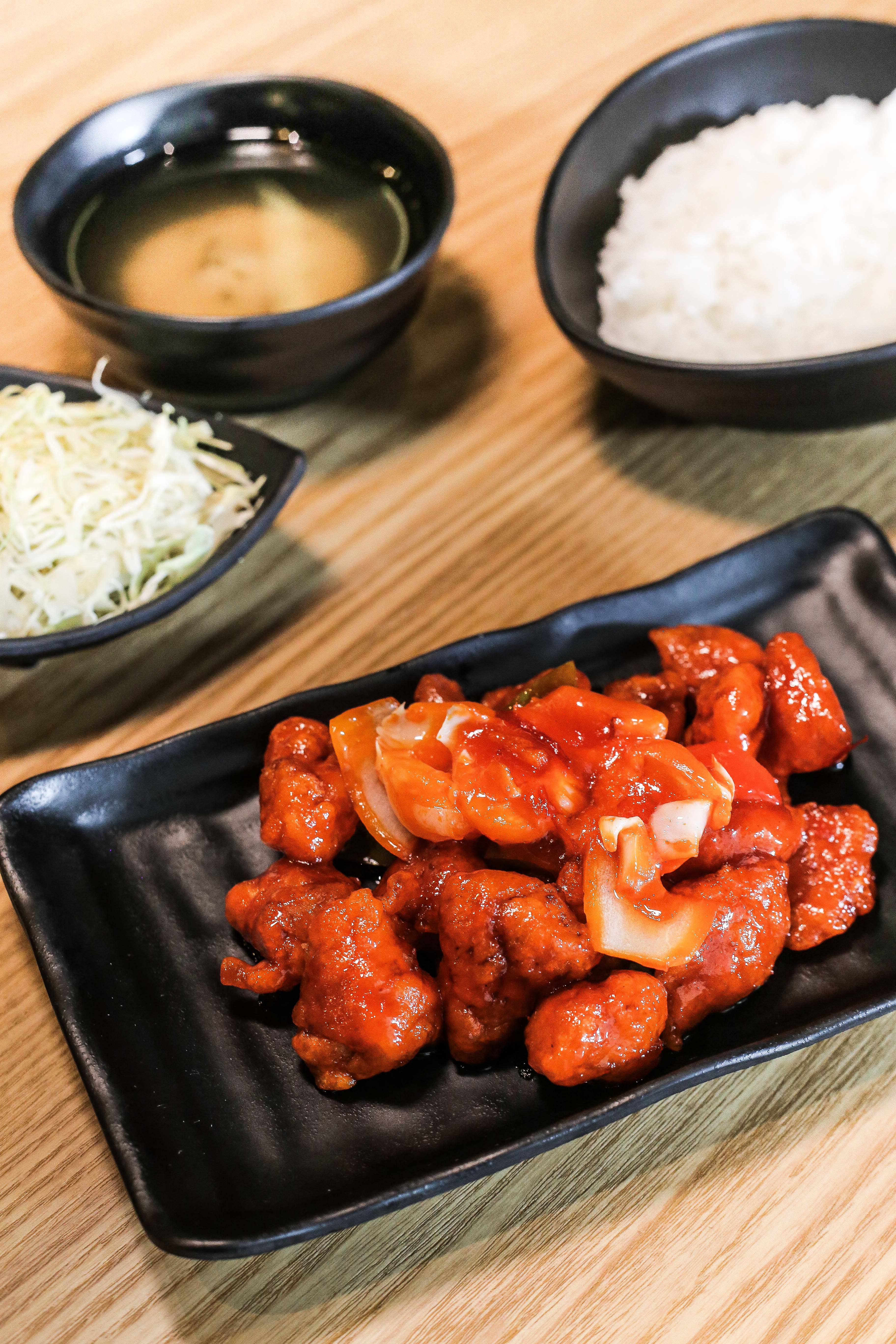 What to try: Salted egg fried chicken set, or crunchy sweet and sour pork with lychee set
The budget: P200-P350
Where: GF Ayala Malls The 30th, 30 Meralco Ave., Pasig City
Contact: 795-9595
Why: This is the true meaning of a value meal. I kid you not. The salted egg set costs only P228, and you get unlimited rice, iced tea, and soup along with it. And they're pretty generous with the rice—the first serving is enough to feed two, unless you're terribly famished. In that case, get another set, like the sweet and sour pork set that's priced for P198 also comes with unli rice, iced tea, and soup.
Tip: You can upgrade your rice to (unlimited) chicken rice by adding just P25.
Tip 2: Sharing one set with a friend? Get another drink by adding P58 (for a Milo Dinosaur) or P78 (for a Milo Godzilla). You get to keep the iced tea, too.
Sweet Ecstasy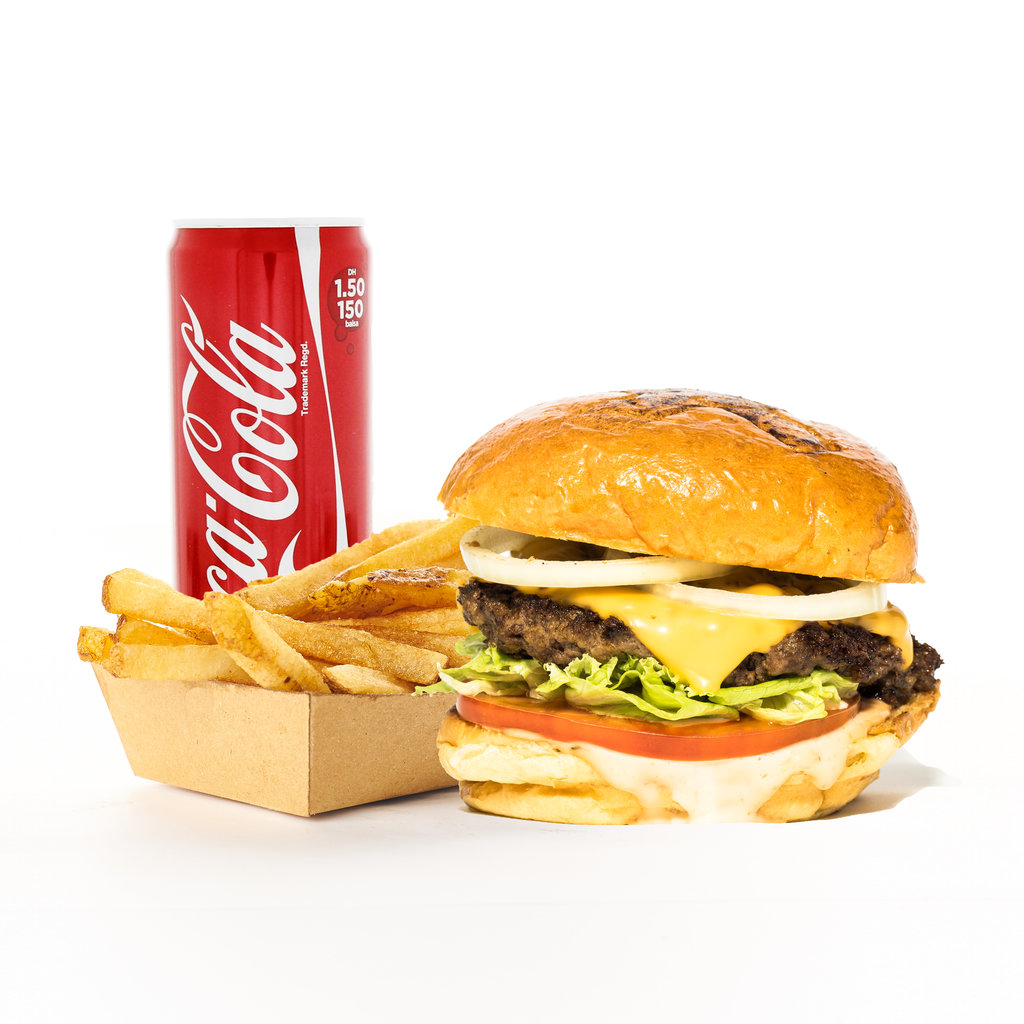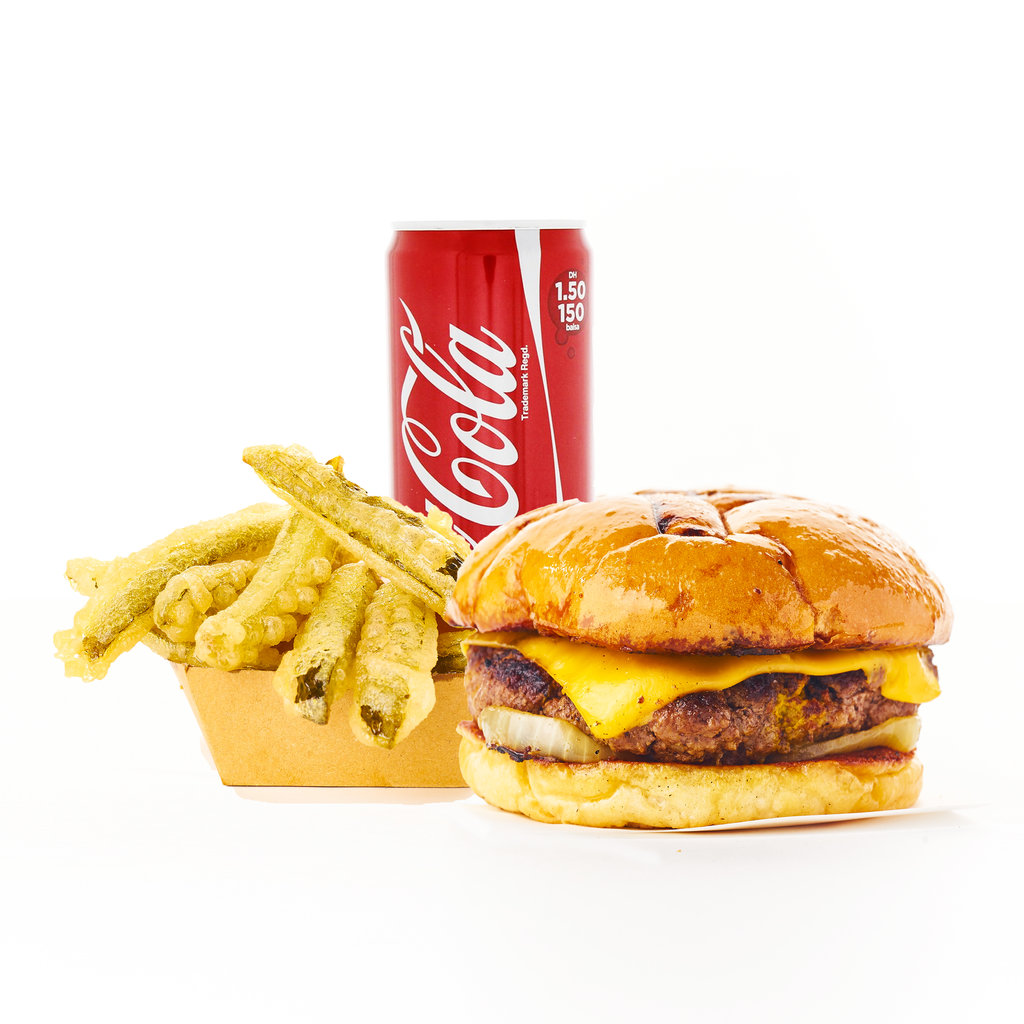 What to try: The off-menu Steamburger
The budget: P100-P350
Where: 2F Ayala Malls The 30th, 30 Meralco Ave., Pasig City
Why: Although featuring only a single pure beef patty with onions and cheese sandwiched between Sweet Ecstasy's signature brioche buns, the simple, off-menu Steamburger has earned a reputation for being one of the best items on the menu. Now Sweet X is offering the Steamburger with pickle fries and a soda for only P350. (P50 less than what you'd usually pay for the combo.)
Mitsuyado Seimen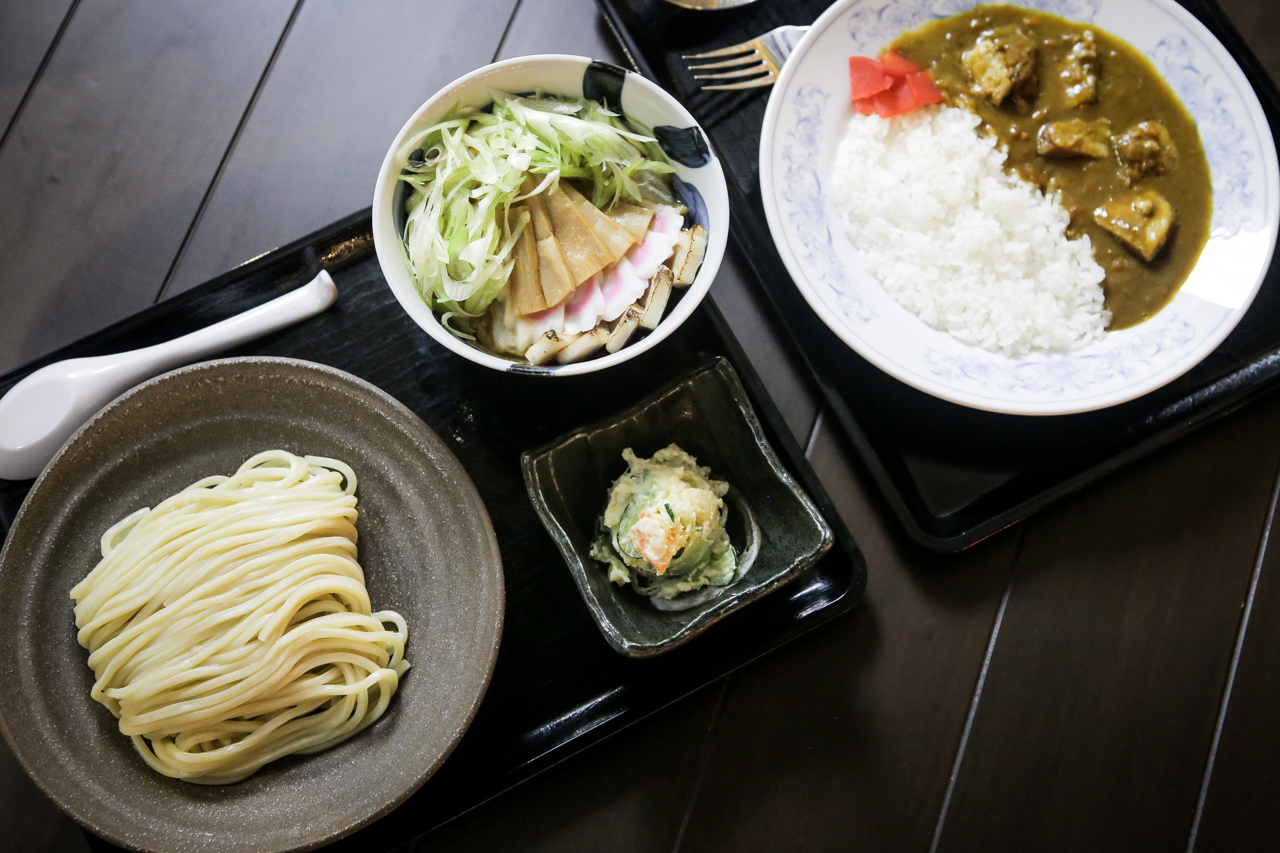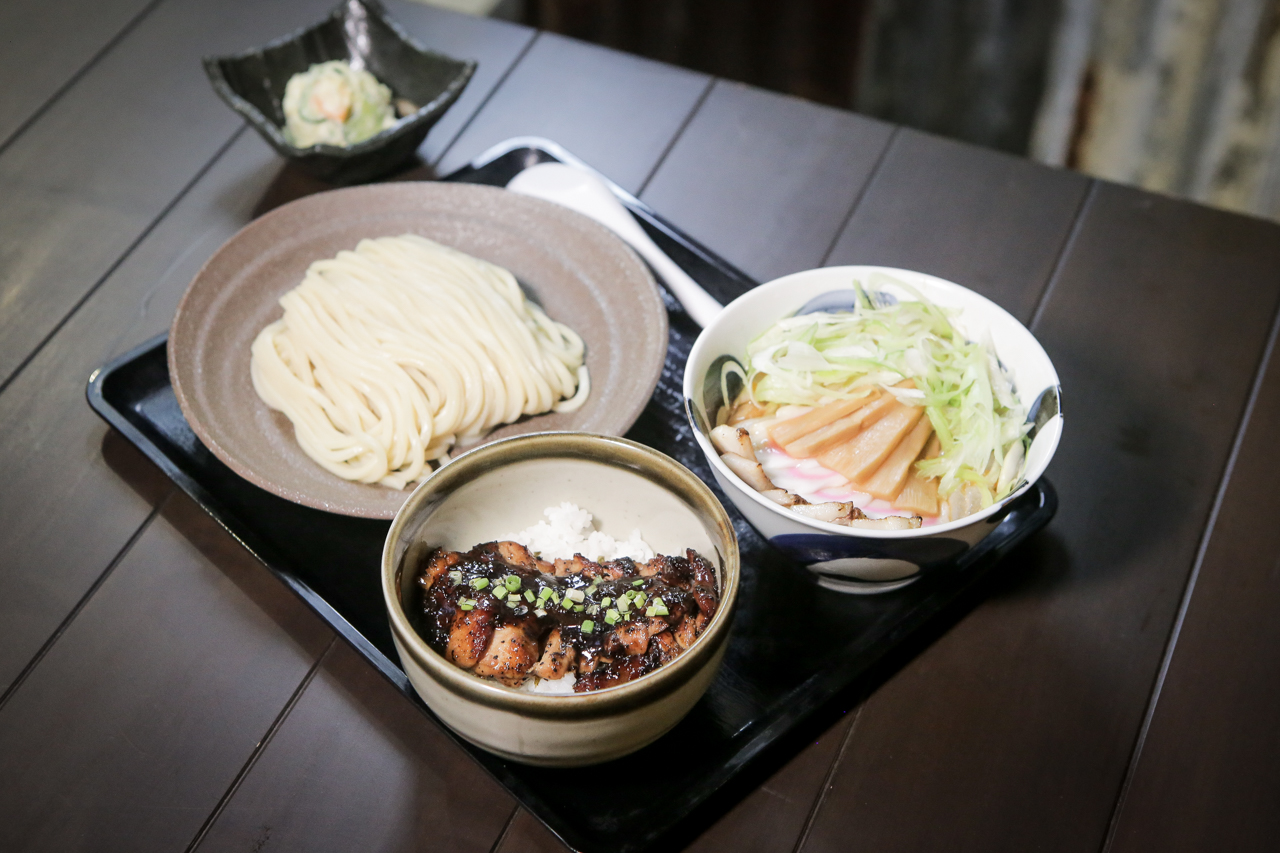 What to try: Yuzu tsukemen and curry rice
The budget: P320 (for just the sets, drink not included)
Where: 2F Ayala Malls The 30th, 30 Meralco Ave., Pasig City
Contact: 946-6519
Why: Here's another ultra-value-for-your-money meal. Mitsuyado Seimen makes Japanese food a bit more affordable without sacrificing quality through their set meals. All served with potato salad, you have three options for the sets: a small order of yuzu tsukemen or shoyu ramen can be paired with either (A) three pieces of gyoza with a half serving of fried rice, (B) a half serving of curry rice (my personal favorite), or (C) a half serving of chicken black pepper don.
It's a pretty good deal, considering two people can probably share a set. Go for the yuzu tsukemen—a more flavorful take on the usual dipping-noodle dish. Its primary ingredient is the yuzu, or a Japanese citrus, which mixes well with the savory broth. There's also a pretty generous serving of vegetables and chashu (meat) in the yuzu dipping sauce. The curry rice seems to be the best deal out of the three as the gyoza and the chicken don seem a little small compared to the serving of curry rice.
Gringo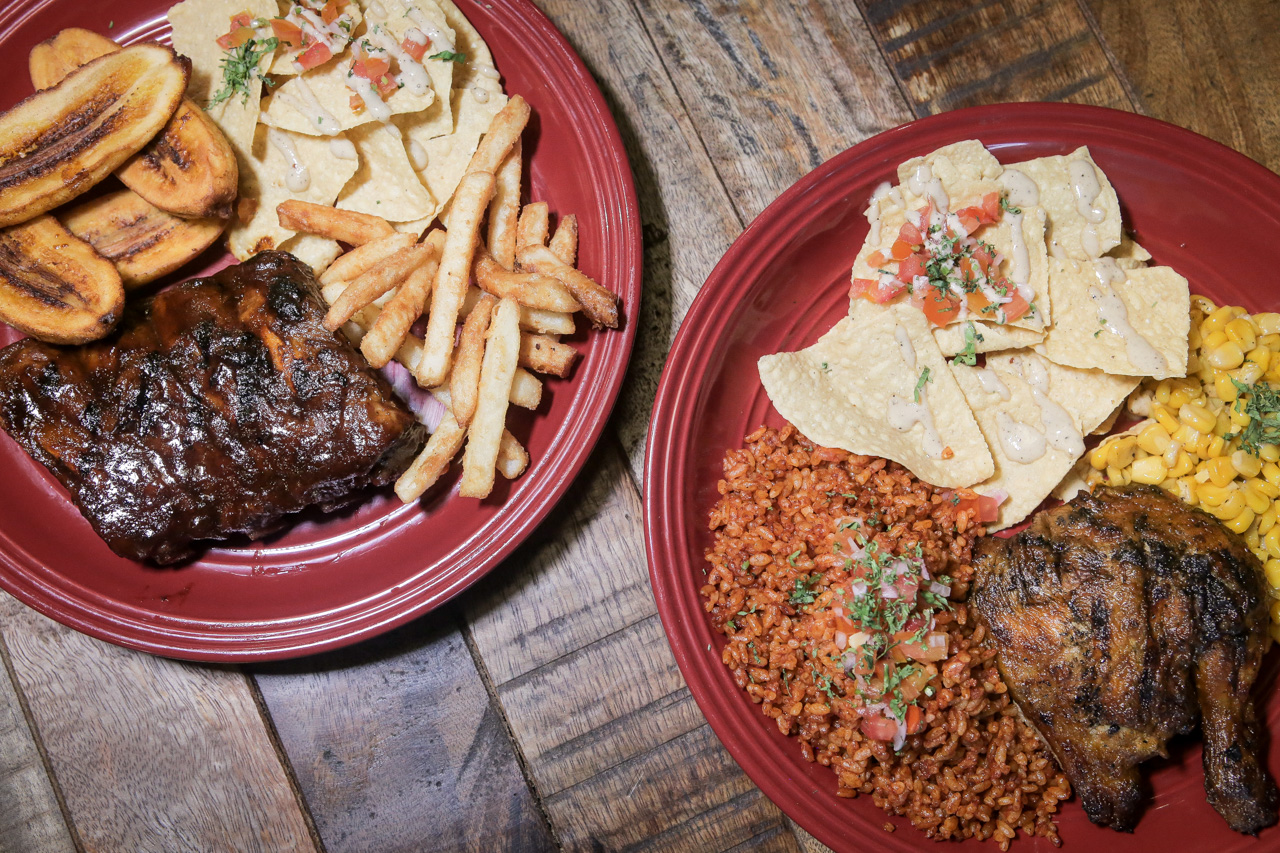 What to try: Original chicken or baby back ribs
The budget: P225-P365 (add more for drinks)
Where: LG Ayala Malls The 30th, 30 Meralco Ave., Pasig City
Why: For an affordable but filling meal that's a little different than your usual fare, Gringo has several Latino dishes lined up. The stars of their menu, the chicken and the ribs, can be ordered with your choice of sides. Aside from fries, saba, buttered corn, and Mexican rice, you can also choose from some healthy sides to balance out the heartiness of the ribs and chicken. There's mashed camote for a slightly sweet but low-calorie alternative to rice, roasted squash and eggplant, okra, steamed saba, and even garlic mushrooms.
They also serve two sauces you can dip your meat in: spicy and tart. You can also dip your fries and nachos in it. We won't judge. (Mostly because we tried it, too.)
La Maripili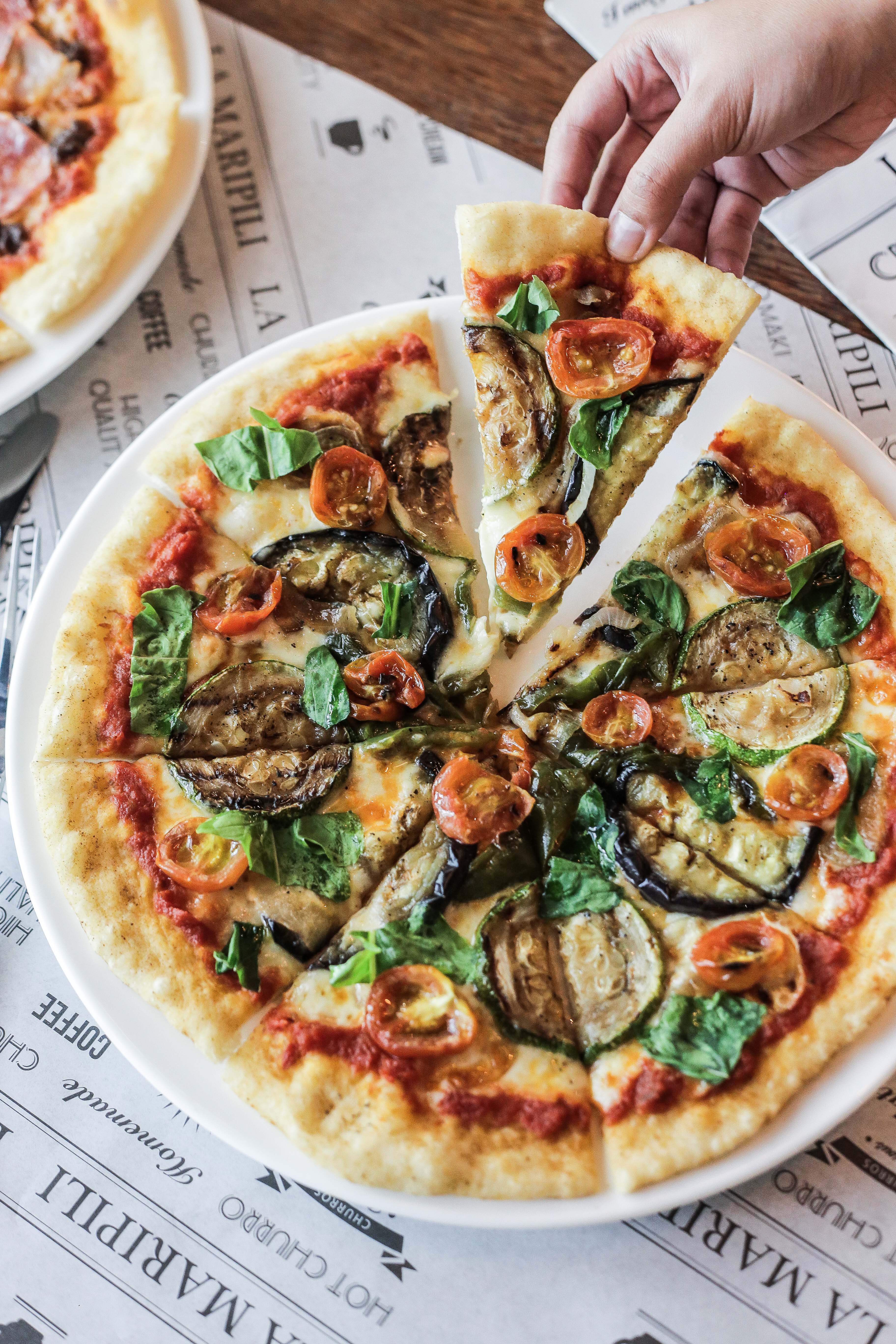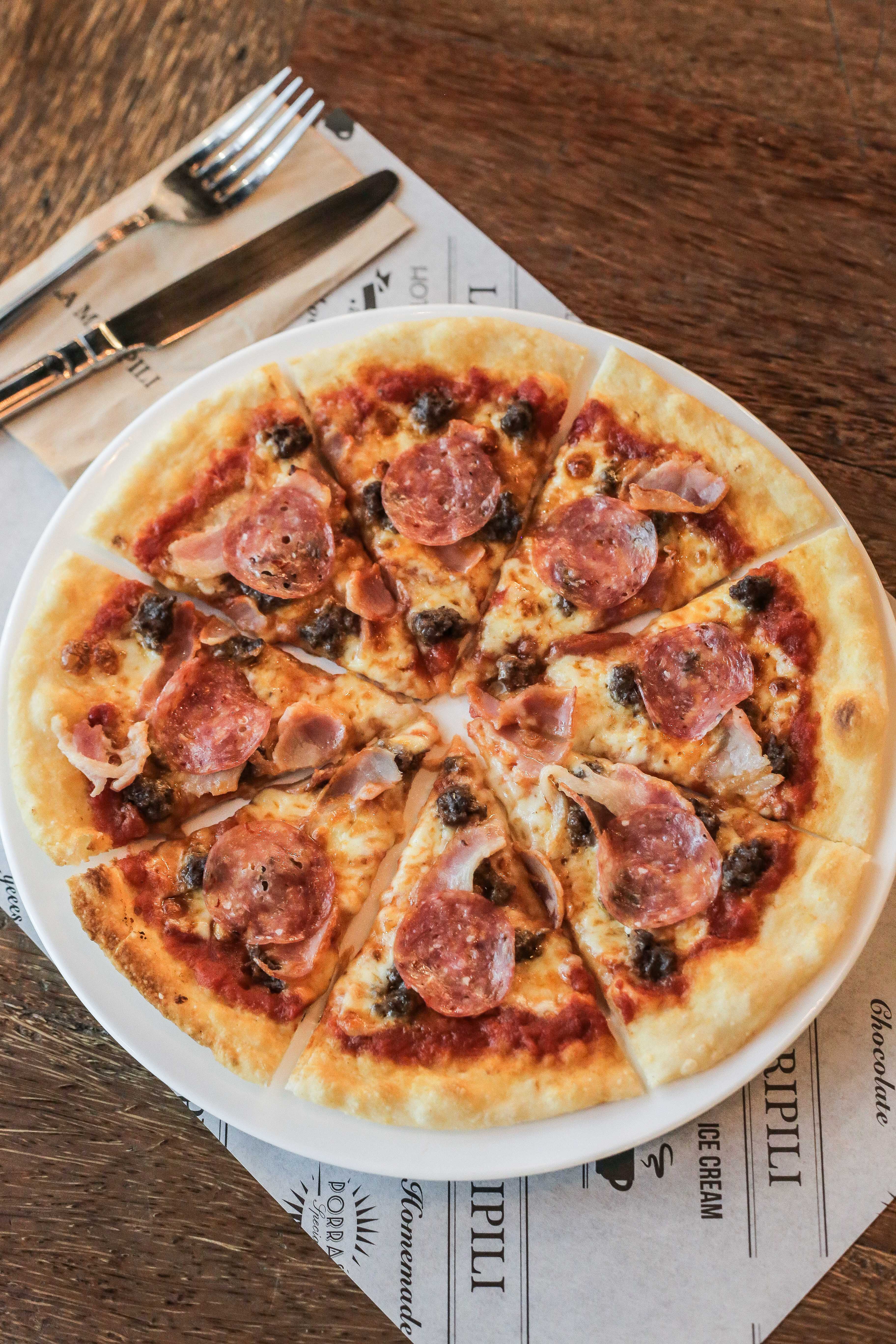 What to try: Vegetarian pizza, All About Meat pizza
The budget: P450-P520 for two
Where: GF Ayala Malls The 30th, 30 Meralco Ave., Pasig City
Contact: 0916-5400484
Why: Although known for churros and toasts, La Maripili has a new offering on their menu: pizzas! They use a special express oven straight from Italy to make them, and like their beloved churros, the pizzas are also made fresh and from scratch. The vegetarian pizza might not be the obvious first choice for pizza-lovers, but I'm telling you, you have to give it a chance. It's topped with basil, grilled zucchini and eggplants, as well as roasted cherry tomatoes, giving the pizza a flavorful but not too sinful bite.
And, well, okay. We're stretching the budget a bit here with the All About Meat pizza, as it costs P520 (8 slices), which isn't bad. Two people can share this pizza topped with pepperoni, ground beef, smoked bacon, and farmer's ham.
TAGS: ayala malls the 30th gringo La Maripili lunch lunch deals mitsuyado seimen nolisoliph Pasig sweet ecstasy wang fu