In an opinion article by Ambeth Ocampo written three years ago, he shares an anecdote of being a guest at a frivolous party where the host bragged that the soup was served in "Queen Anne" china. Little did she know, her antique bowls were actually chamber pots for piss. The lesson of the story: Do your research.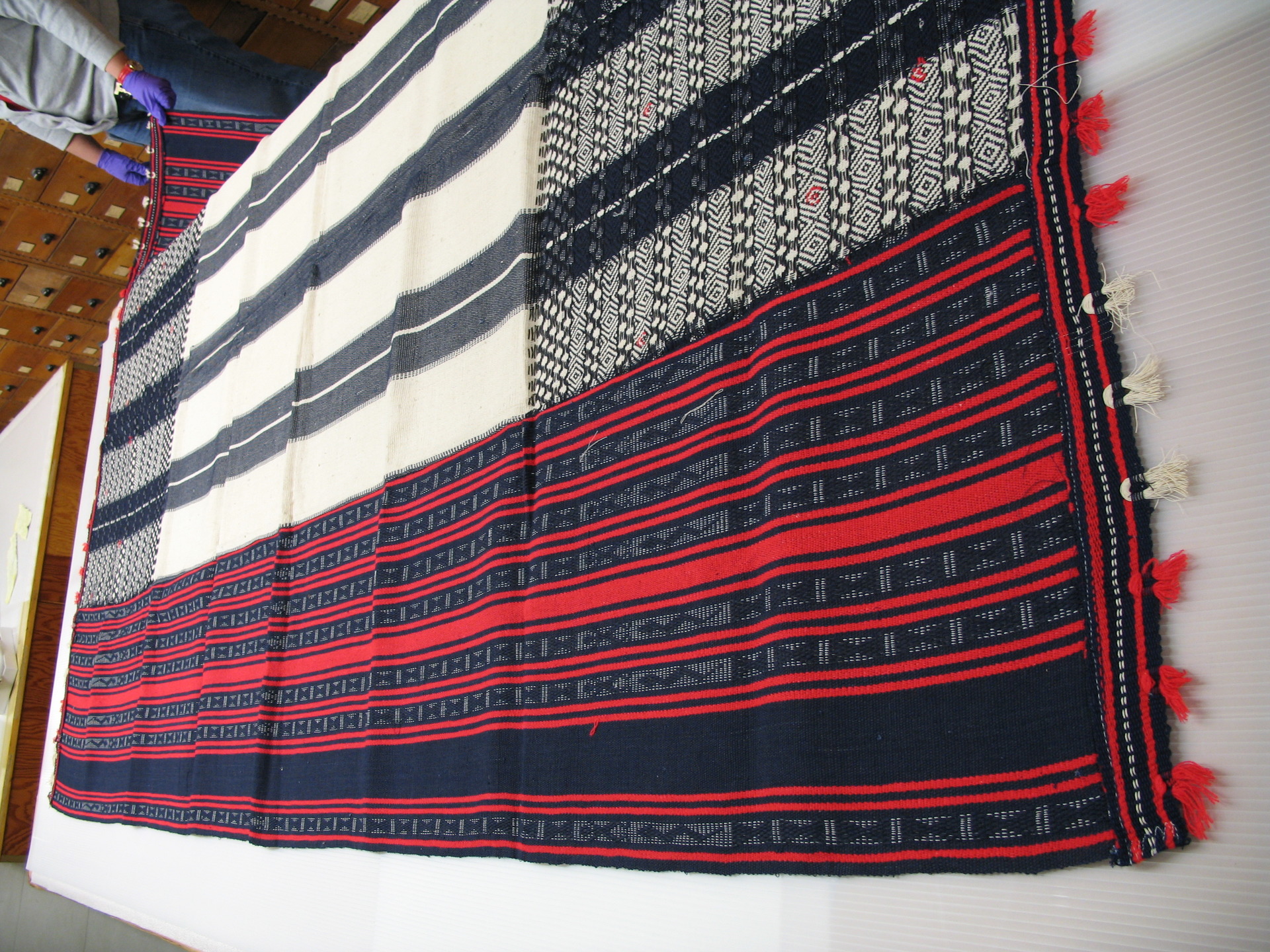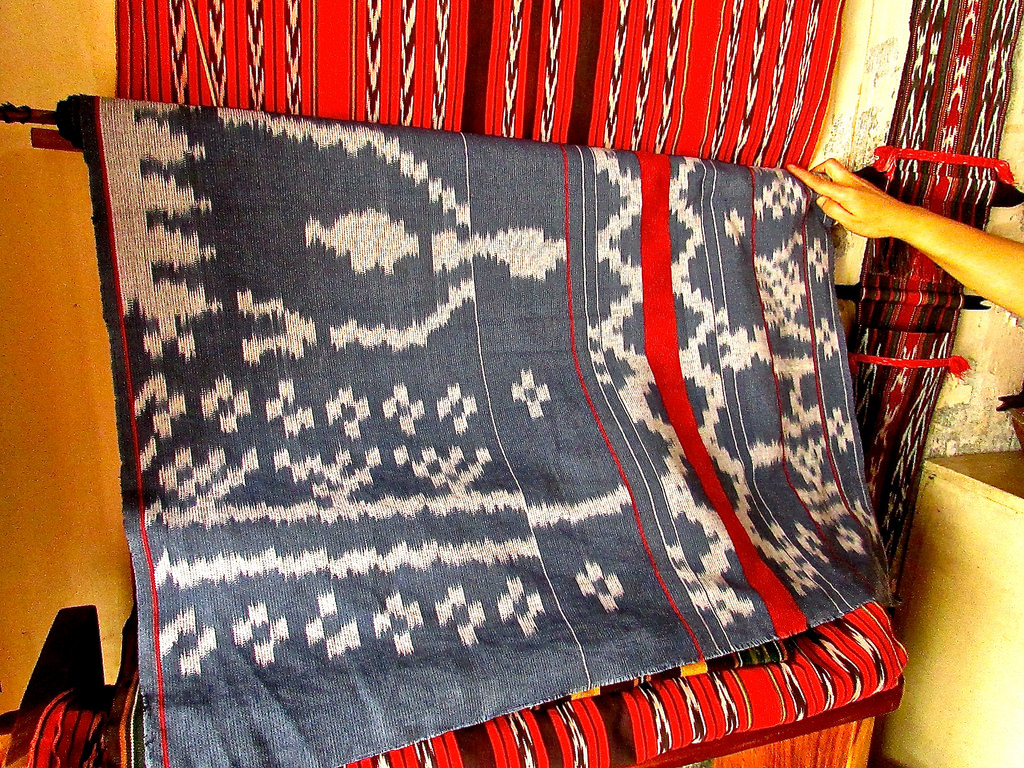 In the same article, he talks about Ifugao textiles being bought as bed covers and such, but happen to be death blankets used by the people to wrap their corpses in rituals. And now that the fashion industry is reverting to regional weaves, these Ifugao death blankets are finding themselves sewn into pants, crop tops, and even gowns.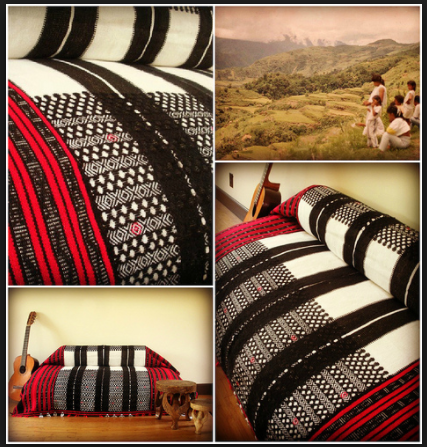 Marlon Martin of Save the Ifugao Terraces Movement Organization (SITMO) and Ifugao Heritage School, at this year's HABI media launch, touched on cultural appropriation. "You can come up with infinite patterns using the ikat technique. I'm just wondering why a lot of designers want to use our death blankets for gowns, for furniture covers."
Cultural appropriation comes with three elements:
The culture is not yours and you claim it as yours
No knowledge of the context of that cultural property
Disrespect
Think Karlie Kloss during the 2012 Victoria's Secret fashion show in the Native American headdress and tiny leather bikini. So, no. It is not okay to parade sacred textiles on the runway or even drape them over your sofa bed because your hipster aesthetic approves of its tribal coolness.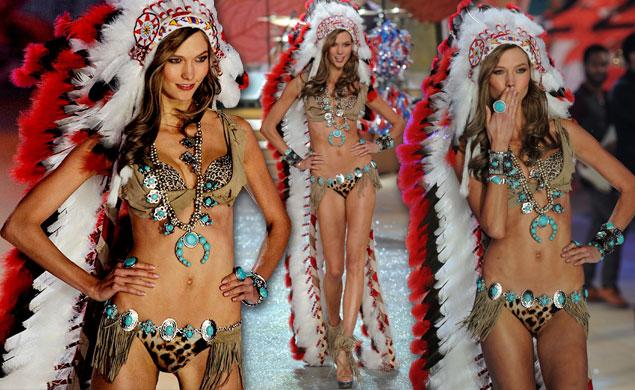 Both designers and consumers need to be more responsible with their purchases. Choose other designs or modernize the sacred textiles (because Filipino weavers are geniuses, they can weave your own designs) into something unique, and frankly, not sacrilegious.
Read more:
The best thing in the National Museum of Natural History
Surprise: The Philippines has the best cotton variety in the world
Is buying local products enough to show support?
Digging the history of your favorite necklace
Designer draws inspiration from indigenous tribes
Header image courtesy of Yale Peabody Museum of Natural History
Writer: BEA CELDRAN