The best thing in the National Museum of Natural History
So far...
Oct 2, 2017
October is museum and galleries month, and boy does the National Museum know how to celebrate. On Oct. 01, the National Museum finally unveiled and inaugurated the much-anticipated National Museum of Natural History (NMNH).
NMNH is the third building of the three historical government buildings near Rizal Park that the Philippine government designated as the home of the National Museum through the enactment of the National Museum Act. It originally housed the Department of Agriculture, and then the Department of Trade, before its latest transformation into a world-class museum today.
What are we most excited about in what's been dubbed as 'the most important cultural project in 21st century Philippines'? Well, we're most excited about the tree.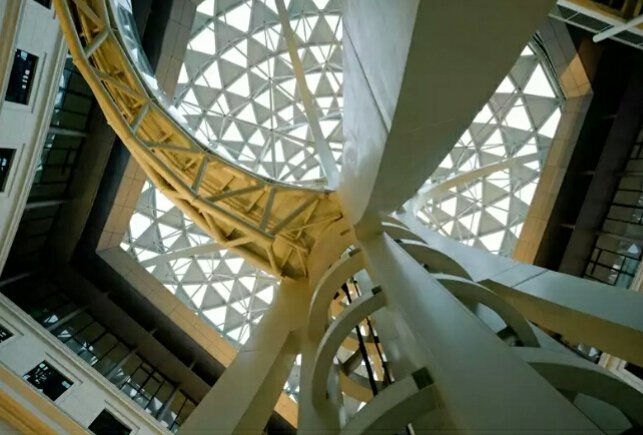 That's right, the tree. At the center of the museum stands a P600 million worth construction called the "Tree of Life." It's big, it's impressive, and it holds up the glass dome that gives shelter to Antonio Toledo's original courtyard.
Its trunk is an elegant curved structure that leads the eyes up and around the spacious area. Then, as your eyes are lead towards the sky, you're welcomed with the beautiful glass dome canopy of this white, cemented tree. The glass dome's design casts the courtyard in a dazzling contrast of shadow and light.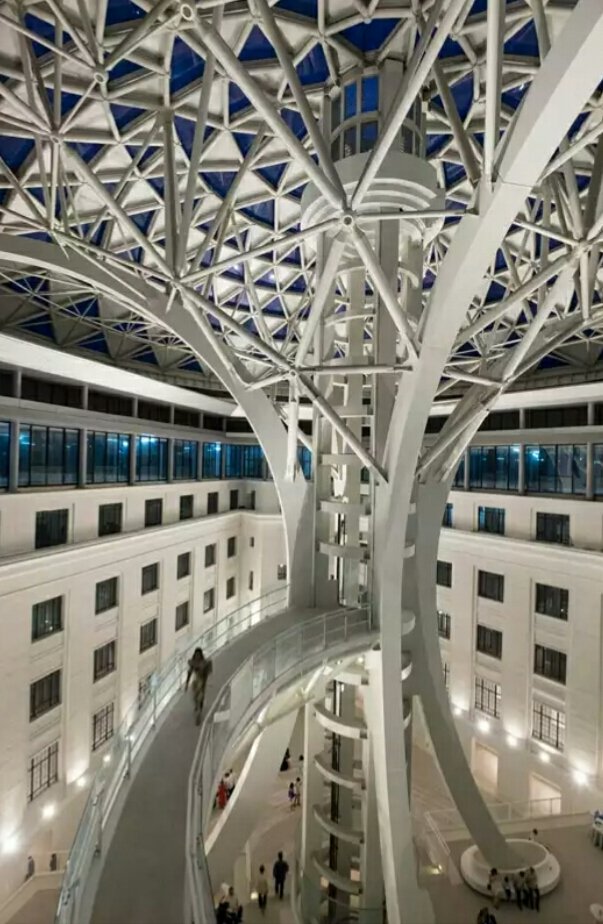 Then, there's the walkway that allows you walk right in the middle of the Tree of Life and enjoy a view of the courtyard while in mid-air.
All of that from the few photos we saw taken by the people who attended the inauguration. We can't wait to see everything else that this neo-classical museum three administrations in the making has in store.
Photos courtesy of twitter.com
Read more:
LOOK: You can now relive your favorite Dr. Seuss books in this museum
National Museum opens doors facing Rizal Park
TAGS: arts Glass dome National Museum of Natural History national museum of the philippines tree of life