Surprise: The Philippines has the best cotton variety in the world
And yet we still keep importing lower quality thread
Aug 22, 2017
In my years of supporting local goods and then transitioning to "slow fashion," I was led to the local weaves of the archipelago. From inabel to t'nalak, it was easy to fall in love with the heritage and simply, the designs of the Philippines' variety of weaves.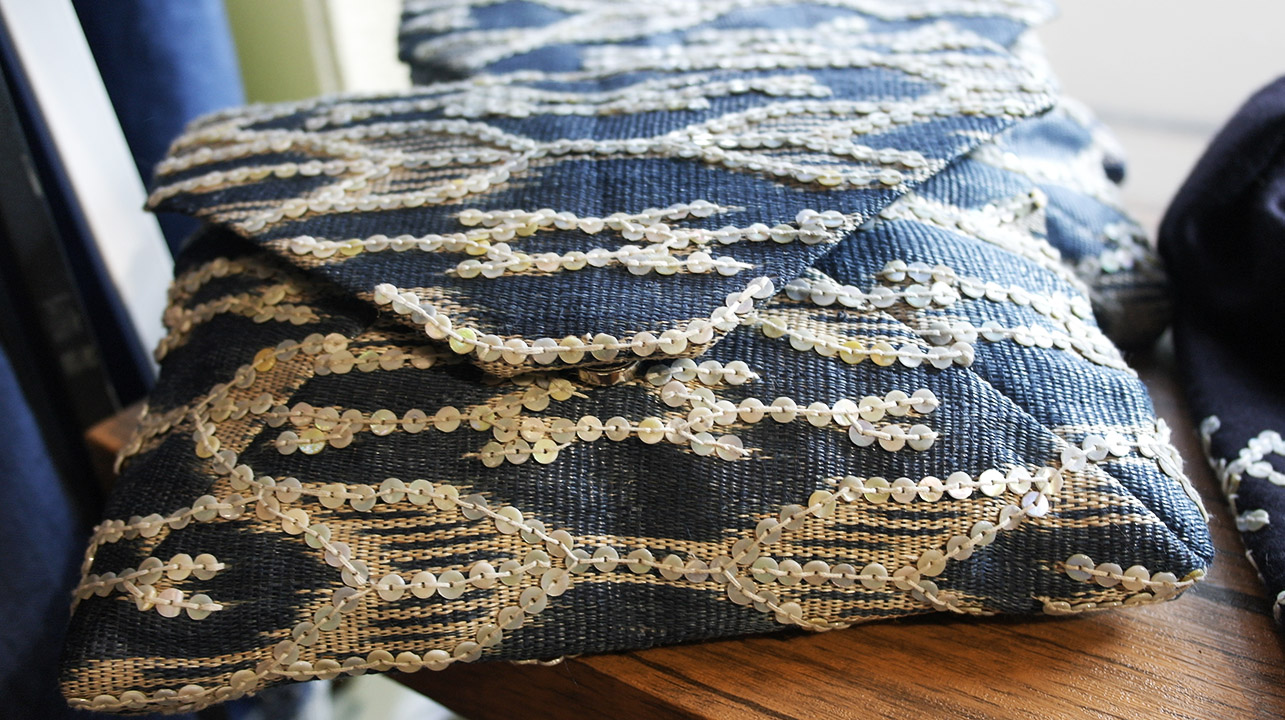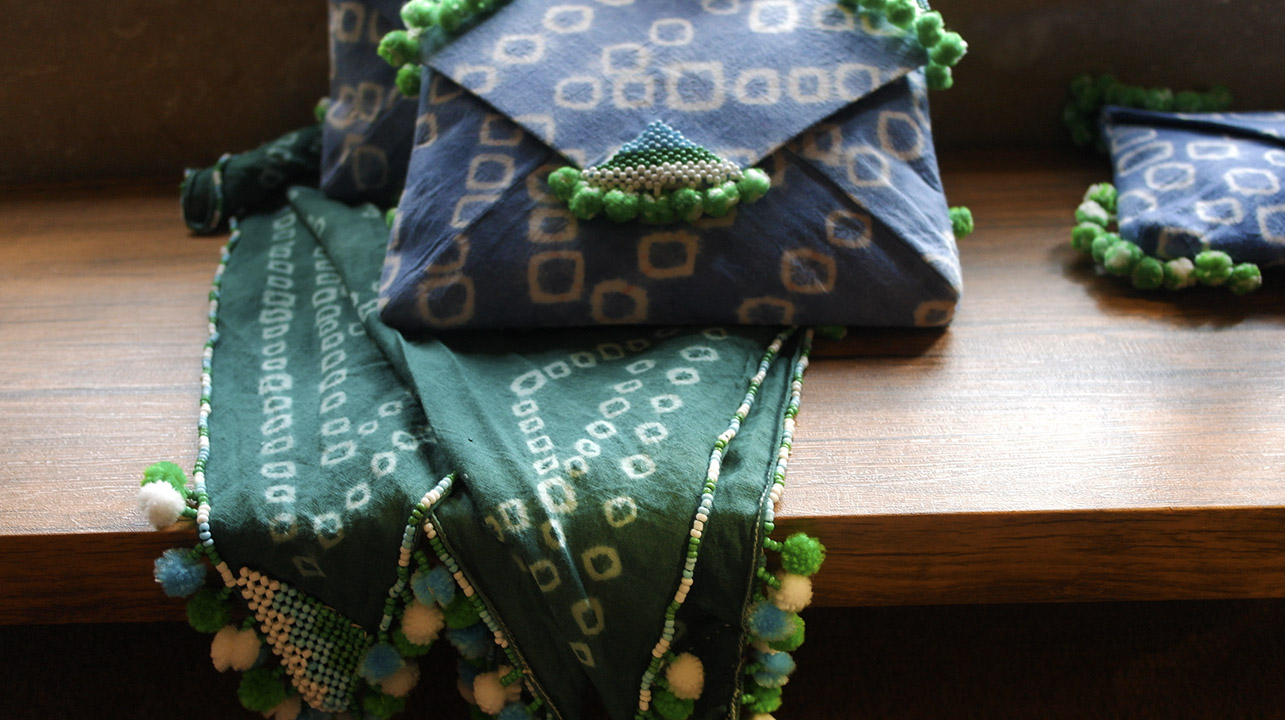 It was in the recent Maarte Fair that I had learned of the revival of Philippine cotton which I felt was in its due time. While the country flourishes in textiles like abaca, piña, and silk, it does desperately lag behind with its local version of cotton. And despite successful attempts to incorporate Filipino weaves into the mainstream, it somehow dismayed me when I would ask homegrown brands what textile they used, and got "imported cotton" as a staple answer. So, imagine my delight when I discovered that Creative Definitions, the first stall I approached at this year's Maarte Fair, used local cotton in hopes of reviving the industry and helping the communities behind its production and manufacturing.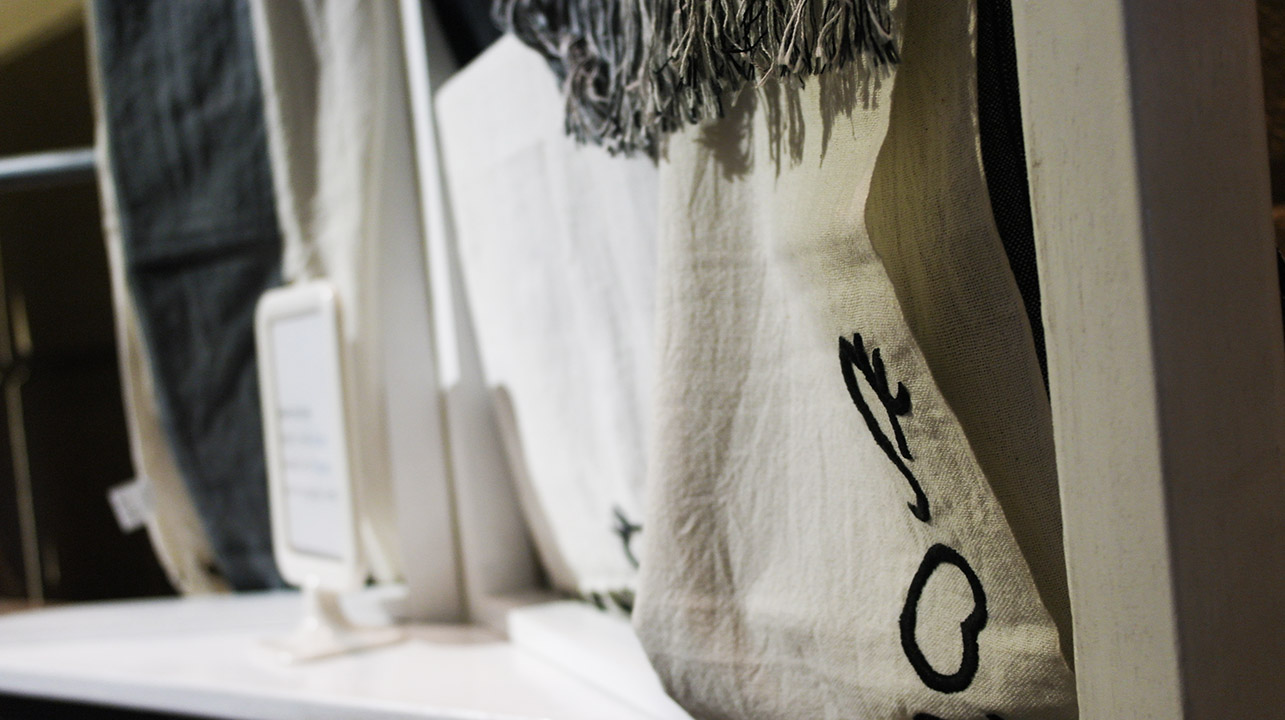 We have THE BEST cotton variety in the world
You'd be surprised to find out that our cotton rivals that of the coveted Egyptian cotton and Pima cotton. In an article by Maribel Ongpin, the chair of HABI, the Philippine Textile Council, she reveals that we import lesser quality cotton. The local variety called "barbadense" is considered one of the best in the world, but because we produce so little of it, many weavers have turned to synthetic threads.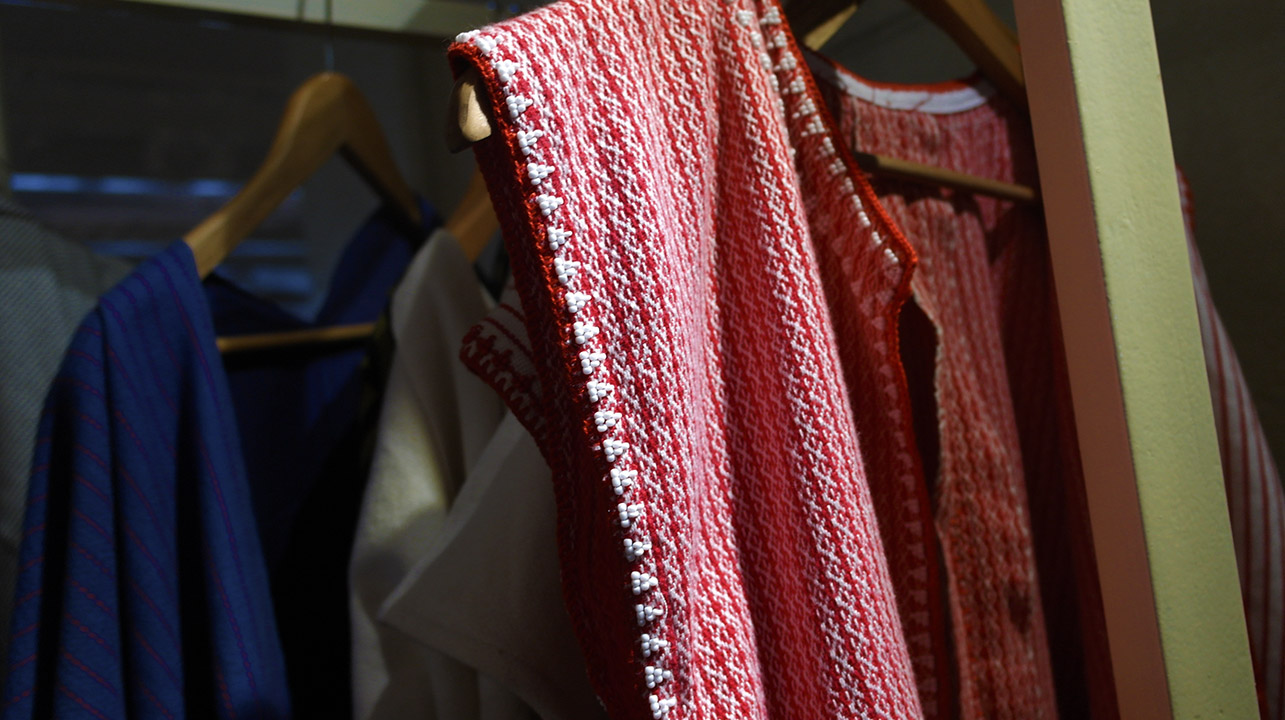 How we're reviving it
HABI used to buy all the cotton it could find from small farmers and distribute it to weavers around the country. This was in competition against an expat who was also buying the cotton for export. At the present, more farmers are rotating cotton with rice for harvest. In the region of Ilocos Norte, farmers are doubling their income with the crop. The Philippine Fiber Industry Development Authority (PHILFIDA) has plans of using genetically modified cotton that is resistant to pests and produces more output than regular cotton.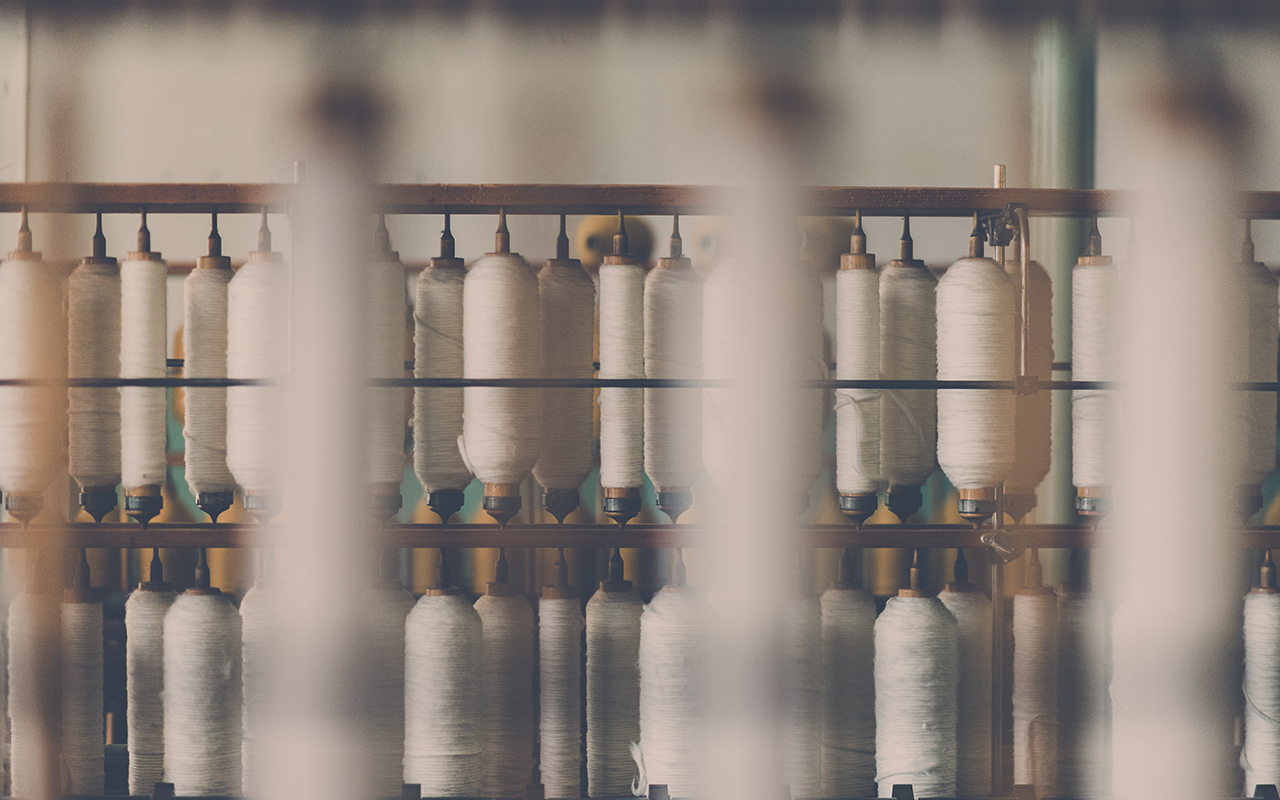 Featured image courtesy of Trisha Downing for Unsplash
Read more:
Four must-haves from the upcoming MaArte Fair 2017
The spotlight is on world-class Filipino craftsmanship at MaArte Fair 2017
Five unique finds from ArteFino
TAGS: cottonf culture fashion MaArte Fair nolisoliph philippine cotton revival of philippine cotton