We found the four best colors to paint your bedroom with
Here's something to do this weekend
Oct 21, 2017
The last time I repainted anything in our house I remember feeling a sense of accomplishment after finishing a small tub of paint. I painted my closet a light mauve shade that looks pink when the sun hits it. It reflected how I felt at the time and how it showed a side of my personality that I can see in our home.
When we decorate or overhaul our homes, it should make us feel relaxed, cozy, and calm. After dealing with the outside world for hours on end, we all want to come home to a sanctuary that can easily lift the stress out of our minds and bodies.
If you're thinking of repainting your walls anytime soon, we found the four best colors you can paint your bedroom with.
Blue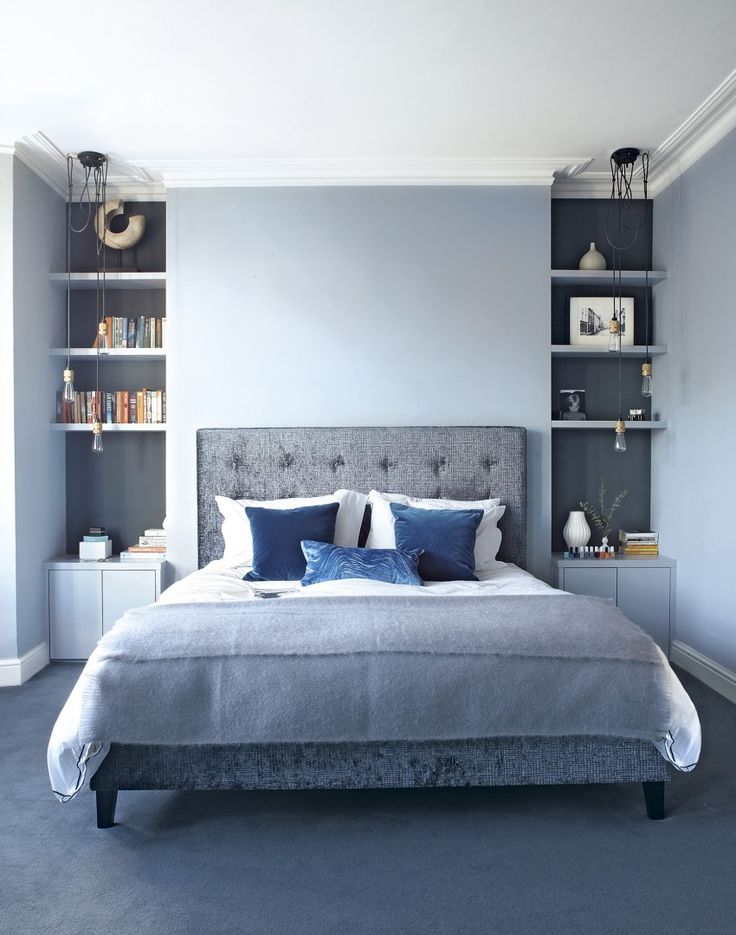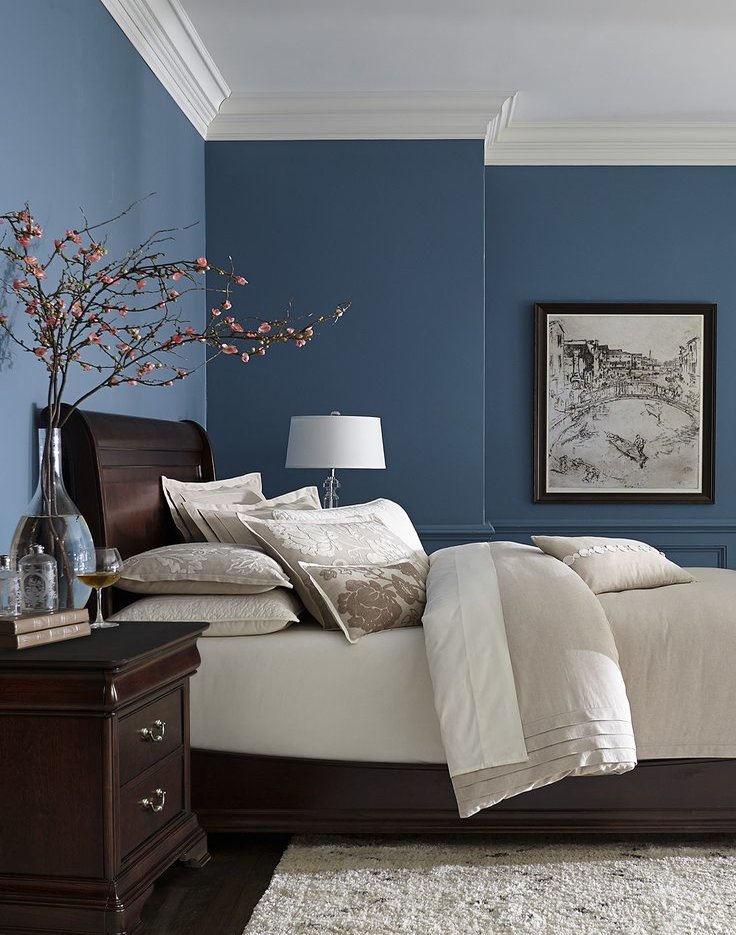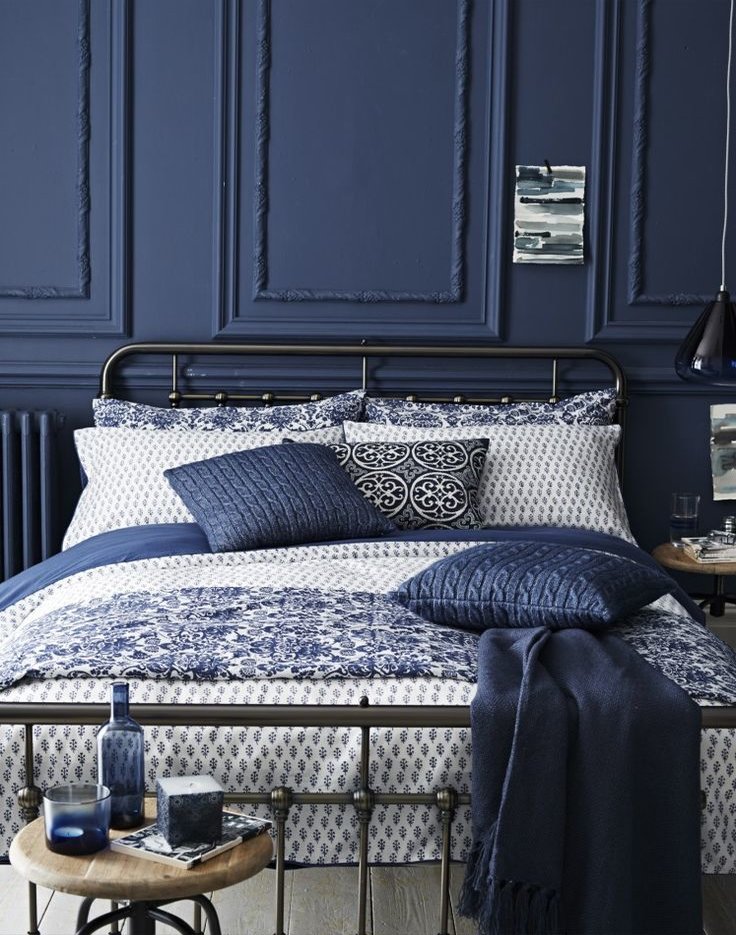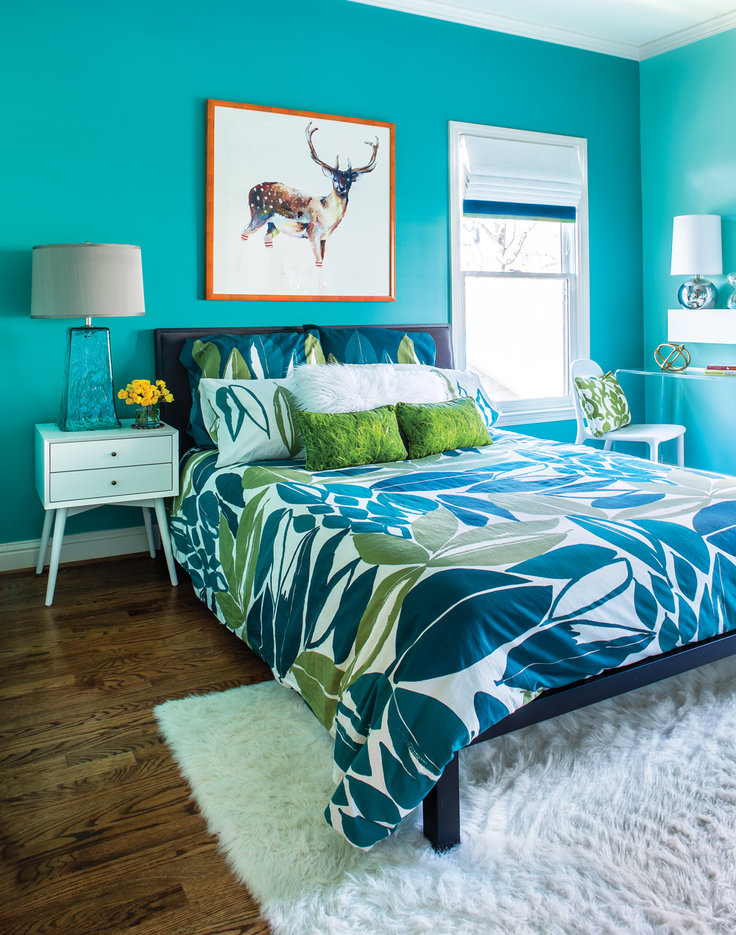 We're not talking about the harsh, in-your-face kind of blue but the other subtle shades after it. Blue is one of the most comforting colors on the spectrum and has the ability to help people doze off quicker. When choosing a shade, you want something that's light, soft, and tranquil. However, if bold colors are more up your alley, we're not stopping you. Navy blue or turquoise is a good choice. Whatever makes your heart happy, go for it.
White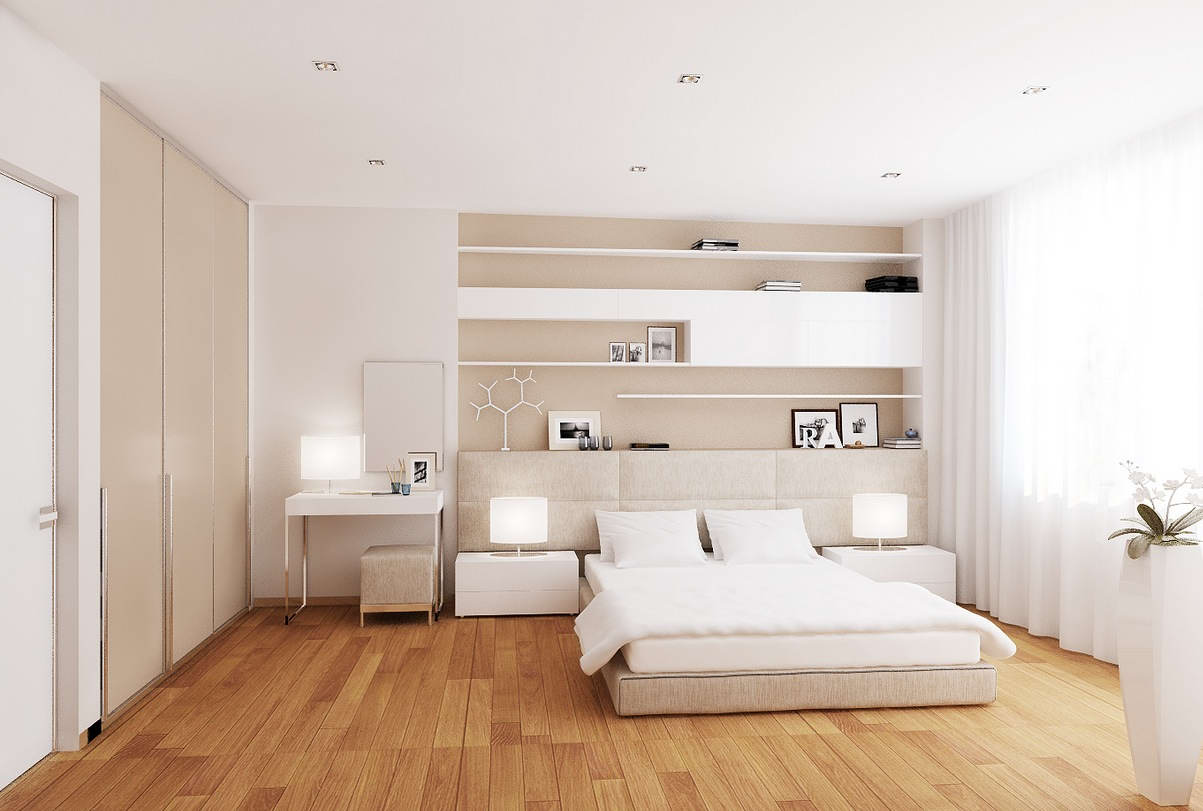 This is the default choice of color for most homes simply because it's timeless. It makes any space look bigger than it is, plus the natural light makes it feel airy and fresh. If you feel like white is too flat for you, try adding accent pieces that have wood, metal, or fabric.
Gray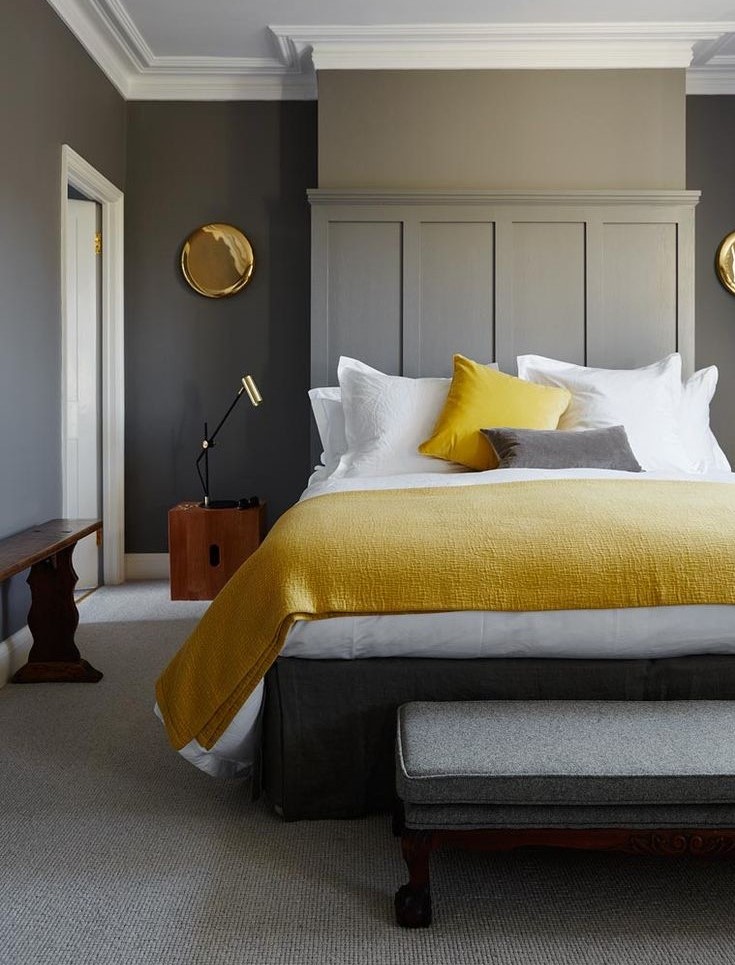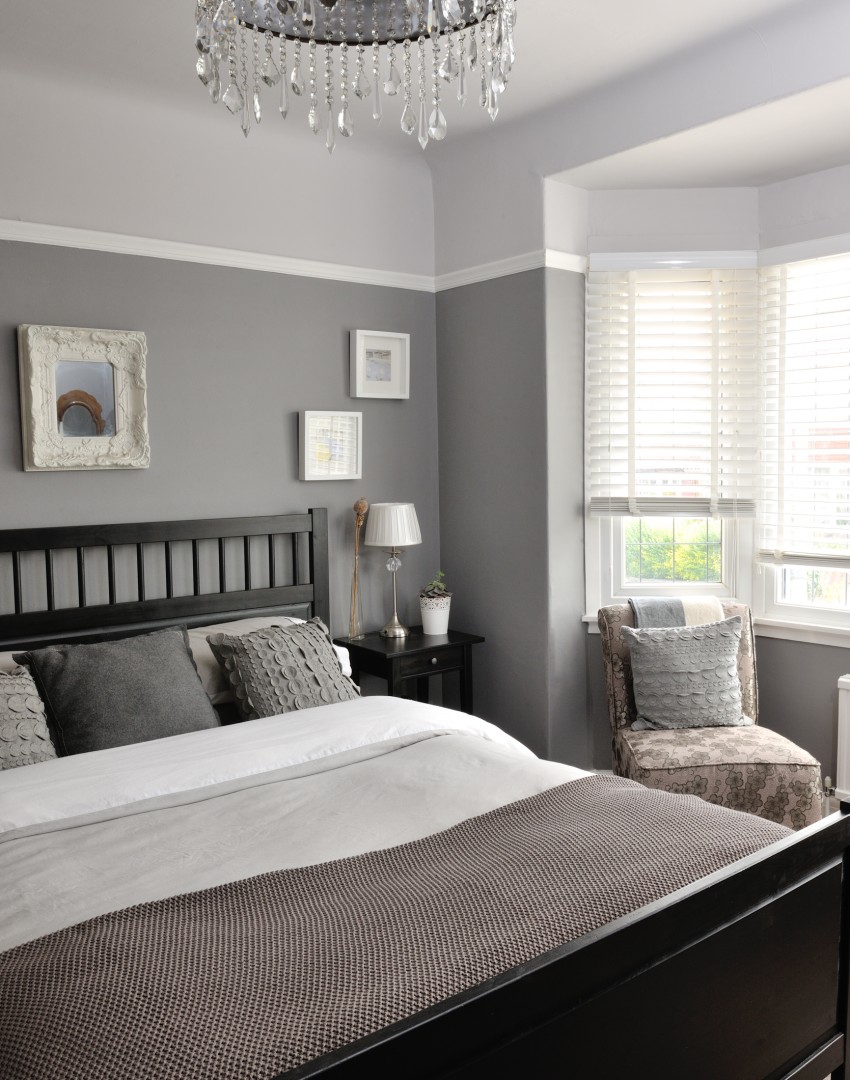 If you're a commitment-phobe and you don't want to touch white but don't want to go full-on black either, go for gray. Neutral colors can calm you down and pull you to sleep without much effort. Gray walls in lighter shades work for children, too. For something moodier, a dark gray is a nice option. It's stylish and modern yet still belonging to the neutral family.
Green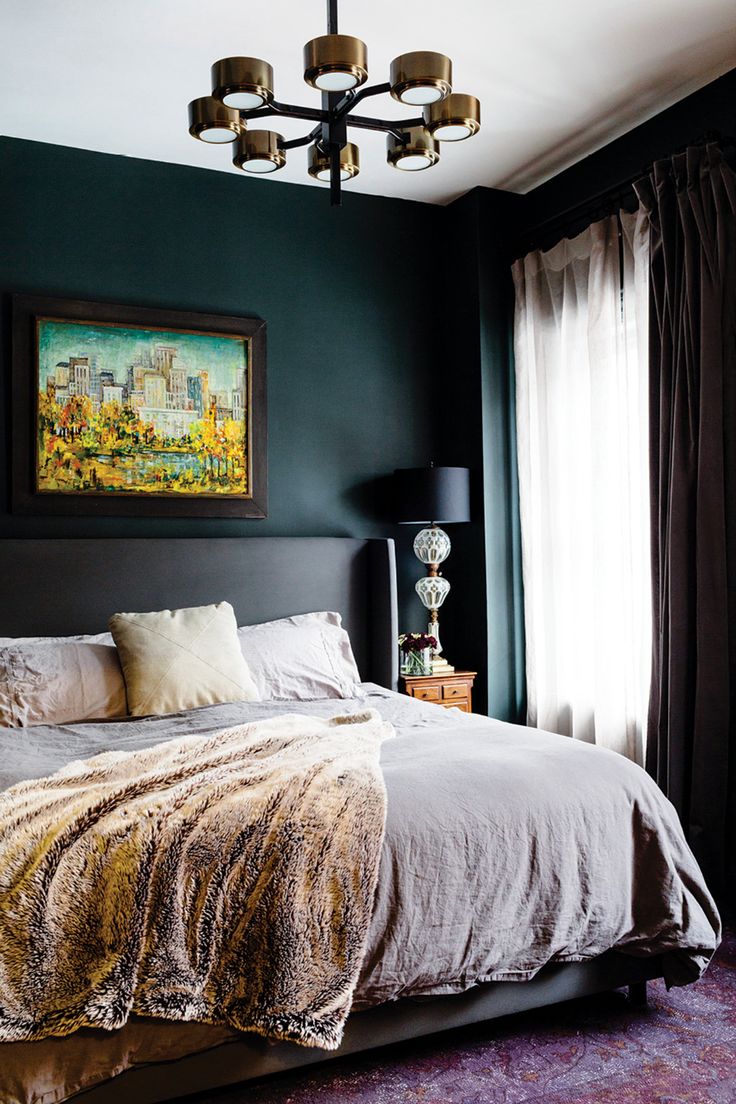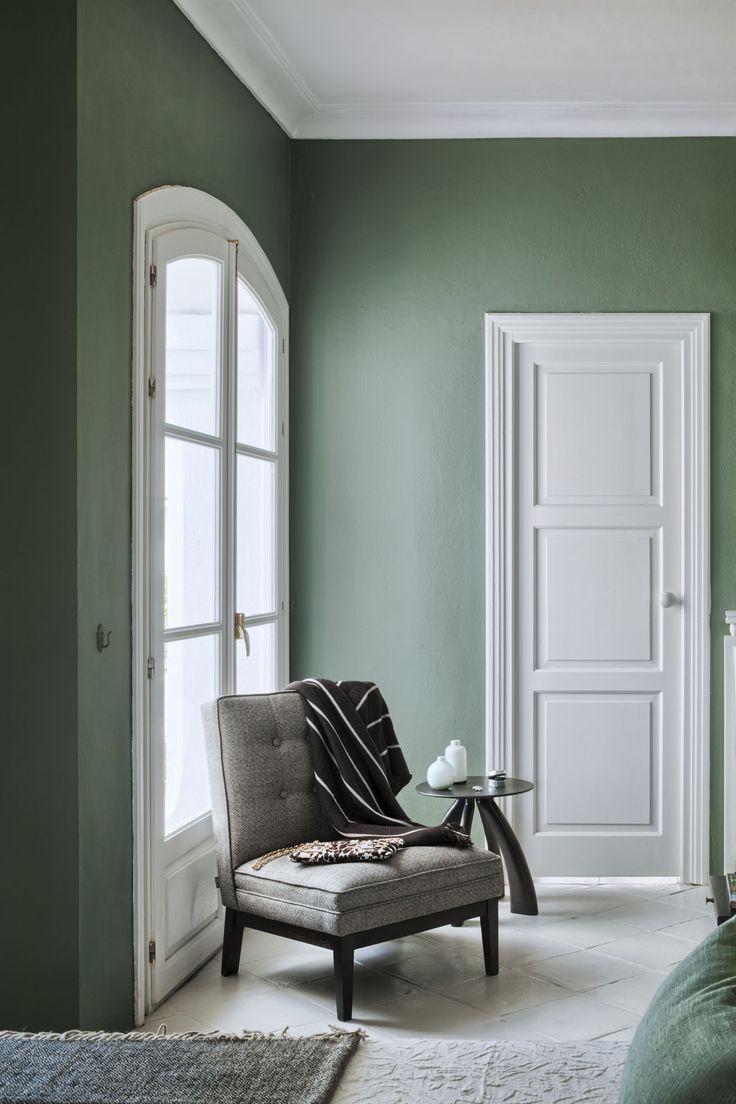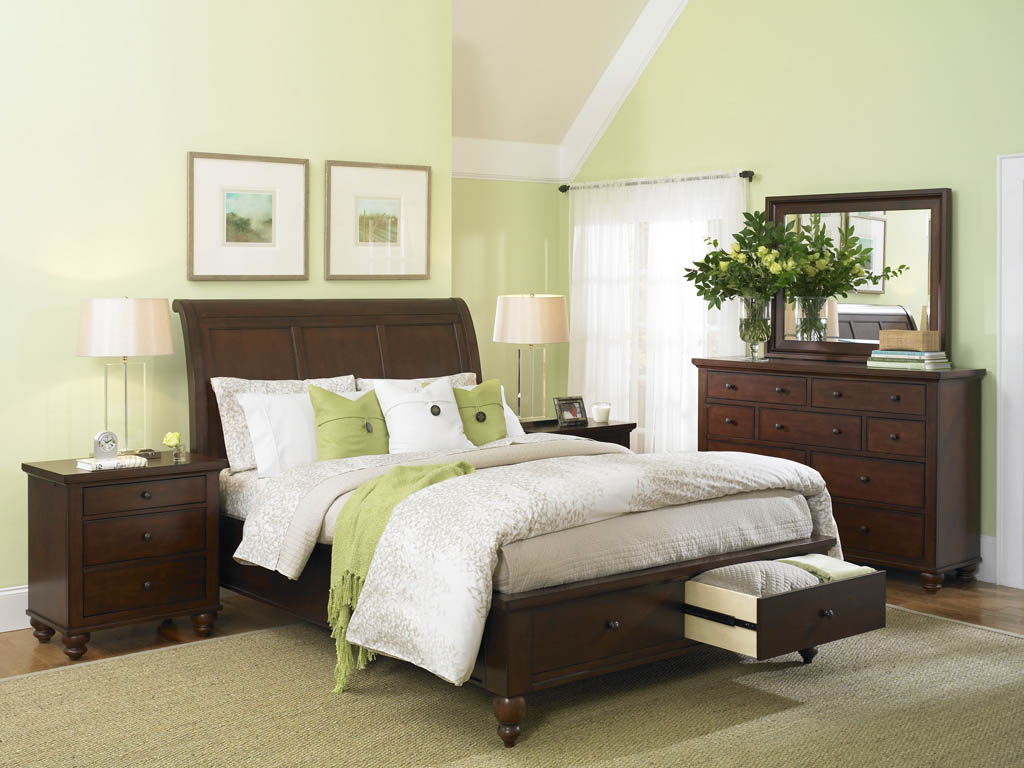 Green is the best color to go for if you want to rest your eyes for the duration of the day. Since it symbolizes nature, it's visually soothing and invites serenity. Although it can be tacky, choosing the right shades: think pastel green, mint green, moss, or even army green can make a difference.
Photos courtesy of Pinterest
Read more:
How to create healthy spaces
The secret to a well-designed space is a skill in carpentry
Your home is making you stressed. Here's how to bring into your space
TAGS: Bedroom bedroom colors DIY home and design interior design nolisoliph space