Now on its seventh year, Likhang Habi Fair (or simply, Habi) has become a household name for the local textile industry. The market fair has served as a gathering of artisans who produce Philippine fabric and designers who use these specialty weaves in their craft.
But Habi isn't only for those looking to expand their wardrobe. Here are other homegrown items from the fair that aren't clothes, shoes, or bags:
Tea from Tsaa Laya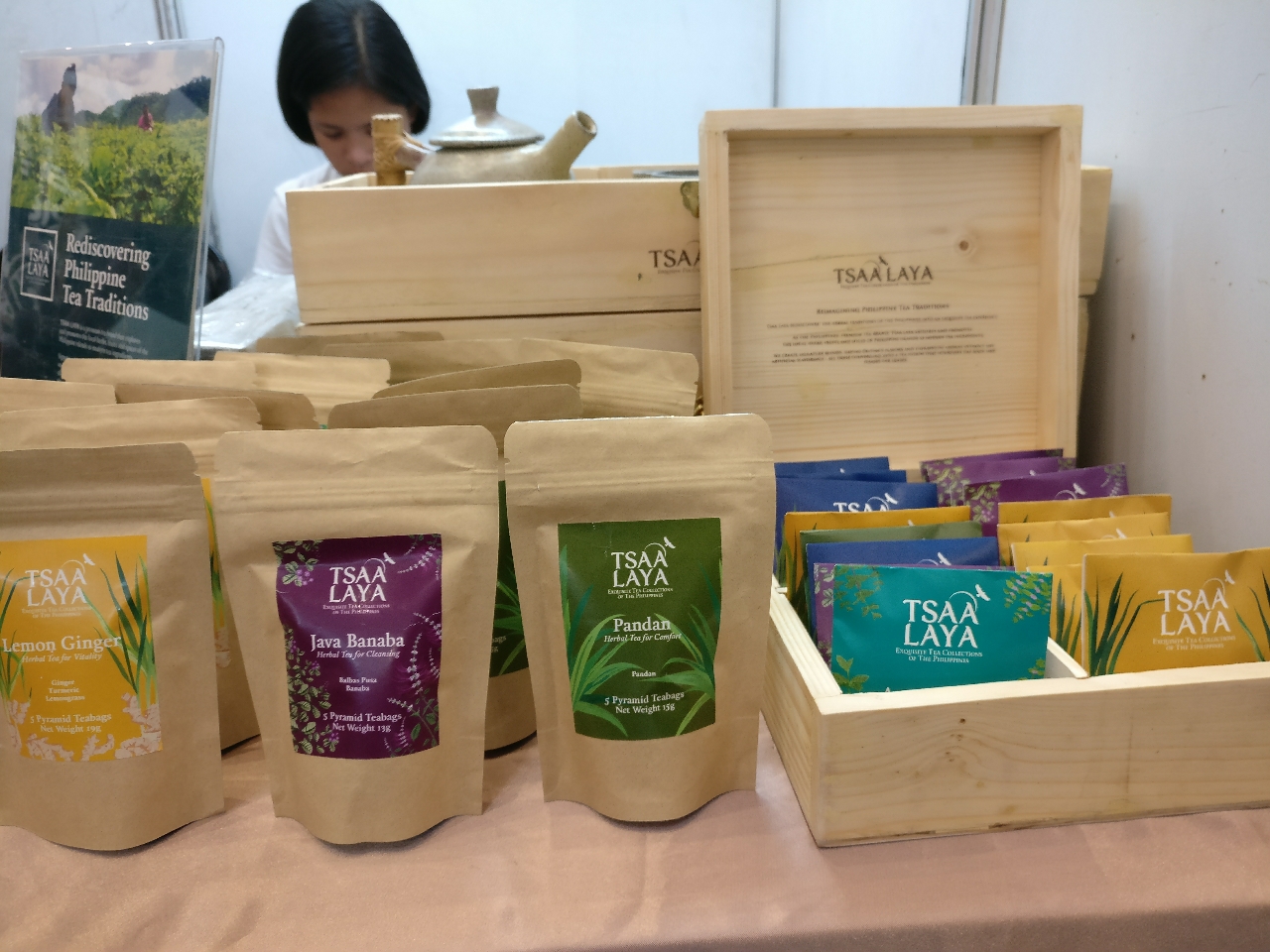 Tsaa Laya has a wide range of local teas, from tanglad or lemongrass and pandan to lemon ginger and java banaba.
VCO soap from Silahis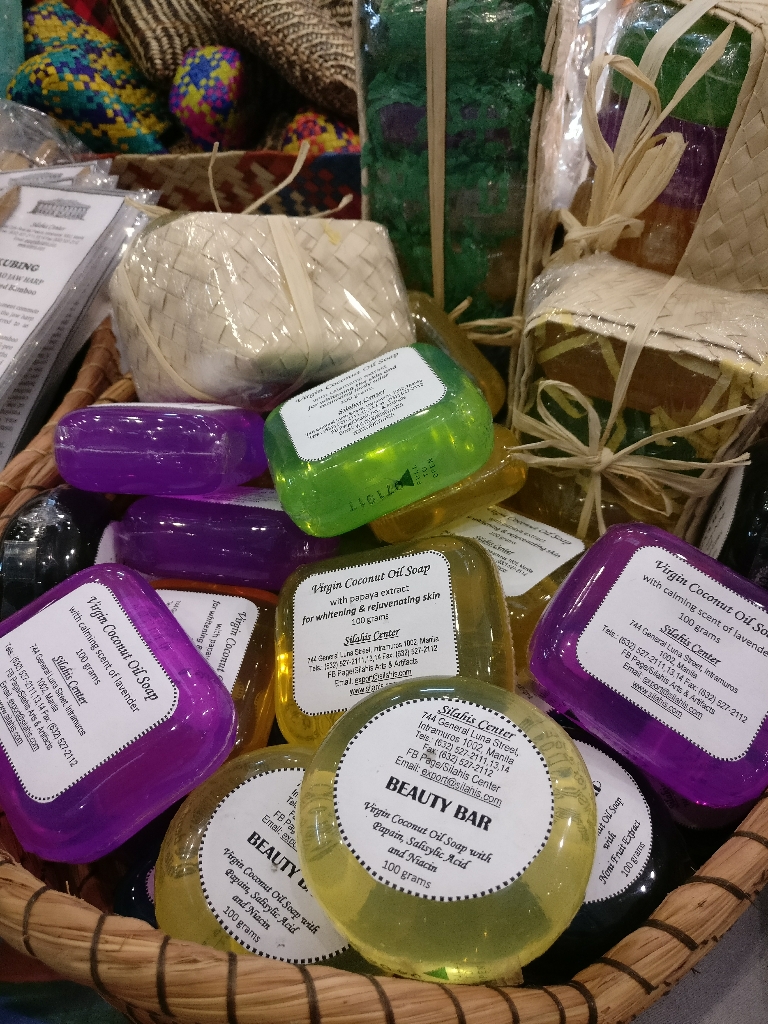 Silahis Center in Intramuros isn't only a source of local craft items and indigenous products. They also have several kinds of virgin coconut oil soap, with each variant formulated to address different skin conditions.
Embellished fans from Acap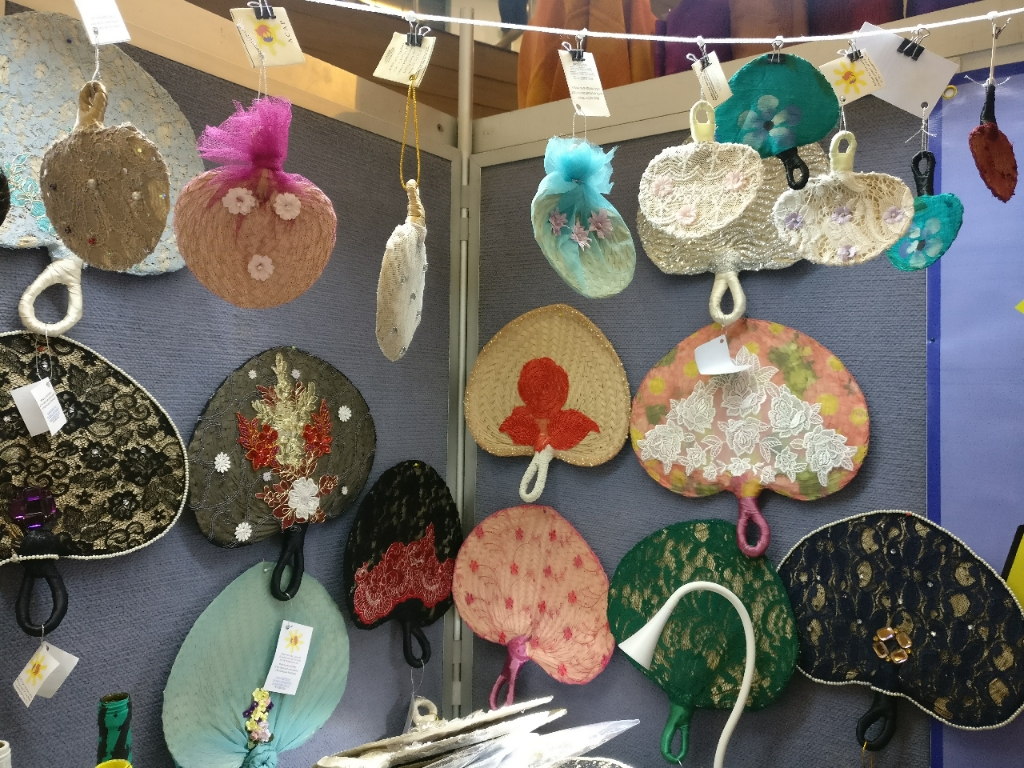 Action for the Care of Development of the Poor in the Philippines (Acap) is a non-government organization that uses art to help kids in impoverished areas. Moms of these kids make the fans that are sold at Habi.
Philippine cotton growing kit from Manila Grow Kit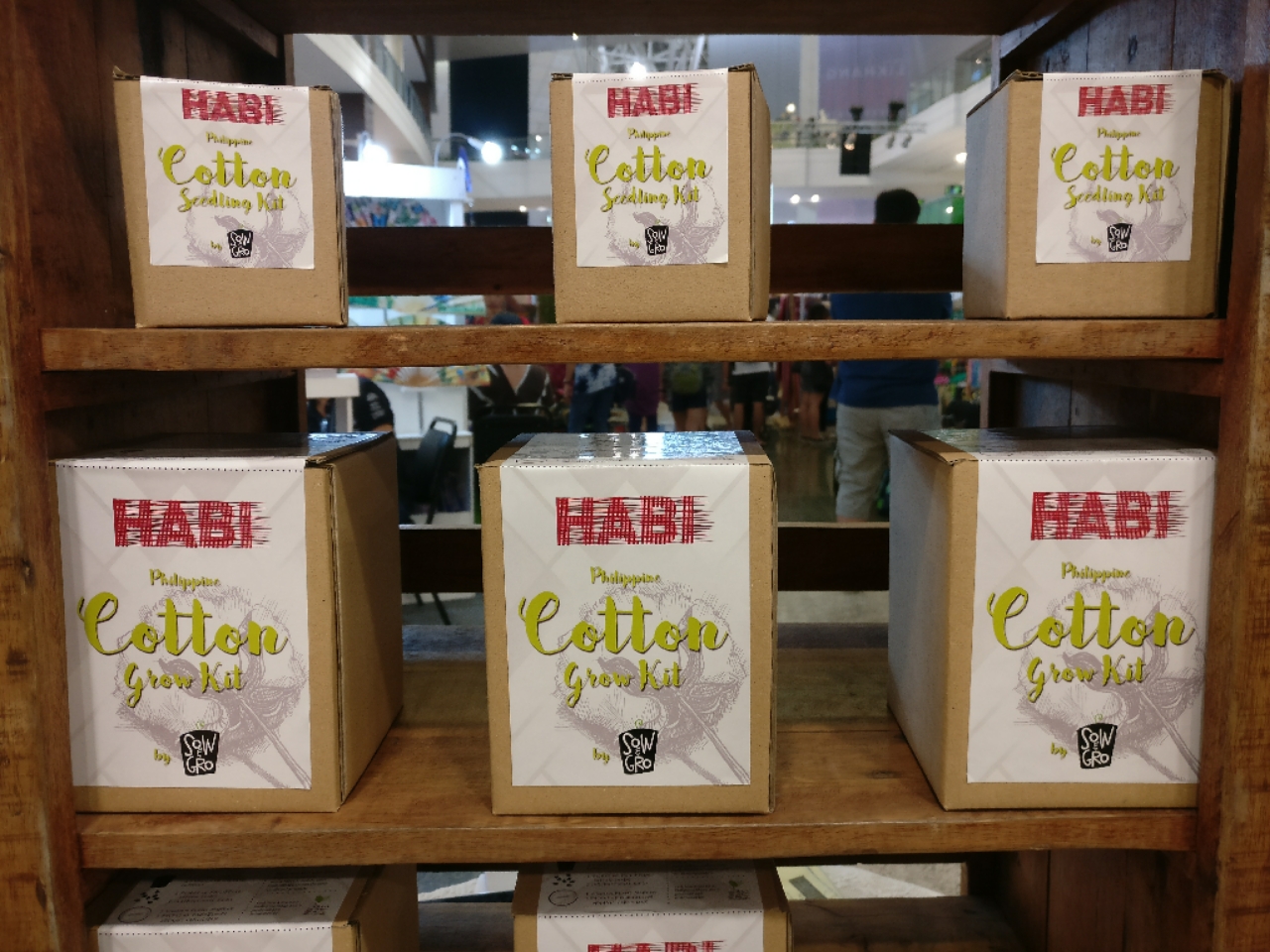 It pays to know how raw materials are made or in this case, grown. Manila Grow Kit allows us to experience cultivating our own Philippine cotton at home through its growing kits. This will remain an exclusive partnership with Habi for now, so get the kits while you can.
Towels from Woven Home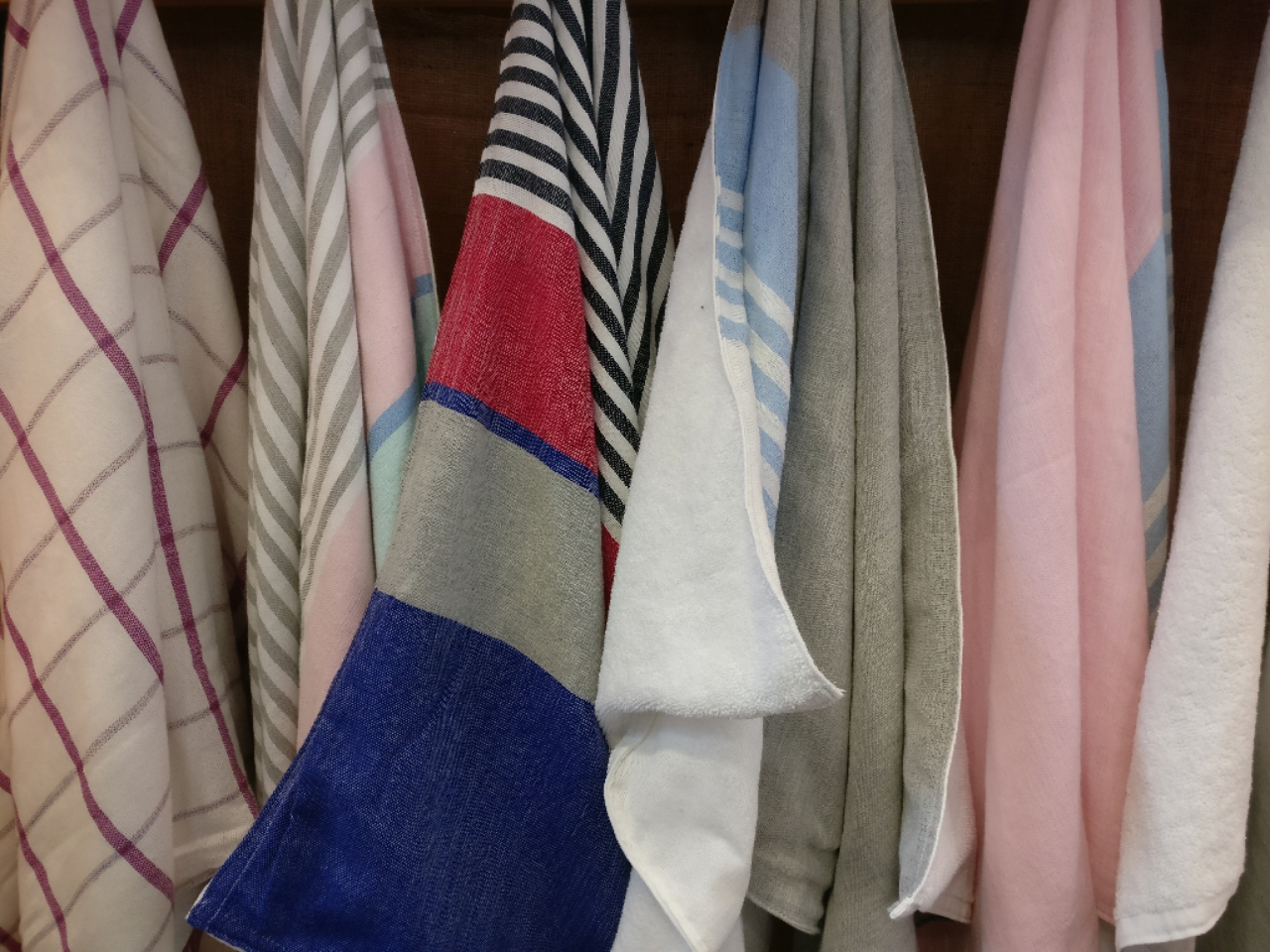 Woven home incorporates local textiles, in this case inabel from Ilocos, into functional designs. They offer towels, pillowcases, and beach blankets, among other items.
Sulu coffee from Herman and Coffee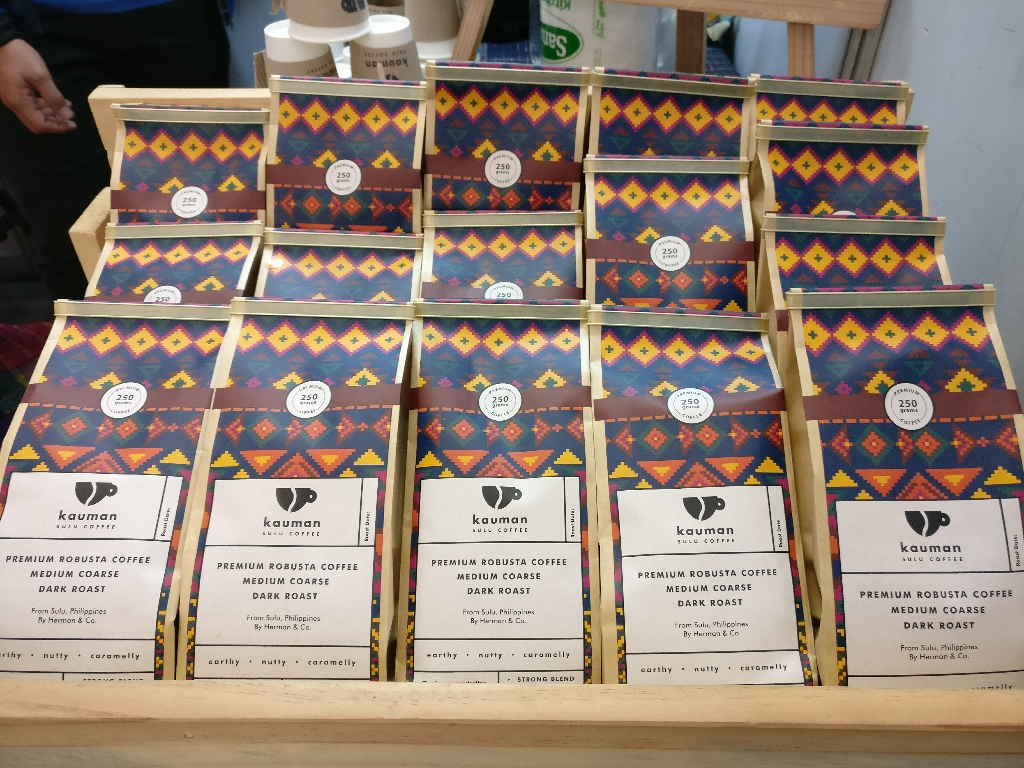 For those wondering, yes, Herman and Coffee is related to local clothing company Herman and Co., which uses Mindanao textiles to make modern garb. The two are run by siblings. Each flavorful cup of Kauman Sulu Coffee is made from beans handpicked by Tausug farmers in Jolo, Sulu.
Embroidered placemats from CRH Needle Craft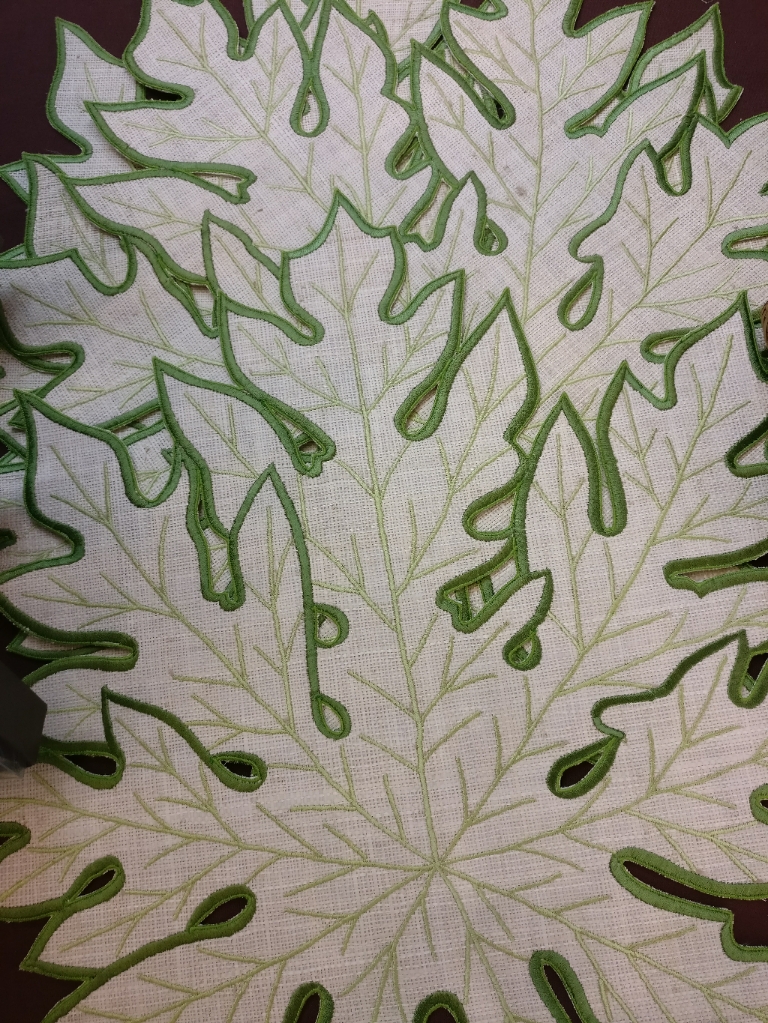 These particular place mats from CHR Needle Craft are made from raffia or fiber from palm leaves.
Embroidered blankets from Kalinga Weaving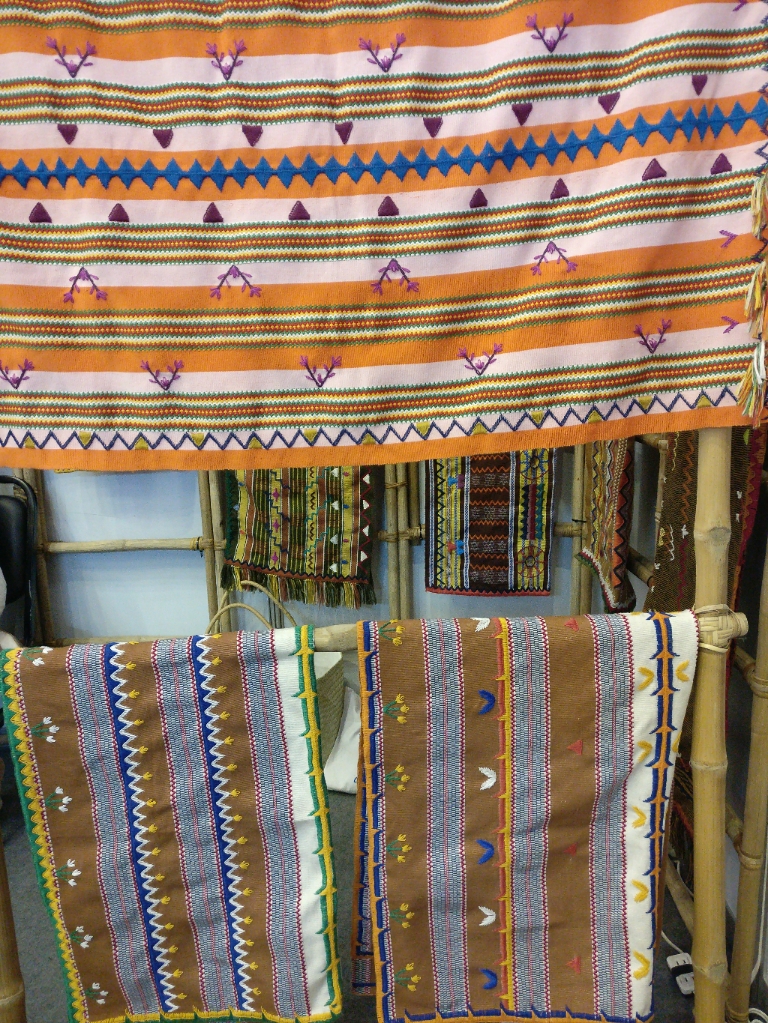 These blankets from Kalinga aren't only handwoven, they also feature hand-stitched designs.
The Likhang Habi Fair will be running until Oct. 22 at the Glorietta Activity Center in Makati.
Read more:
So you think you know your local weaves?
2017 appropriation lesson: Don't use sacred Ifugao textiles on your gown
Writer: ALYOSHA J. ROBILLOS