Here's how to best enjoy the Orionid meteor shower
Get ready to wish upon a star, if ever
Oct 20, 2017
This weekend is the best time to camp out and enjoy nature. According to Philippine Atmospheric Geophysical and Astronomical Services Administration (PAGASA), the October meteor shower called Orionid will have its peak nights from Oct. 21 to 22. Inquirer reports that up to 15 meteors can be seen per hour on those dates.
The Orionid meteor shower is named after the Orion constellation as it seems to radiate from the said constellation. It's observed annually when the earth comes to contact with the remnants of Halley's Comet.
Know the right time
You can't fully enjoy the Orionids in the early hours of the night. So instead of staying up all night, get a few hours of sleep and wake up at midnight. It's suggested that you watch the Orionids from midnight until before dawn.
Find the right place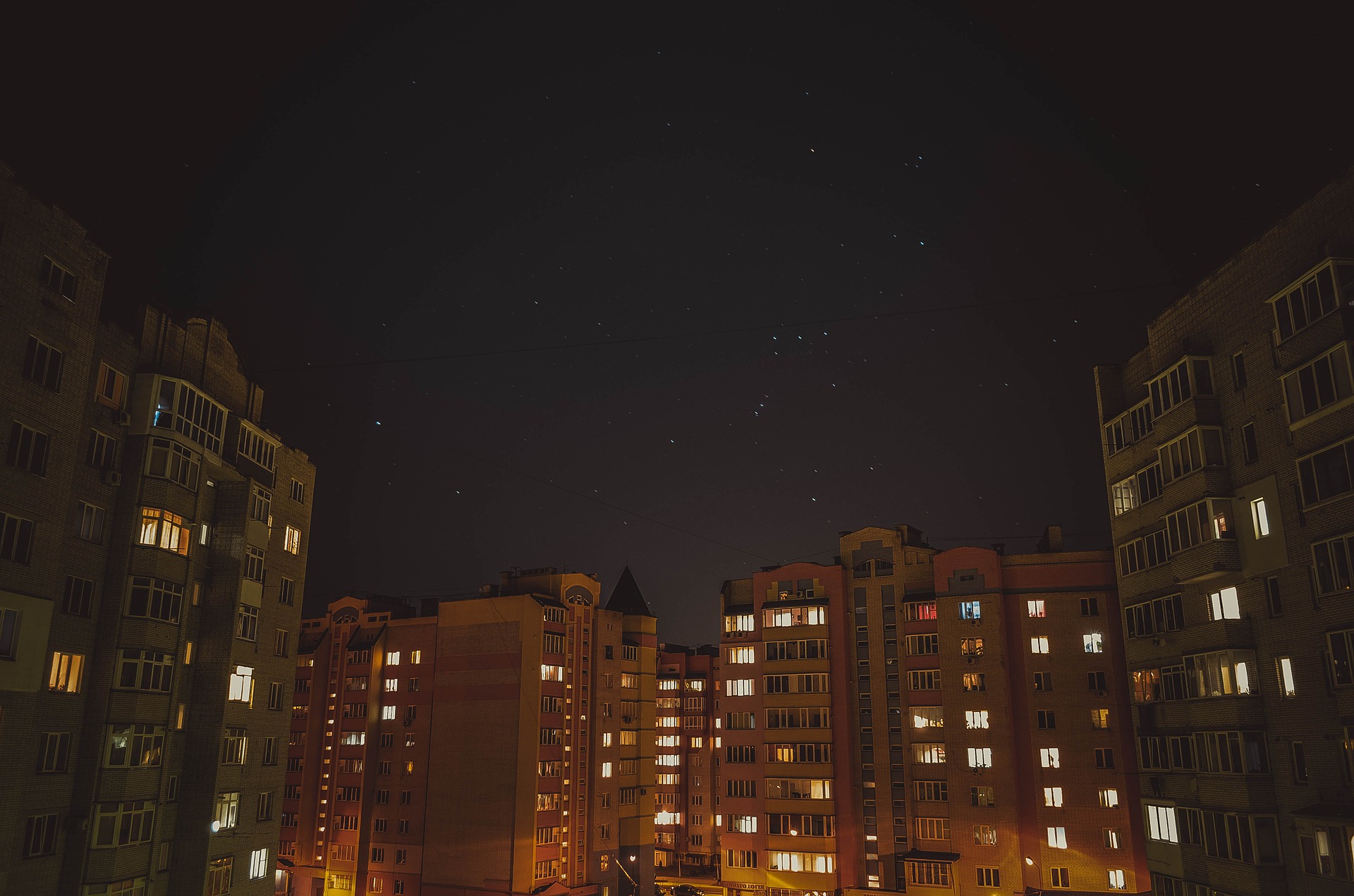 PAGASA warned that the Orionids may not be visible even during the said peak hours. This is because of the current weather condition. If you still want to try your luck, find a spot away from city lights. It will also be helpful if you watch the Orionids from elevated and less polluted areas, which is kind of hard to find in Manila.
You don't really need a telescope
You can see the Orionids with your naked eyes. That's the best thing, but the clouds will be our enemy.
Header image courtesy of Inquirer
Read more:
Why we need to start teaching agriculture in our schools ASAP
Pottery teaches us the art of letting go
This new decluttering trend may be a little morbid but handy
TAGS: Meteor Meteor Shower nolisoli.ph Orionid Pagasa Stargazing