Five years ago, UP Los Baños saw a steep decline in the enrollment in its agriculture courses. The drop has continued ever since, and has become a visible trend in other colleges offering agricultural courses. This poses a threat to the country's food security in the future. As more and more of the youth are flocking to more popular courses, the trend is "an indication that agriculture is the least appealing career choice," according to Jesusita Coladilla of the UPLB School of Environmental Science and Management at a 2012 agritourism conference.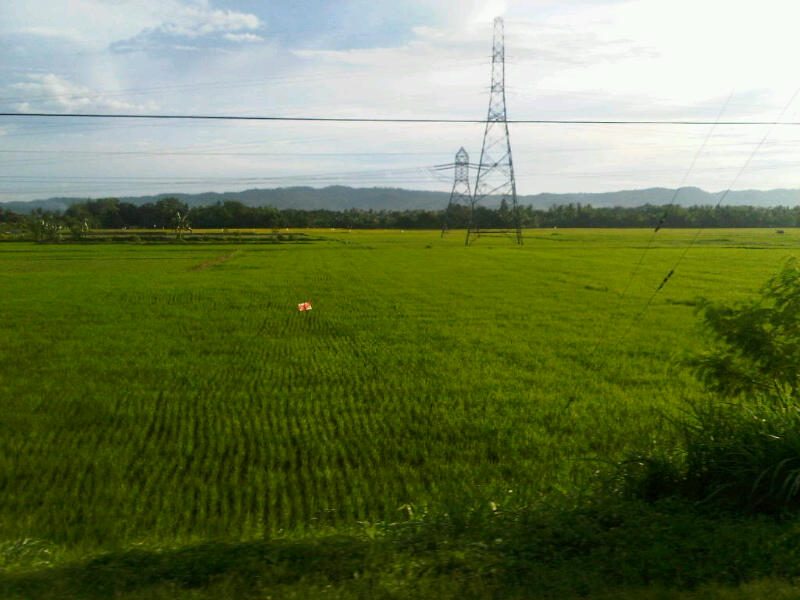 Fast forward to 2017 and the Department of Agriculture Secretary Emmanuel Piñol is asking the Department of Education to start including basic agricultural subjects in the curriculum of public schools from elementary to high school. This, he hopes, will encourage more of the Filipino youth to become interested in agriculture as a career path.
However, certain learning centers like the University of the Philippines Rural High School (UPRHS), a vocational and science-oriented college preparatory school, has already been offering basic agriculture as a major subject in all grade levels. Here we offer some points on why agriculture should be offered as part of the basic education system for both public and private schools.
1. Agriculture is the backbone of our economy
It's ironic to see agriculture shunned by the youth as a career path when the Philippines is considered a mega-biodiversity rich in flora and fauna. Agriculture employs 30.4% of the workforce (according to the World Bank) and in 2010, the country was the largest producer of rice in the world.

Photo courtesy of Department of Agriculture
2. Agriculture translates to food security
It's haunting to see how the Philippines was once the top producers of rice in the world in 2010 to the eighth in 2014, according to the Food and Agriculture Organization (FAO). As agriculture becomes less appealing to the future stakeholders, food security is threatened, especially with the rising demand of Filipinos for these agricultural products like food, fuel, and feeds.
3. Agriculture can alleviate poverty
The United Nations Development Programme (UNDP) noted that despite the country's abundance in natural resources, these remain "unavailable to poor groups owing to exclusion, insecure land tenure, lack of access to technologies; or the resources are degraded." Once policies for enhanced productivity and food availability are set, it can lead to an increase in income, where the reduction of poverty follows, according to the FAO.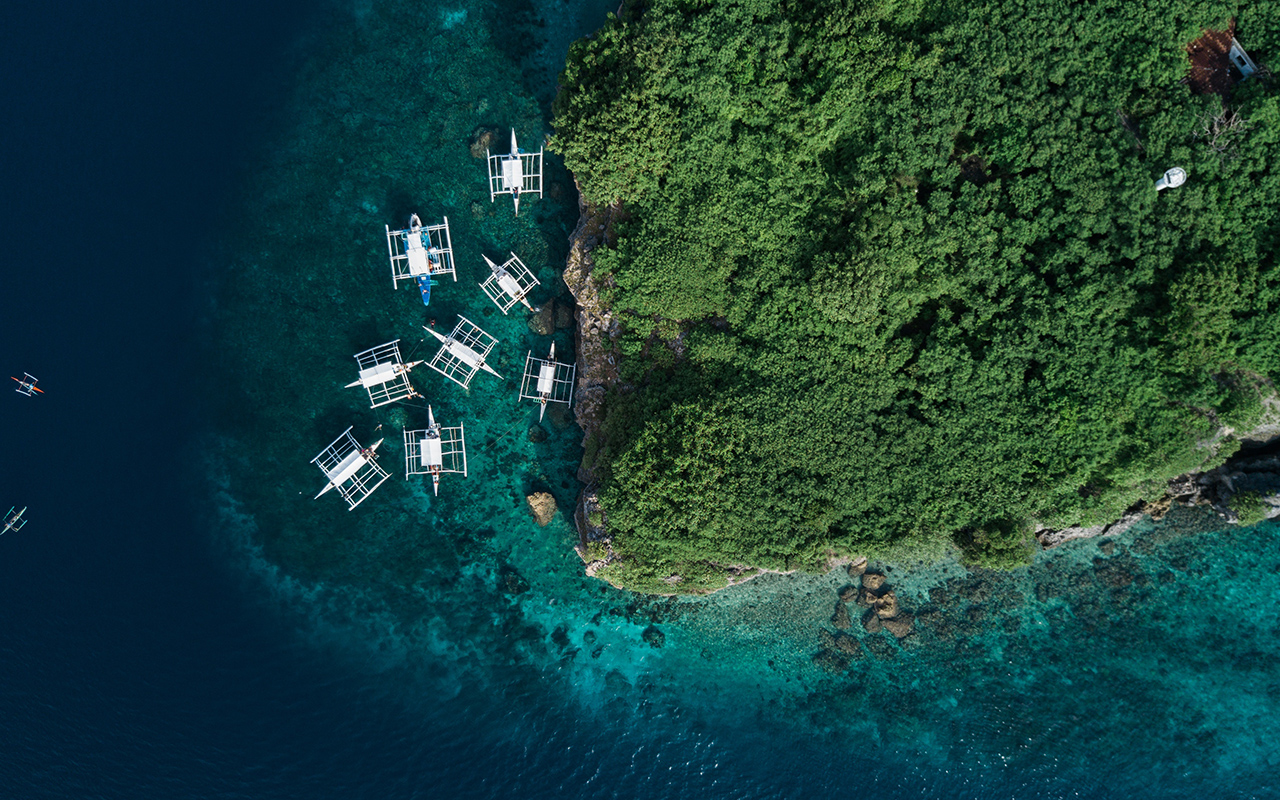 4. Awareness in environmental studies
Because of the rapid increase in population, numerous prime agricultural lands are being converted into industrial and residential land. This not only lowers agricultural productivity but also eliminates the self-sufficiency of an established ecosystem. Learning the benefits of agriculture from a holistic perspective at a young age provides a wider outlook on the environment and its multiple ecosystems.
Read more:
Tofarm Film Festival gives the spotlight to agriculture
Duterte administration's national budget for 2018 will prioritize education
Berna Romulo-Puyat loves local produce and she tells us why we should, too
Writer: BEA CELDRAN