How disappointing is it to open a plump avocado only to find out that it is mostly seed or pit? Super. As much as we love this fruit, getting the best flesh-to-pit ratio is a pipe dream (although that also depends on the variety).
Abroad, cultivating seedless varieties of avocados has been a thing for years now. Called cocktail avocados, these oblong, cucumber-looking fruits are purely flesh. They used to be grown exclusively in Spain where it's in season every December. But don't get your hopes up: It is much smaller than the usual avo because actually, the seed makes up most of the regular fruit.
Fortunately, we don't need to export this fruit for consumption as local growers have been able to cultivate these seedless avocado-bearing trees.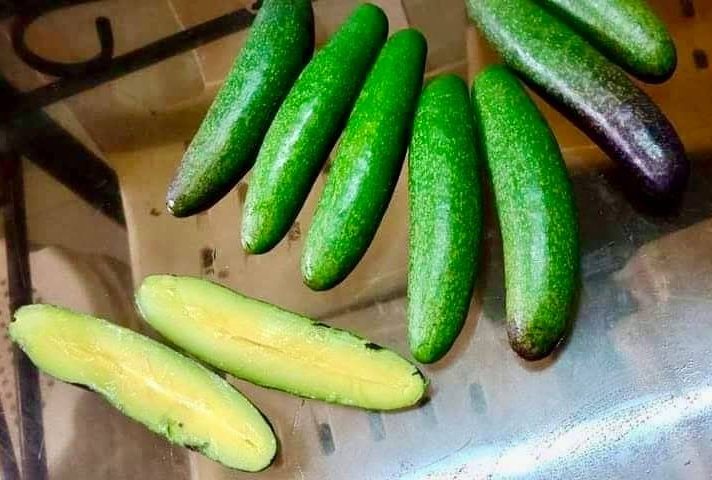 In a post on Facebook group Rural Rising Ph, a produce-focused and farm-to-table social enterprise, Ace Estrada shared that seedlings will be available to purchase this weekend, June 12. (The lots have since been sold out.)
[READ:
Buy vegetables in bulk for community pantries and help farmers up north
]
According to Estrada, the Umalis, a Nueva Vizcaya-based farming family led by its patriarch Domingo, have been growing these pitless avocado seedlings. The locale is known for cultivating oranges.
"The late Domingo Umali, a public school teacher, had this brilliant idea one day in 1960 to create the perfect avocado. With no formal training in agriculture… he taught himself grafting first by working with easy calamansi and later with the more challenging mango. This weird, wonderful avocado was his life's work, completed towards the end," Estrada said.
Estrada describes the avocado as elongated like cucumbers, sweet "like there's honey in there," and "extra maligat" or viscous. It took Domingo Umali "several attempts over several decades" to put these three qualities together along with a "fourth, final, fantastic quality"—a fruit without seed.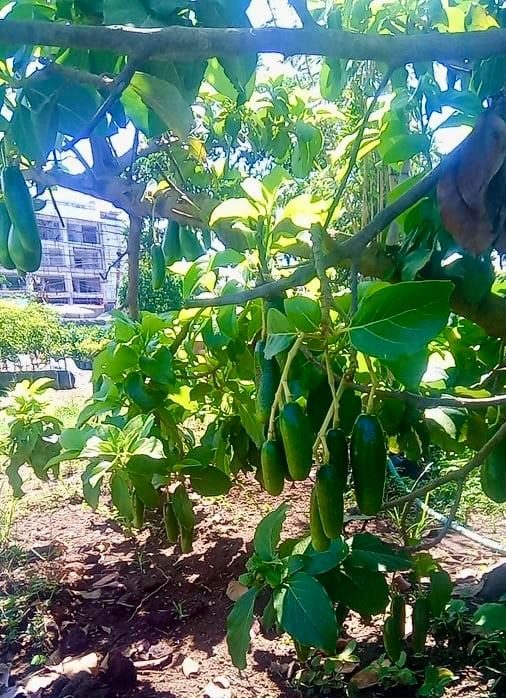 A bundle of three seedlings is priced at P2,000. Domingo's heirloom avocado seedlings take two years to mature and bear fruits.
Rural Rising Ph has been going around the country to help farmers find buyers for their crops, especially during the pandemic when movement is restricted. Previously, it has helped farmers up north sell vegetables like tomatoes and cabbages. It is based in Quezon City.