Here's a book fair that isn't just about books
Because literature can be found everywhere
Nov 12, 2017
If you've been following the NPR Tiny Desk Concert series on Youtube, then you'd be familiar with that time early this year when Chance The Rapper surprised the audience mid-set with a poem he wrote. And it's the rawness and honesty, not just of the Chance's performance, but of the series itself that sets it apart. And even as one on the receiving end of a performance, wouldn't you prefer something less scripted and more personal?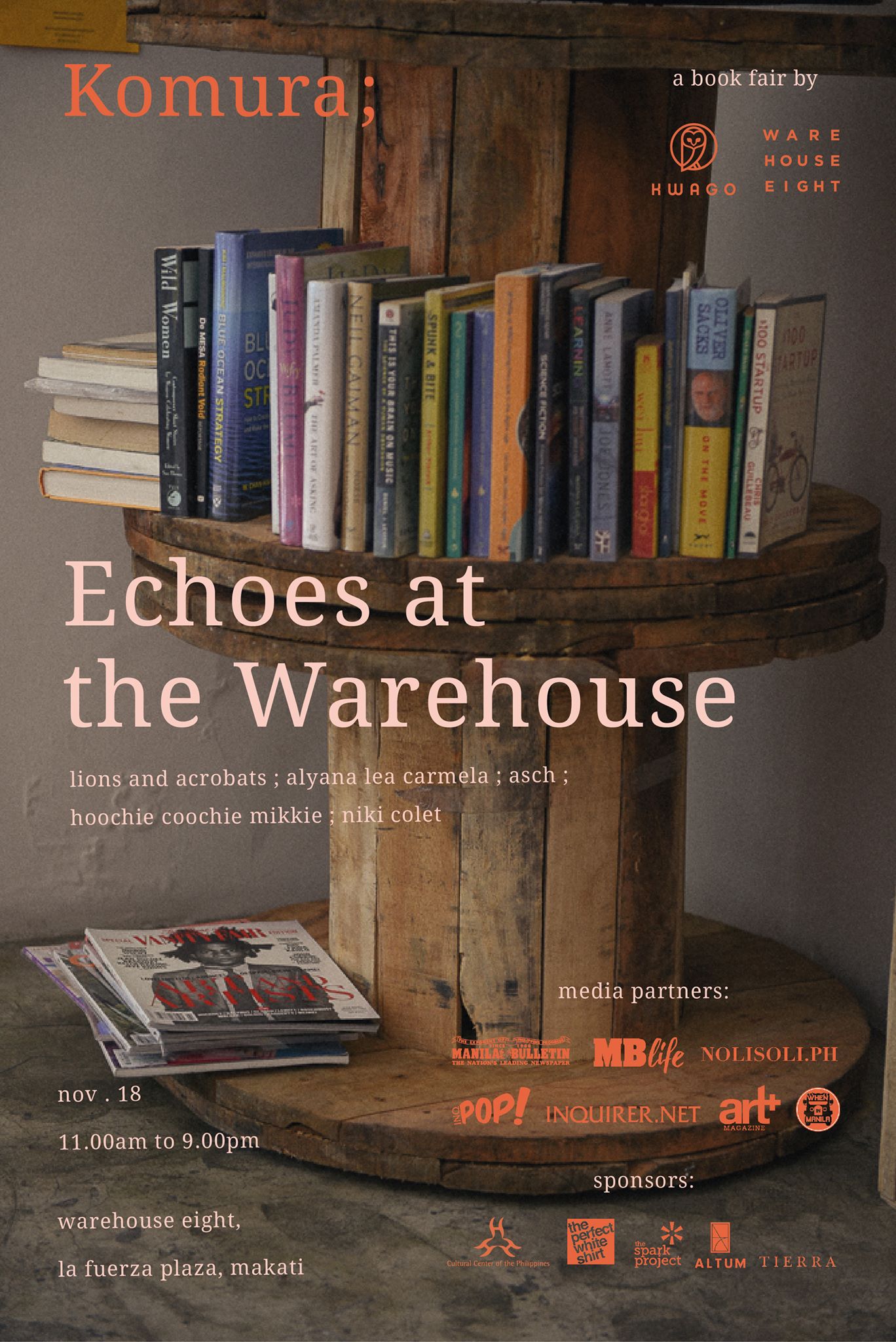 This November 18, the result of a collaborative effort between Kwago Bookstore and Warehouse Eight, Komura; book fair hits shelves with discounted books, comics, and zines. While book fairs are commonplace especially during the holiday, Komura adds another dimension to the shopping experience.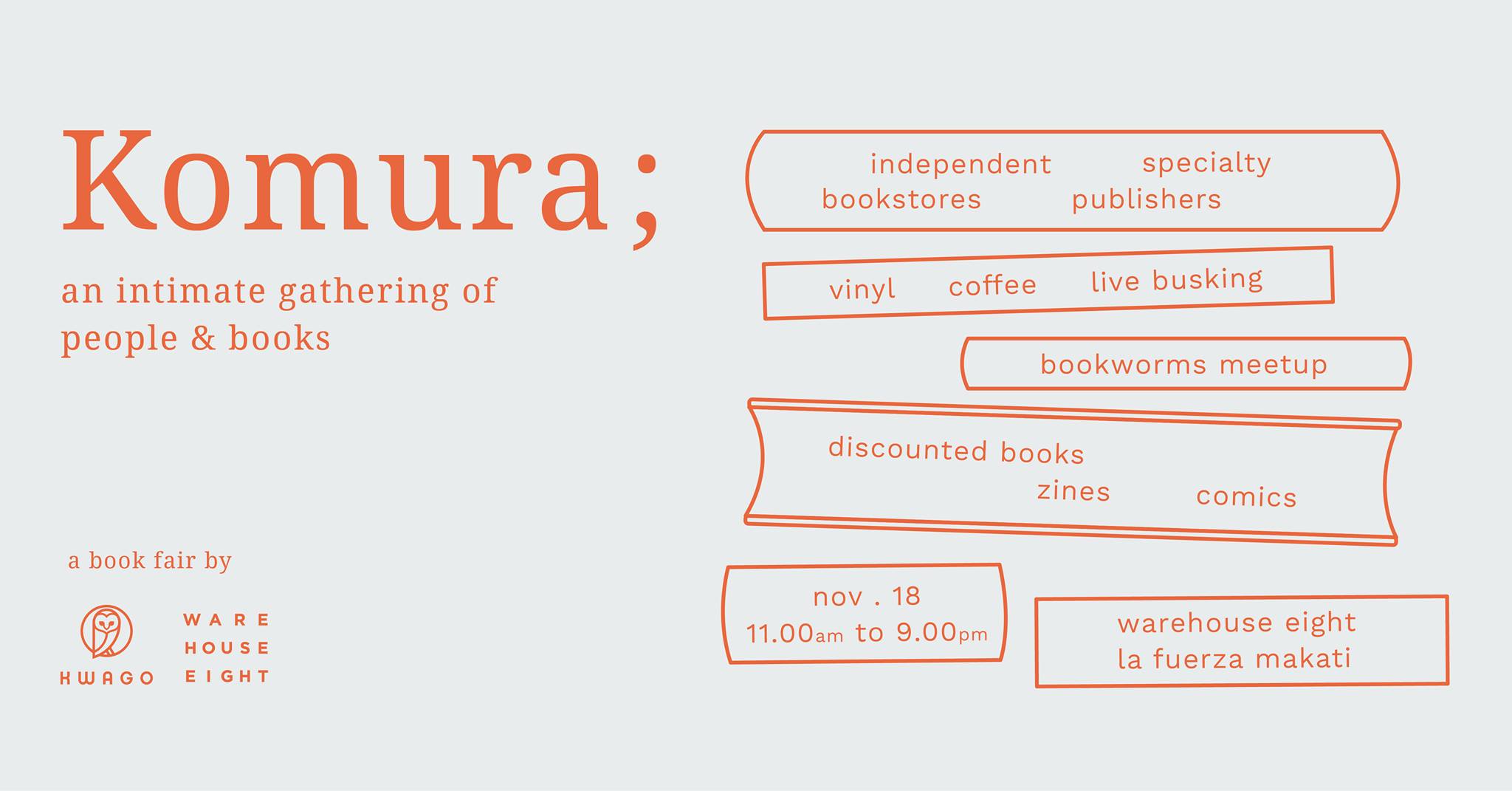 Expect a lounge with books and vinyl records from Bear's Den Records, a workshop by The Spark Project, and live buskers. As real and raw as busking can get, Komura adds another level by amplifying their acts with unedited and impromptu thoughts–none of the usual performances here by busking native Hoochie Coochie Mikkie, local musicians Lions and Acrobats, Alyana Lea Carmela, and Niki Colet. Dubbed as "Echoes at the Warehouse," Komura aims to be a hub of creativity just as the holidays set in. Tickets are priced at P200 and come with a short story from the Cultural Center of the Philippines.
Read more:
"The Library of Unread Books" by Heman Chong and Renée Staal
LOOK: You can now relive your favorite Dr. Seuss books in this museum
Five books from Petersen Vargas' bookshelf
TAGS: arts book fair event komura la fuerza nolisoliph Warehouse Eight