LOOK: What you need to know about the new tax law
Higher take-home pay as well as prices of goods and services
Jan 5, 2018
Mid-December last year, President Rodrigo Duterte signed Republic Act No. 10963 or the Tax Reform Acceleration and Inclusion (TRAIN) bill into law. It takes effect in 2018, 15 days after the Official Gazette publishes it.
"Two laws that I signed today are the fulfillment of my campaign promise to institute genuine fiscal reform that will be felt by every Filipino," the President said in his speech last month at the signing ceremony of TRAIN act and 2018 General Appropriations Act or the nation's budget. It revamps the 20-year-old tax system in the country to make the latter fairer.
True enough, the effects of TRAIN can be felt by everyone through their take-home pay, prices of goods and services, and patterns of spending and consumption.
Seventy percent of the revenue from this new tax law will go to the government's "Build, Build, Build" program, a tool of the government for better infrastructure and industrial development, military infrastructure, sports facilities for public schools, and potable drinking water supply in public spaces. The remaining 30 percent, on the other hand, goes to social programs such as investment in education, health and anti-hunger programs, and housing.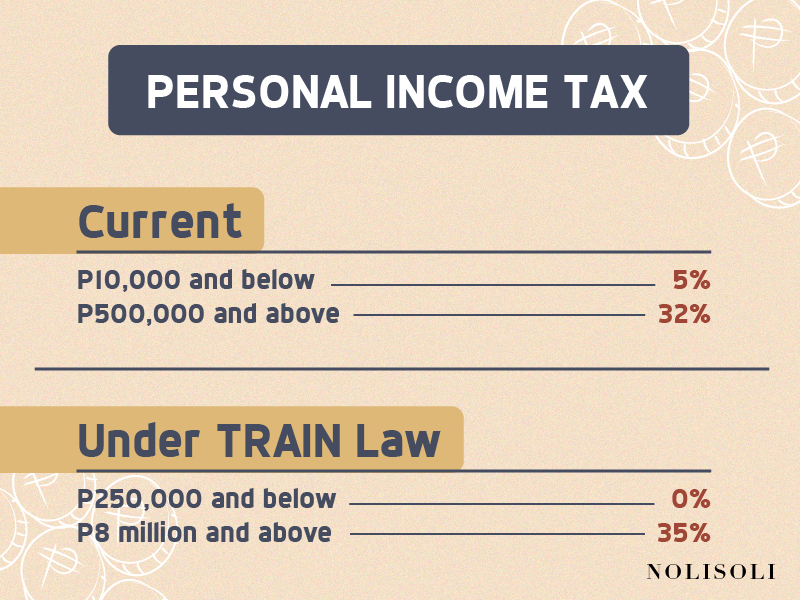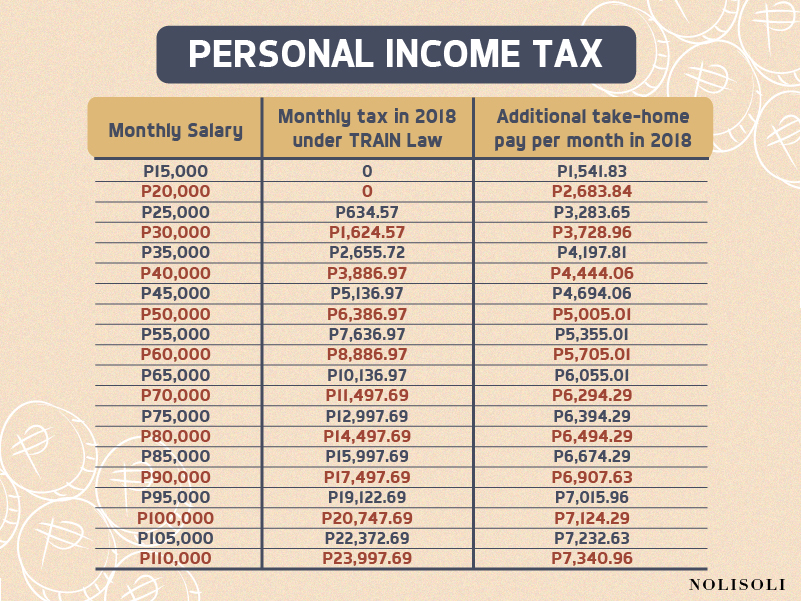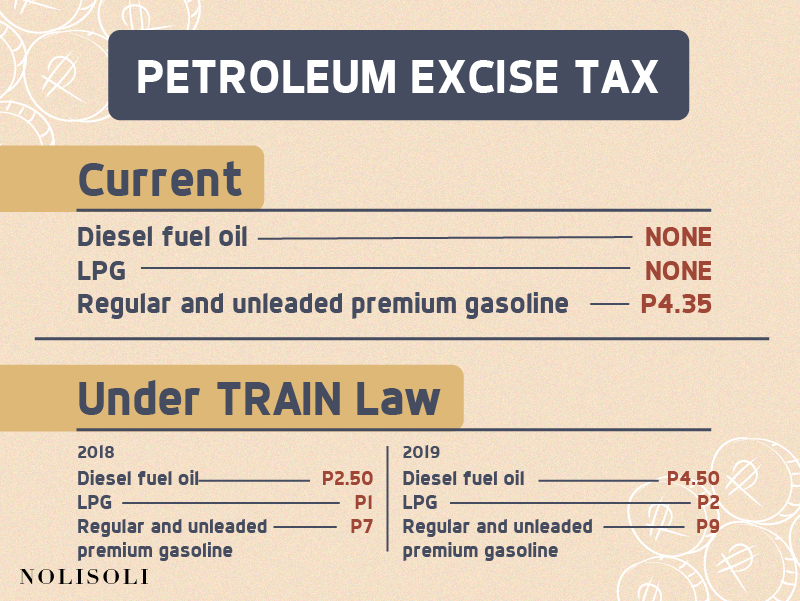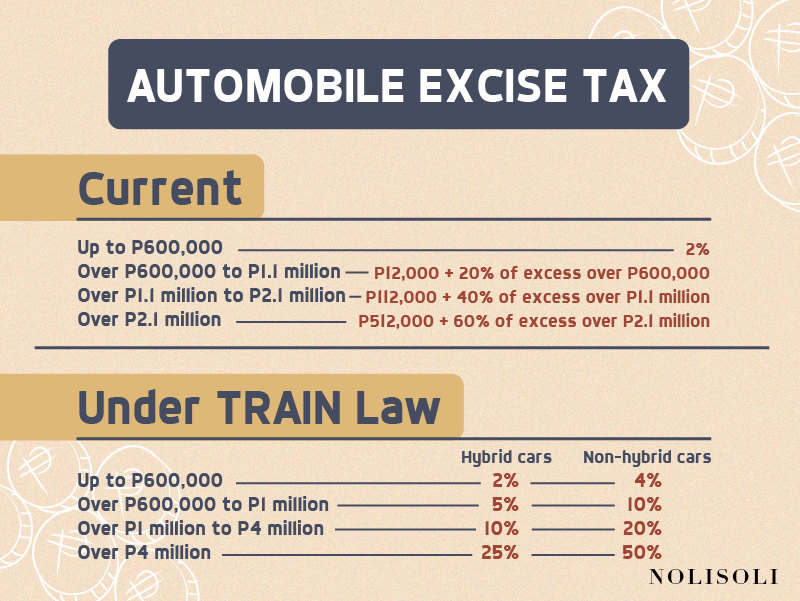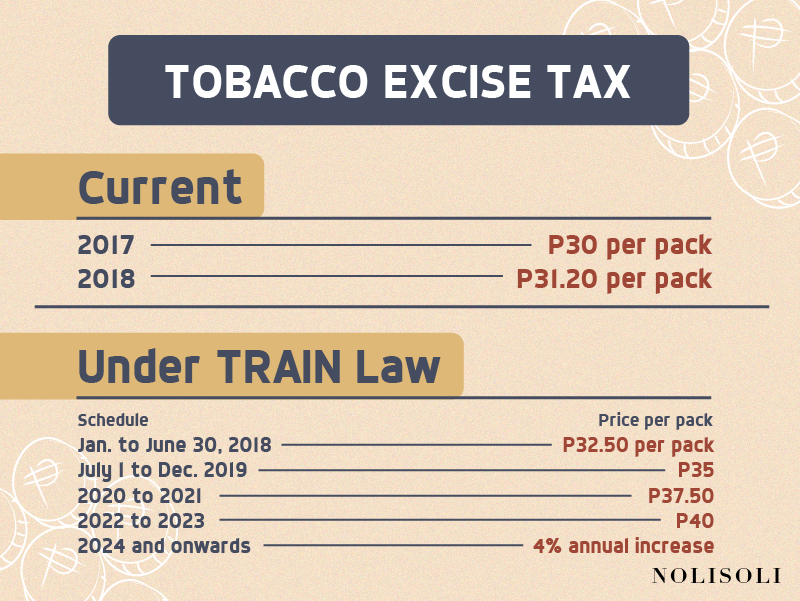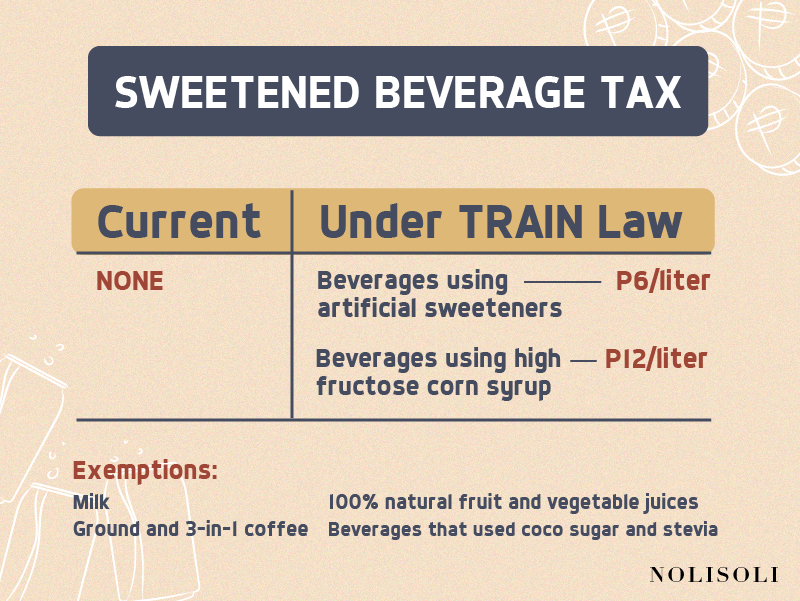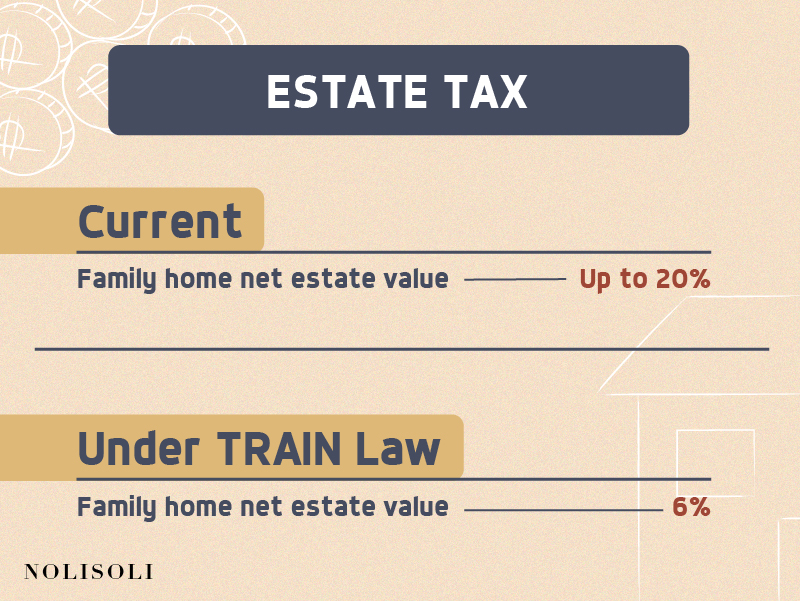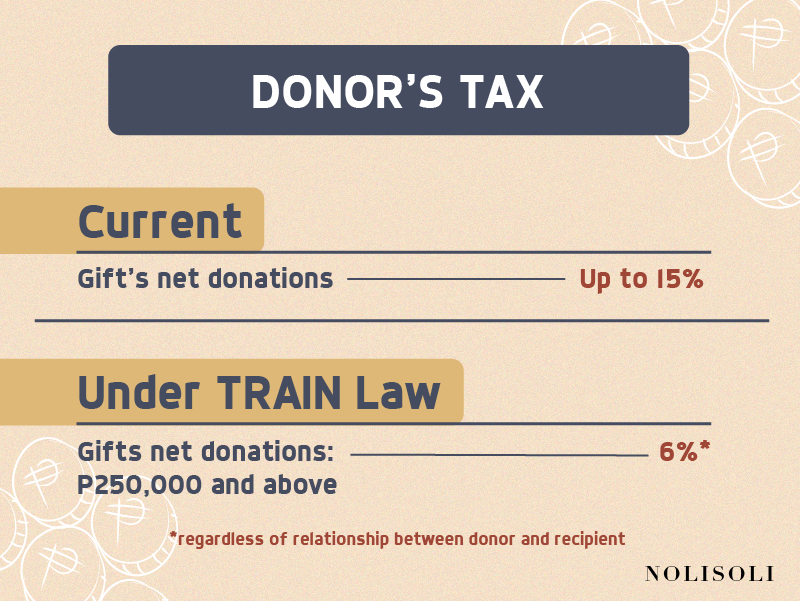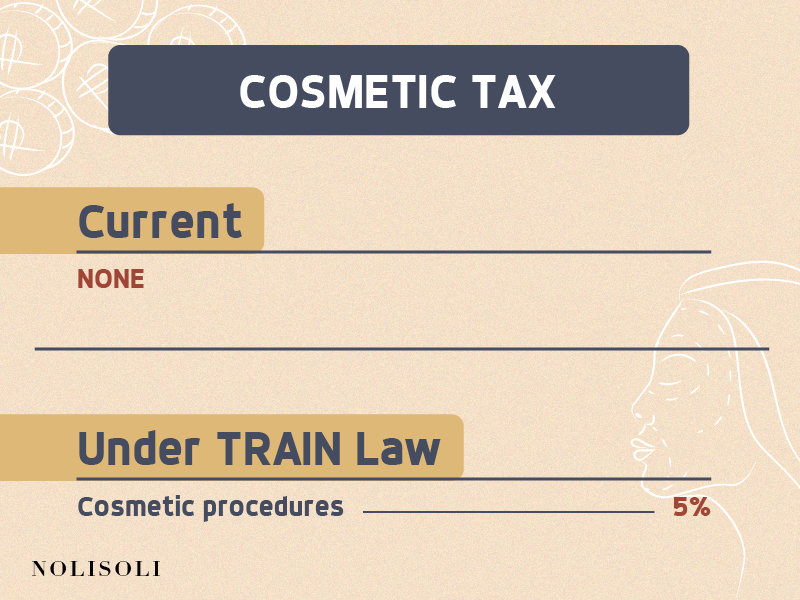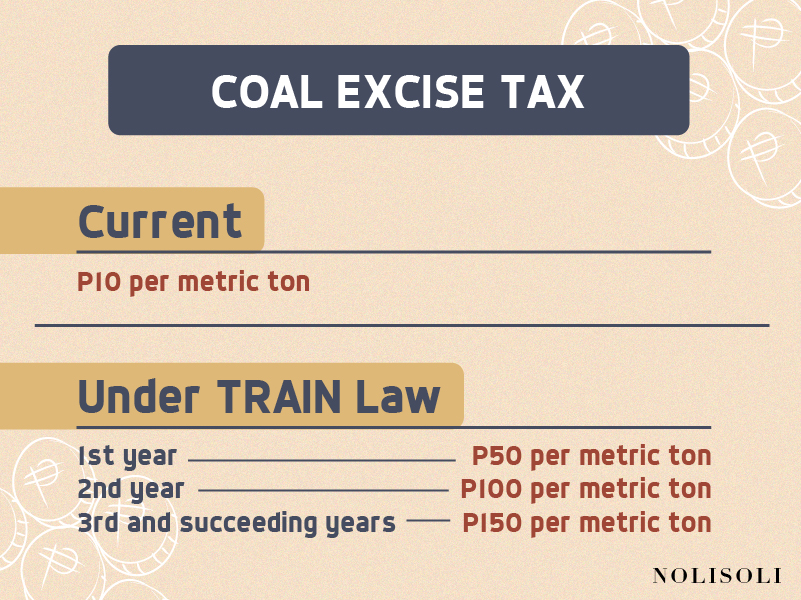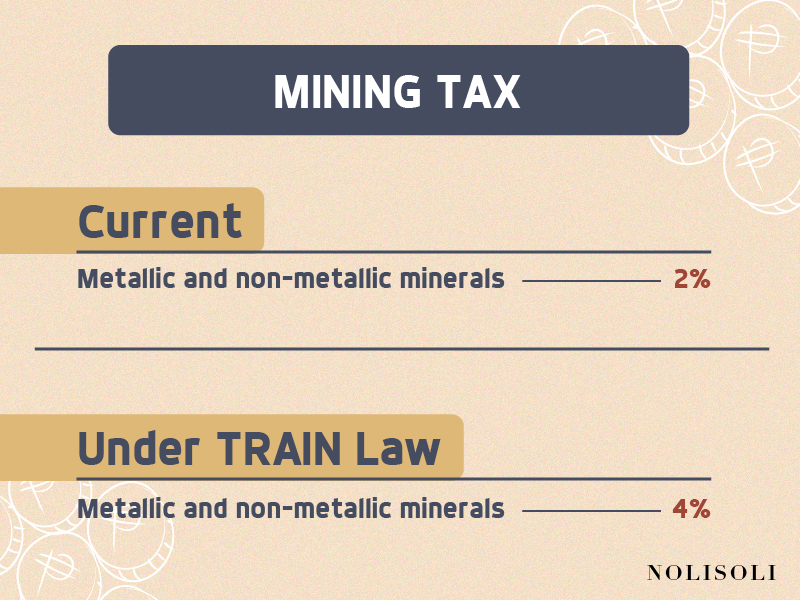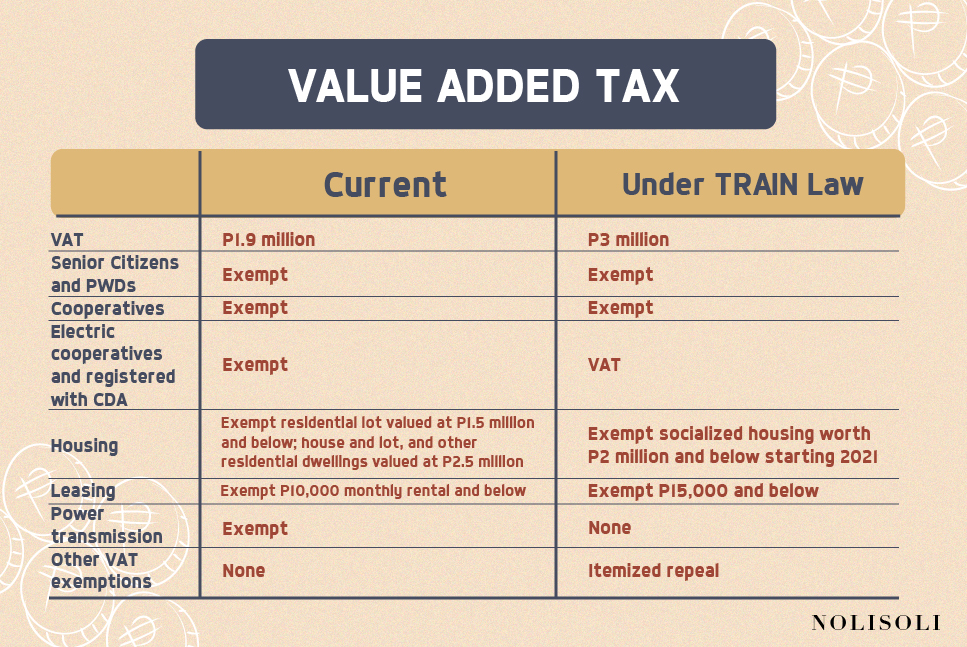 Read more:
The government promised us a subway by 2024
Want the Philippines to progress? Look at Bhutan
Three reasons why you should explore the Philippines first before flying out
TAGS: 2018 tax be fixture nolisoliph philippines President Rodrigo Duterte tax reform tax reform acceleration and inclusion TRAIN Law