Three reasons why you should explore the Philippines first before flying out
Millennials weigh in
Oct 10, 2017
A study made by online travel accommodations provider Agoda found that 74 percent of Filipinos prefer domestic travels over international escapades. Majority of the locals are more excited to explore the country's natural wonders and also identifying it as a top holiday priority. I say that's good news.
Personally, I've never had a penchant for traveling until I shifted my focus on the culture of the country. To be fair, I've only been to two—U.S.A. and Singapore. Being a broke millennial in a world loomed by consumerism only put traveling higher on our bucket lists. But instead of listing down foreign countries, have you ever considered putting our beautiful provinces on your list?
Agoda's Travel and Tech Study showed that the top destinations for Filipino travelers include Cebu, Palawan, Baguio, Tagaytay, Davao, and Bohol. And do you know what the best part is? You don't even have to book plane tickets to go to some of these places.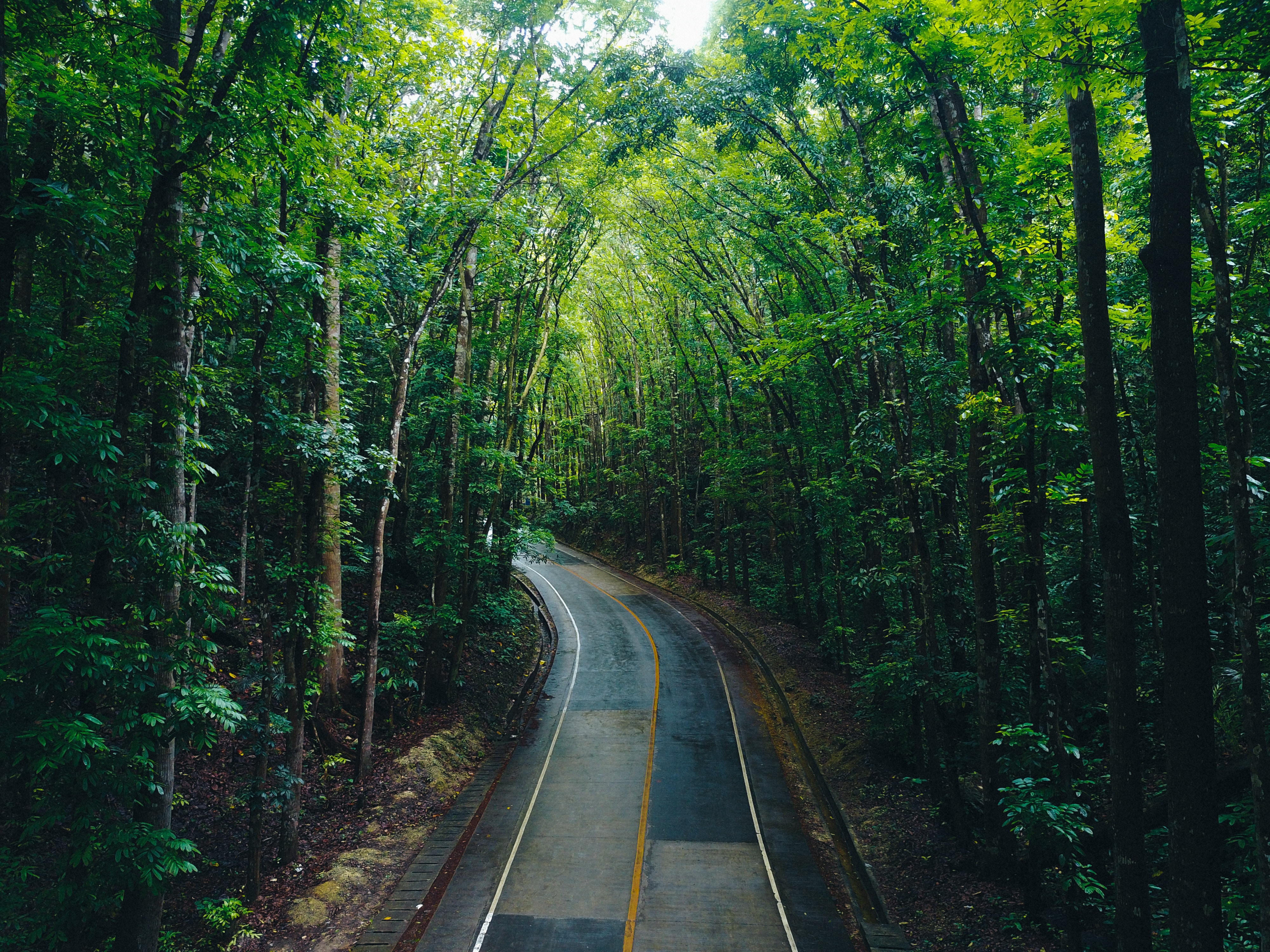 Give nature a shot
I remember driving to Pampanga one weekend just to see the beautiful heritage churches they have there. I also ate crickets (called kamaru in Pampanga) which was fun. You don't need to fly to Iceland or explore the Australian outback to feel like you're one with nature. You just need a two, three-hour drive up north or down south to detach from the city.
Great culture, greater food
Food and culture sit on number two in Agoda's research. I don't mean to be biased, but the Philippines really has a colorful culture. And where there's rich culture, there's amazing food as well. From Quezon's pancit habhab to Zamboanga's curacha, I'm sorry but no amount of In-N-Out burger can replace that.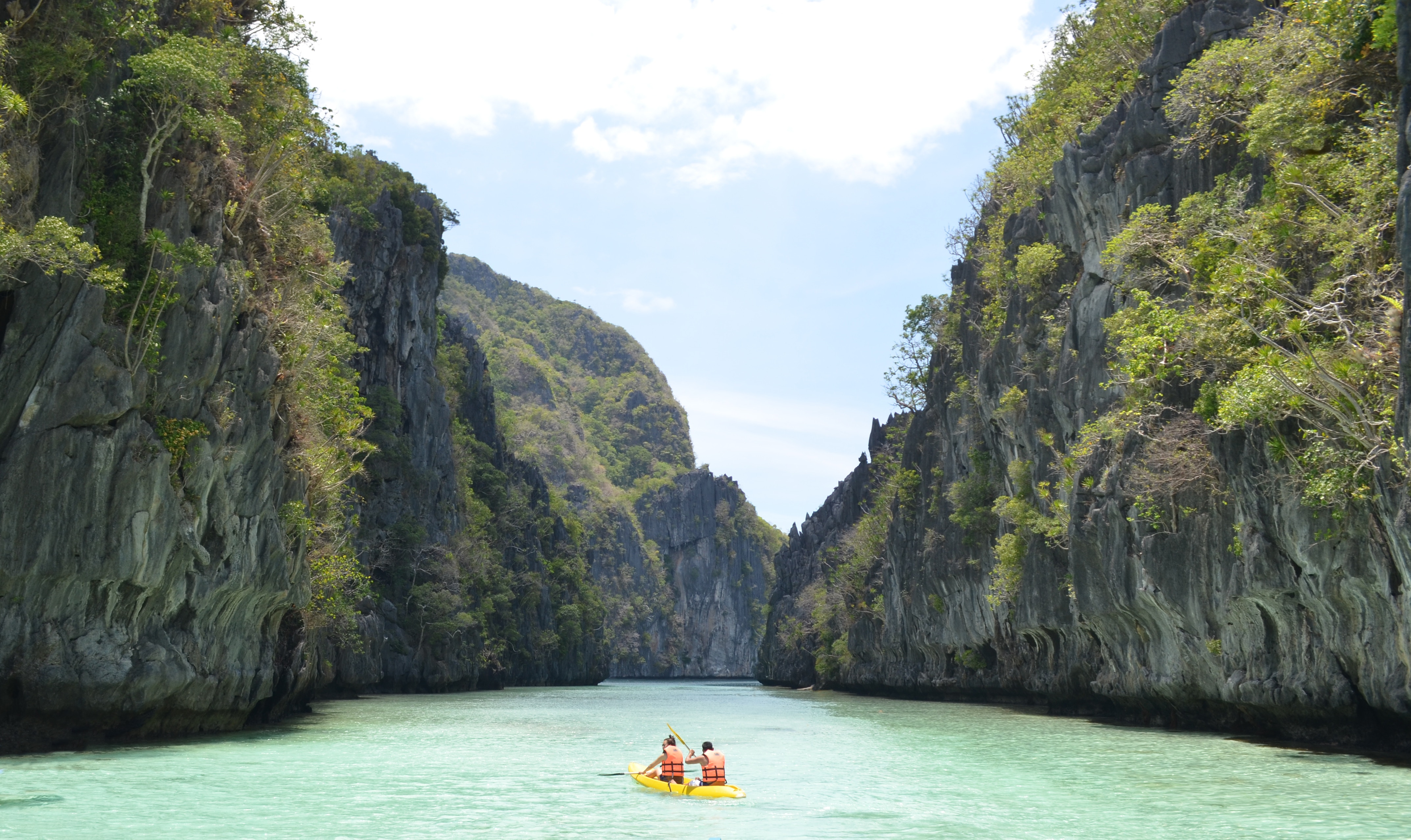 Sun, beaches, and more sun
Island hopping is another fun activity that a lot of locals and tourists look forward to. If you don't think about the pollution too much, there's no denying that we have some of the best beaches in the world. Bear this in mind the next time you travel: Always be mindful of your surroundings and help small communities preserve our beaches.
"Young Filipinos are traveling more and more to get the richest travel experience they can. They're keen to get off the beaten track," says Agoda's global director of brand and communications. Don't be discouraged when you can't tick off that European dream vacation just yet. Our country won't let you down.
Photos courtesy of Unsplash
Read more:
Curacha is better than crab and lobster combined
Can the Philippines become the Mediterranean of Asia?
TAGS: fixure millennials nolisoliph philippines travel