Essential cookbooks for the starting kitchen
These are the only cookbooks you'll ever need and read
May 30, 2018
Cookbooks are an imperative sight in any kitchen. They don't just tell you how to make stuff. They tell the story of your culinary pursuits. You've got heavy tomes and flimsy paperbacks held together by plastic wrapping. Each food stain on a page is a memory you can practically taste.
Whether you're a cooking beginner or a gourmet pro, you've got to stock up your kitchen shelves as good as your pantry.
The Joy of Cooking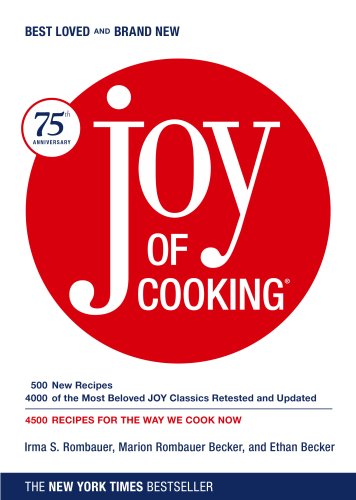 If you could only buy one cookbook for the rest of your life, this has to be it. Almost every food editor and chef all over the globe has this in their cookbook essentials list. It practically has every recipe and how-to you need to learn how to cook.
Mastering the Art of French Cooking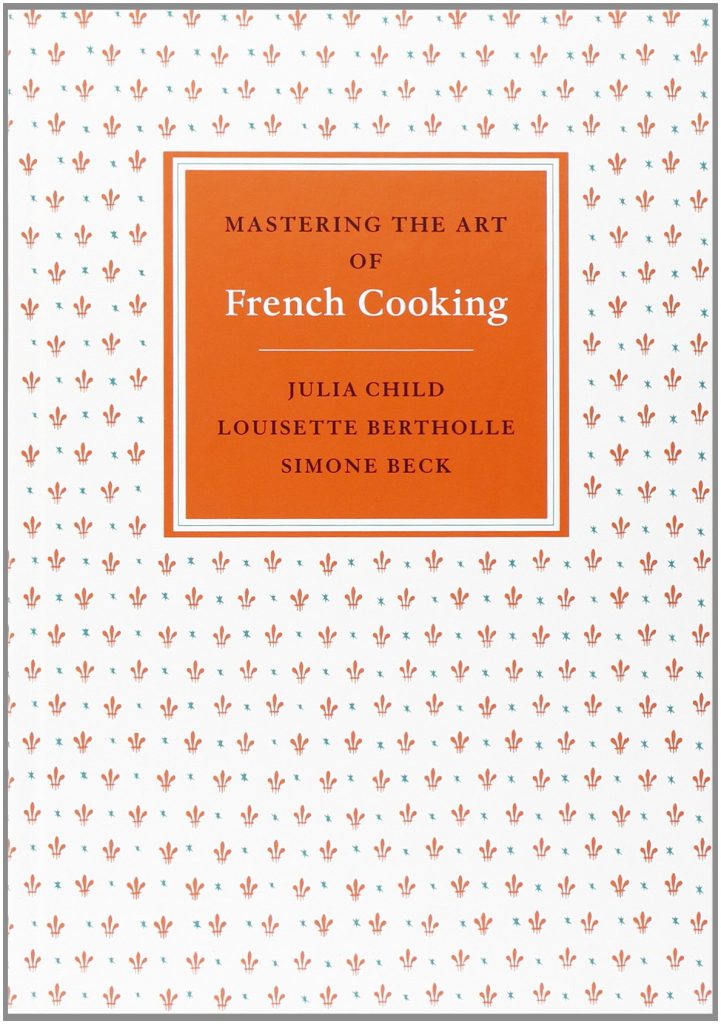 French cooking only seems daunting for the flair of their language and terms for every single cooking step. But as Julia Child once said, "You don't have to cook fancy or complicated masterpieces." And her most popular book is a good place to start.
Momofuku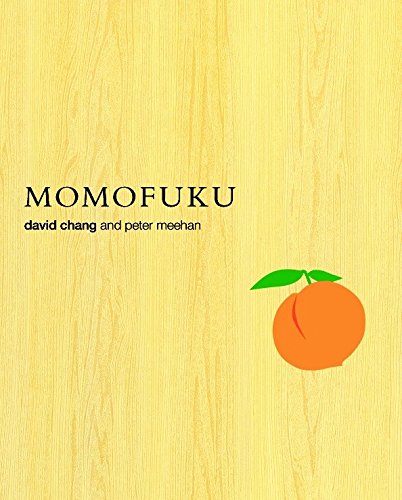 Don't get this just for the recipes—though the recipes in praise of pork are as delicious as they sound and seem. It's like a conversation with Chang himself, with his witty comment on food culture paired with a fresh take on Asian cuisine.
Barefoot Contessa Cookbook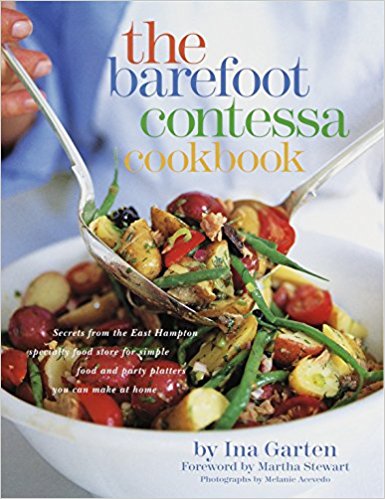 What kind of essentials list would this be without Ina Garten? While she's one of the most prolific cookbook authors, her best is arguably her first. She starts from the ground up, with 86 recipes for budding and seasoned home entertainers alike. How easy was that?
Let's Cook With Nora Daza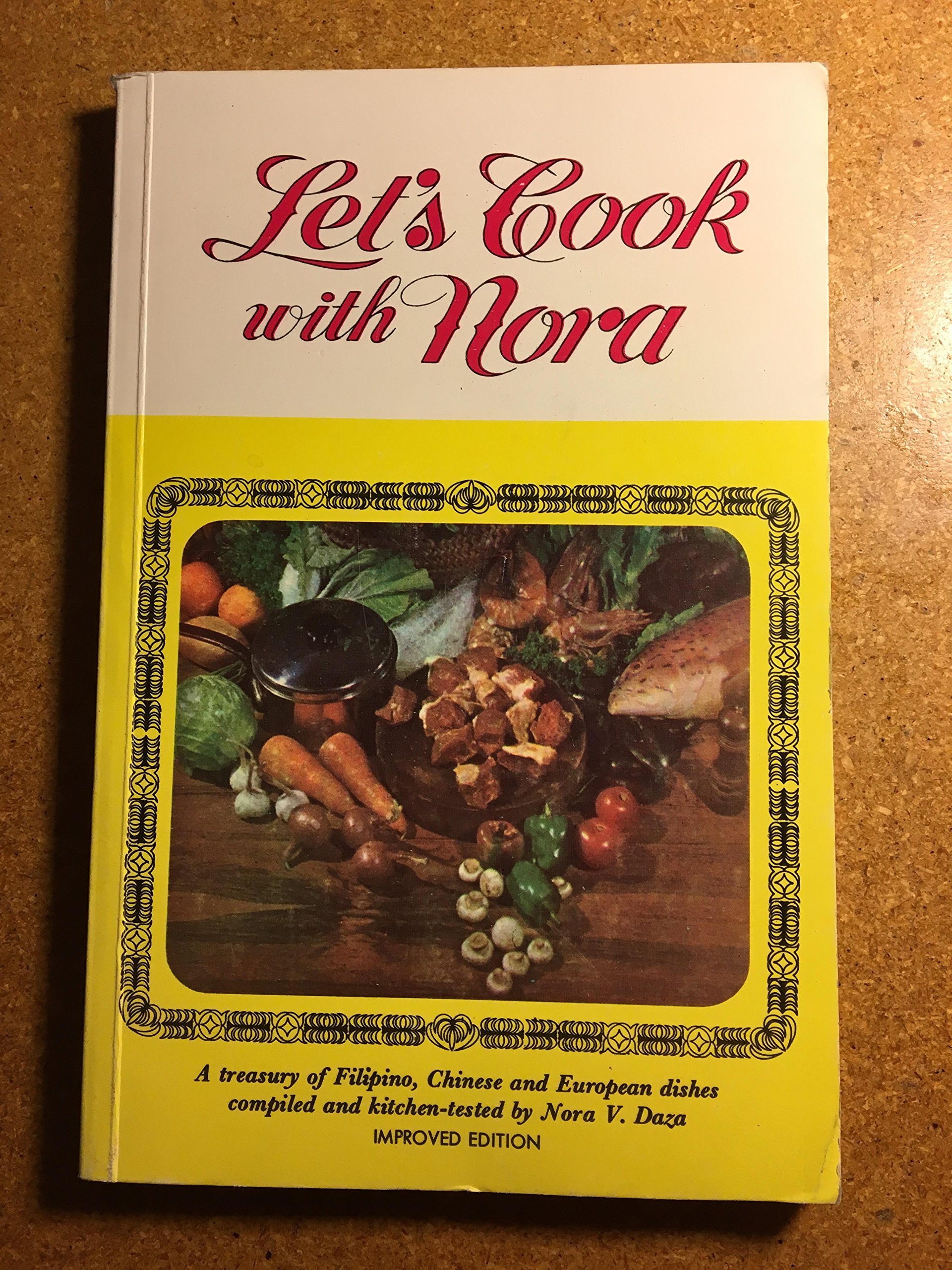 Moving closer to home, this cookbook is what catapulted the late Nora Daza further into legendary culinary status. If there's one book that should be on every Pinoy homebody's kitchen counter, it's this one. The best thing about Filipino food, too, is that not all measurements are mandatory.
Featured image courtesy of Unsplash
Read more:
This new cookbook app will change kitchens and lives forever
Why a cookbook on coconuts is the best thing I read today
This cookbook has a recipe for sex milk
TAGS: barefoot contessa cookbook cookbooks eats let's cook with nora daza mastering the art of french cooking momofuku nolisoliph the joy of cooking