This new cookbook app will change kitchens and lives forever
Imagine Spotify but for cookbooks
Apr 16, 2018
I'll be honest with you: I don't cook. Not really.
Okay, in my case it's really just a matter of putting my effort into it. (If I could bake a cake at 5 a.m. and still make it in time for work, I can probably do anything.) Or maybe it's just finding the right recipe.
I'm thanking the culinary gods though because it looks like a cookbook app is coming to answer my—and all cooks'—prayers.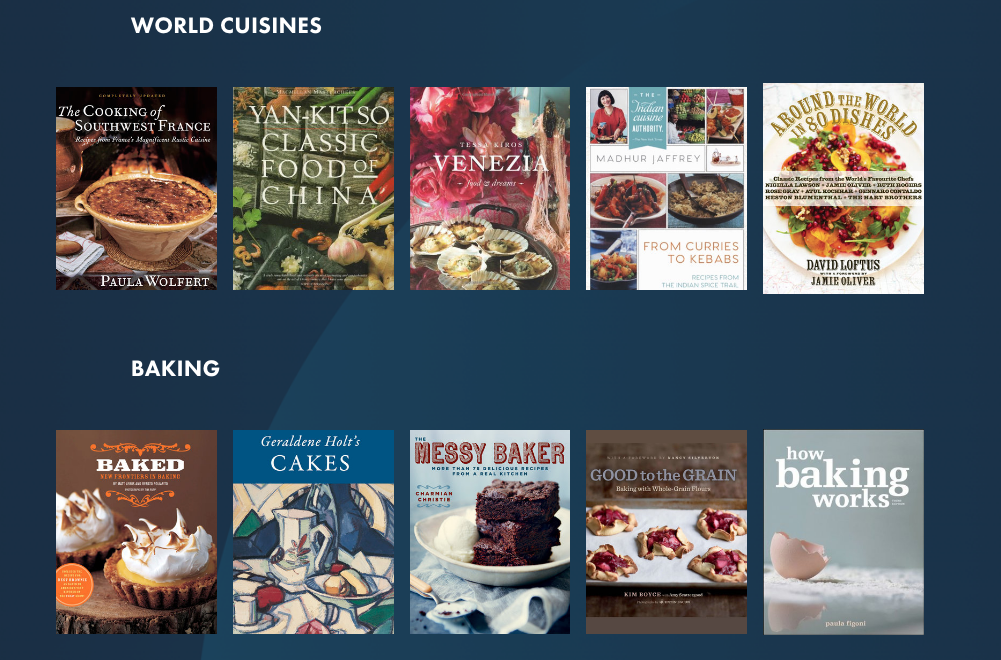 Ckbk is a new cookbook app that's basically like Spotify for the kitchen. You can search for the dish or recipe you want and you can even filter it by ingredients or specific diets. Recipes can also be adjusted to your preferred measurement systems, so there's no need to second guess conversions. New cookbooks, exotic cuisines, different techniques, and recipe recommendations are also available.
Not only is it a collection of recipes and cookbooks, you can also create your own cooking lists (they actually call it "playlists") with your go-to recipes, notes, and photos. Like Spotify, you can keep the playlists private or share them with others.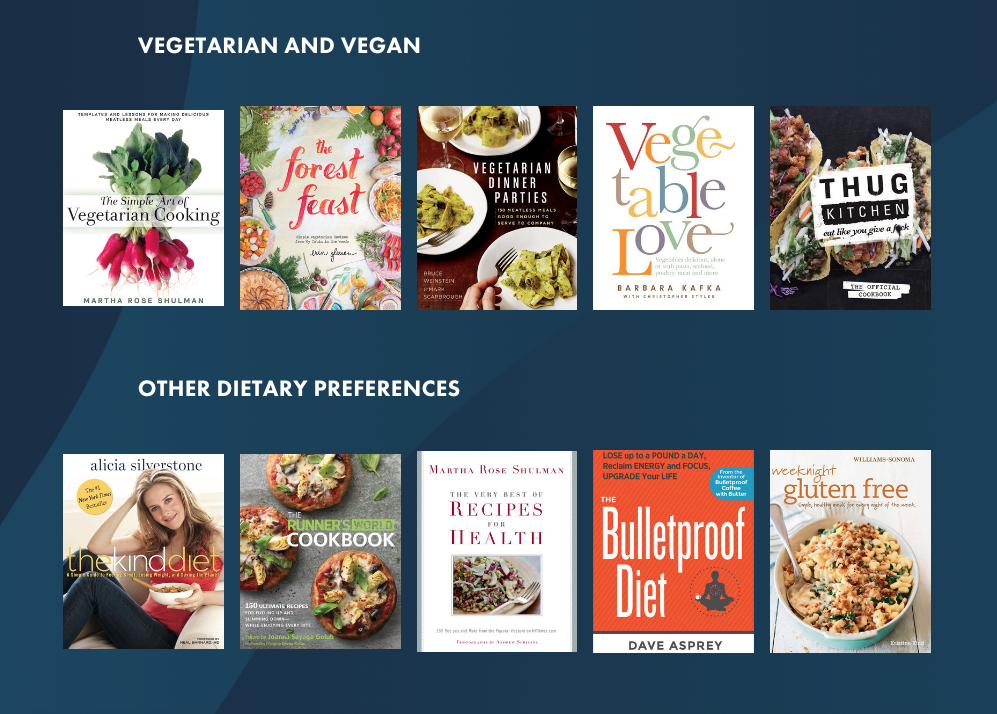 Aside from these, ckbk, created by 1000 Cookbooks, traces its origins from a list of "the most essential cookbooks of all time," created with the input of "hundreds of world-class chefs and food writers… who contributed a top 10 list of their favorites."
Ckbk also features books and recipes that have "never before been available in digital form"—making getting your hands on some of the most exclusive and elusive recipes now within reach.
Exciting stuff, if I do say so myself. I can already imagine myself spending hours just browsing and creating recipe playlists.
Ckbk is set to launch by the end of May, Quartzy reports.
Photos courtesy of Ckbk
Read more:
The best cooking channels to binge on YouTube
Why a cookbook on coconuts is the best thing I read today
How to enjoy vegetables, according to this cookbook
Read more by Pauline Miranda:
Rare coffees and where to find them
A handy guide to this summer's in-season fruits
America's "chocolate porridge" is so 16th century
TAGS: apps ckbk cookbook cookbook apps cooking app eats fixture nolisoli recipe recipe app