Sunburn is not your only summer problem
Keep an eye on dehydration, too
Feb 26, 2018
For a while, we were blessed with cool weather that allowed us to walk on the streets without breaking a sweat. But that was taken from us rather quickly. Now, the scorching heat of the sun has returned along with sweat-soaked clothes.
When the summer heat arrives, the first major challenge is an increased vulnerability to sunburn. It can, however, be countered with a decent sunscreen, which you should use throughout the year.
As someone who rarely goes to the beach every summer, my problem is the season's annoying tendency to dehydrate my skin and to encourage excessive oil production. Even when I'm just at home, my face would be shiny by the end of the day with some areas feeling tighter—yes, you can be oily and dehydrated at the same time.
Since summer leads to an excessive oil and sebum production, the balance between oil and moisture is disrupted. And the only way to bring back that balance is through proper hydration—and this is not necessarily equivalent to the amount of water you drink in a day.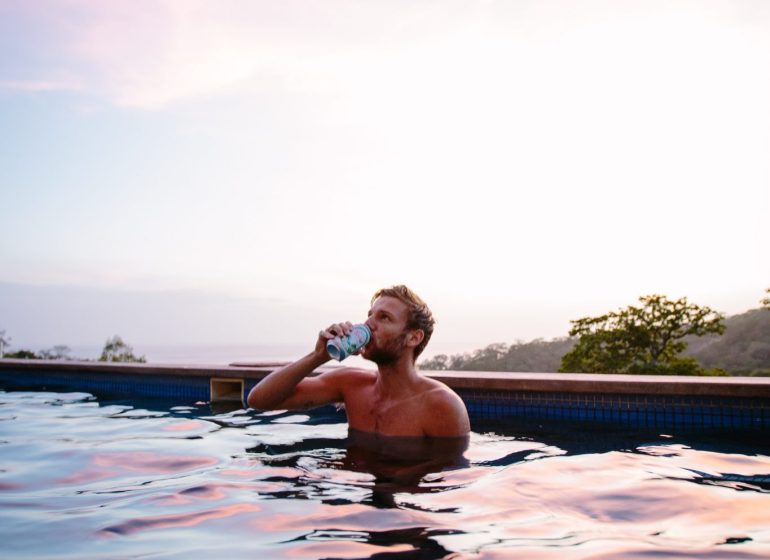 The best way to retain the skin's hydration level is by keeping the oil and moisture content of your skin in balance. Unlike other moisturizing agents, humectant hydrates the skin by attracting moisture from the environment and the lack of humectants is the reason why the skin becomes dry. "In fact, the reason dry skin is dry is that it lacks humectants, which are the proteins in the skin that bind water," dermatologist Kenneth Howe, MD, of Wexler Dermatology told Refinery 29.
One of the most popular forms of humectant is hyaluronic acid. This ingredient is naturally found in skin cells, where it keeps moisture trapped. The amazing fact about hyaluronic acid is its ability to hold up to 1,000 times its weight in water. Can you imagine that amount of hydration?
Philosophy's Renewed Hope in a Jar Moisturizer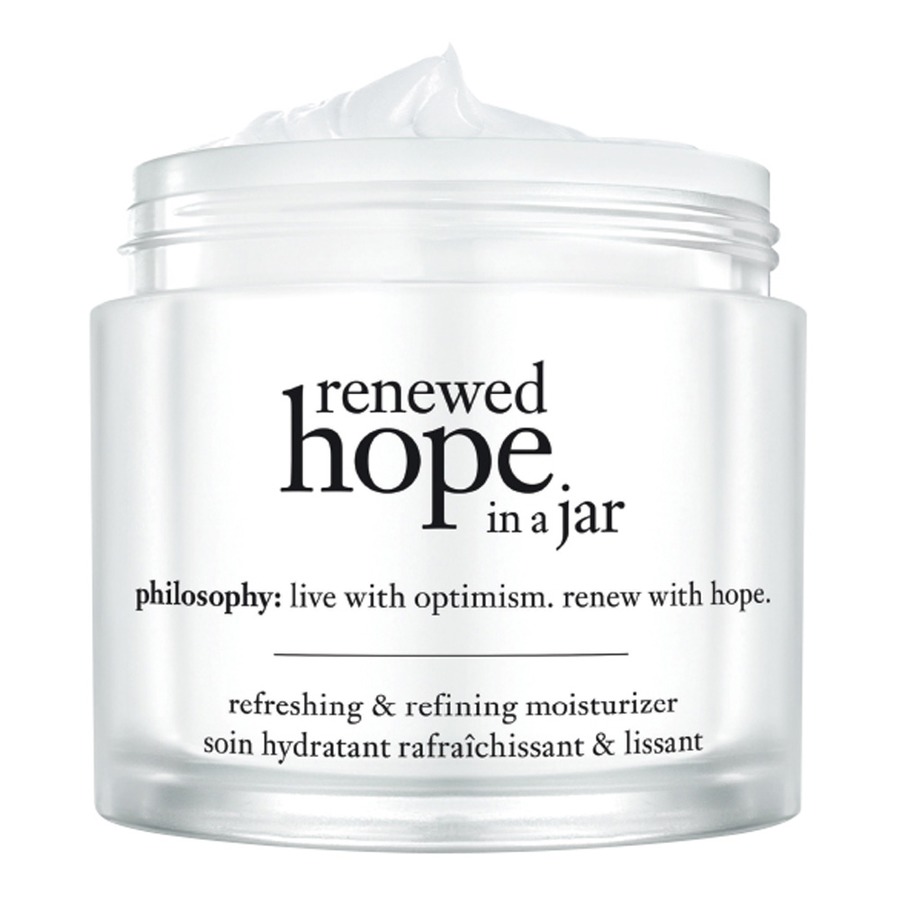 CosRx One Step Moisture Up Pad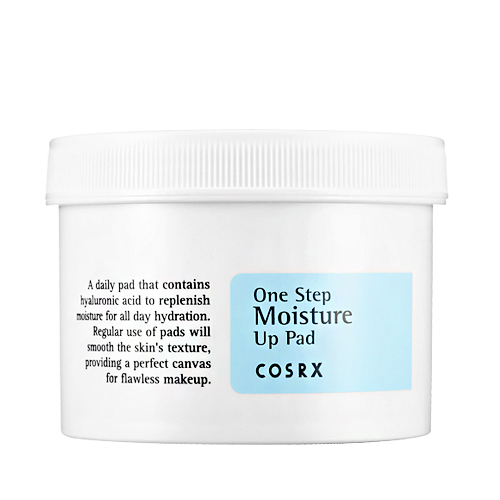 Innisfree Hyaluronic Acid Mask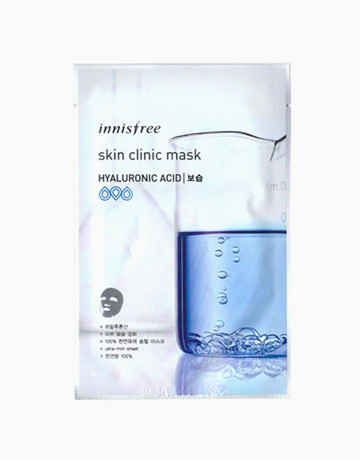 Mario Badescu Seaweed Night Cream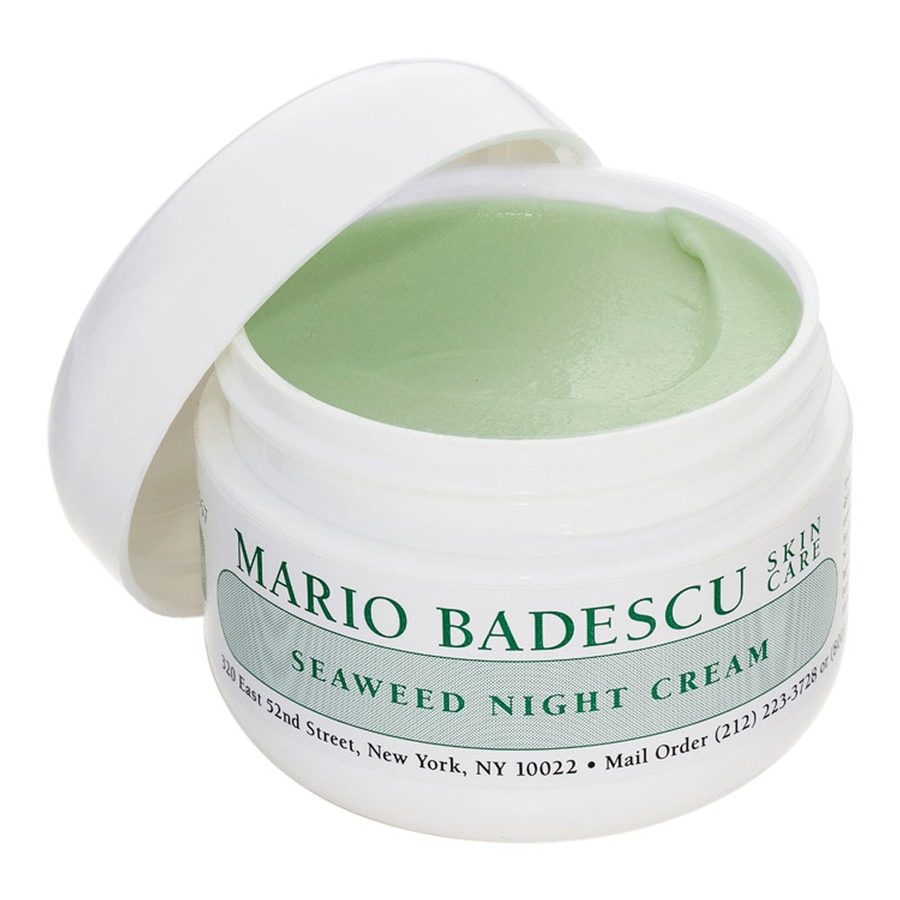 Isntree Hyaluronic Acid Toner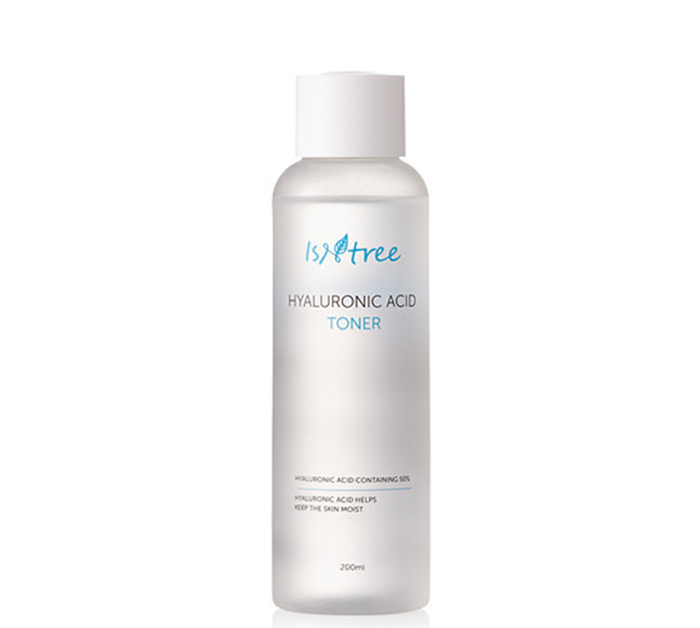 CosRx Hyaluronic Acid Hydra Power Essence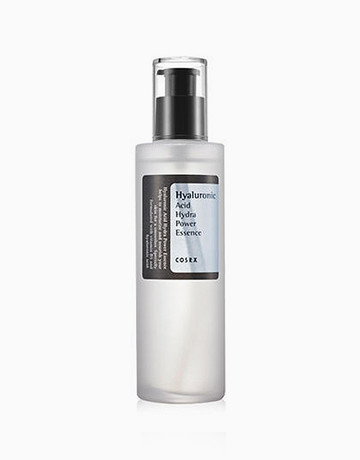 Skin Inc Hyaluronic Acid Serum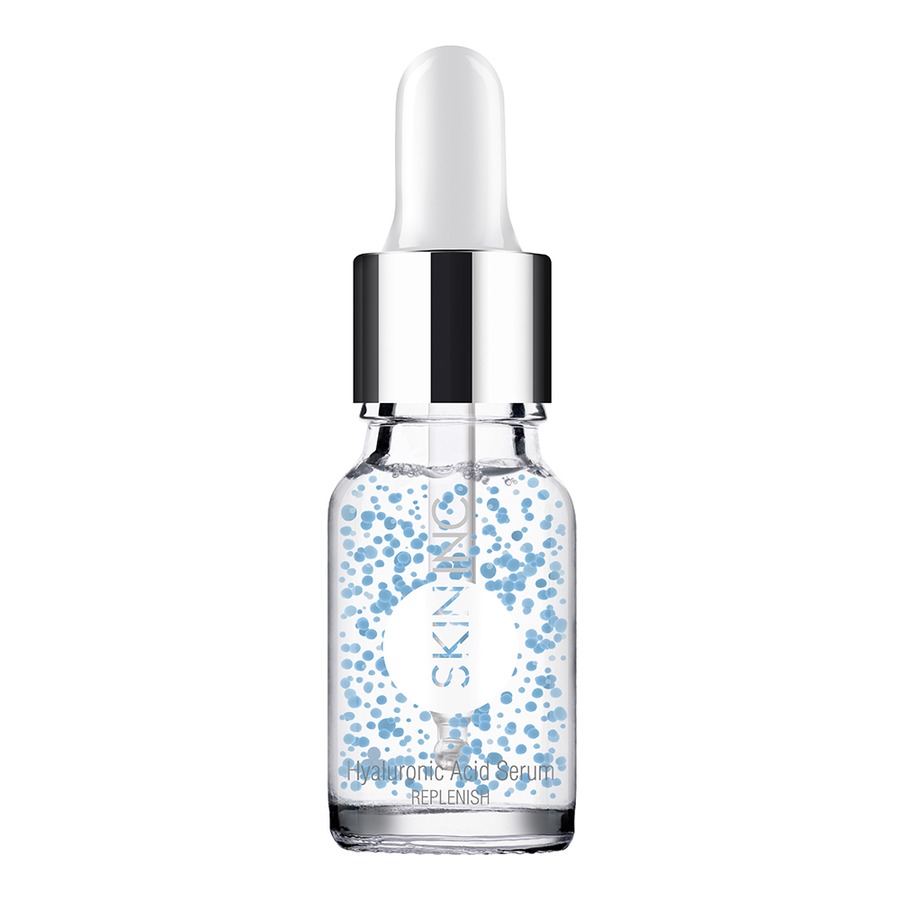 Huxley Secret of Sahara Cream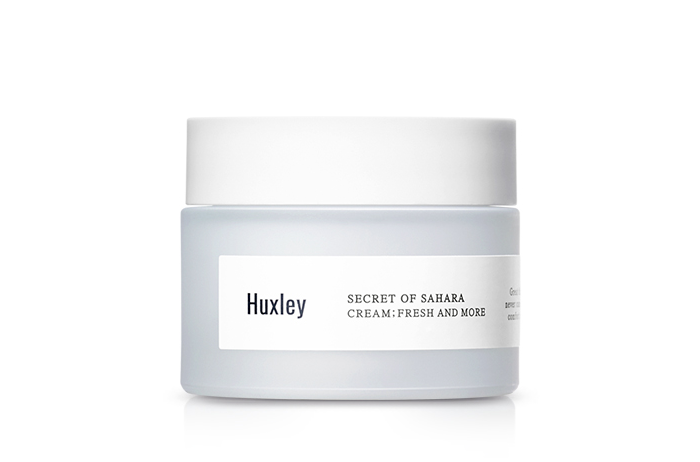 Header image courtesy of Call Me By Your Name
Read more:
How do I make my perfume last longer this summer?
Sunscreen is not enough to protect your skin
Your sunscreen might be killing the coral reefs
TAGS: beauty hydration nolisoli.ph oily skin skincare summer skincare