Join this colorful Indian festival this weekend
Get to know Indian culture beyond Bollywood here
Mar 15, 2018
You might have already come across photos of one of India's biggest cultural events online—I'm talking about Holi, a traditional Hindu festival that features throwing brightly colored powder in the air, and just being totally colored by it.
The Holi Festival marks the arrival of spring in India, and also serves as a day to celebrate a good harvest. Now, celebrating the holiday has gone beyond India, and even into countries with Indian communities.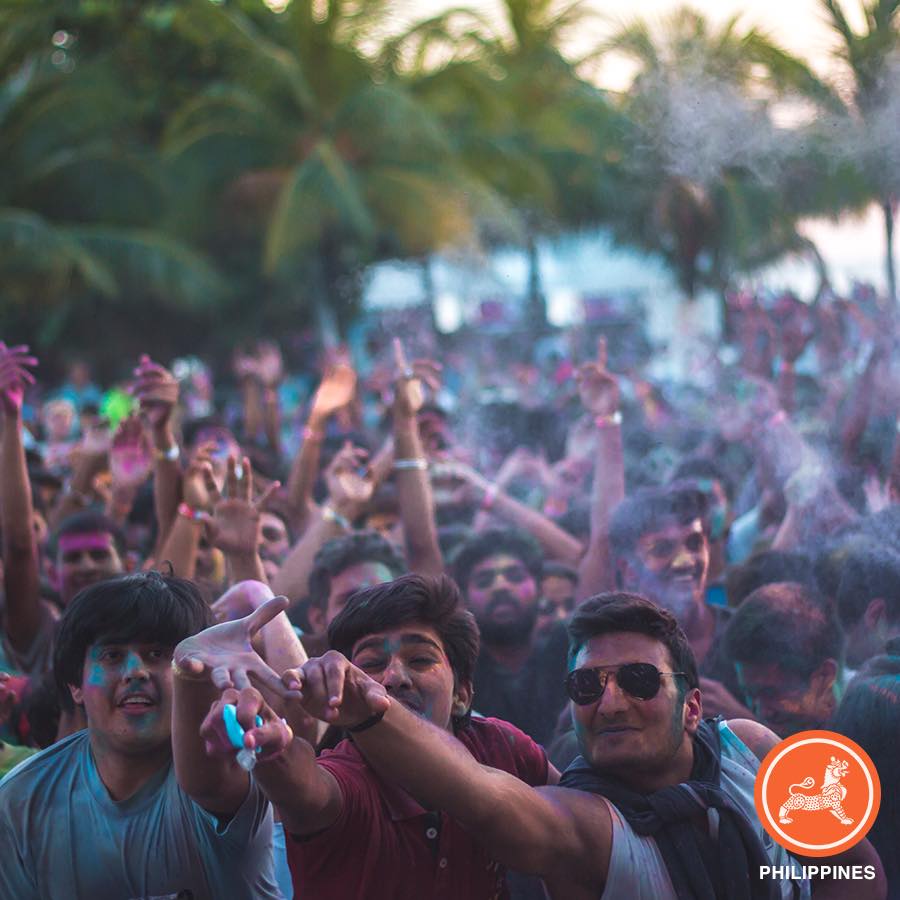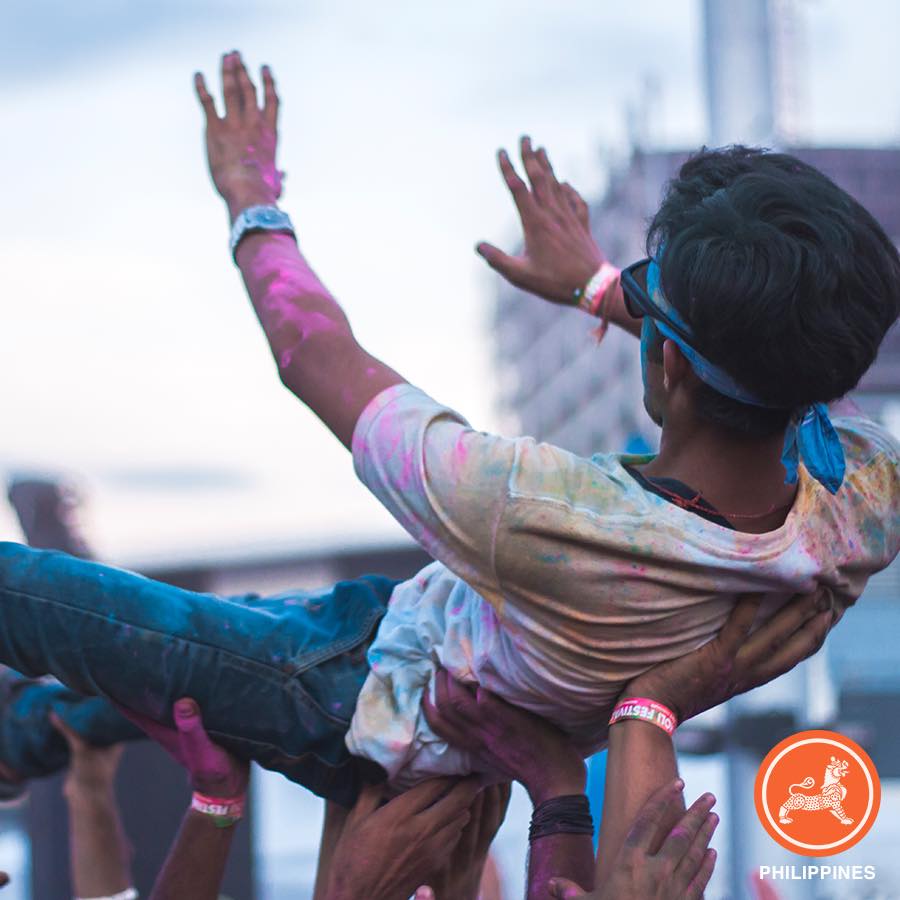 Manila will soon host its own Holi Festival at SM by the Bay on Mar. 18. Organized by Asia Society Philippines and the Embassy of India for six years now, the Holi Festival does not only aim to celebrate spring and the triumph of good—as the festival originally does—it also serves as an avenue for Filipinos and Indians alike to take part in and share the Indian culture.
Aside from the traditional color throwing, this year's Holi Festival will also feature music and dances from Bollywood and Bhangra. Guests can also try authentic Indian cuisine and novelties.
A tip: To make washing up after the festival easier, make sure you moisturize your skin well, and oil your hair.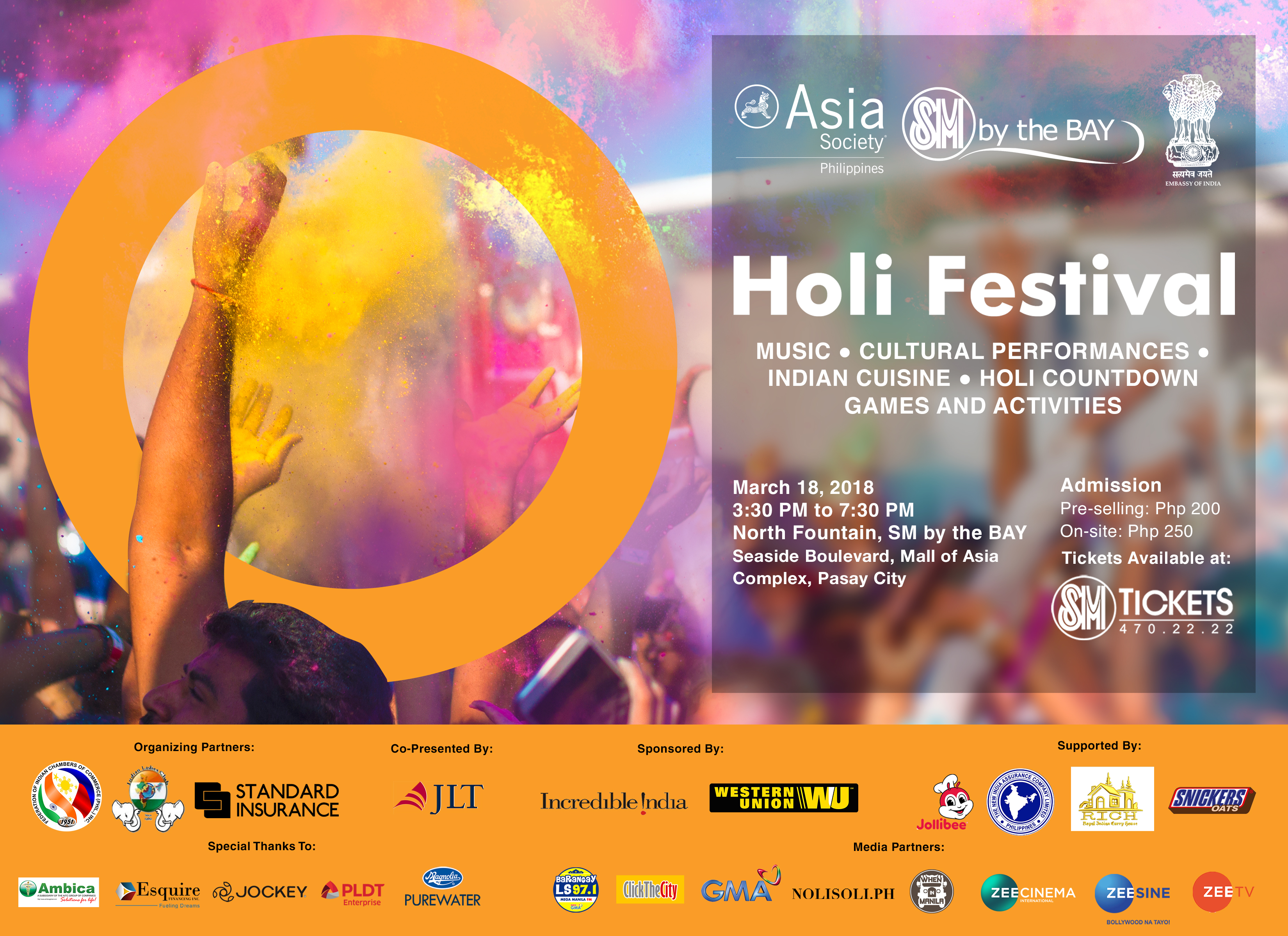 Tickets to the Holi Festival are on sale for P200 via SM Tickets outlets and smtickets.com. You may also buy tickets at the festival grounds on the day itself for P250. For more information, check the Facebook event page.
TAGS: asia society philippines culture embassy of india events holi holi festival holi festival manila india indian festivals nolisoli