Smith Butcher and Grill Room might very well be made of cows.
Well, to the more imaginative of us, it might be, but it's pretty close. The bartop, as well as many of the chairs, is wrapped in buttery brown leather. There are couches upholstered with what looks like actual cowhide from afar. Three silver cow heads hang from a back wall, light bouncing off from their cold foreheads, looking down on diners who would prefer some privacy. And of course, the best part: the restaurant's selection, which features beef from all over the world, with some breeds you would never find on the plates of other restaurants here.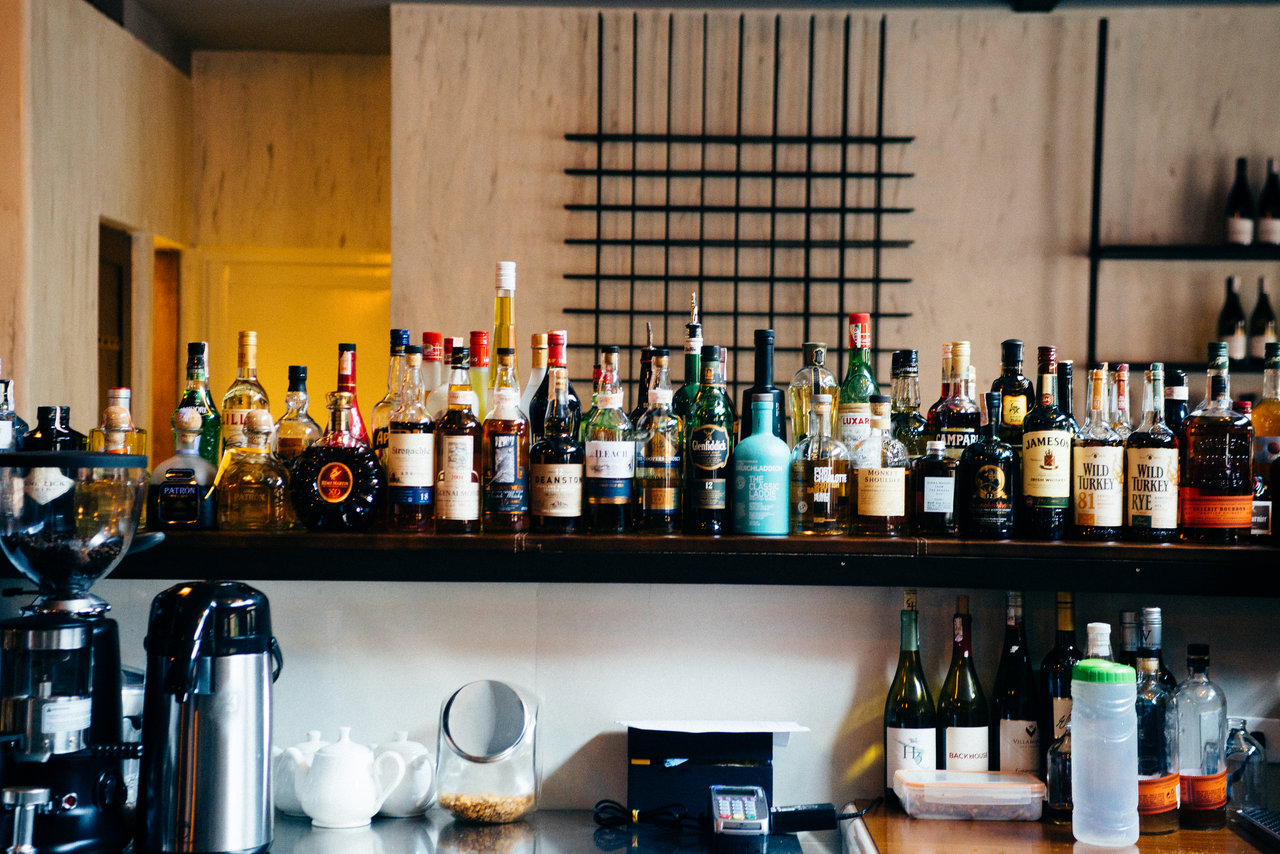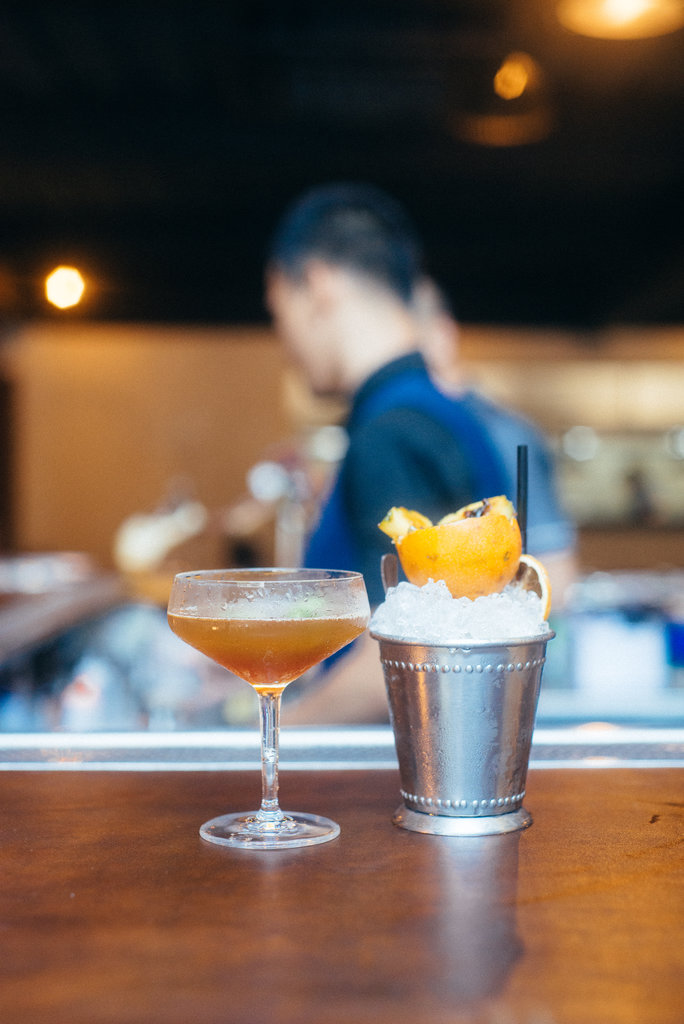 "The cow is one of our main focuses, because Filipinos love steaks. It's a meat-eating country," explains chef Tom Hines, one of the brains behind Smith. "We have beef coming in from North America, South America, Australia, Japan, and Ireland. [Regular steakhouses and restaurants] only have beef from the U.S. and Australia."
Other than the sources of the beef and the wide variety of cuts available to the customer, Smith also distinguishes itself by being the only grill room in town that dry-ages their beef. Dry aging is a process in which the meat is placed inside a special aging cabinet so that its enzymes break it down further, giving it a richer, more gamey flavor. Smith dry ages their beef for 45 days. Such a method is unheard of here, says Hines. They've got it all down to a science.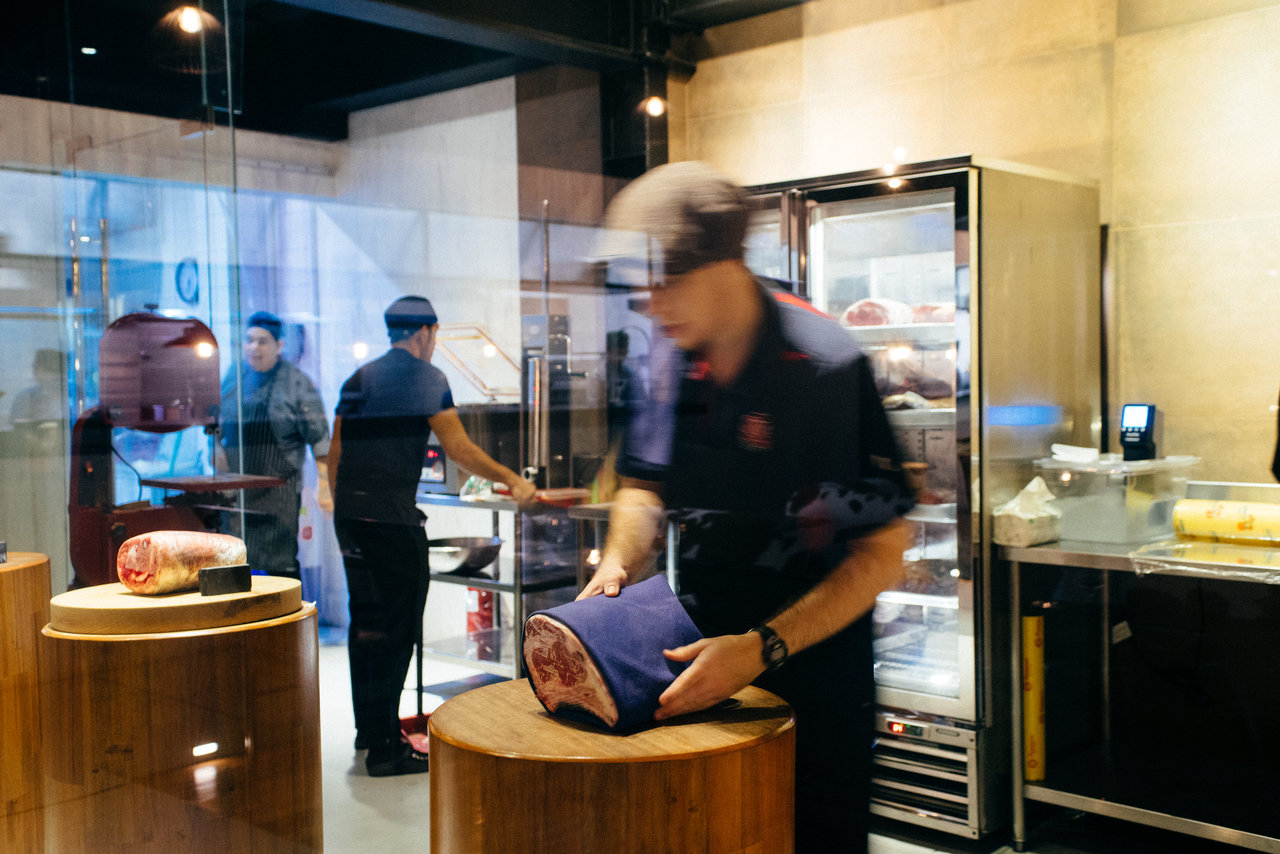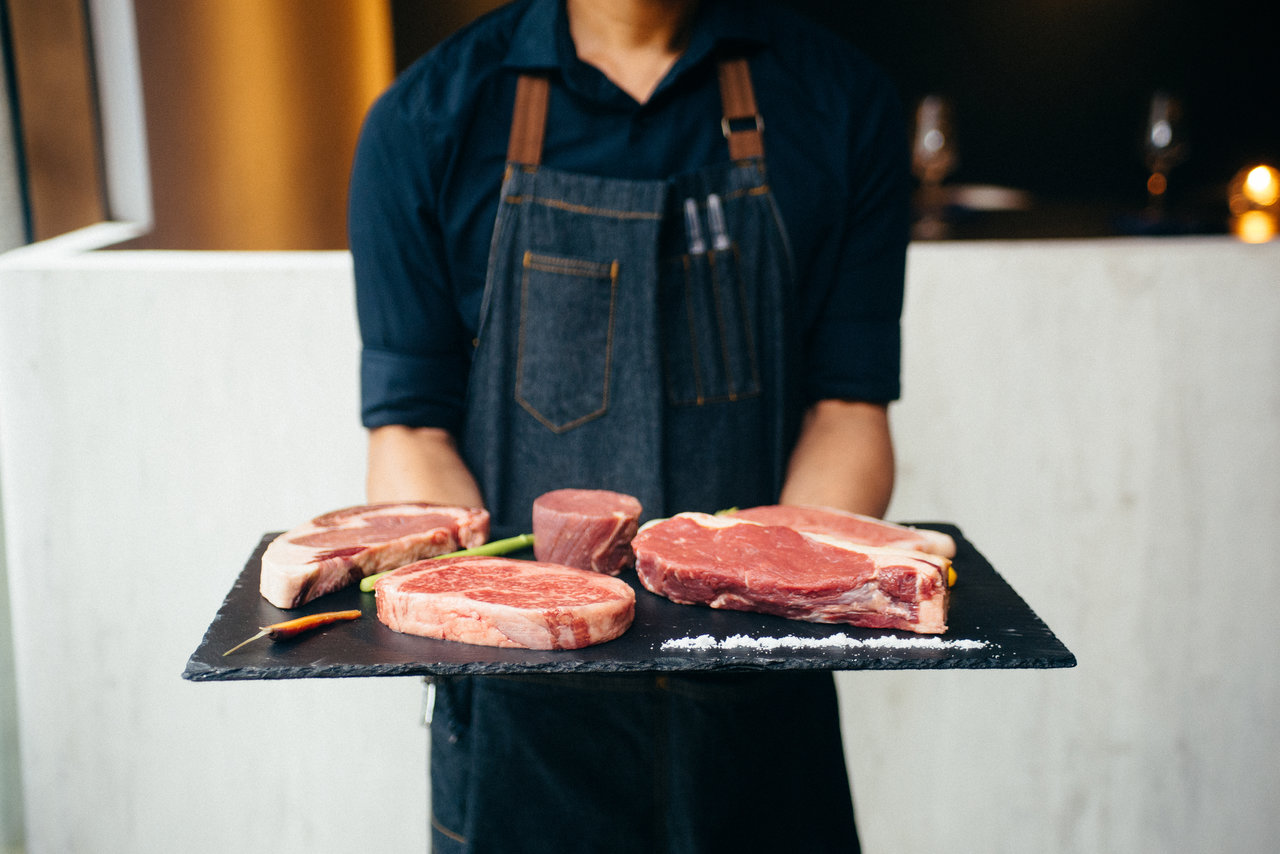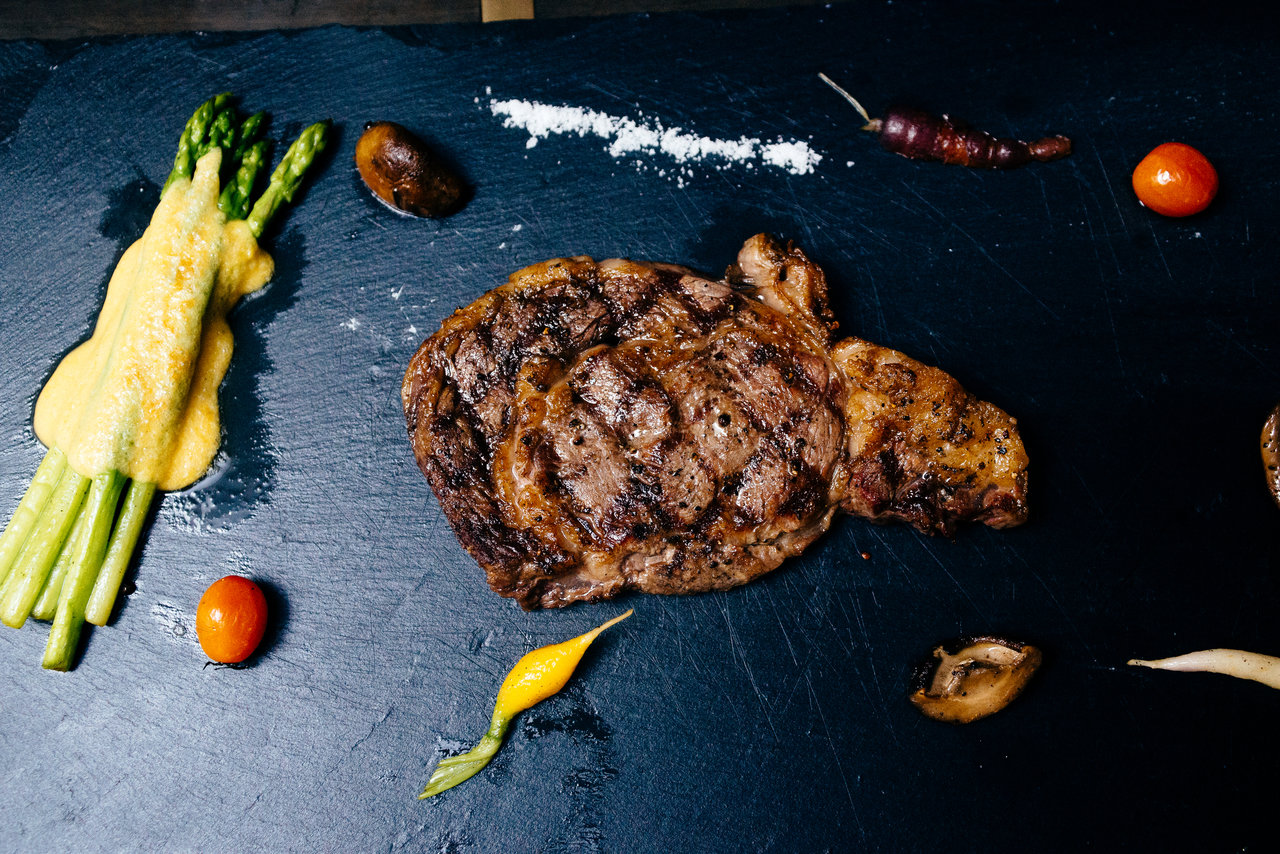 While Smith focuses on elevating the craft of butchery and encouraging the consumption of beef, they do not impose it on anyone. ey have seafood dishes for those who don't share the same passion for steak. Among the standouts are the smoked tuna poke, made with local tuna that's caught in a sustainable way, and Hines' personal favorite dish, the fruit du mer—a three-layered dish of lobster, tuna sashimi, mussels, oysters, and caviar.
"Come in and enjoy. We have something for everybody," says Hines. And if you know little to nothing of steak, only that you should probably order your T-bones medium rare, fret not; Smith was made to help you out and show you what you've been missing. "People aren't ignorant. They are very educated these days. But they just need a jolt, you know? They just need a push. They need the horizon to be open a bit more."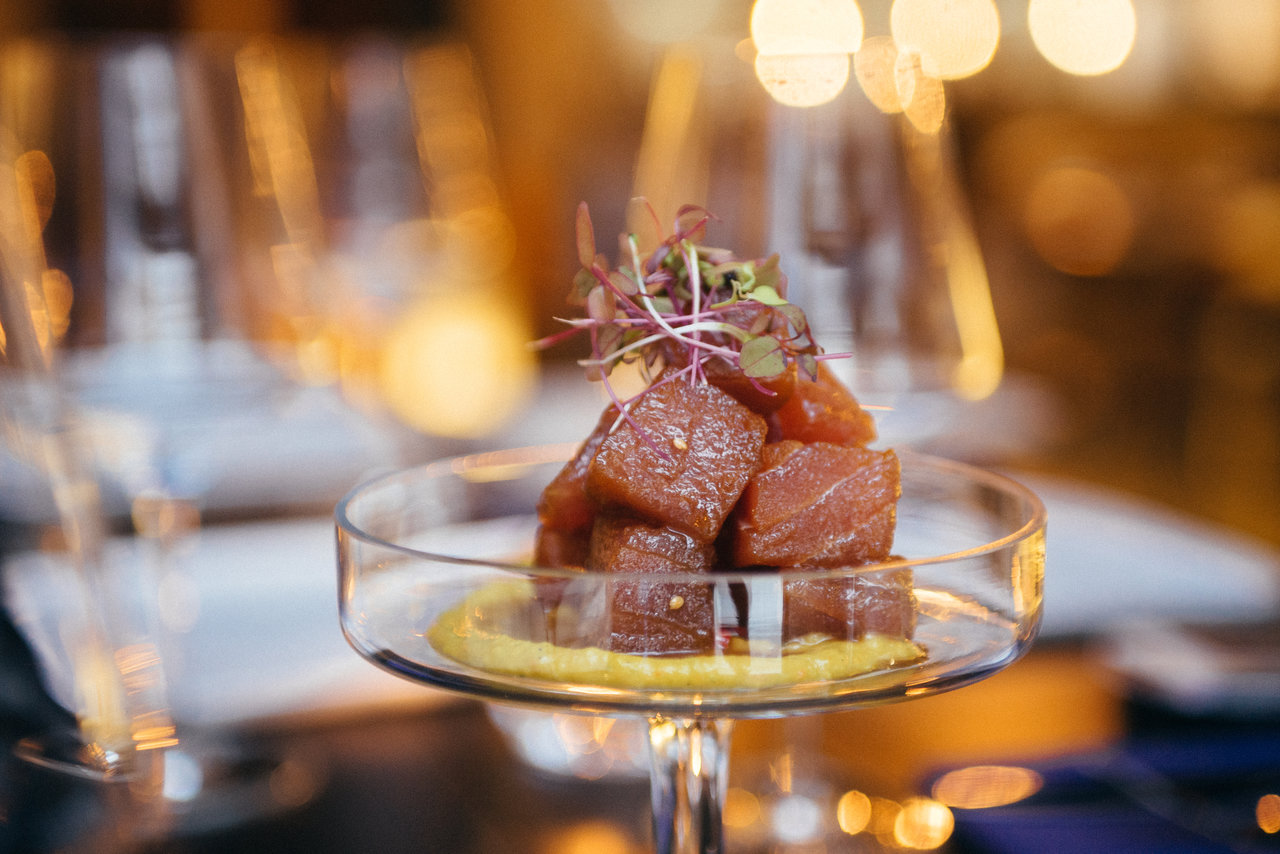 Writer: ROMEO MORAN
PHOTOGRAPHY PATRICK SEGOVIA