At Yoree Korean Dining, meat comes first
Korean grill lovers will love it more at Yoree
For those who care more about meat and less about strict culinary authenticity, Yoree is a spacious, comfortable comfort food oasis evidently designed for the urban diner. It's decorated with neat, modern furnishings, equipped with a strong exhaust system that won't leave you smelling of barbecue.
For the uninitiated: Filipino dining is more similar to the Western method, where soup comes first, then a meat dish. "In Korea, we eat meat first, then the rice dish comes afterwards," says Jin Hwan Lee, Yoree executive chef. "Also, our diners always ask for extra rice! Koreans eat very little rice."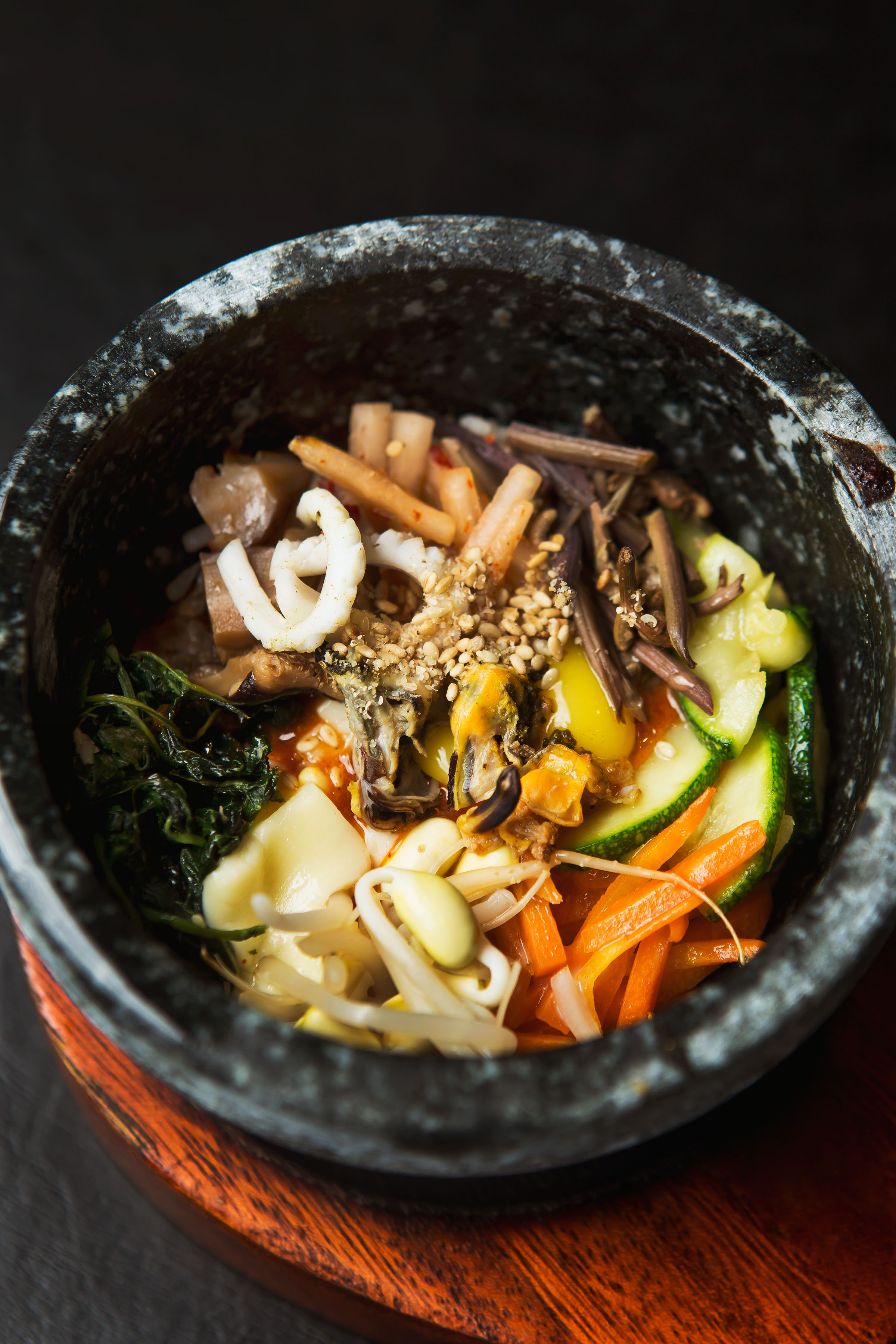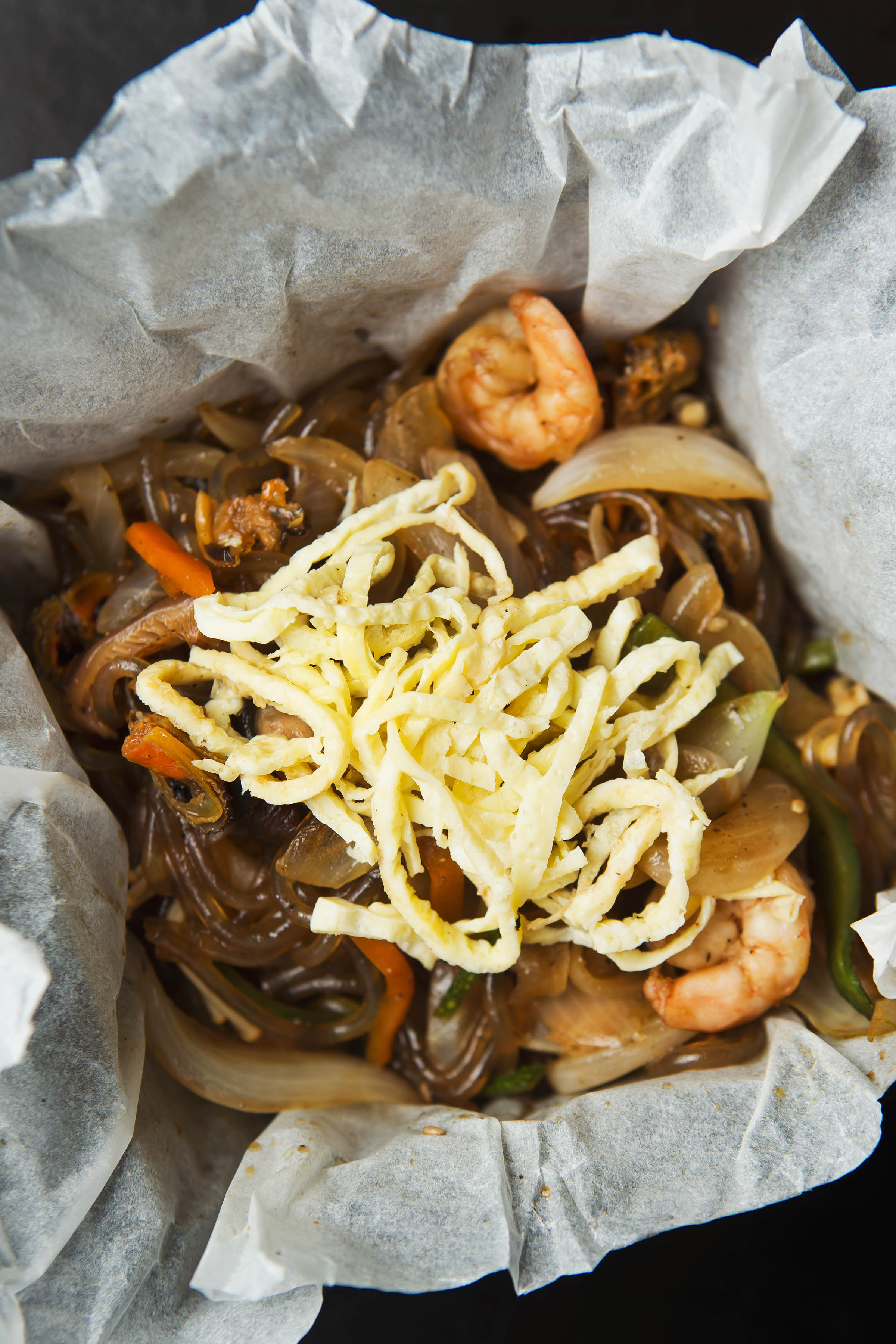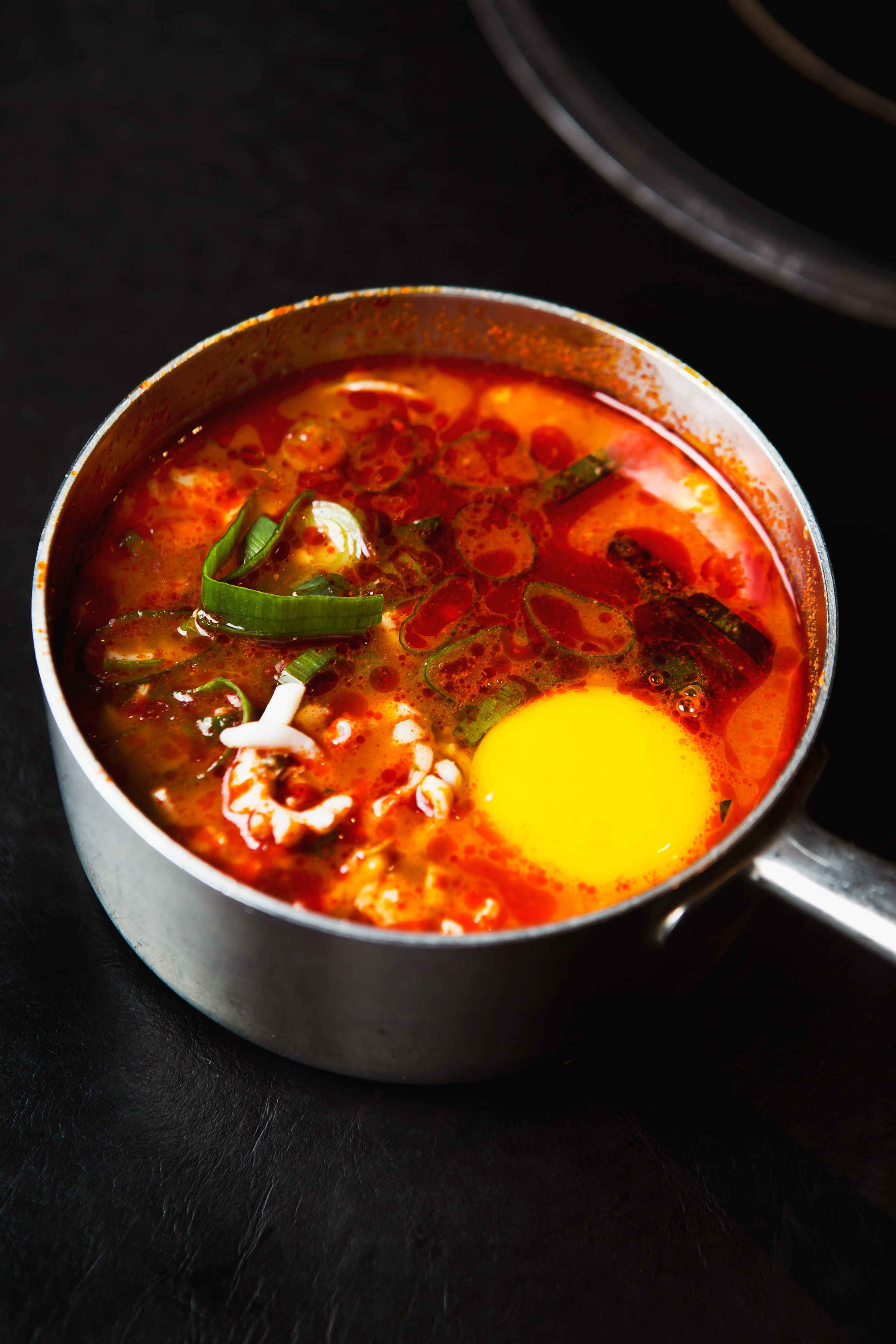 Filipino-born Korean model Hye Won Jang argues there is really no strict rule book to follow in terms of the Korean way of dining. "Everything you notice is simply to enhance the taste of Korean food and enjoy it in a healthy manner," she says. "We always balance and complement the food we eat." For instance, Korean fried chicken is eaten with pickled radish to help cut the oiliness. Samgyeopsal (Korean barbecue pork) is eaten with dwenjang jjigae (fermented soybean paste soup, because it has anti-cancer properties). Of course, there is kimchi, accompanying almost everything—this is to help the digestive system circulate better with healthy bacteria.
A meal at Yoree starts with juk (vegetable congee) with three refillable banchan (side dishes) of your choice. Though most diners express discontent with the serving size of Yoree's banchan, it is an adequate, more appropriate way to begin the meal, as the dishes become richer with each course. Yoree's Gyeran Jjim, or steamed egg casserole (that is also banchan), is light, fluffy, and perfectly cooked.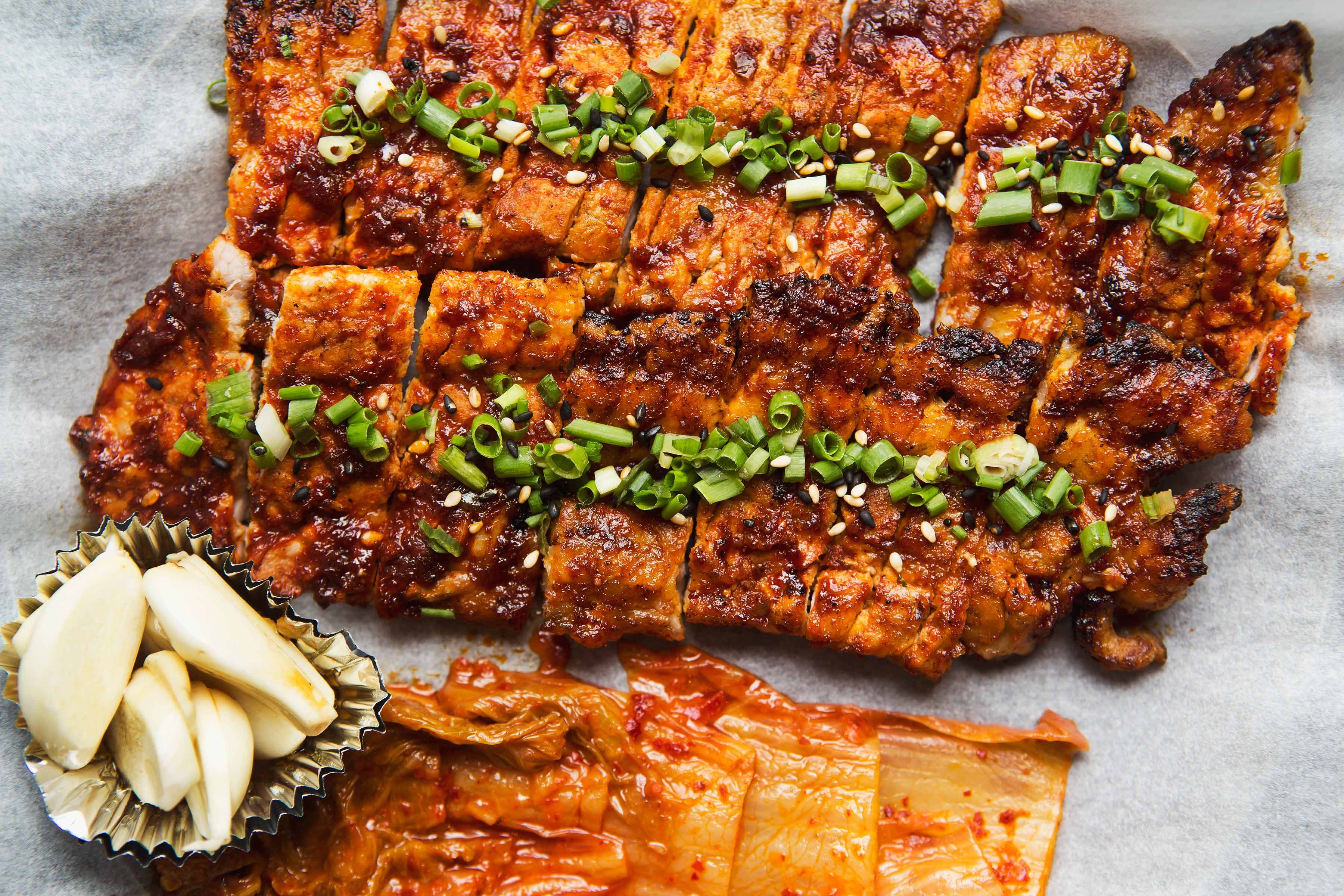 Meat lovers will enjoy the Yangnyeom Galbi, which is a marinated USDA Prime Short Rib served with prawn and octopus. The Jeonju Dolsot Bibimbap also doesn't disappoint. It is Korea's most popular version of the bibimbap and is made with 14 ingredients in a hot stone bowl, and Kkotsal or US Angus Boneless Short Rib.
To take away that heavy feeling after eating a full meal, the Patbingsu (shaved ice with red beans) is a reliable choice for dessert. Yoree's flavors are definitely heartier and richer than the usual homey Korean restaurants. Yoree strides the balance of authentic and commercial restaurant cooking styles quite nicely.
This story was originally published in Southern Living, August 2015.
TAGS: Korean nolisoliph Yoree
WHY GO?
They have the complete Korean dining experience. Even the barbecue is done pleasantly, leaving you with no after-smoke stench.
MENU