For this Korean skincare brand, papa knows best
Papa Recipe was created as a solution for the skin condition of the owner's daughter
Mar 5, 2018
We all live by the phrase, "mother knows best." Although we cannot argue with that, fathers also know what will work well for their children.
Kim Han Kyun, for example, created his own skincare line Papa Recipe as a solution to his daughter's skin condition. "So that's when I figured something must be done. I tried gathering all organic ingredients to create something that would help relieve her skin, but nothing seemed to work until coming across this specific organic oil that started the whole papa recipe that we use today," he told K-Beauty Now.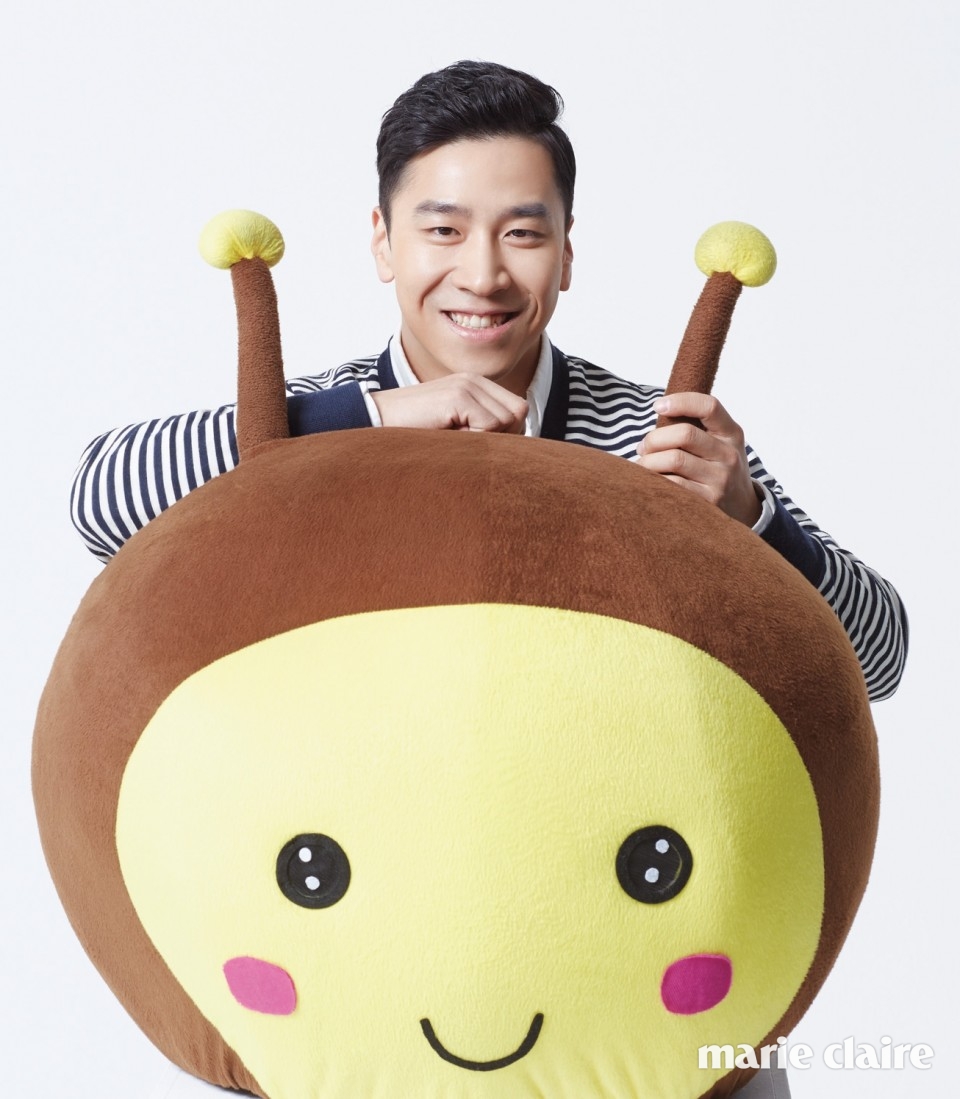 Kim is now developing over 40 different kinds products that aim to help every skin condition. Papa's Recipe strongly promotes natural ingredients. For Kim, that this is the only way to treat your skin. Kim also believes that communicating with other countries' locals is a great way to find new natural ingredients as well as share different cultures. Papa's Recipe is also strictly against animal testing. The final knockout appeal? It's reasonably priced.
Tea Tree Control Green Mud Mask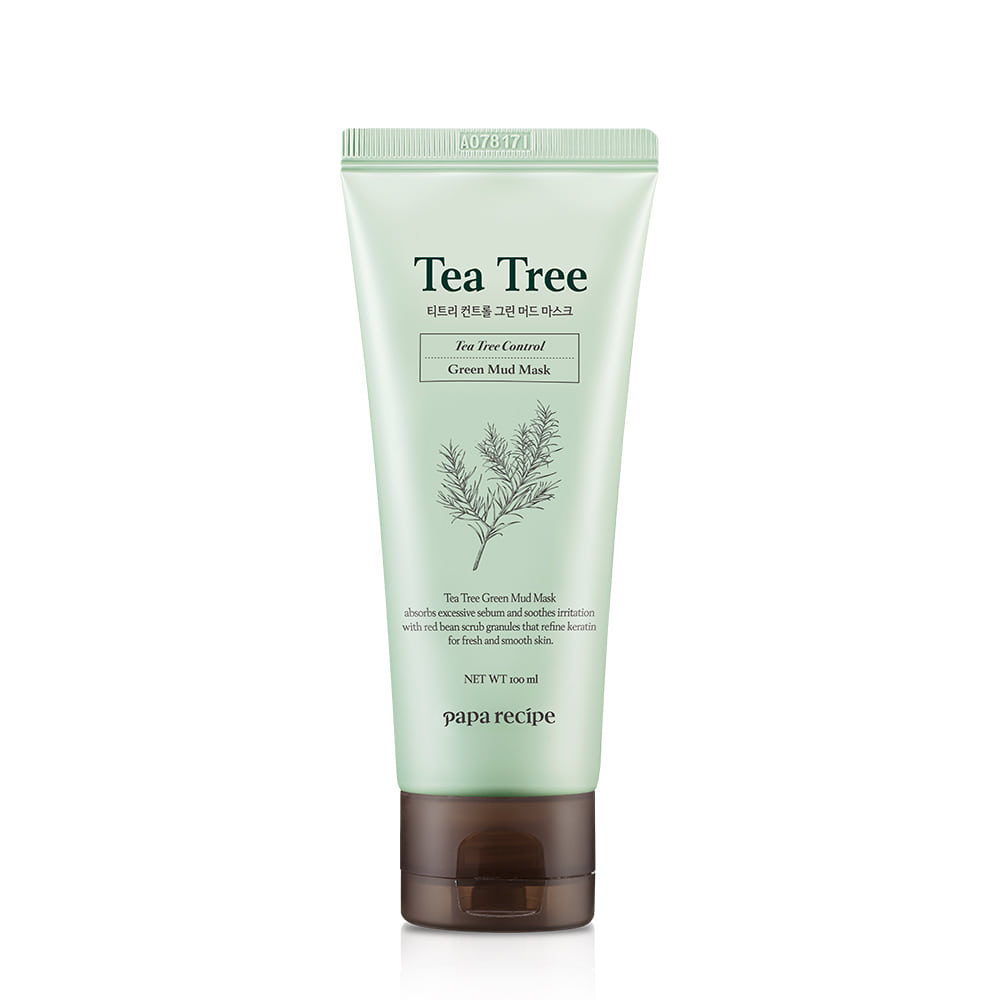 It soothes sensitive skin and clears out pores. With tea tree and green tea extracts, the mask also helps calm acne-prone skin.
Ingredients: French green mud, Tea tree extract, red bean powder, eucalyptus leaf extract, and green tea extract
Eggplant Clearing Skin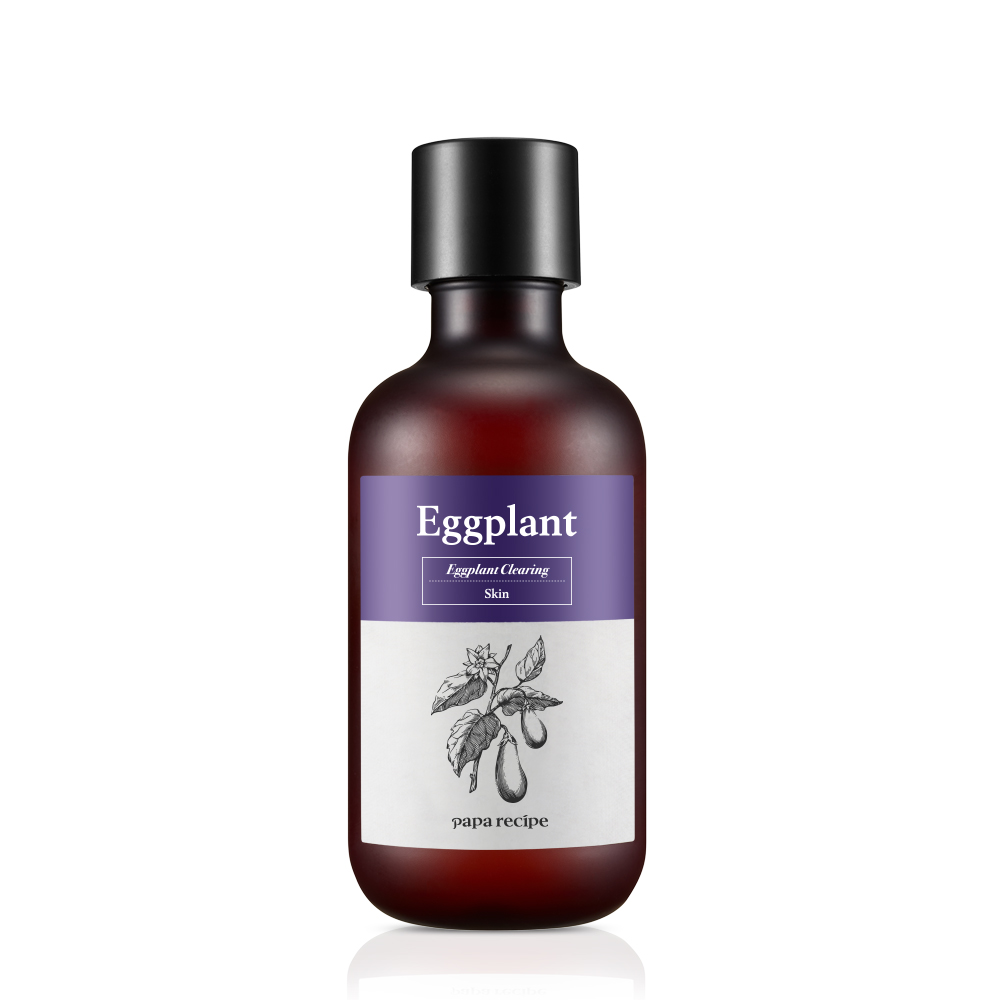 This toner is part of the eggplant collection (yes, they have an eggplant collection). Made of 87 percent eggplant, this product is rich in antioxidant ingredient called lupeol. It balances the oil and moisture levels of skin, which can benefit both oily and dry skin types.
Ingredients: eggplant extract, calendula flower extract water, birch tree water extract, chia seed extract, Centella Asiatica extract, and sophora extract
Calamine Solution Gel Patch



This tea-tree based gel helps skin troubles to heal overnight by acting as a barrier from dust, hair, and even any leftover makeup residue. You just need to squeeze a small amount of gel and put a thin layer on your blemishes. When you wake up the next day, you can peel it off easily. There is even a day gel patch, which is also so thin that you can cover it easily with a bit of makeup.
Ingredients: tea tree extract, eucalyptus leaf extract, green tea extract, sage leaf extract, calendula flower extract water and Centella Asiatica extract
Bombee Honey Moist Propolis Ampoule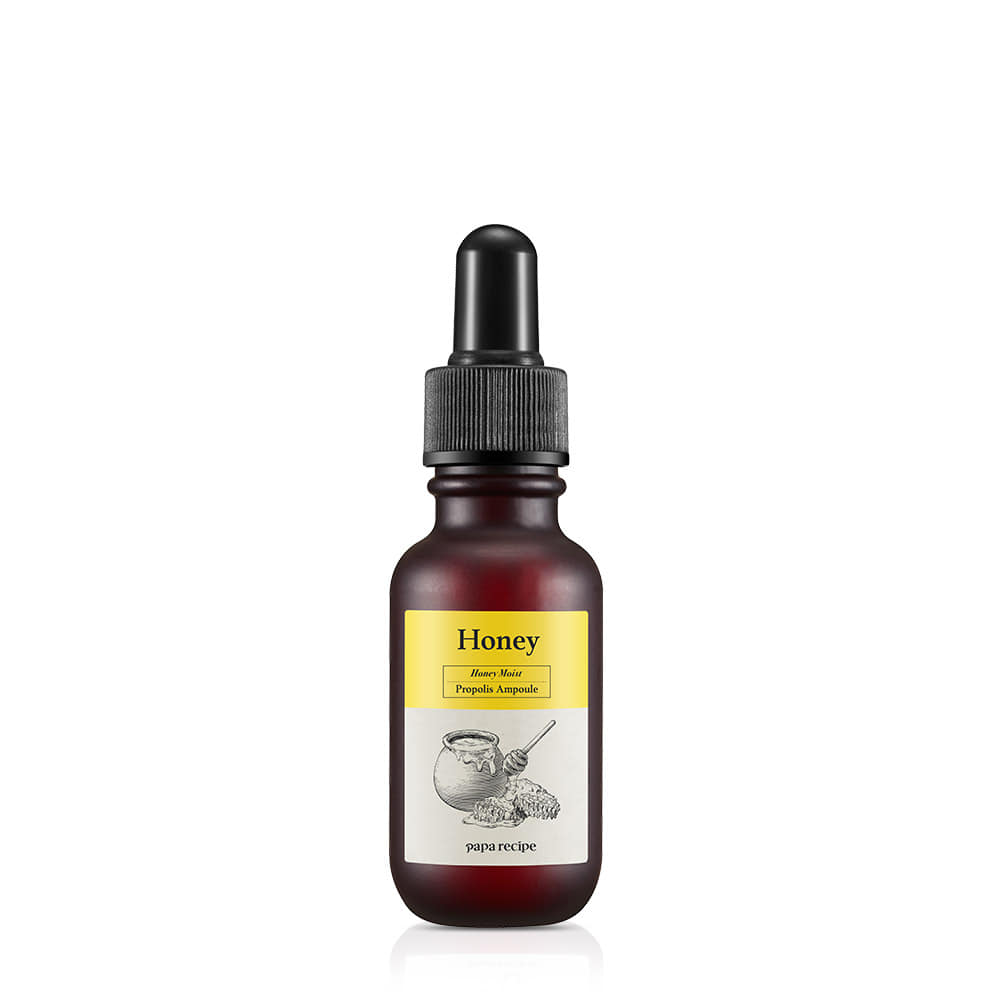 There's no way honey is stepping down from its place in the skincare industry. True to its commitment to using natural ingredients, the Bombee Honey Moist Ampoule is made with 95 percent propolis extract. With just one drop, this ampoule can keep your face moisturized without the greasy feeling.
Ingredients: Propolis extract, honey leaf extract, sage leaf extract, green tea extract
Photos courtesy of Papa Recipe
Read more:
This is the magic ingredient your acne-prone skin needs
Sorry, sheet masking is bad for the environment
Up your skincare routine with these natural Asian products
TAGS: beauty Kbeauty Kim Han Kyun Korean nolisoli.ph Papa Recipe skin skincare