This teacher with Down syndrome's achievements prove "disability does not mean inability"
Respect!
Mar 5, 2018
Here's a dose of good vibes for the start of the week and a new month: An inspiring post has been making the rounds on Facebook, just in time for graduation season. But this post is extra touching because its message also coincided with Down Syndrome Consciousness Month.
Brina Maxino, a 21-year-old AB History graduate and current assistant teacher, shares how despite having Down Syndrome, she has been able to graduate with a college degree and several special skills courses, while also serving as a Special Olympics Youth Ambassador.
Goes to show that challenges should never deter us from achieving our goals.
And in the spirit of Down Syndrome Consciousness Month last February, Maxino also calls others to respect persons with disabilities (PWDs). "Please do not call us names like mongoloid, idiot, moron, stupid, or retarded," Maxino writes. "It hurts us. Please be kind to us. Our disability does not mean inability. We can be useful members of society."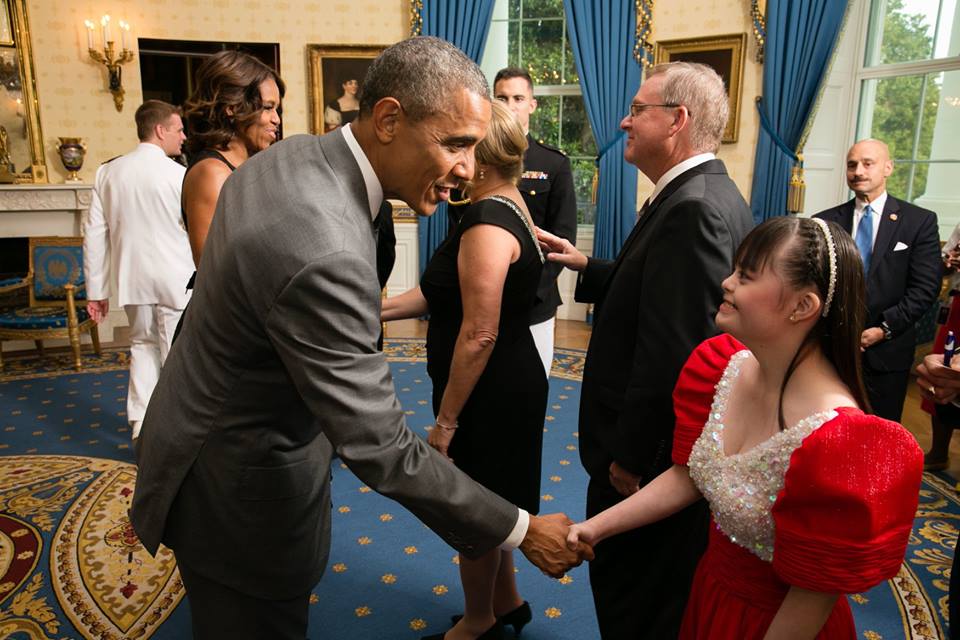 According to the Down Syndrome Association of the Philippines, one in 800 Filipino children has Down Syndrome. MIMS Today also notes that there are about 1,875 new cases of Down Syndrome reported every year, with more than 100,000 families living with a person diagnosed with this disability.
Although Down Syndrome is a common disability in the country, it seems many still don't recognize that people with this disability can still live normal lives, especially if given proper education and therapy.
Hopefully, Maxino's example will get the word out.
Photos courtesy of Brina Maxino's Facebook post
Read more:
Support PWDs with every tote bag you buy
Children with disabilities deserve good food, too
Why education—in a good environment—is the solution to poverty
Read more from Pauline Miranda:
I tried making "boy bait" cake for Valentine's
Eat your way through Chinatown for P500 or less
Unique takes on sinigang we want Liza Soberano to try
How tech powered Plet Bolipata's installation at Art Fair
Thinking of going zero-waste? You're not alone
TAGS: brina maxino down syndrome fixture national down syndrome consciousness month News nolisoli persons with disabilities PWDs