Unique takes on sinigang we want Liza Soberano to try
Aside from your mom's recipe, these may just be the next best
Feb 19, 2018
The upcoming mythological fantaserye Bagani on ABS-CBN has been making the rounds online, but not entirely for good reasons. It's been called out for its casting of "half-white" Filipinos to play pre-colonial era characters, and it's already reached one of the series' main stars, Liza Soberano.
Twitter blew up over the weekend over her response:
And who says were not pinoy? My Father is full filipino. I was raised by two filipinos since the age of 4. I looooove sinigang i think thats as pinoy as pinoy can get.

— Liza Soberano (@lizasoberano) February 16, 2018
People are now either arguing about what really constitutes being a Filipino, or are, in true netizen fashion, making memes out of Soberano's tweet.
While the former issue is definitely up for debate, one thing we can be sure of is that sinigang is good. And there's a reason why a lot of people, Filipinos, half-Filipinos, and non-Filipinos alike love this comforting, sour stew.
Sinigang is a staple at many homes. There are a lot of souring agents you can use to make it—tamarind, guava, santol, kamias, and unripe mango, for example—and the meat used with the dish could vary as well. That said, sinigang is quite flexible in terms of ingredients, making it relatively easy to cook and innovate on as well.
That said, we rounded up some of the most unique takes on sinigang around the metro, that we think Liza Soberano would "looooove," too.
Mamou's Kurobuta Sinigang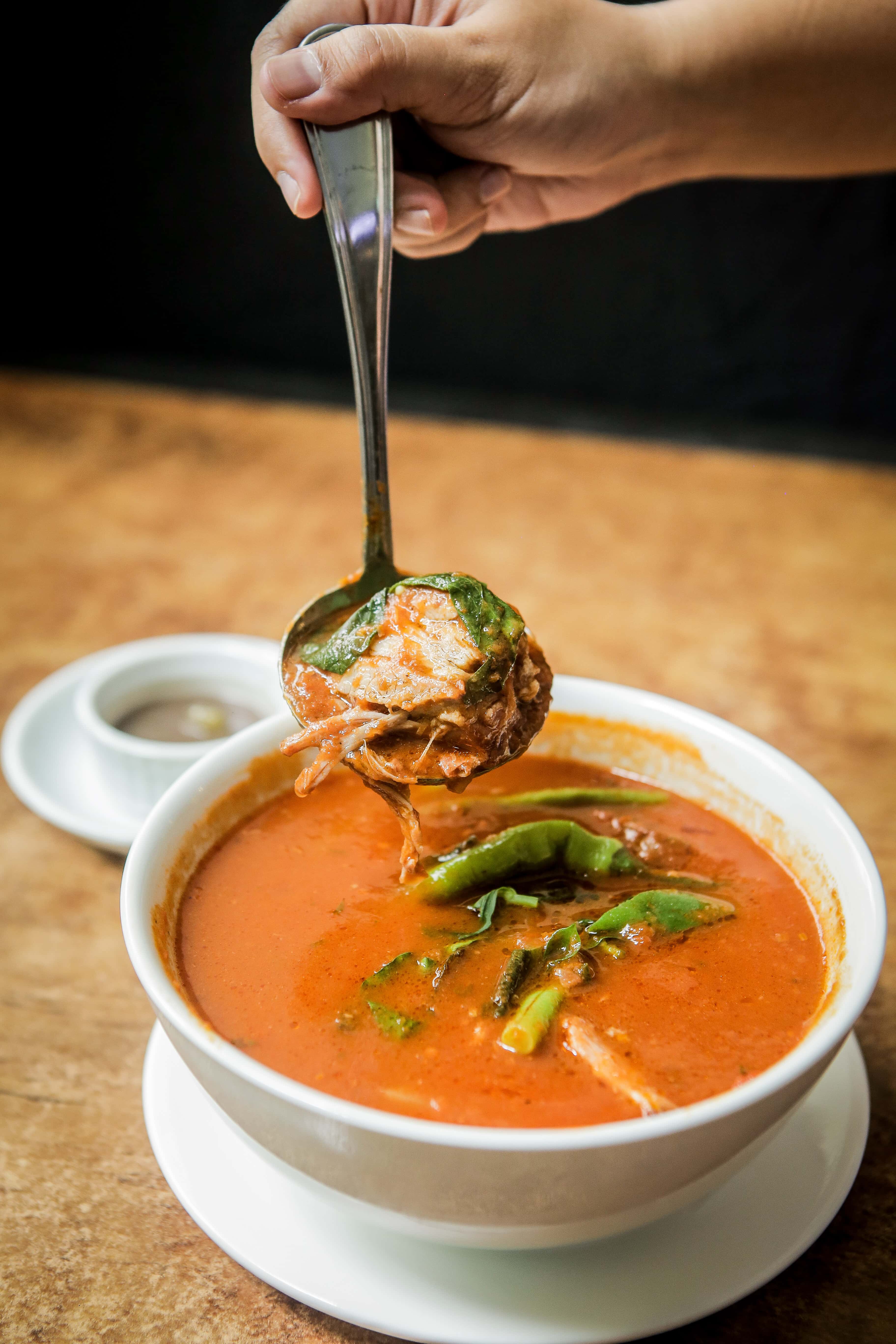 Locavore's Sizzling Sinigang Beef

Cafe by the Ruins Dua's 100 Island Sinigang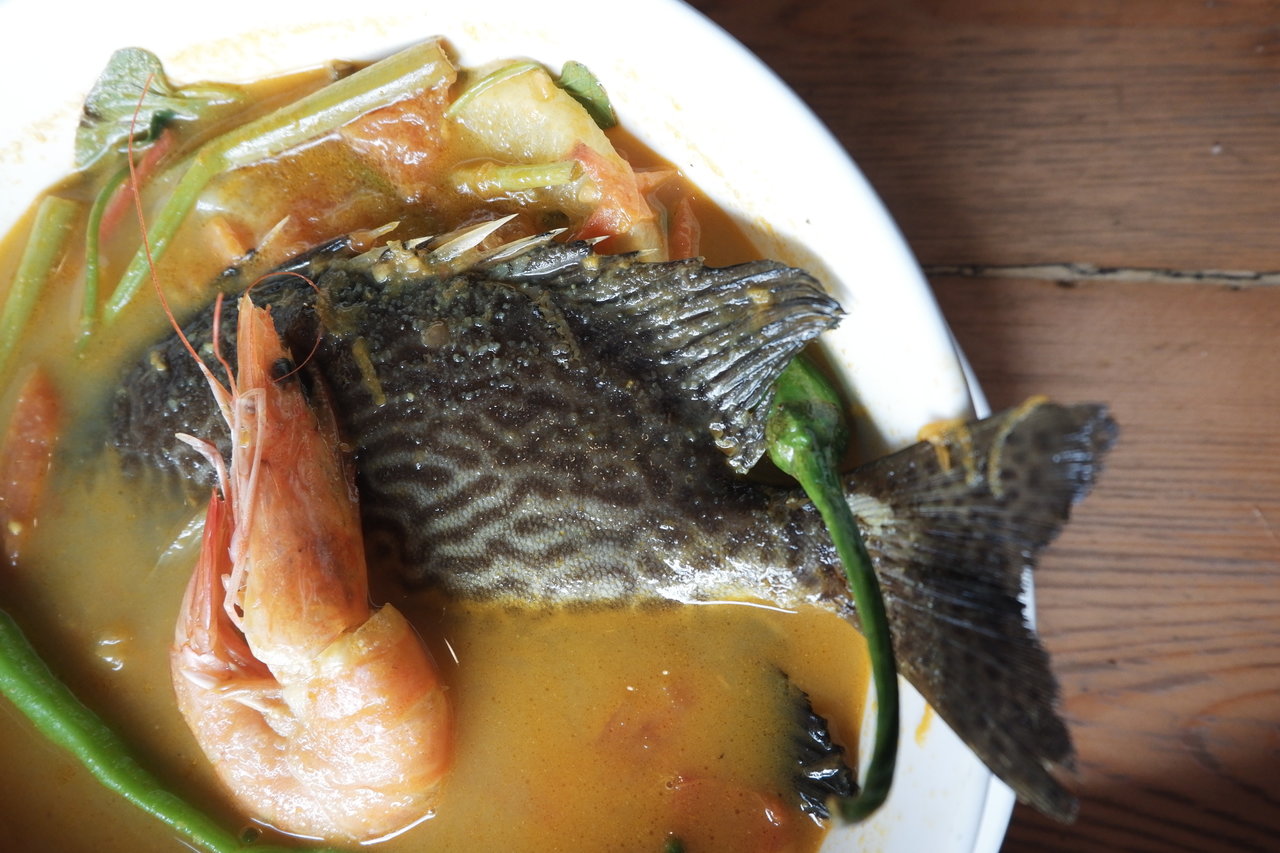 Manam's Watermelon Sinigang
Neil's Kitchen's Sinigang Paella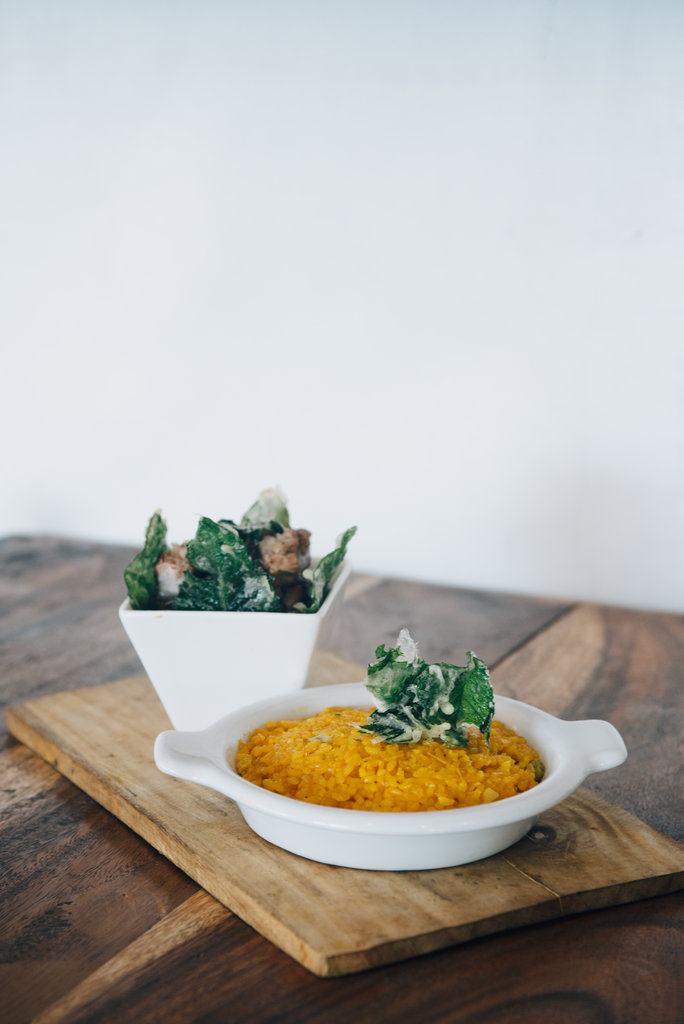 Ahi Hawaii's Tiki Sinigang Fries
Header image and latest stories image courtesy of Gabby Cantero, shot for Northern Living, August 2015.
Read more:
Bet you haven't had red sinigang yet
Locavore gives family heirloom recipes an update
Have you tried cooking with santol?
TAGS: ahi hawaii Baguio best sinigang in manila cafe by the ruins locavore makati mamou manam manila neil's kitchen Pasig quezon city sinigang